Cat Tree House: A Modern Home Designed With a Cat's Perspective in Mind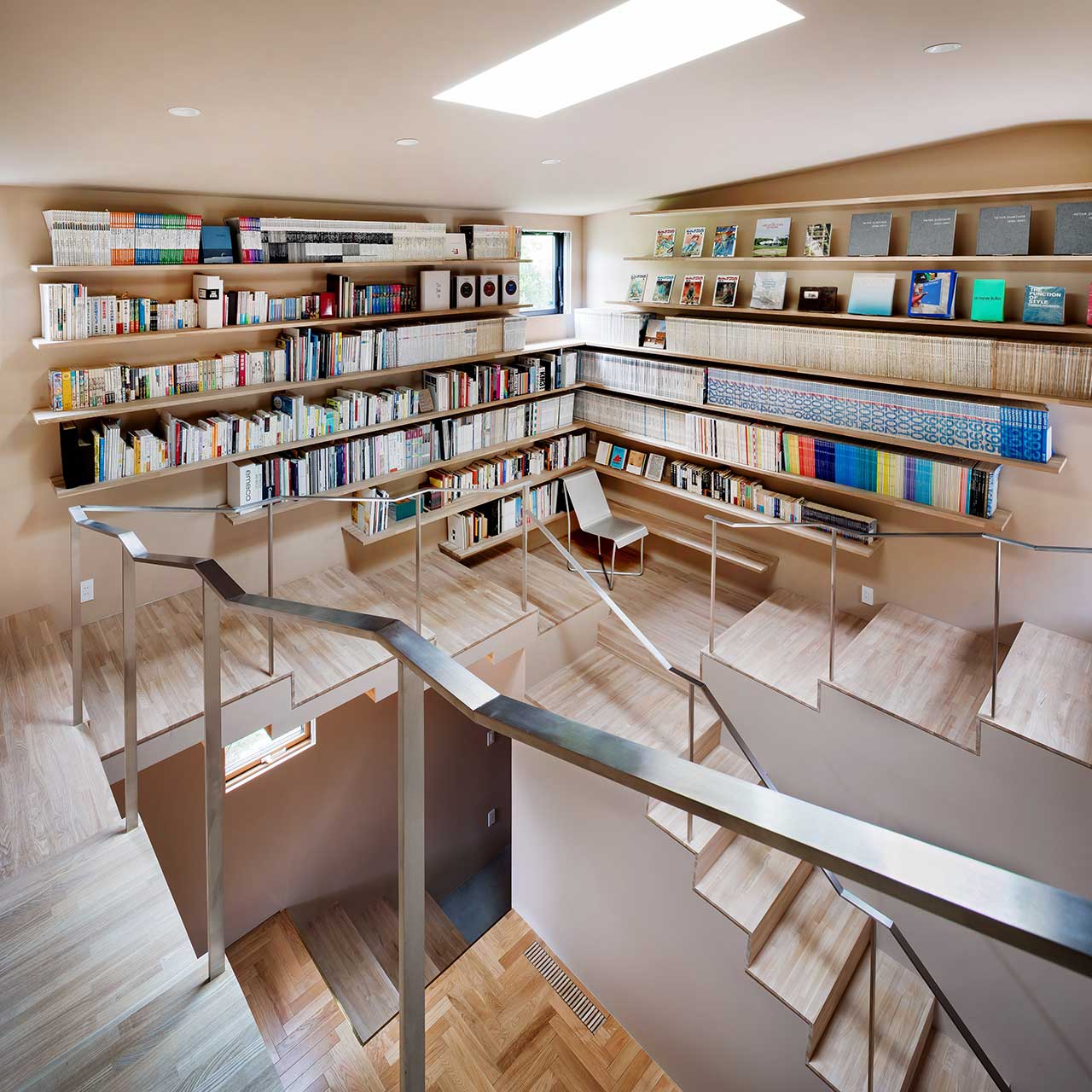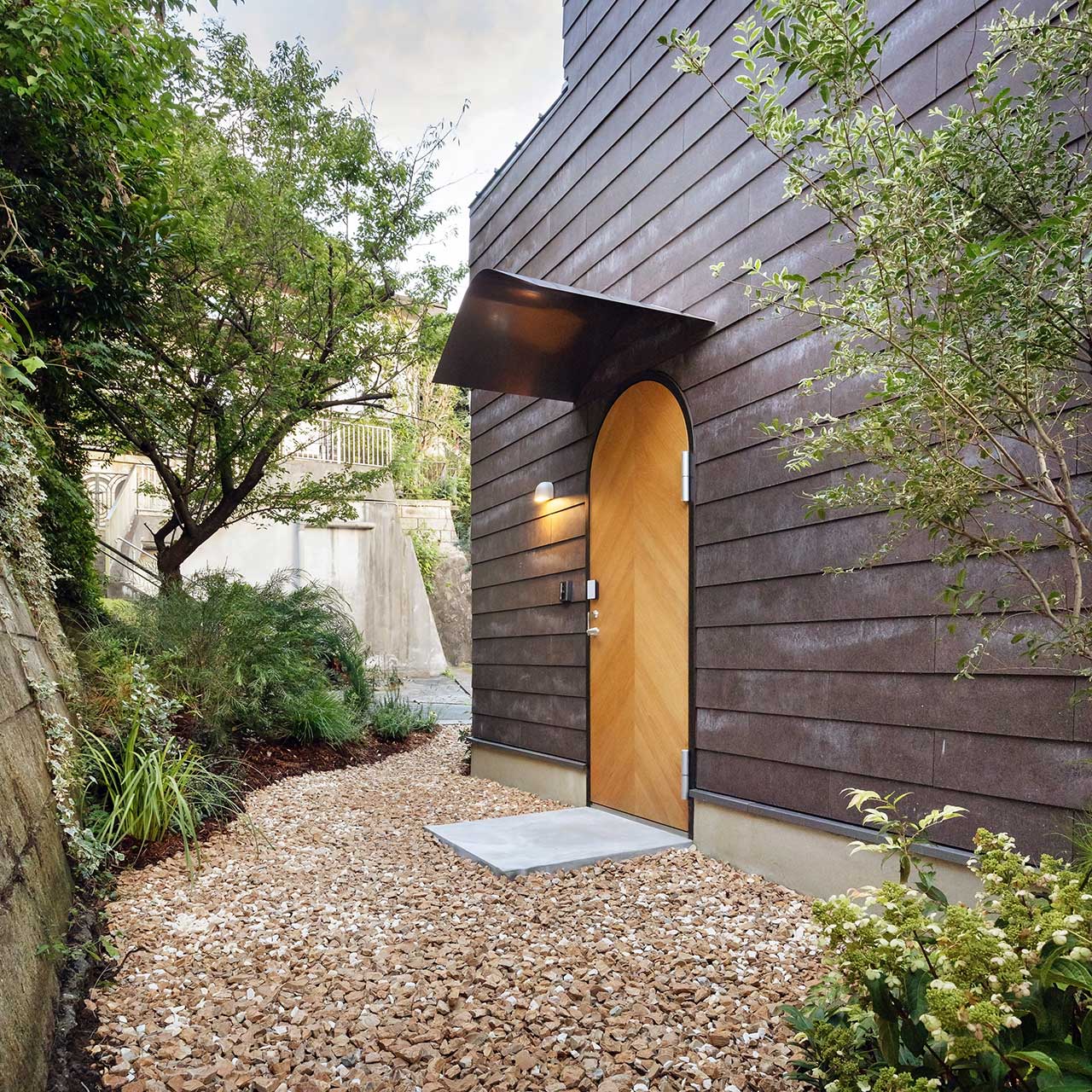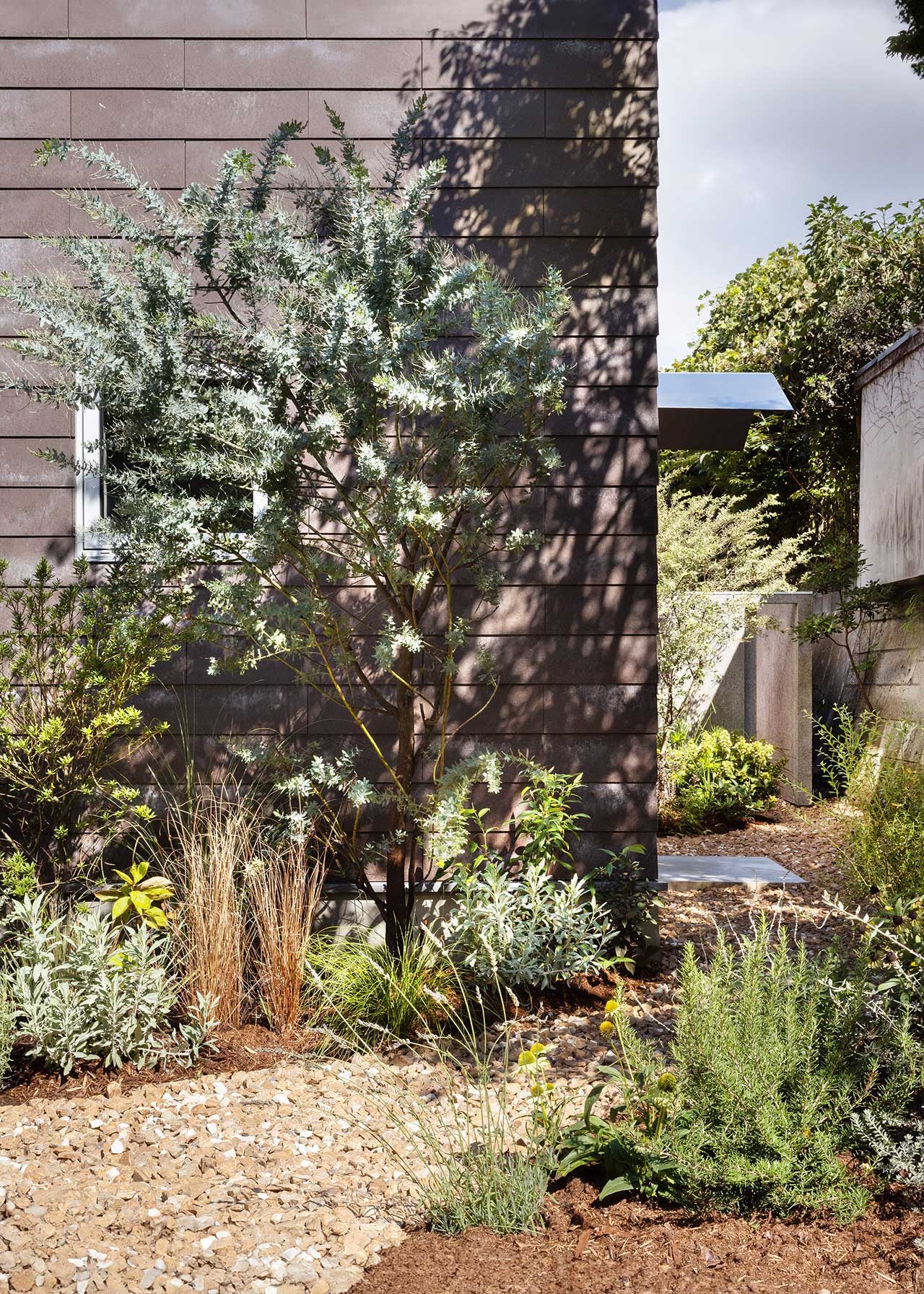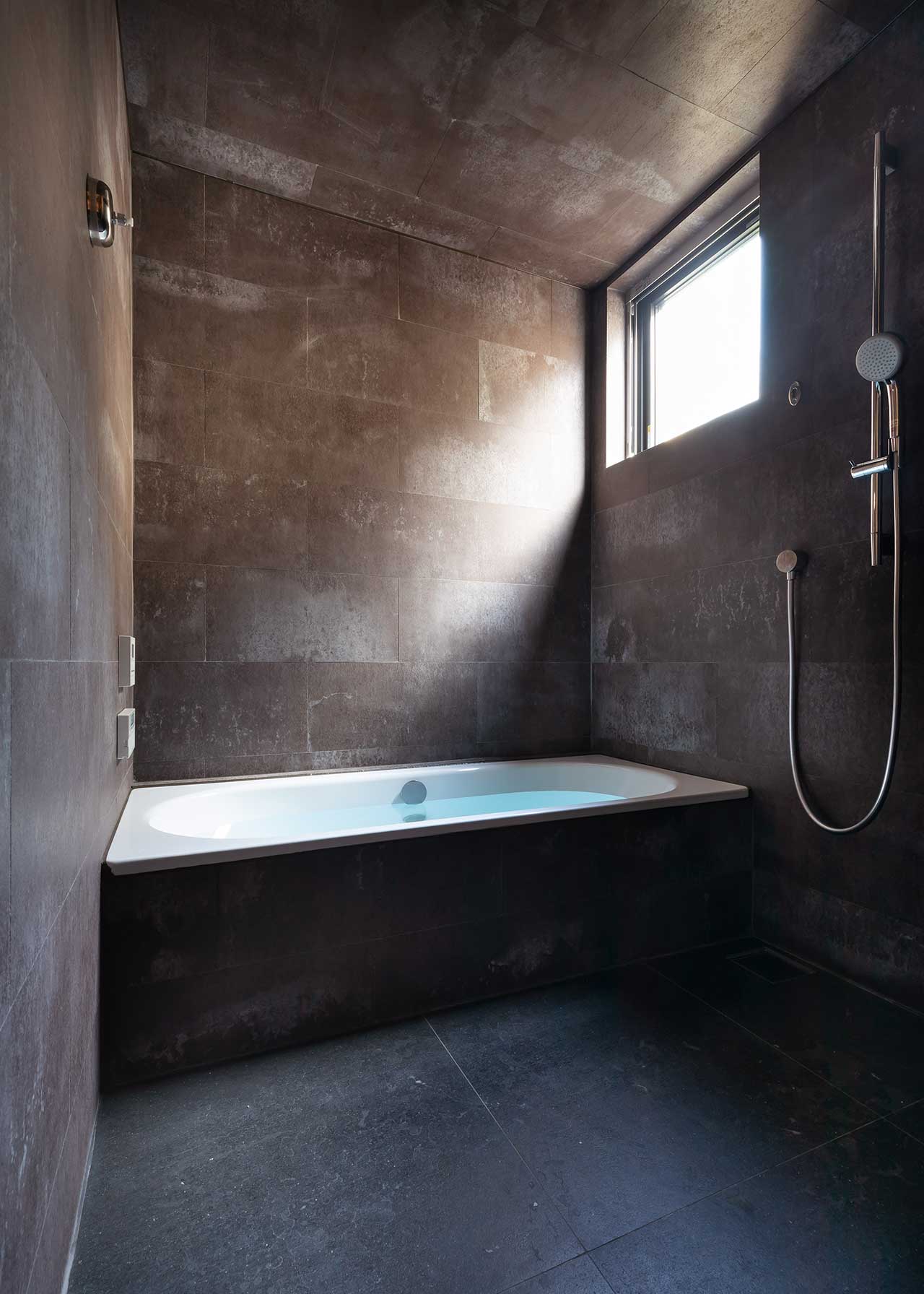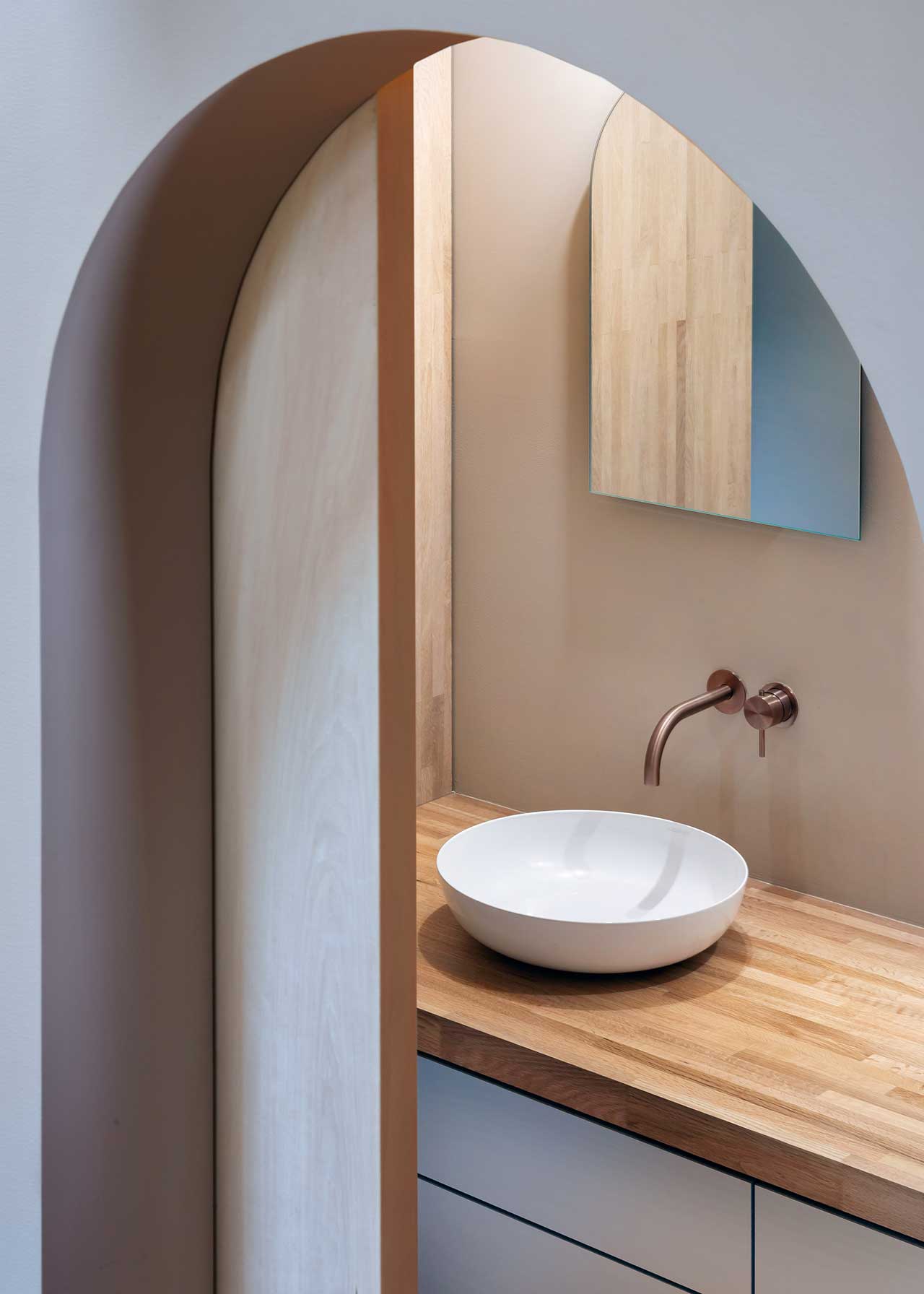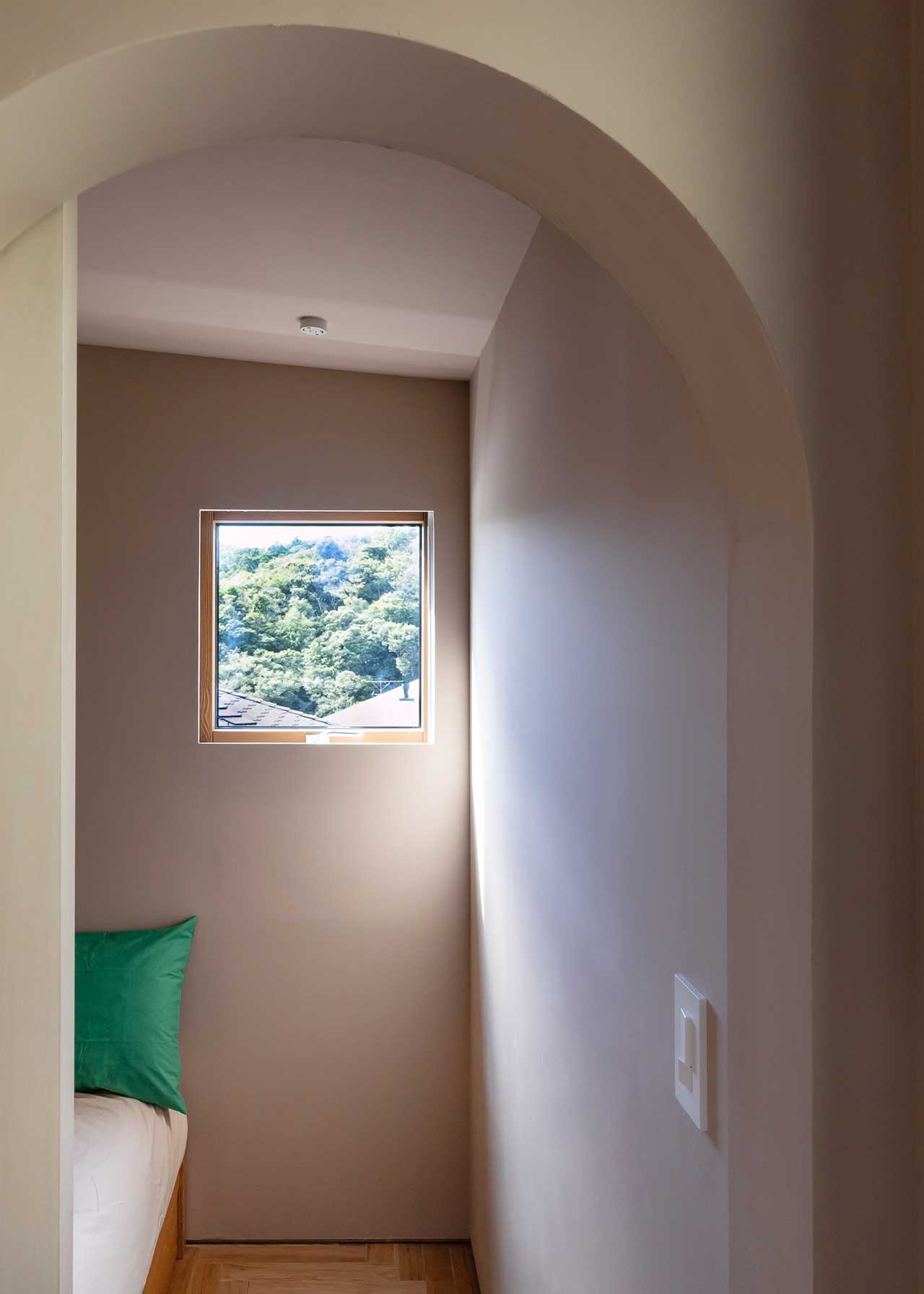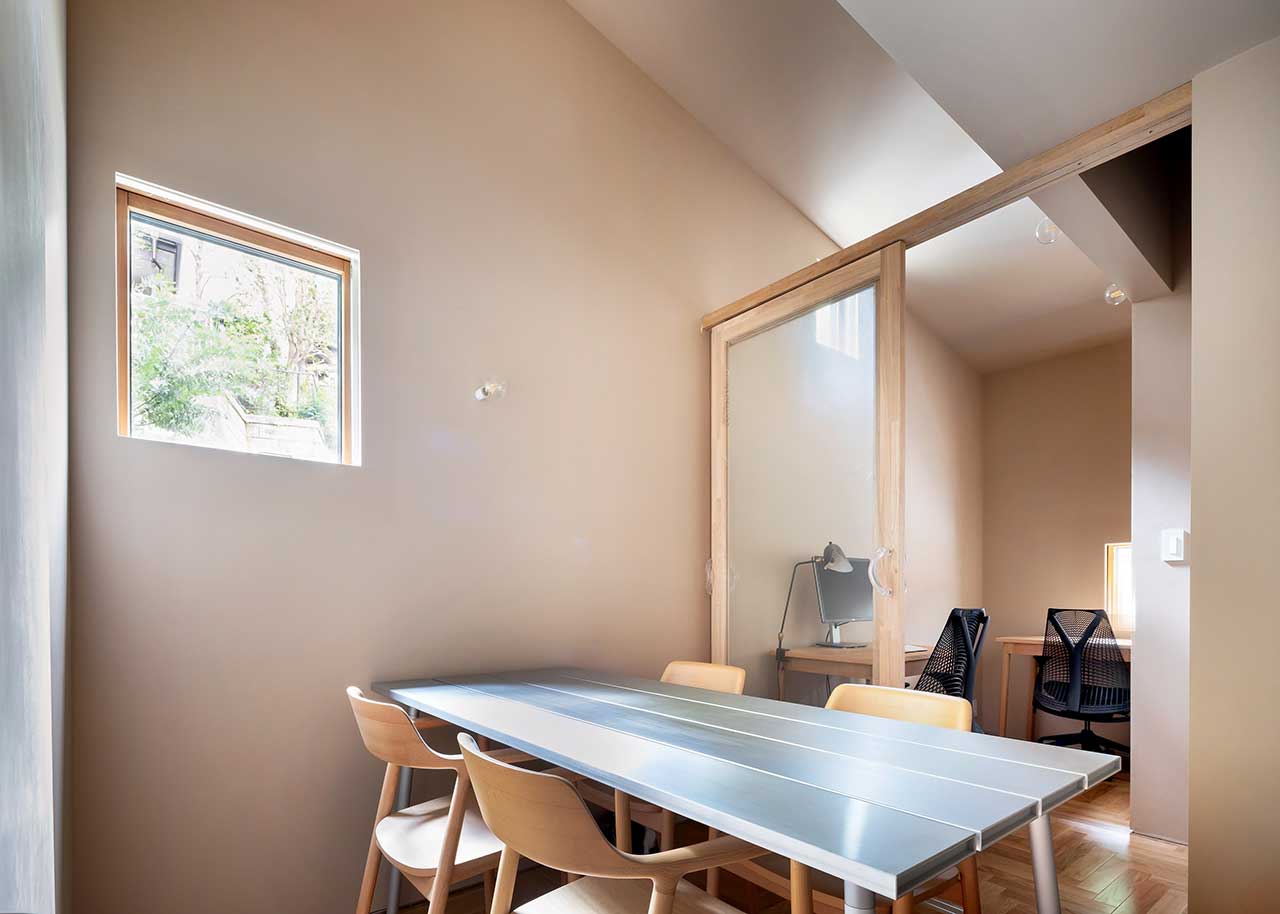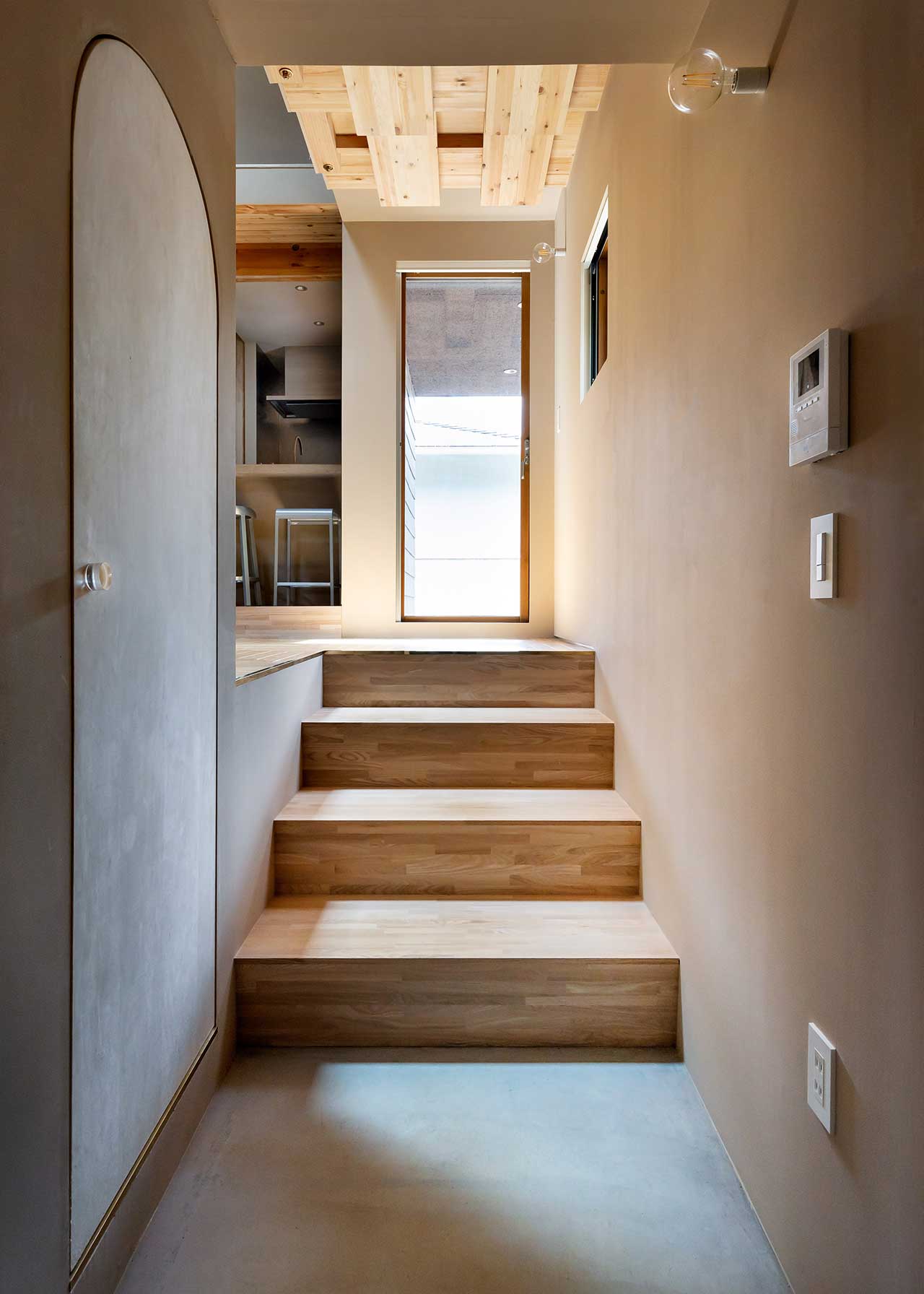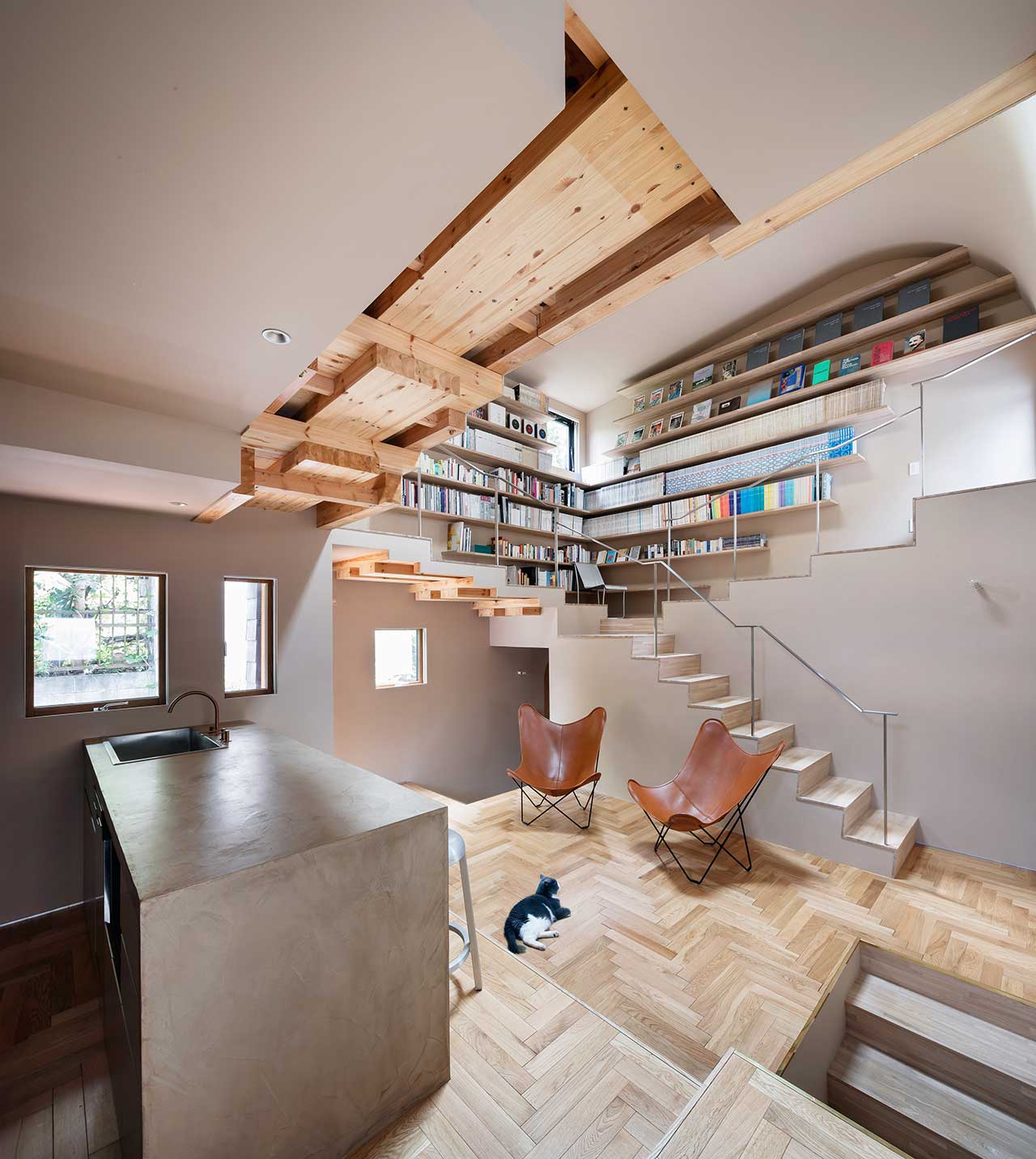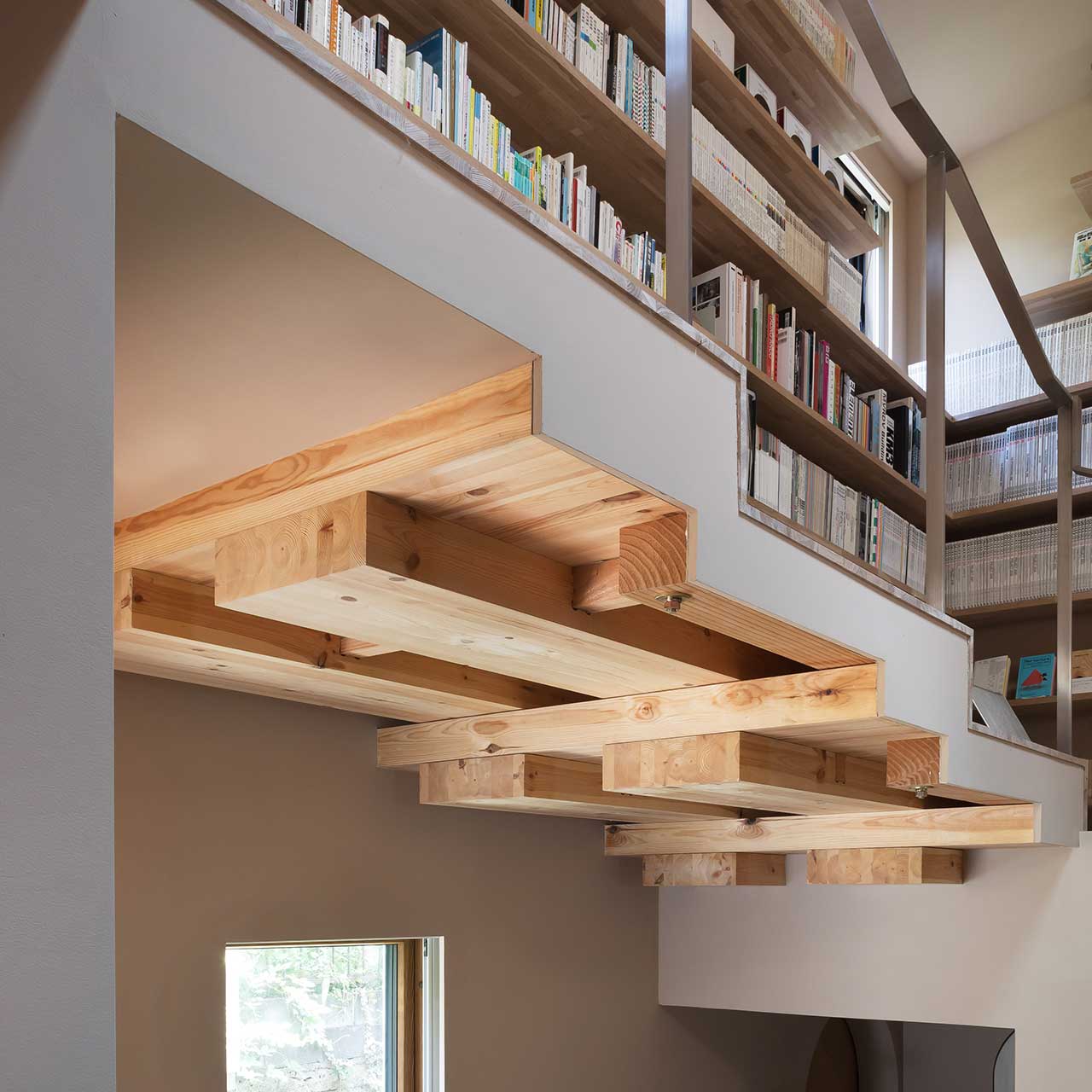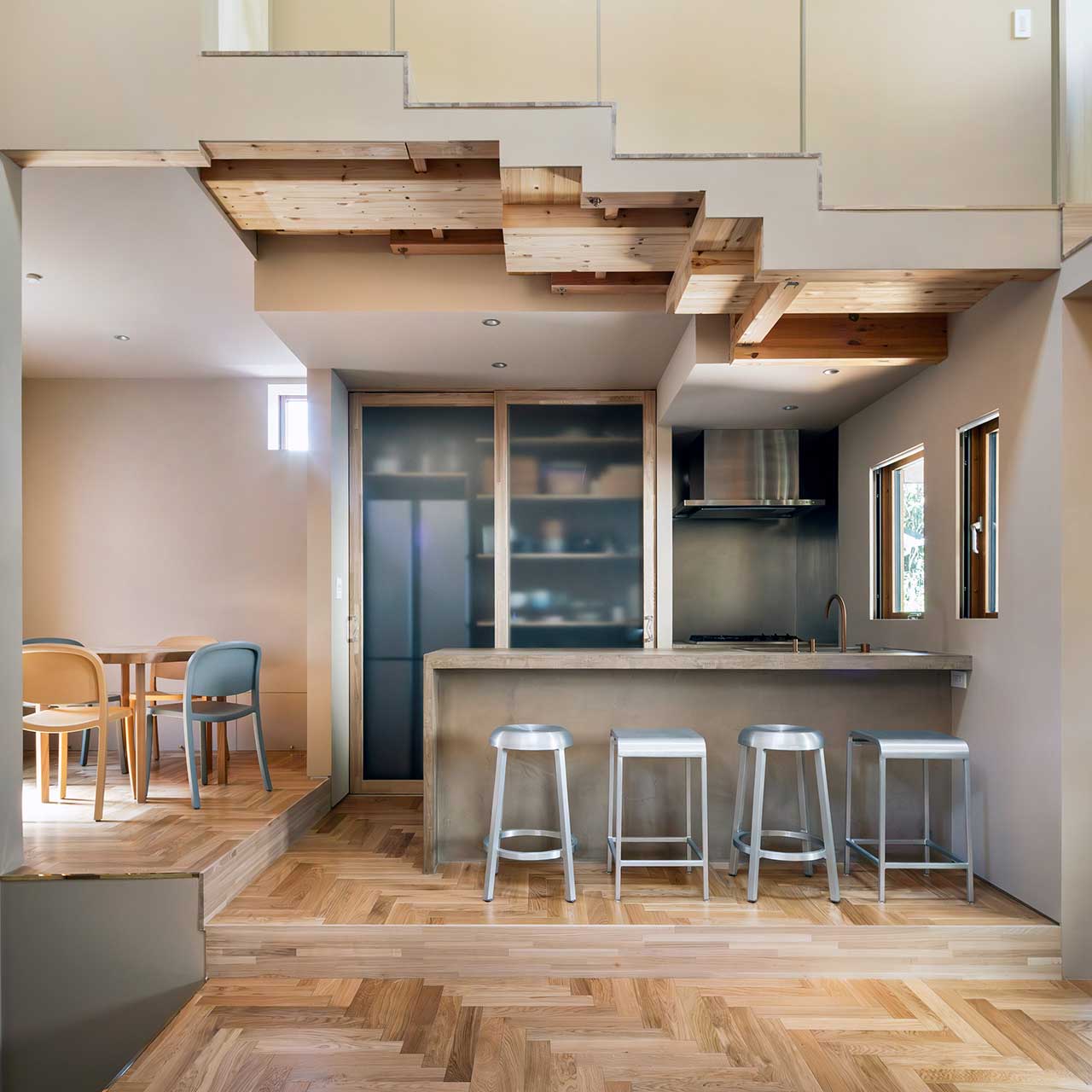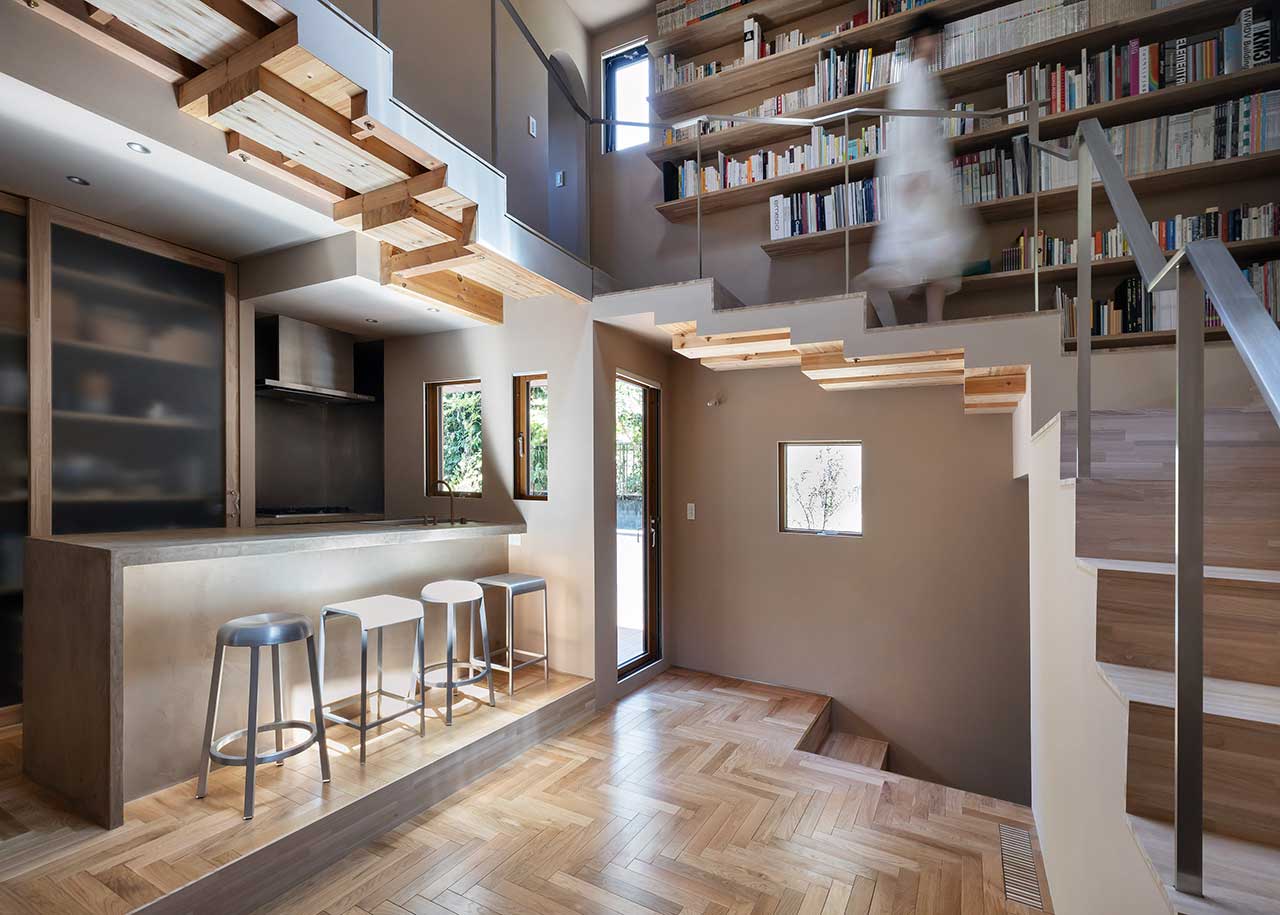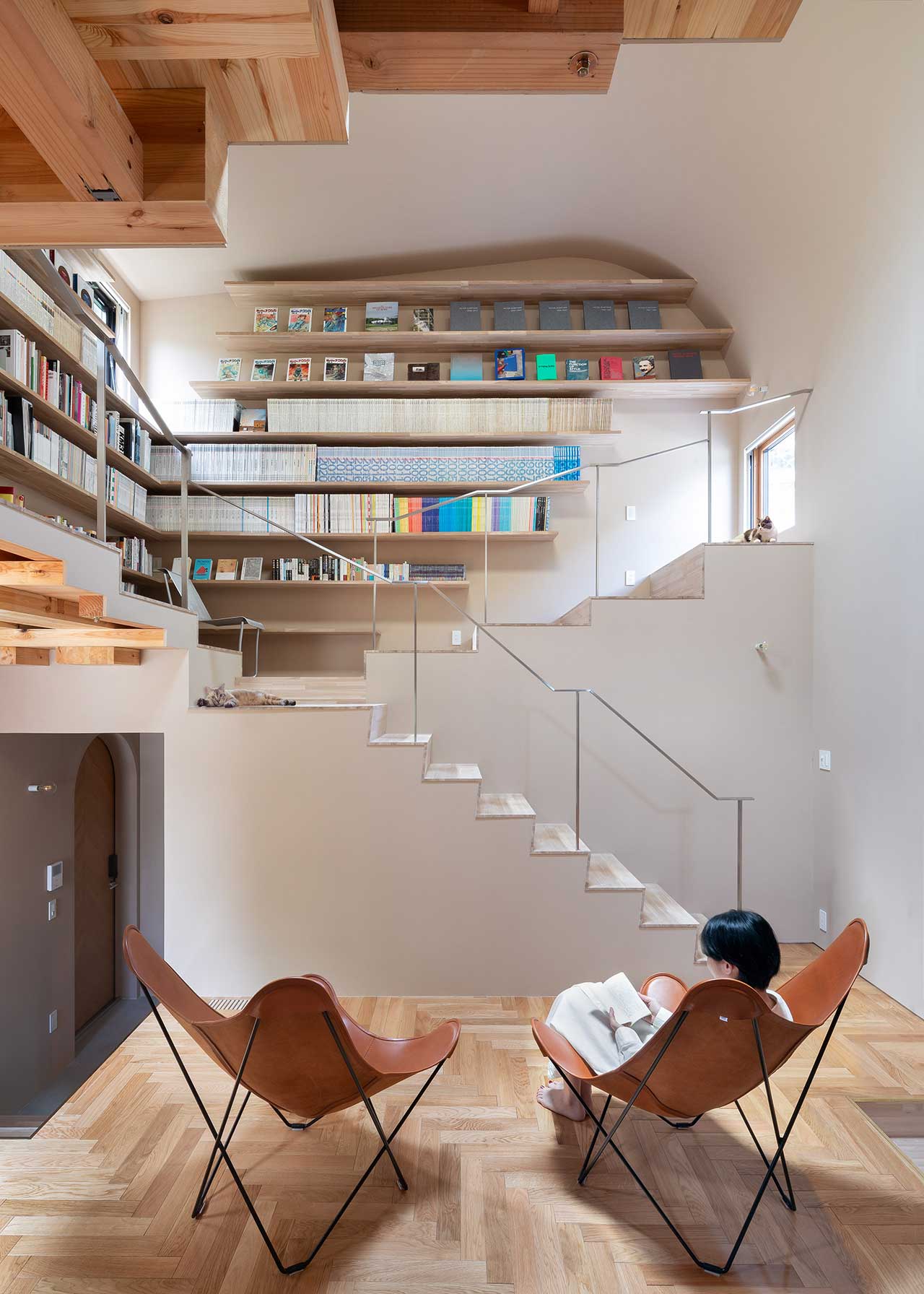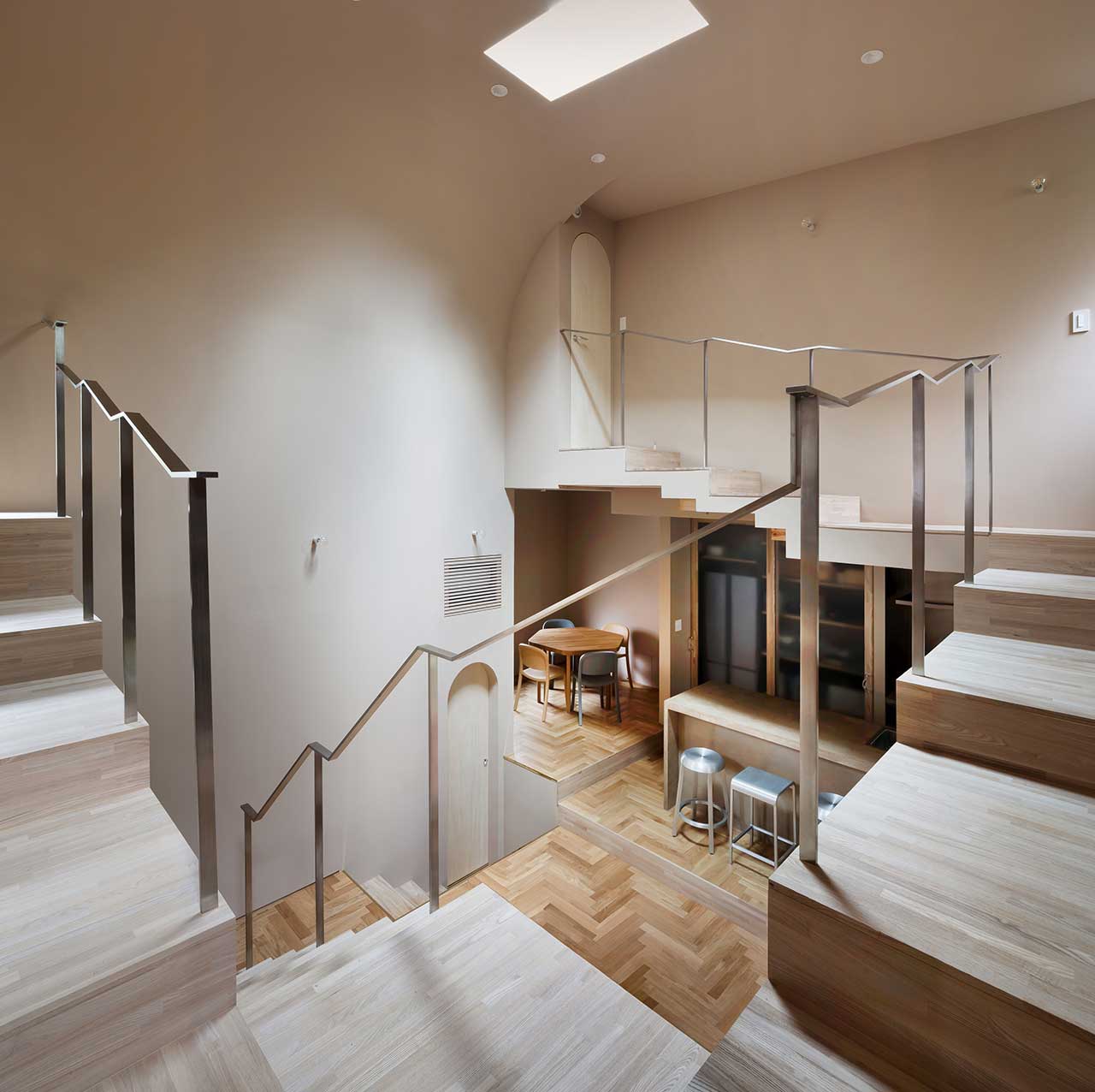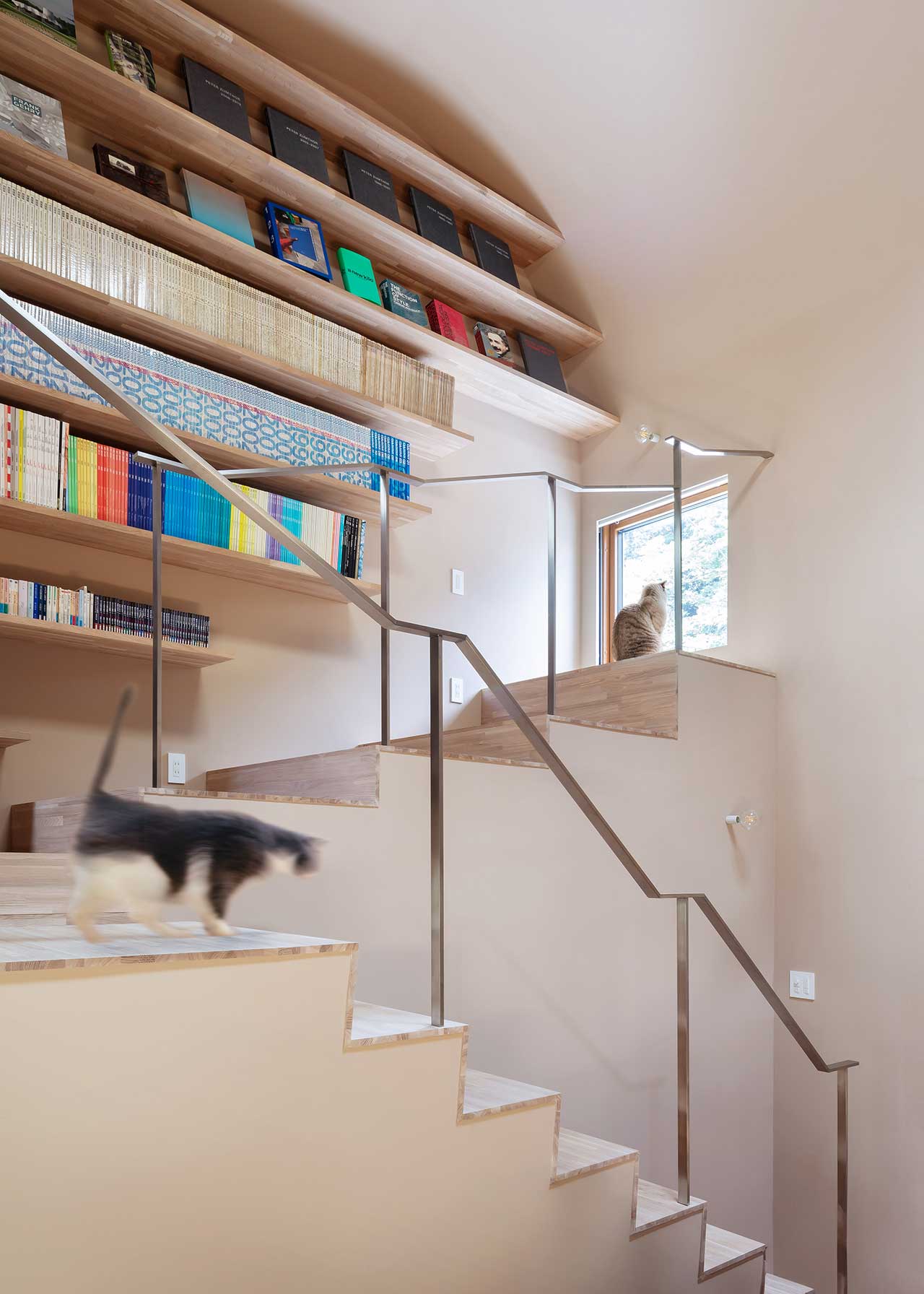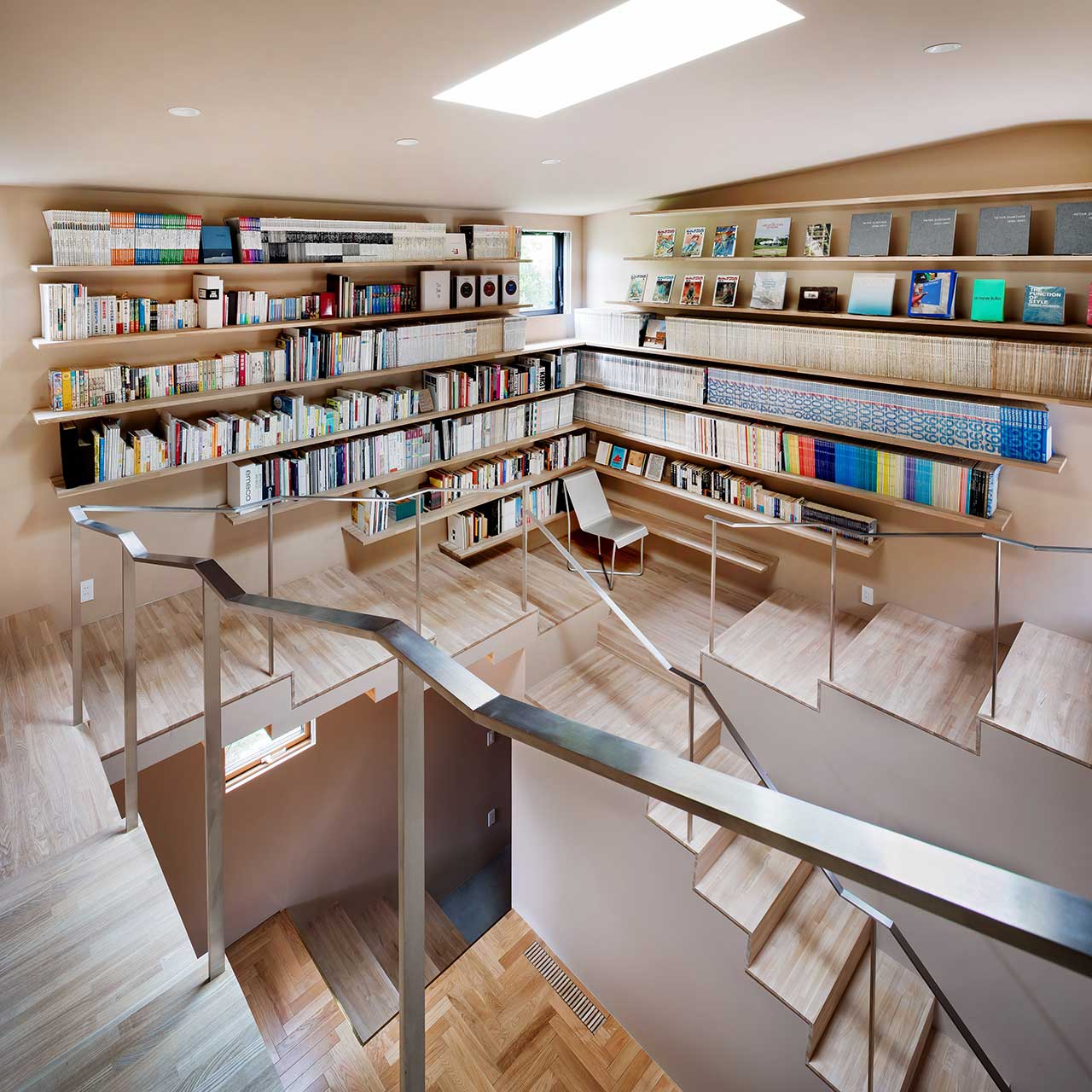 Cat Tree House: A Modern Home Designed With a Cat's Perspective in Mind
1/21 Photos
2/21 Photos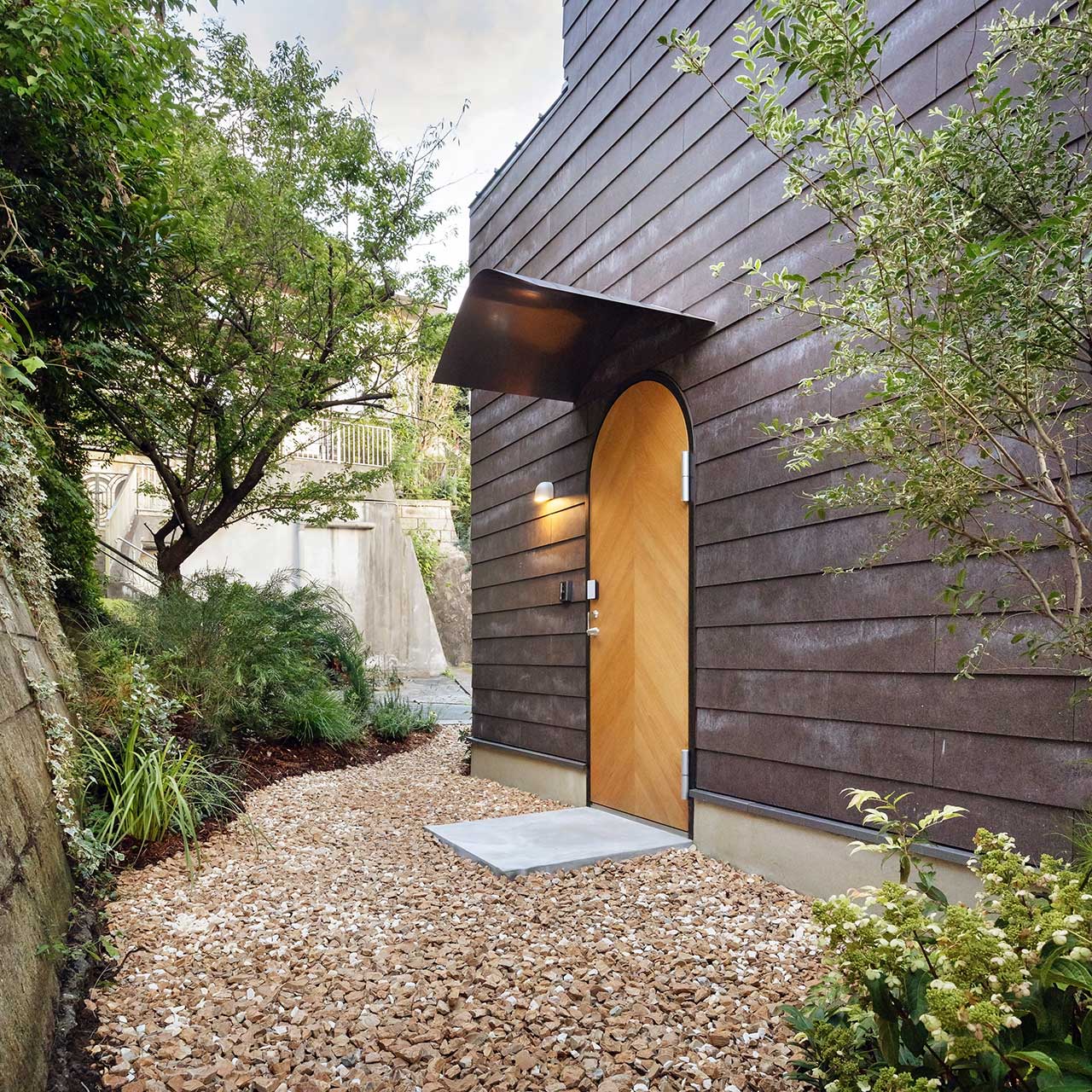 3/21 Photos
4/21 Photos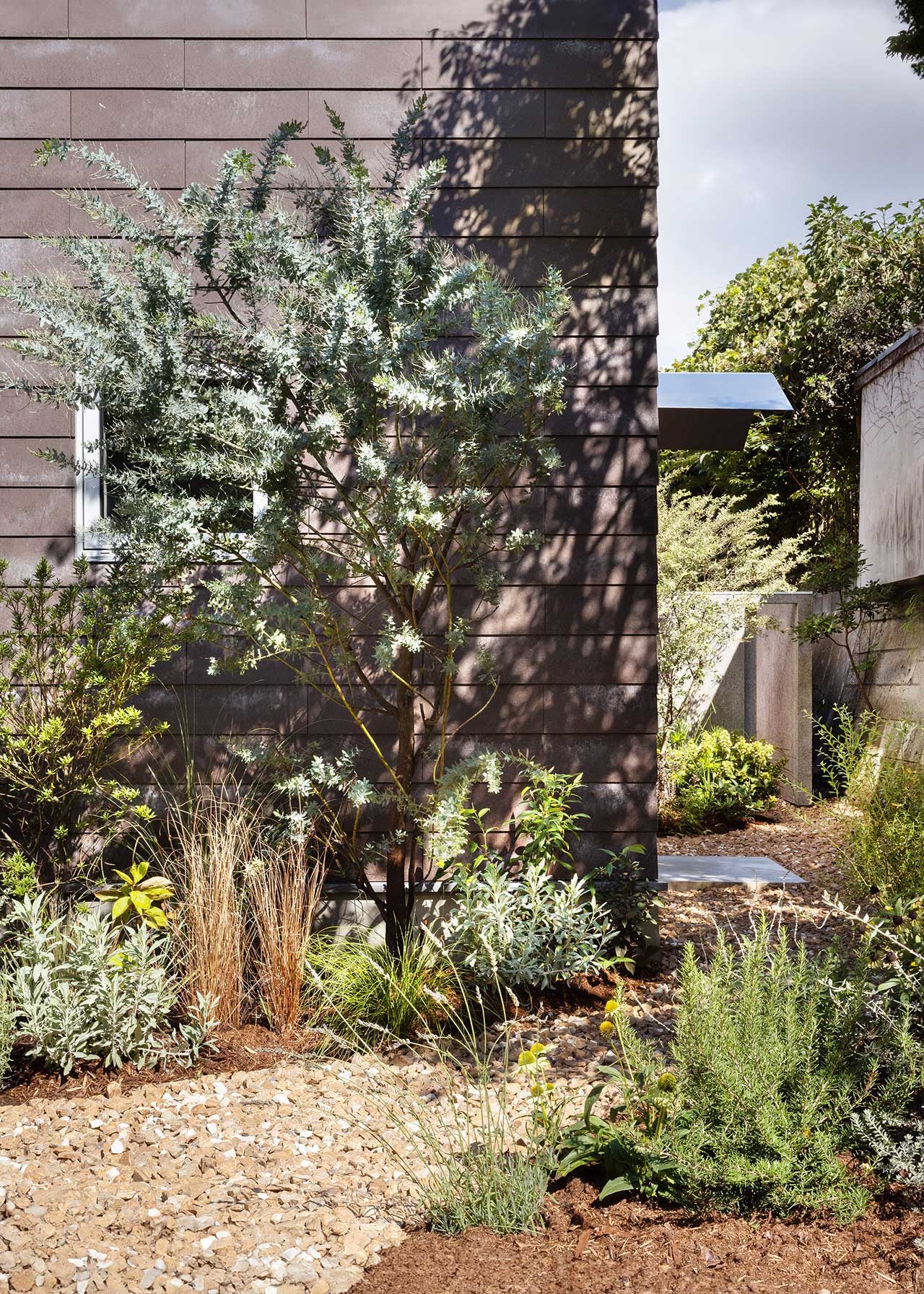 5/21 Photos
6/21 Photos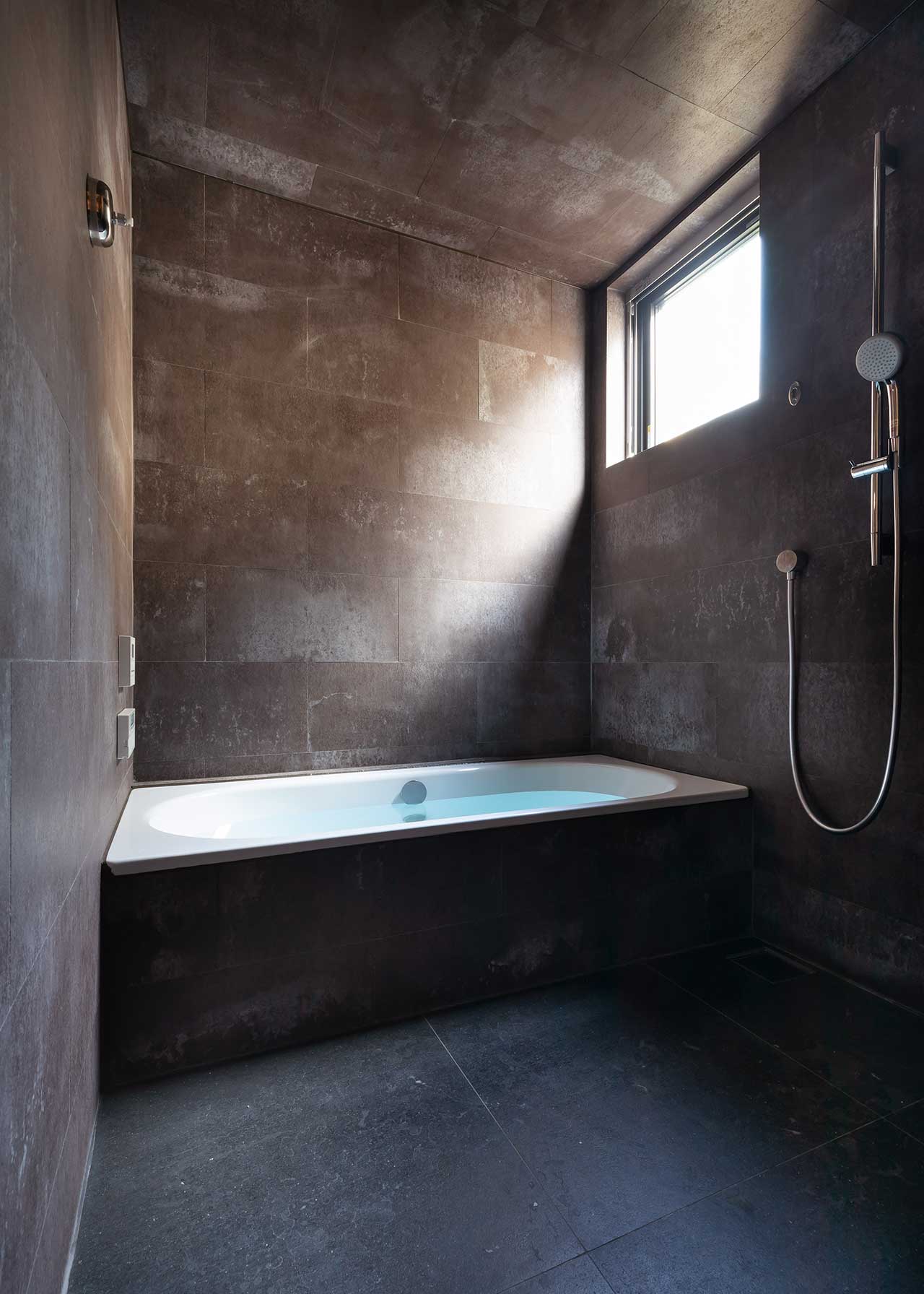 7/21 Photos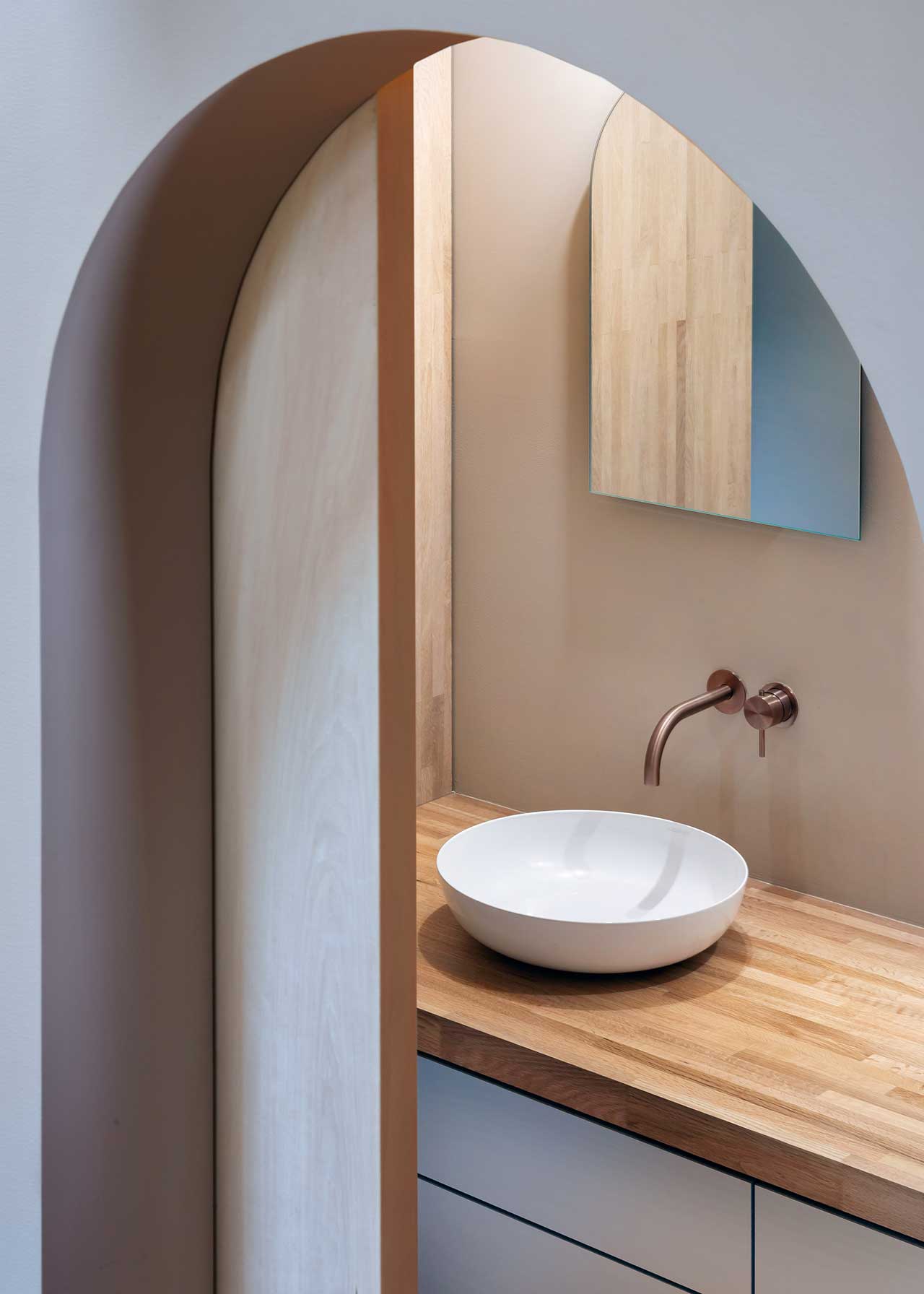 8/21 Photos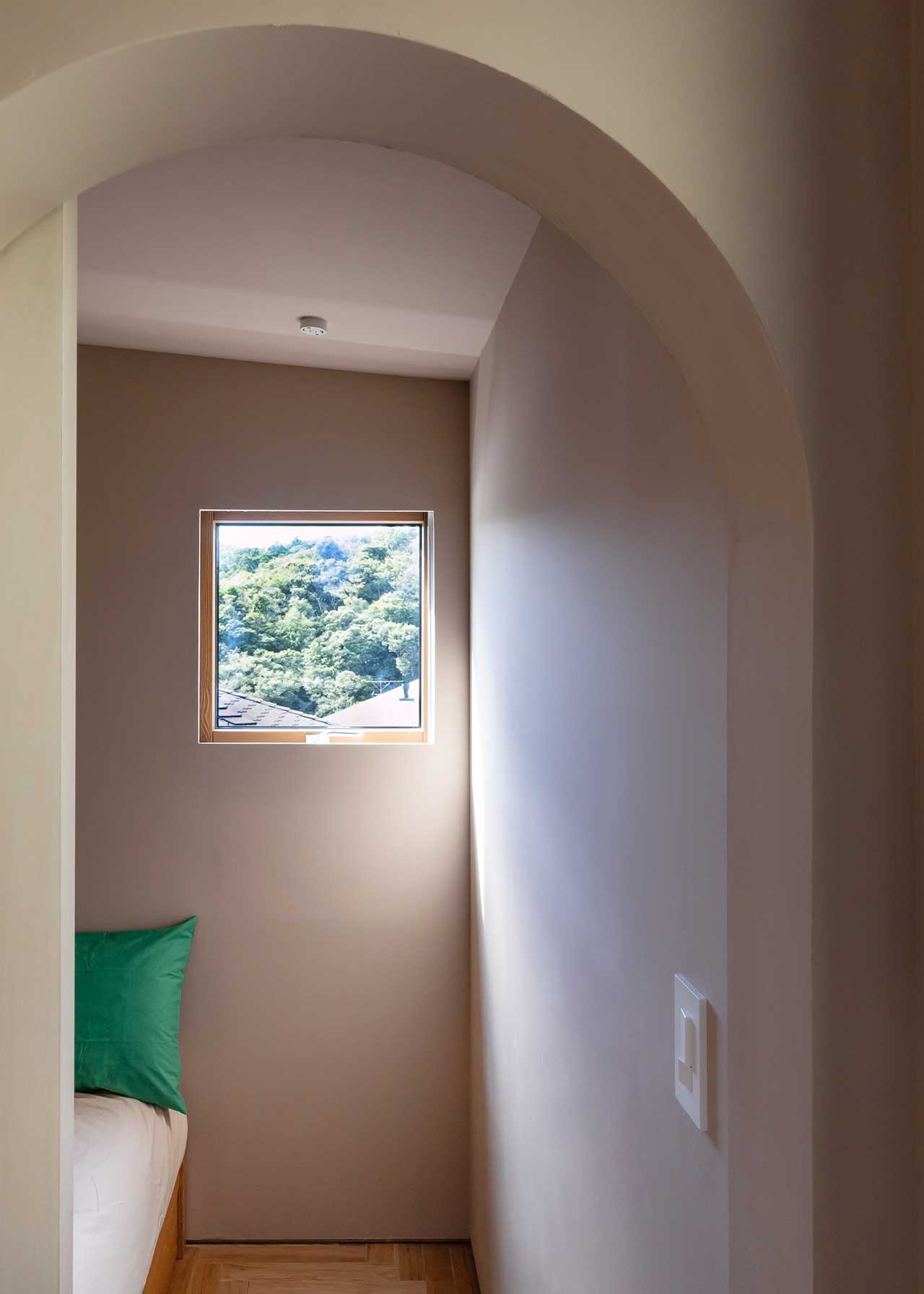 9/21 Photos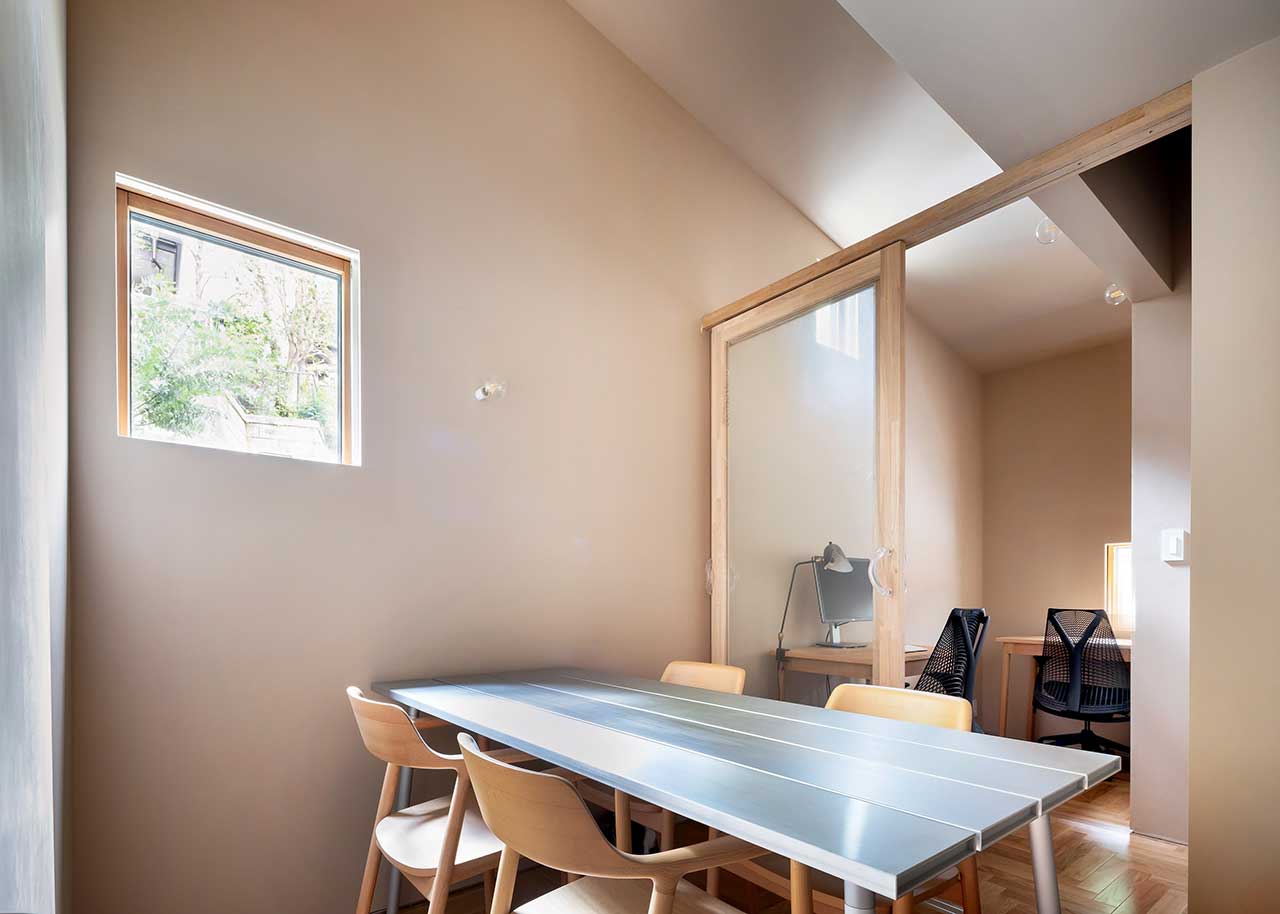 10/21 Photos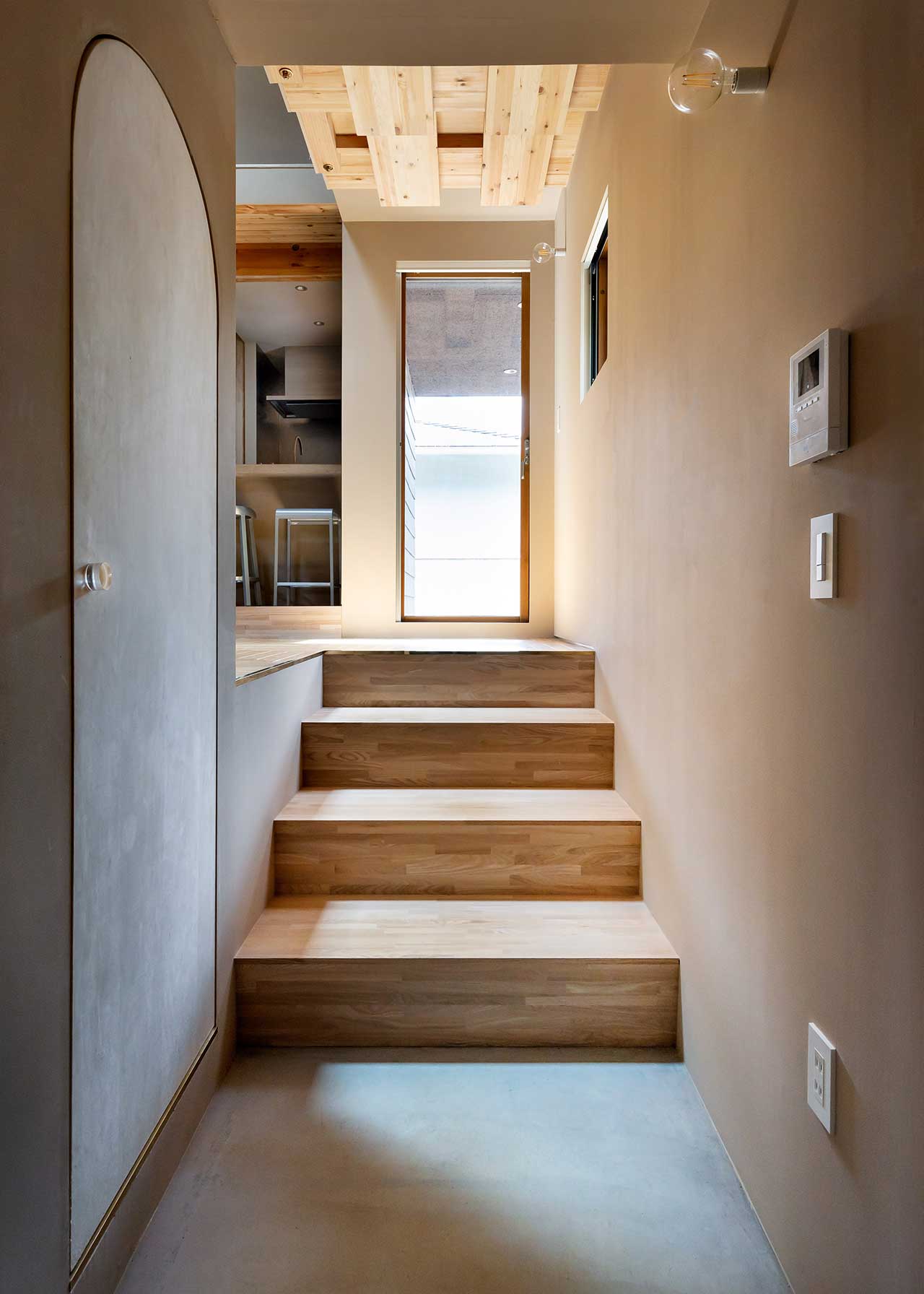 11/21 Photos
12/21 Photos
13/21 Photos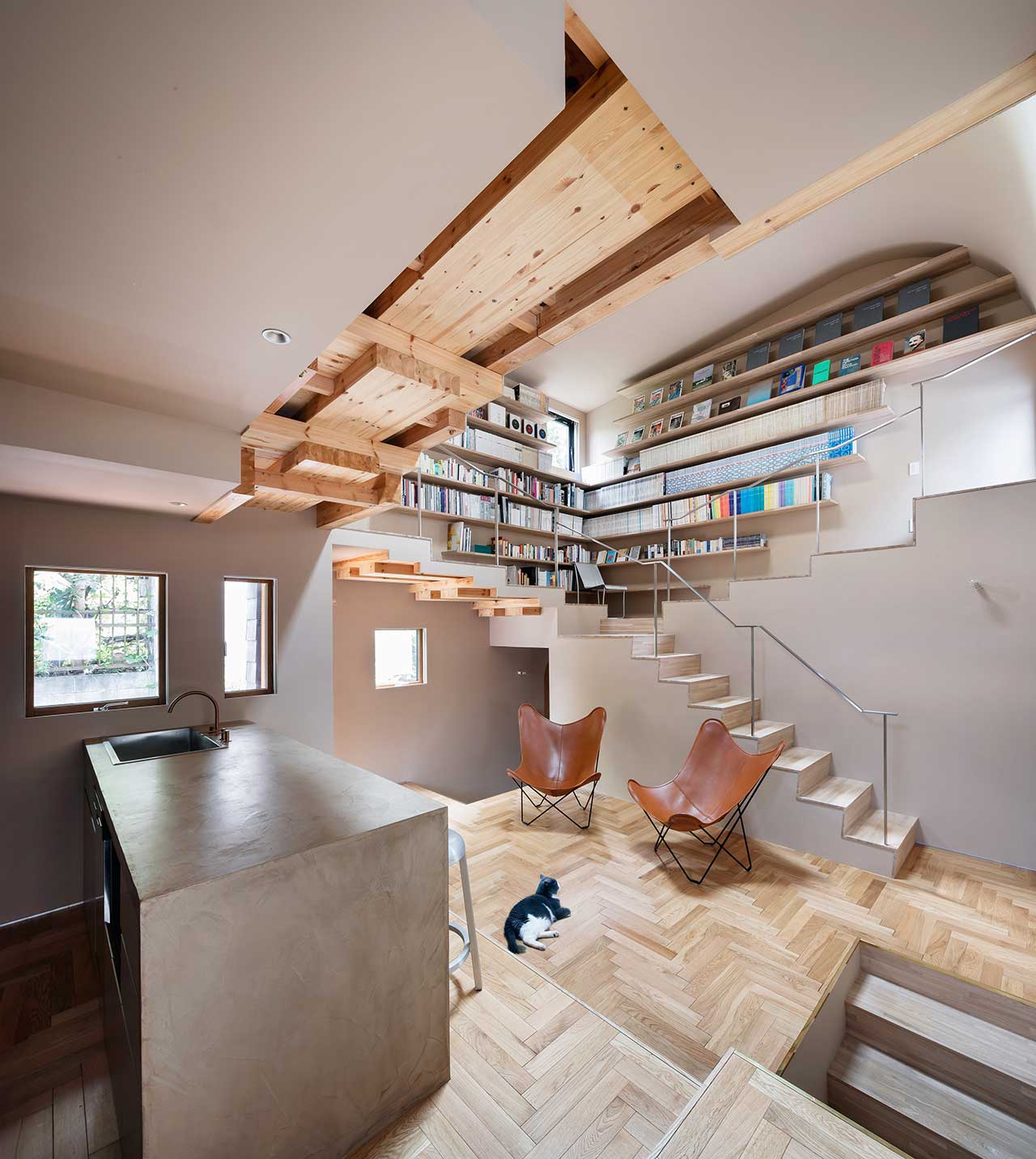 14/21 Photos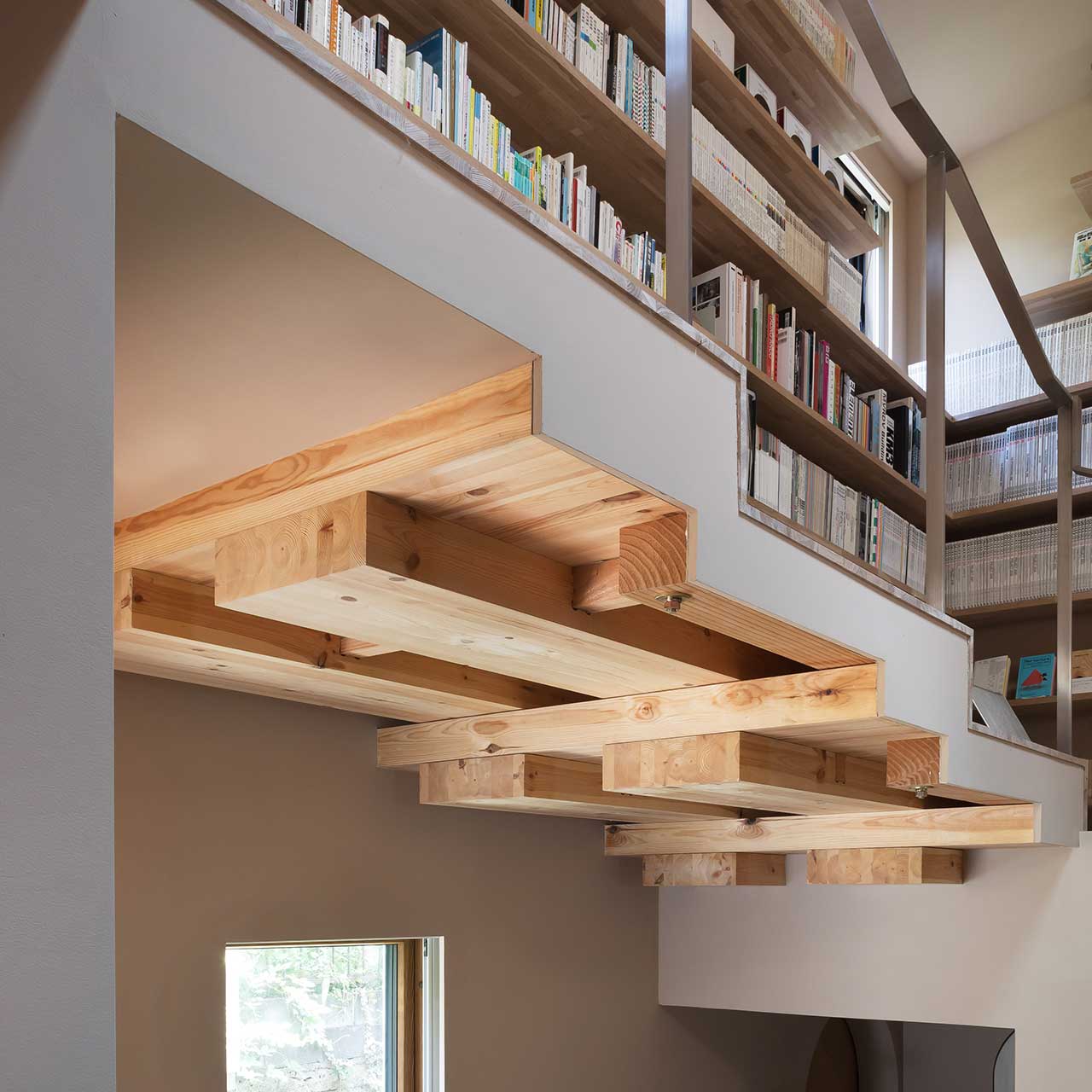 15/21 Photos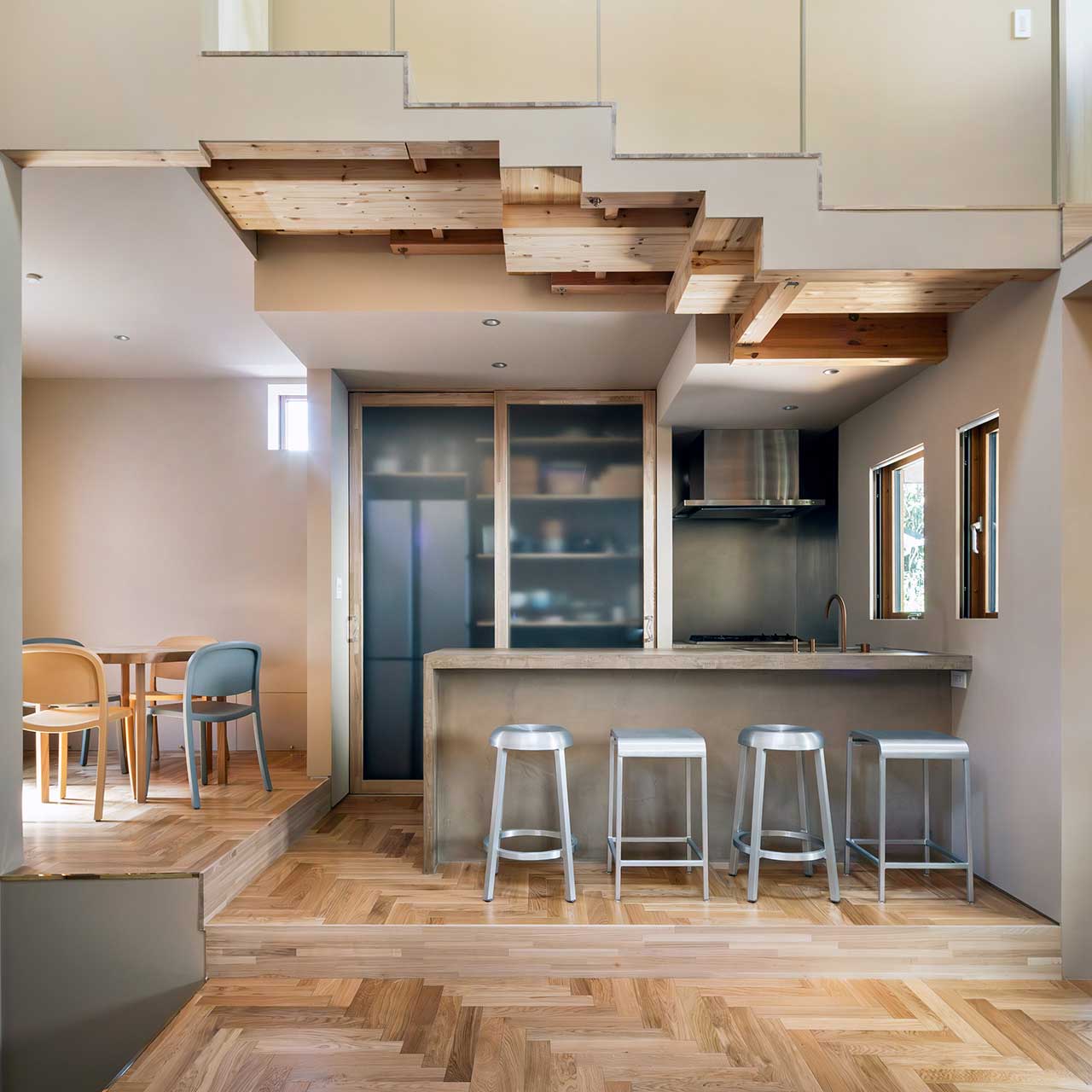 16/21 Photos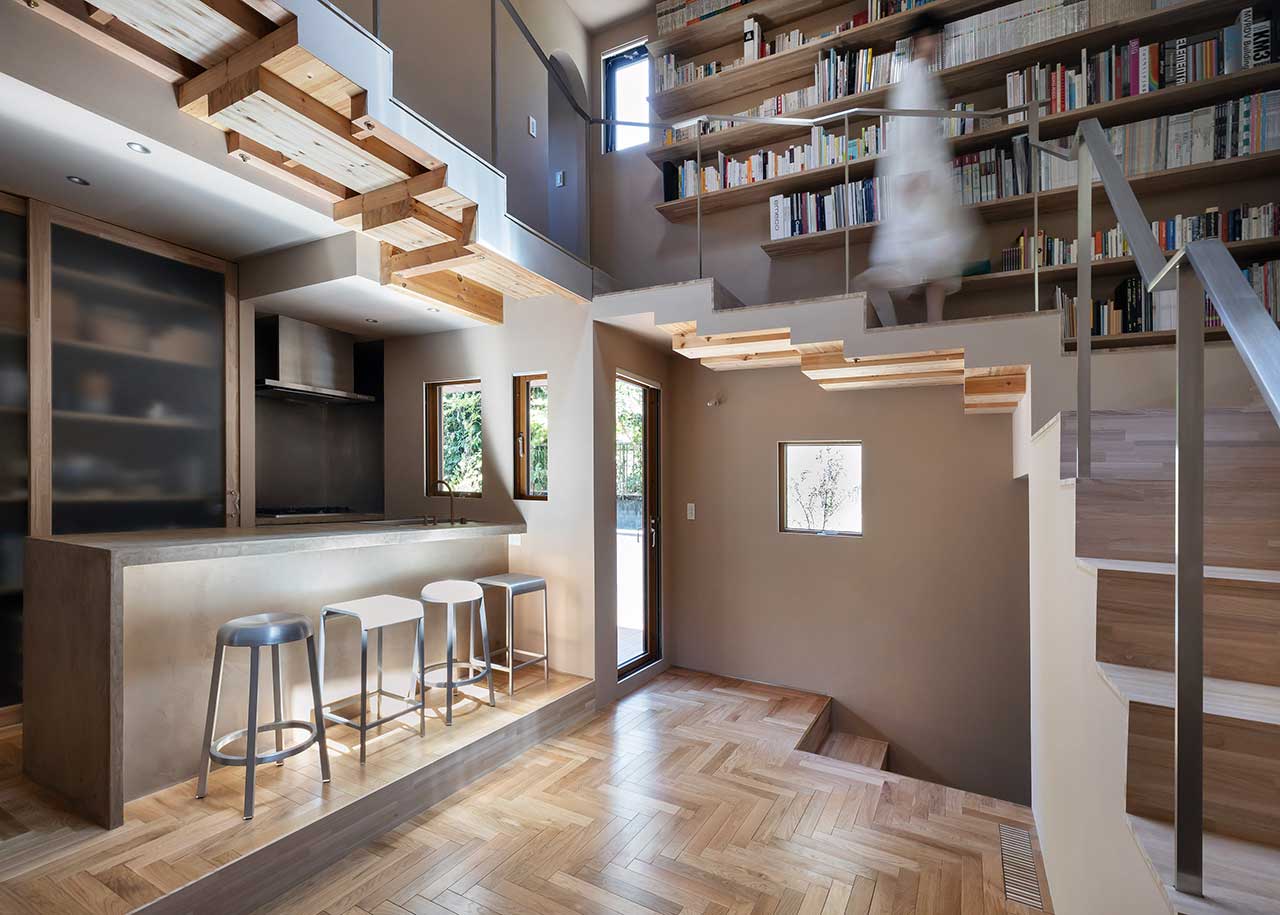 17/21 Photos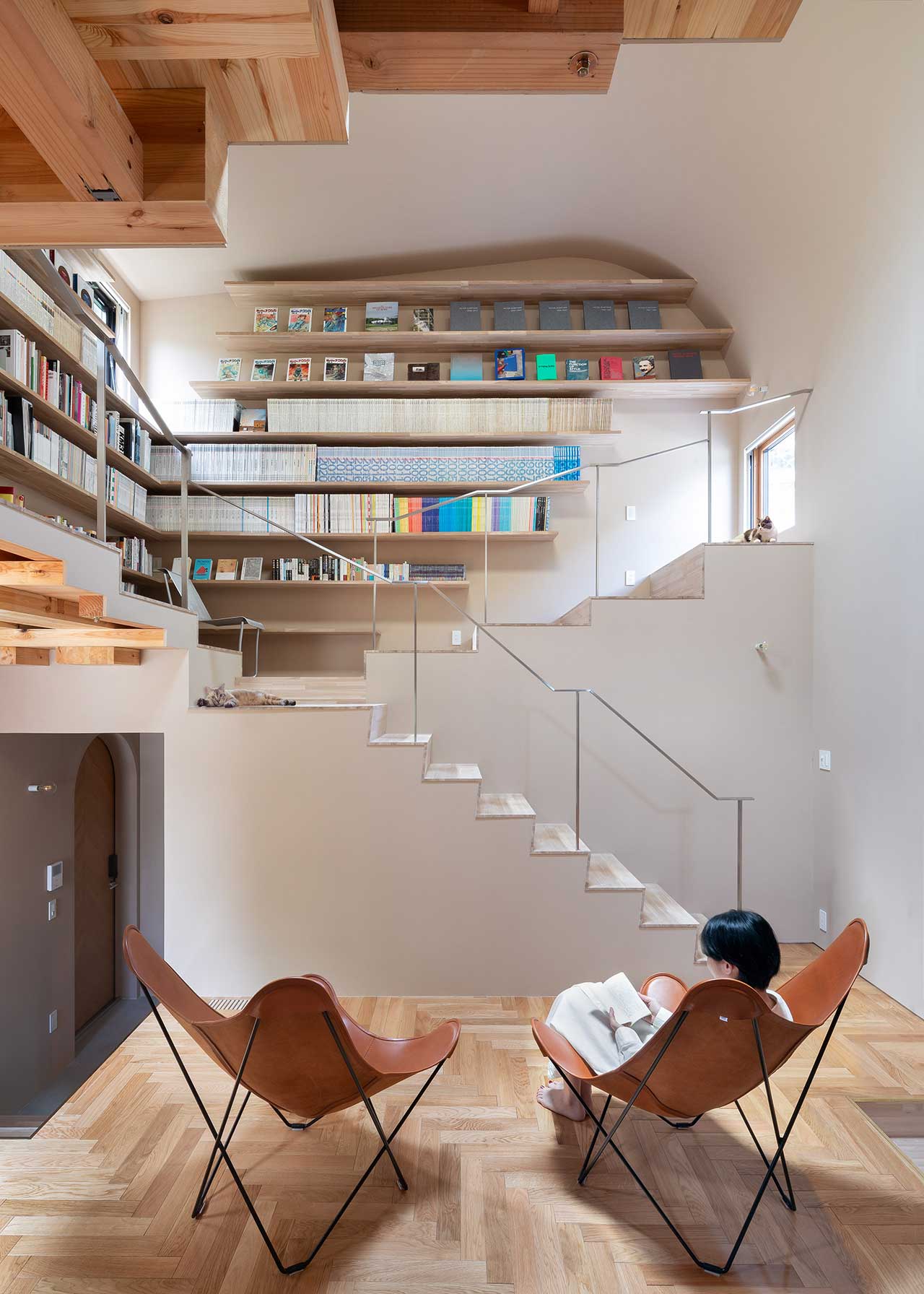 18/21 Photos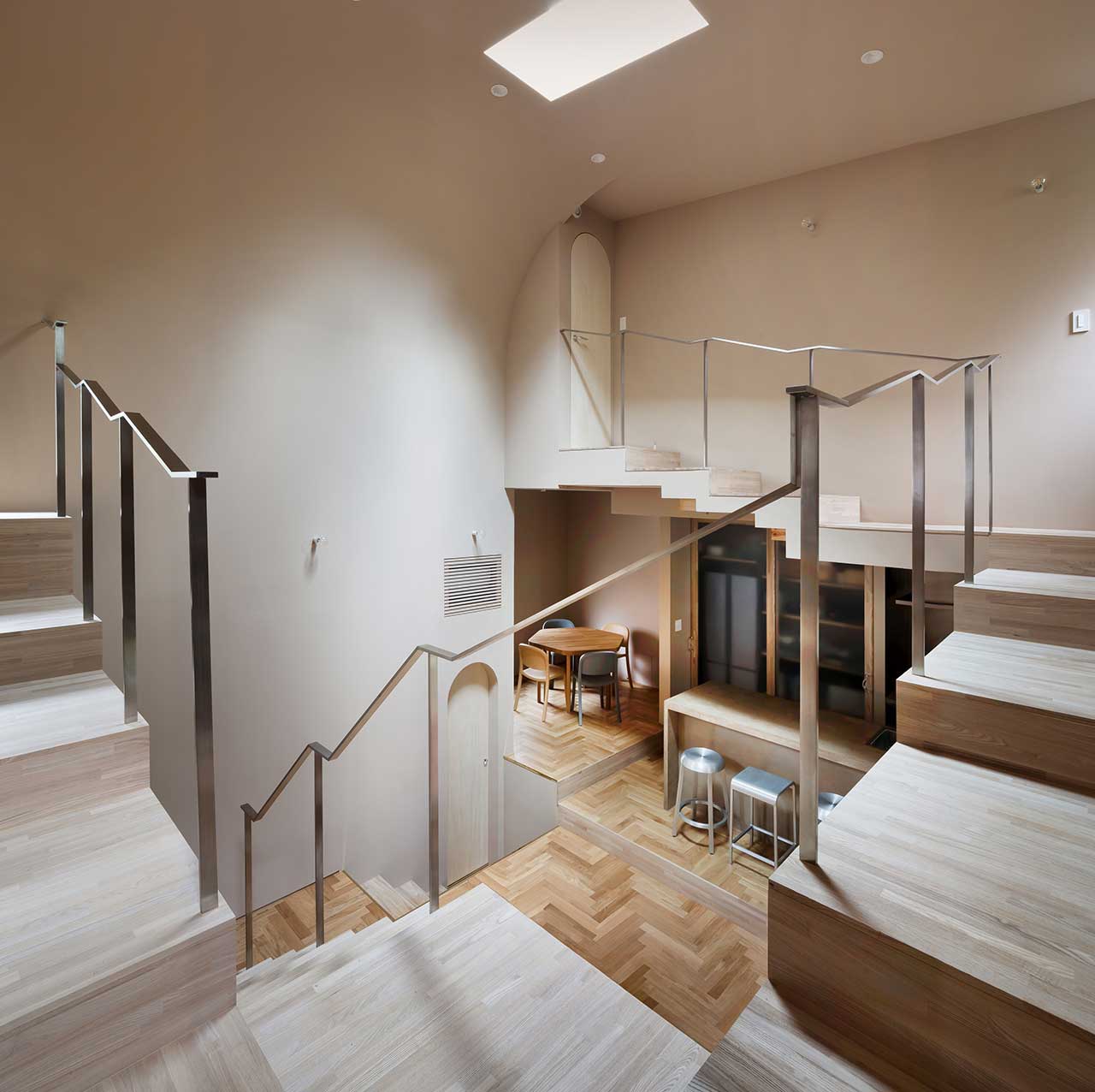 19/21 Photos
20/21 Photos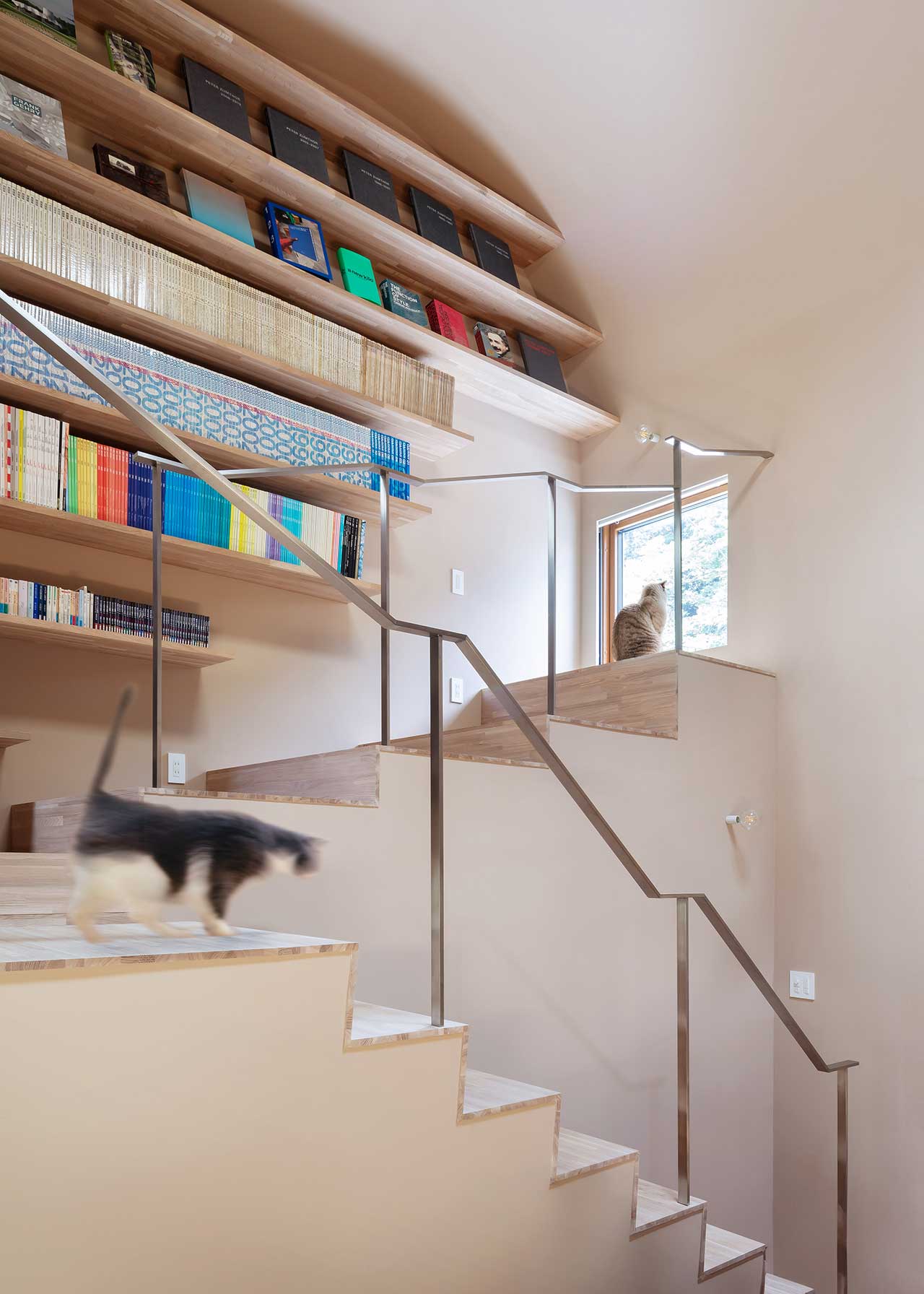 21/21 Photos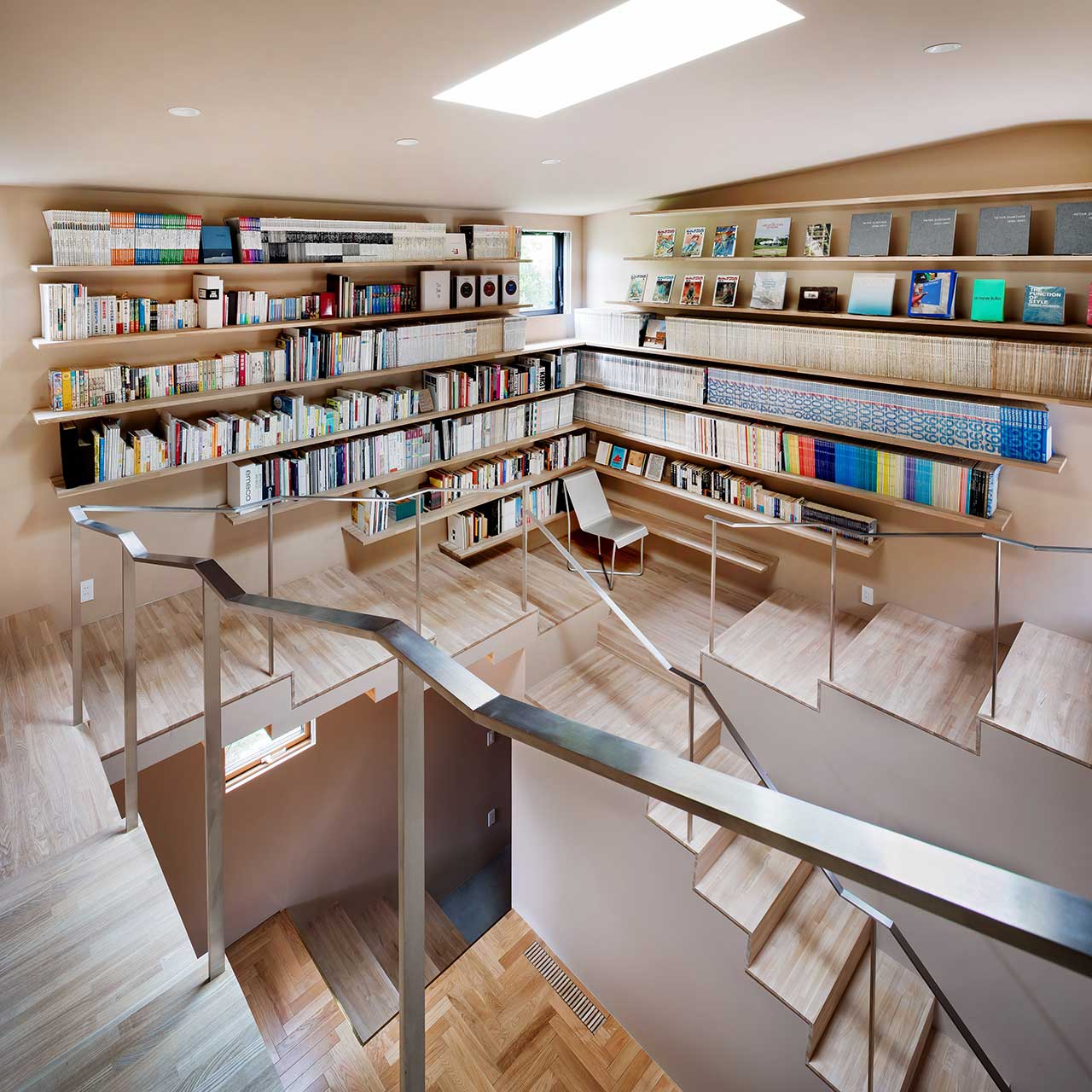 Located in the historic and lush city of Kamakura, just an hour outside of Tokyo, stands a pretty unique house, named A Cat Tree House. It's a feline paradise designed for a couple in their thirties and their two beloved cats. Architect Tan Yamanouchi of AWGL has redefined what it means to design a home by taking inspiration from the clients, the four-legged kind, who don't speak human language. Since the couple has lived with the two cats for ten years, the architects looked at them as more than just pets, instead as clients that had their own needs.
The cats had three primary requests. First, they wanted the freedom to choose their ideal temperature at any given moment. Cats are known for their sensitivity to temperature differences, and they love to move around to find the perfect spot. Second, they wanted to be close to their human family members but not too close, as they love their independence. Lastly, they desired a multitude of safe spaces to retreat to, adapting as the seasons change.
With these feline requirements in mind, the architects came up with an ingenious idea: to design the house as a giant cat tree. The entire house is conceived as a large staircase, with an atrium at its center that's lit by a skylight. Natural light filters through, creating a play of shadows on each step throughout the day. These steps, inspired by the body measurements of the cats, result in a total of 23 different floor levels. The entire house is divided into temperature layers, each providing a unique environment for the cats to explore.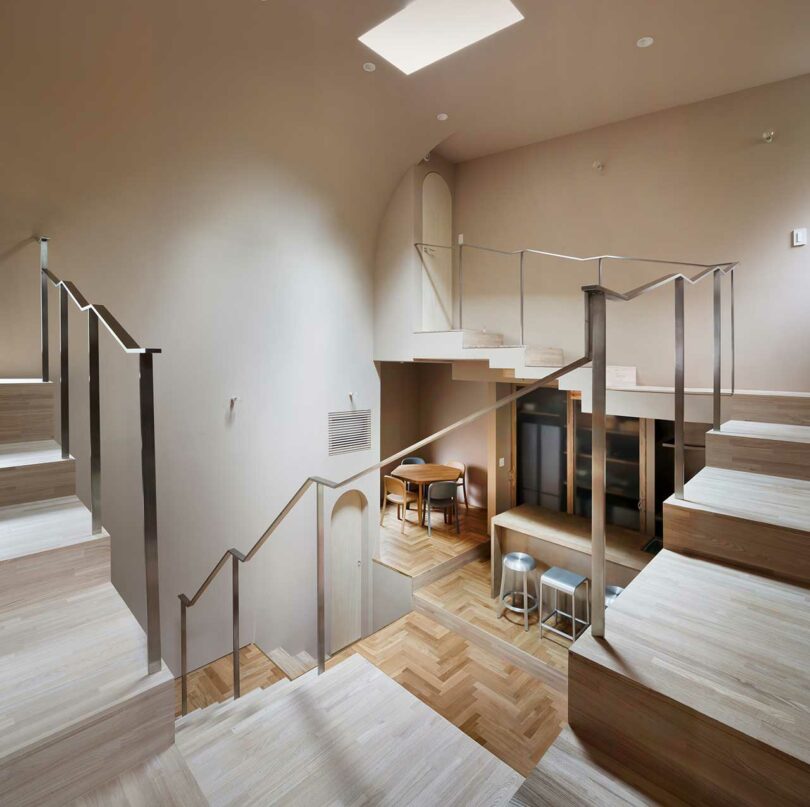 The spiral staircase is a cantilever design, reminiscent of the tamasudare, a loosely woven bamboo screen used in traditional Japanese street performances. It not only serves as a functional design element but also adds an artistic touch to the space. It also helps control humidity in the humid Kamakura environment.
Each corner of the spiraling structure houses different rooms for the couple and provides comfortable spots for the cats to relax. These rooms also serve as hiding places when unexpected guests arrive, making the house as functional for the felines as it is for its human occupants. The spiral staircase even doubles as a split-level library, with bookshelves hanging from the wall. It's a haven for the cats to lounge and for humans to enjoy a good read.
Windows are strategically placed throughout allowing the cats to enjoy the outside view, while simultaneously providing adorable cat sitings from those passing by in the neighborhood.
In Japan, pets, especially cats, hold a special place in people's hearts. With ten times more pet cats than newborn babies, it's clear that feline friends are beloved companions. Japan's aging population has also sparked an increased interest in animal therapy, making homes that consider pets' needs all the more relevant.
Photography by Lamberto Rubino.