There aren't many things in this world more powerful than the human body and the beauty that accompanies it in all of its forms. Society6's Moving Parts collection captures it frame by frame by highlighting photography that's focused on unexpected angles and compositions. See the collection in full, and find something fresh and unique for your home.
Northern Comfort Framed Art Print by Linas Vaitonis
my soul will find yours Art Print by Ingrid Beddoes photography
Look Back At It Framed Art Print by Julia Walck
WHAT IF THIS IS IT? (3/3) Art Print by LINDSEY L33
Float Framed Art Print by Ben Sasso
Dancer Art Print by Diana Zapata
Déjame Framed Art Print by Sofia Allegrini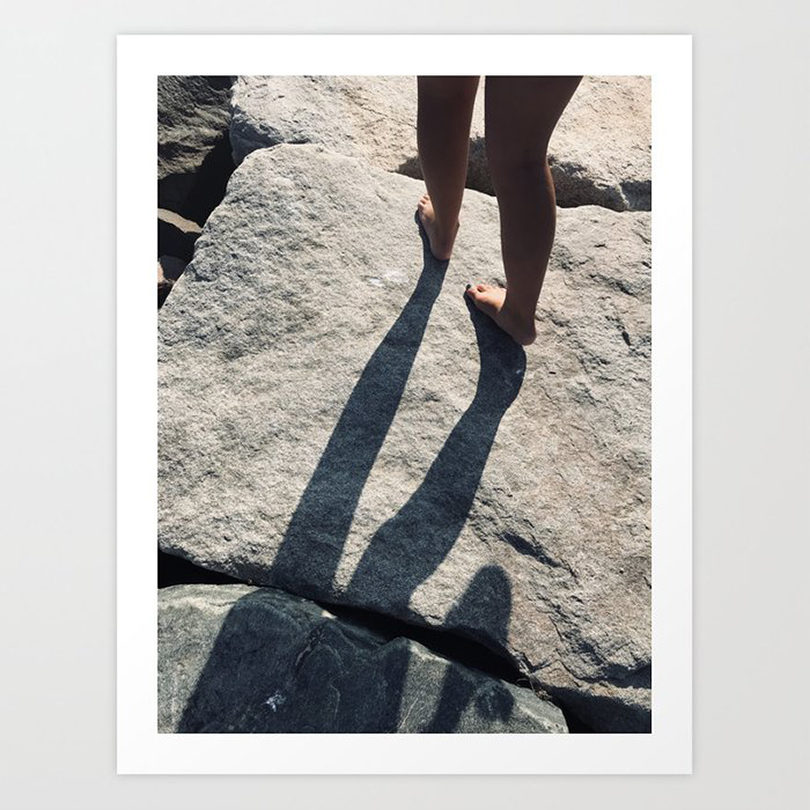 She's on the rocks Art Print by Josh Sowden
Squeeze Canvas Print by Shelby Renee
_DSC0861 Art Print by Ellis Marell Photography & Arts
Design Milk is proud to partner with Society6 to offer The Design Milk Dairy, a special collection of Society6 artists' work curated by Design Milk and our readers. Proceeds from the The Design Milk Dairy help us bring Design Milk to you every day.