You read that right. Designed by Alberto Sánchez, ONZA is MUT Design's latest collection of minimalist, ceramic tiles inspired by everyone's favorite temptation: rich, melty chocolate.
ONZA consists of three ceramic pieces with invisible joints, resulting in endless ways of configuration. Its texture and shape is reminiscent of chocolate bars, and the way the user can mix and fit them together is more like a creative game of Tetris. Depending on what look the user wants, the tiles can be repeated or combined in a playful way.
The tiles come in three neutral colors meant to evoke different emotions—white, terracotta, and grey.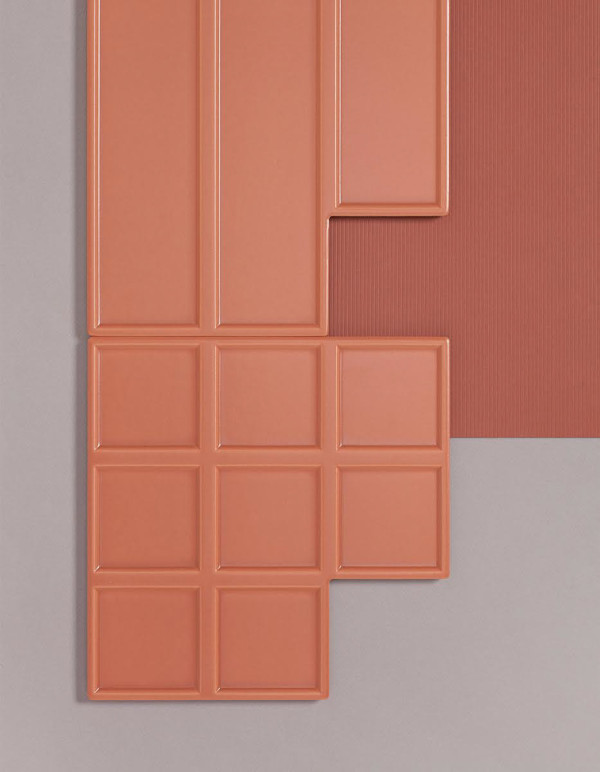 Design From Around The Web