Bartoli Design is behind the 1085 Edition chair made with natural hide. Designed for Kristalia, the chair's wooden structure will stand the test of time remaining unchanged, while the hide will move and change color and texture as it ages.
Bartoli worked with Conceria Presot, an Italian tannery with haute couture experience, which inspired the visible stitching that helps the hide transition from the backrest to the seat.
On the back, a visible tie-rod helps keep the hide tight over the years as it naturally stretches out.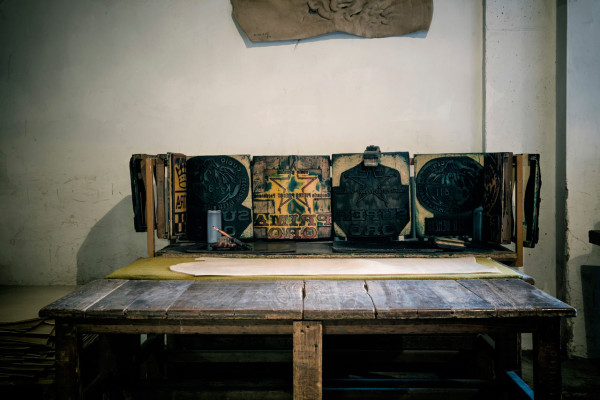 Design From Around The Web