Material Immaterial studio, purveyors of architectural jewelry and home goods made from concrete, are back with a new series of handcrafted jewelry called CHIMERA. The collection includes seven concrete necklaces and brooches, each with a miniature world of geometric forms, light and shadow play, and visual illusions that will make everyone want to take a second look.
Available on our sister shop, Adorn Milk.
Architectural forms, textures and materials, the modulation of light, shade and color, all combine to inject a spirit that articulates space. This construct filled with architectural elements that defy gravity and the natural laws of space force the viewer to perceive reality in new ways – A Chimera.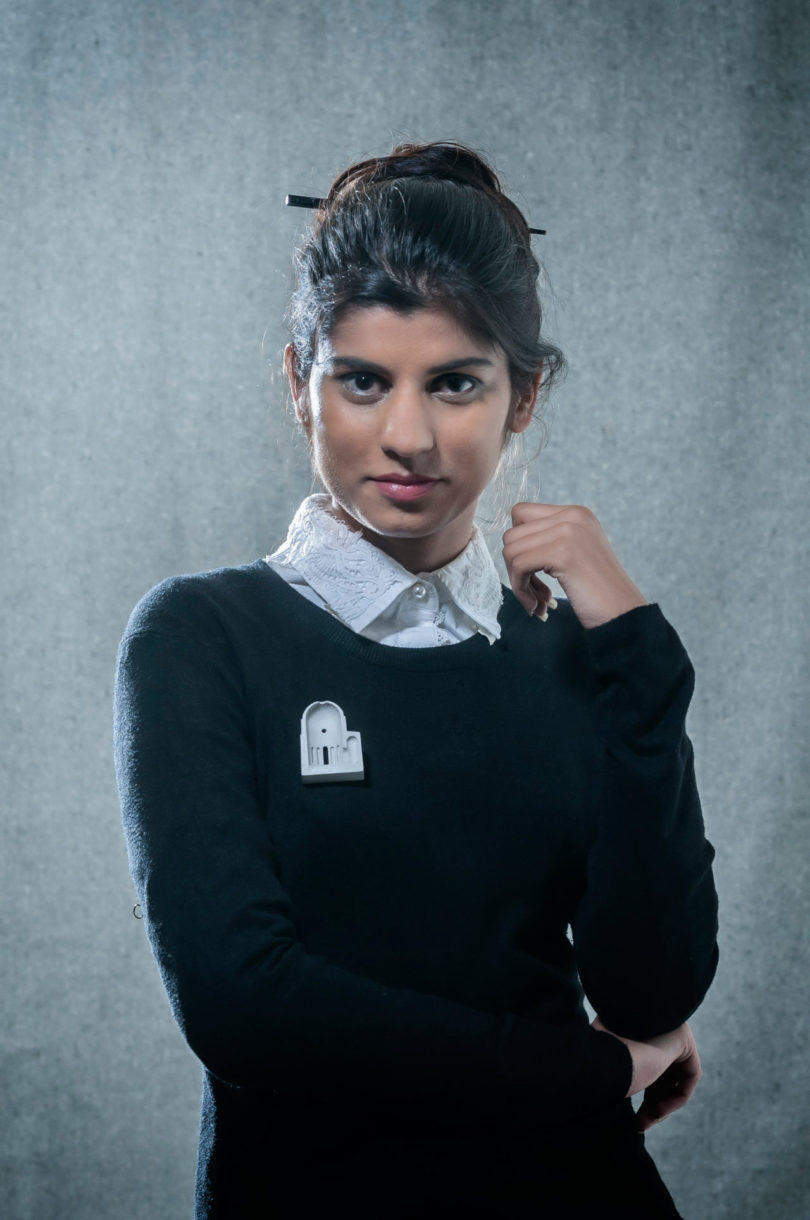 Design From Around The Web