Chrissa Amuah Designs Textiles for Bernhardt Designs Inspired by Ghanaian Symbology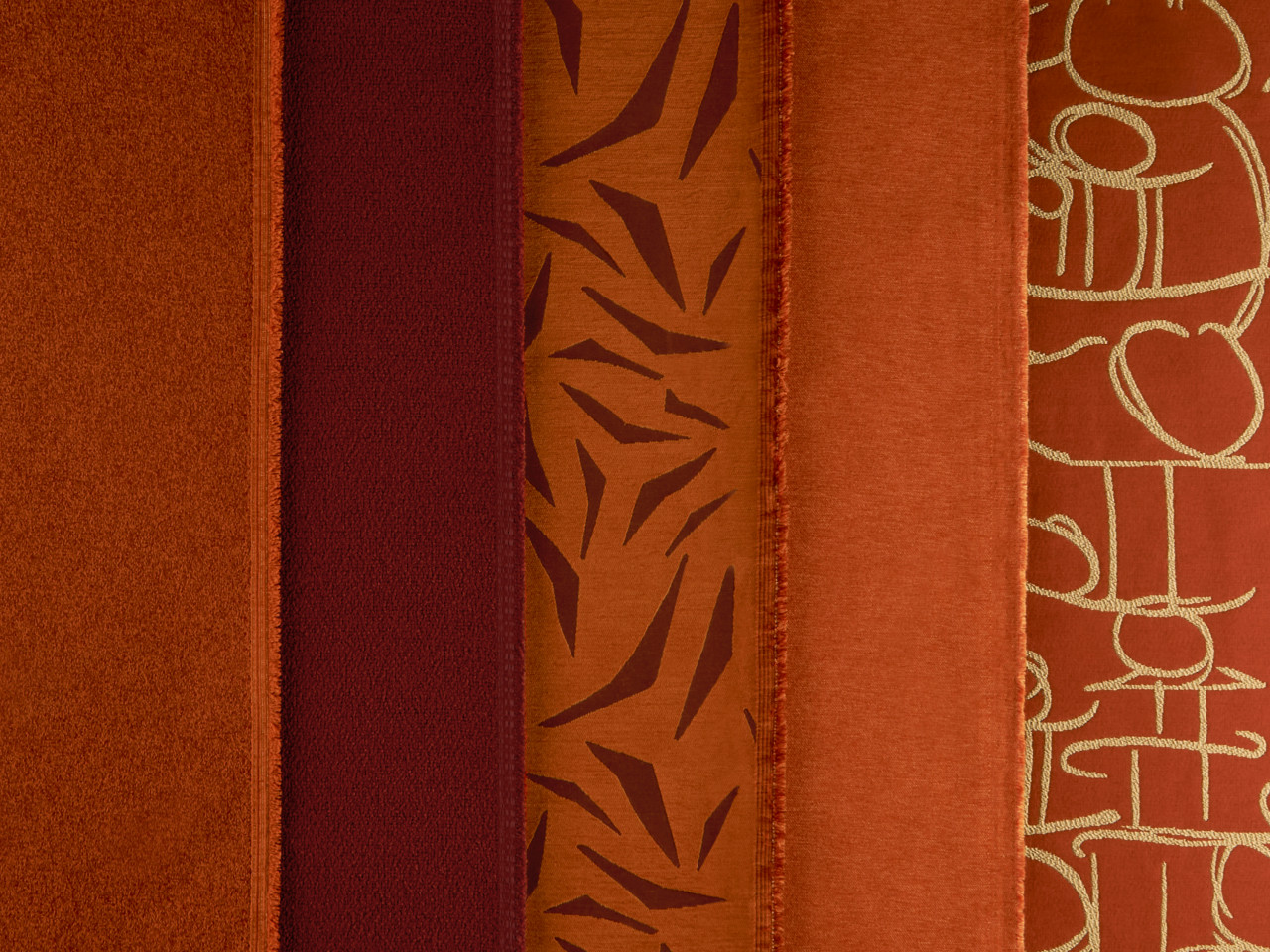 Chrissa Amuah Designs Textiles for Bernhardt Designs Inspired by Ghanaian Symbology
1/24 Photos
2/24 Photos
3/24 Photos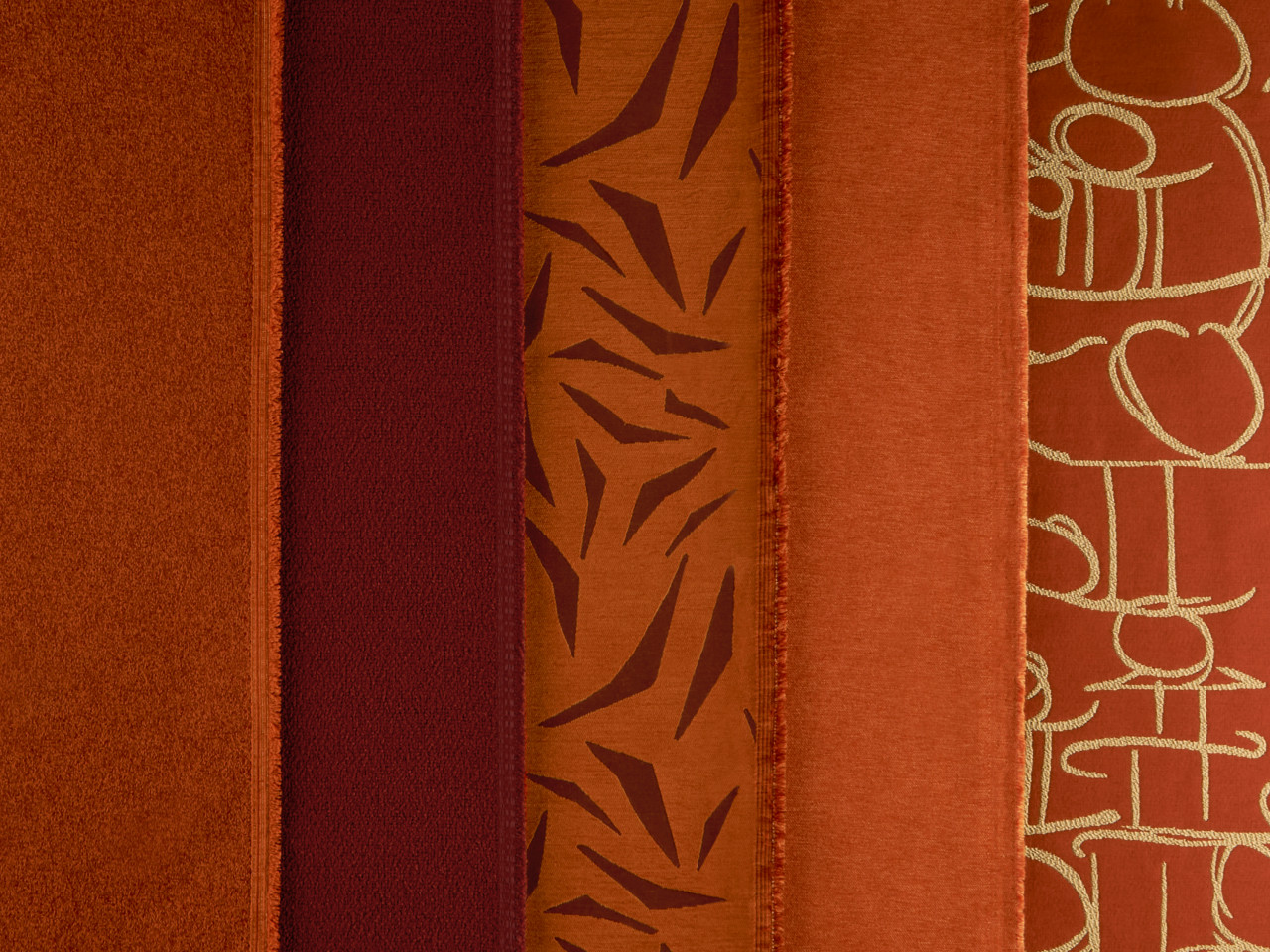 4/24 Photos
5/24 Photos
6/24 Photos
7/24 Photos
8/24 Photos
9/24 Photos
10/24 Photos
11/24 Photos
12/24 Photos
13/24 Photos
14/24 Photos
15/24 Photos
16/24 Photos
17/24 Photos
18/24 Photos
19/24 Photos
20/24 Photos
21/24 Photos
22/24 Photos
23/24 Photos
24/24 Photos
Designer Chrissa Amuah has always lived with "a sense of duality." The daughter of Ghanaian parents, she was born in London but considers herself "a daughter of Ghana." Her trips back to her parent's motherland have inspired her latest collection of textiles, which she has fittingly named the Duality Collection, for Bernhardt Design.
Ghanaian culture is rich with layers, colors, meanings, textures and symbolism. Amuah's roots are what informed the patterns and colors in the Duality Collection.
On trips to Ghana, I would see these symbols etched in the surfaces of everyday life, from jewelry to architecture. Therefore, my design vision developed naturally. I saw that Ghanaian symbology offered the chance to establish a design blueprint that is contemporary and beautiful, but also has an underlying meaning – a meaning that consciously or subconsciously sends empowering messages.
Although Amuah's collection is highly personal, she is able to transform Adrinka symbolism into something that's abstract, sophisticated and more accessible for modern interiors. The Duality Collection comprises six patterns in 56 colorways: Aya, inspired by an Adrinka symbol for fern; Still, a finely woven solid that pairs with Aya; Ink, named for Amuah's experimentations of drizzling ink on walnut veneer; Snug, a matte bouclé that conveys peace and tranquility; Sella, inspired by a traditional Ghanaian stool called an Assesgua; and finally Touch, a finely textured solid that's more interesting than typical fabrics.