This year marks the 100th anniversary of Bauhaus, and what better way to celebrate the influential art and design movement than to experience it firsthand? This September, you can join other creatives at City as Lab, an immersive 2-day experience in Chicago that will explore the roots of Bauhaus and the famous "making as thinking" concept – in-depth and on-site. Presented by Openbox, this trip will take you through urban farms, artist studios, and iconic Bauhaus architectural sites in Chicago while collaborating with other creatives across different disciplines and inspiring your own creative thinking.
Get your tickets here with code DesignMilk for 20% off the regular ticket price, and read on to learn more about the highlights of this unique experience:
You'll get to preview The New Bauhaus before its official premiere. This documentary journeys through the life and legacy of Bauhaus master László Moholy-Nagy who brought the movement to Chicago and whose life's work inspired the City as Lab experience.
The Geometry of Light installations by Luftwerk and Iker Gil are fascinating experiences at the two Mies van Der Rohe-designed sites, the Barcelona Pavilion and the Farnsworth House. You'll be visiting both sites and getting a behind-the-scenes look at the studio's creative process.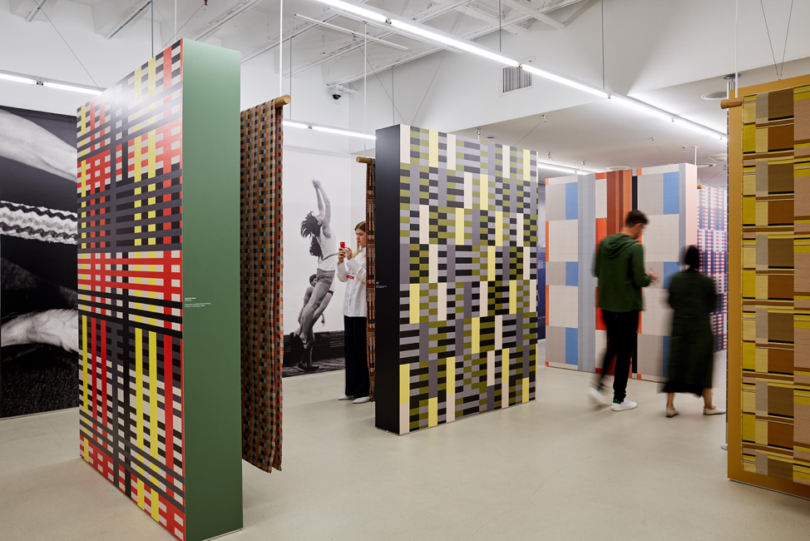 At this year's NeoCon show, we visited the Designtex showroom at the The Mart to check out the Bauhaus Project, an exhibition that recreated the textiles of design pioneers Gunta Stölzl and Anni Albers. Moving away from traditional textile patterning, their work defined the principles of contemporary textile design. If you didn't catch the exhibition during NeoCon, now's your chance to check it out.
Boxville is a shipping container marketplace in South Side Chicago neighborhood, Bronzeville. You'll visit and meet with some of the creatives who are a part of this Bauhaus-inspired tradition of holistic systems, as well as enjoy an experiential meal designed by Filigree Suppers.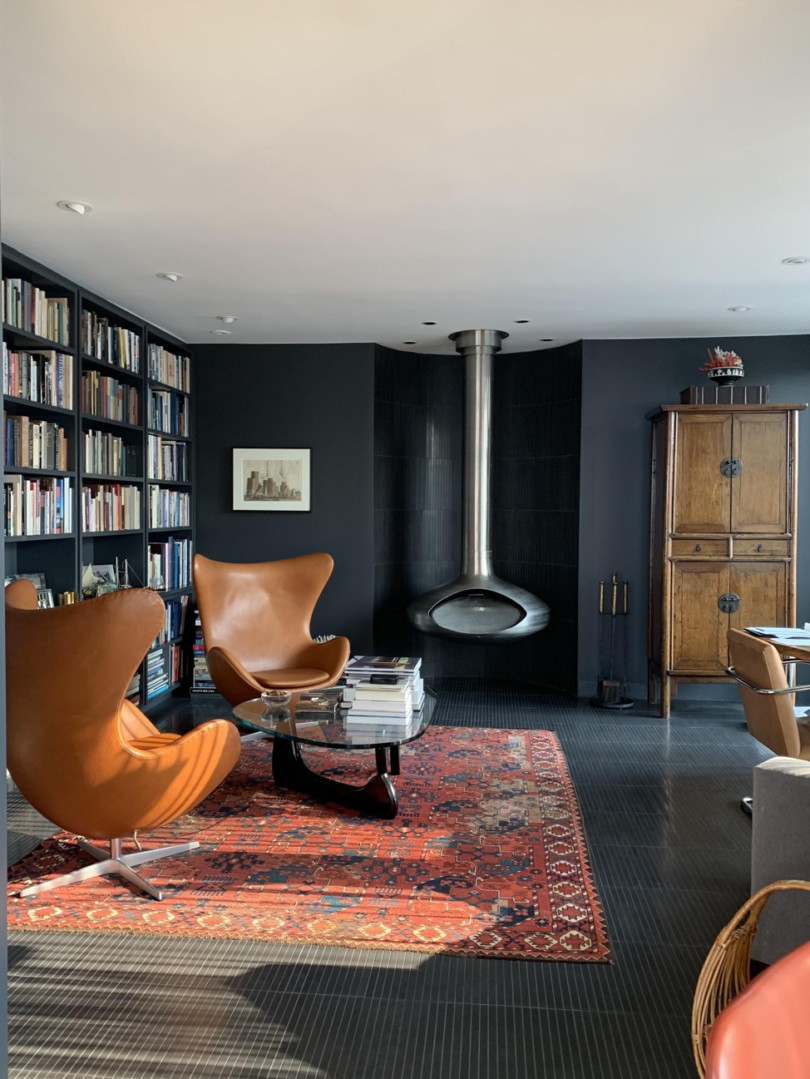 Last but absolutely not least, you'll be having breakfast with Mies van der Rohe's grandson, architect Dirk Lohan, at his Lakeshore Drive apartment designed by his grandfather. Nothing says good morning like a good breakfast served with a side of conversation about Mies, Moholy, and Modernism.
Don't miss out on this rare experience. Get your tickets to City as Lab here with code DesignMilk for 20% off regular price!