Clever Ep. 141: Hip Hop Architect Michael Ford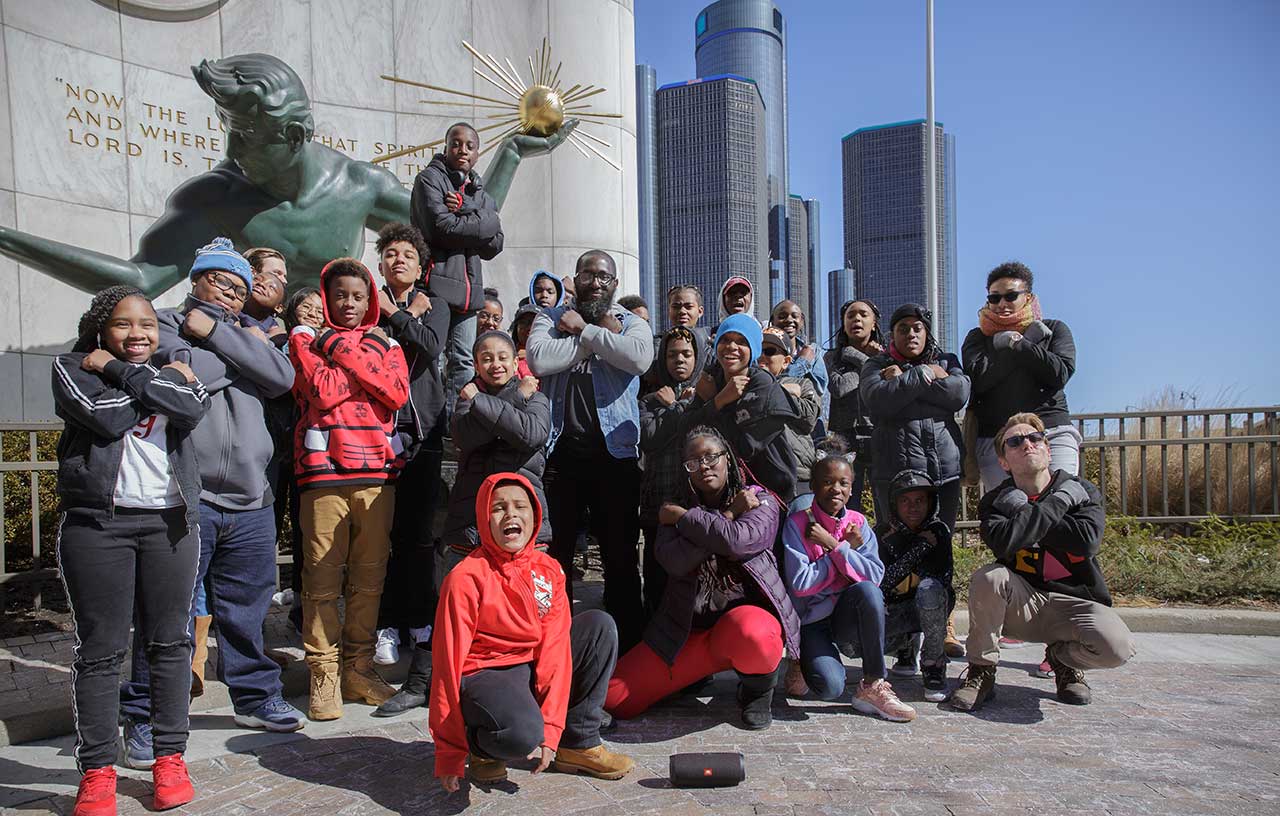 Clever Ep. 141: Hip Hop Architect Michael Ford
1/5 Photos
2/5 Photos
3/5 Photos
4/5 Photos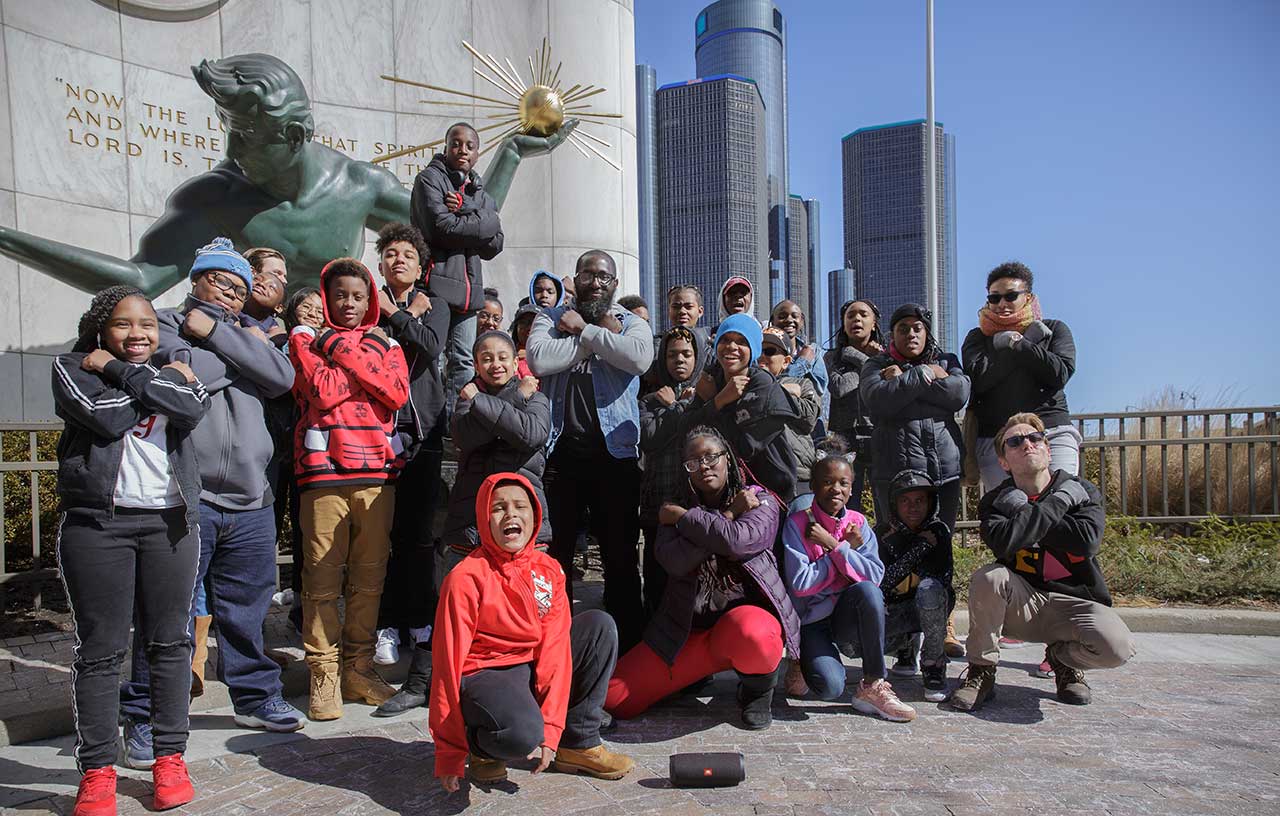 5/5 Photos
On this episode of Clever podcast, Amy Devers talks to Michael Ford, the designer and activist known as The Hip Hop Architect. Born in Highland Park, Michigan the son of a minister, Michael was raised to be inquisitive and question the world around him to find deeper truth. Early on, he found his passion for design and music, expanding it into a practice of architecture and design through the lens of Hip Hop culture. This led to his founding of The Hip Hop Architecture Camp®, a camp that positions Hip Hop Culture as a catalyst to introduce architecture and design to underrepresented youth. He's also working with some of Hip Hop's greatest names as he leads the design of The Universal Hip Hop Museum in The Bronx. Listen:
Don't miss an episode! >>> Sign up for Clever's newsletter here.
Subscribe to Clever on Subscribe to Clever on Apple Podcasts, Google Podcasts, Amazon Music or Spotify.
And, don't forget to follow Clever on Instagram!