When it comes to self-care, sexual wellness is not often brought up. Yes, it's more of a topic reserved for the most inner-circle of friends who can brush past your initial blush of embarrassment from such an intimate subject. Even so, topics like sex toys, orgasms, and taking care of our inner needs still have an uncomfortable stigma surrounding them, despite the fact that sexual wellness does play an important role in our overall health and happiness. So what options does one have to expand their private self-care routine?
Enter Dame, a Kickstarter-originated brand that's creating vibrators, lubricants, pillows, and more, all aimed to help you reach satisfaction while feeling empowered instead of timid or embarrassed. Created for all ages, genders, ethnicities, backgrounds, and lifestyles, Dame products are thoughtfully and beautifully designed, nothing like the egregious sex toys you might be thinking of. Dame gathers community input through Dame Labs, a membership group that seeks your feedback/desires on what you want to see/use and sends prototypes to testers to ensure Dame is on the right track.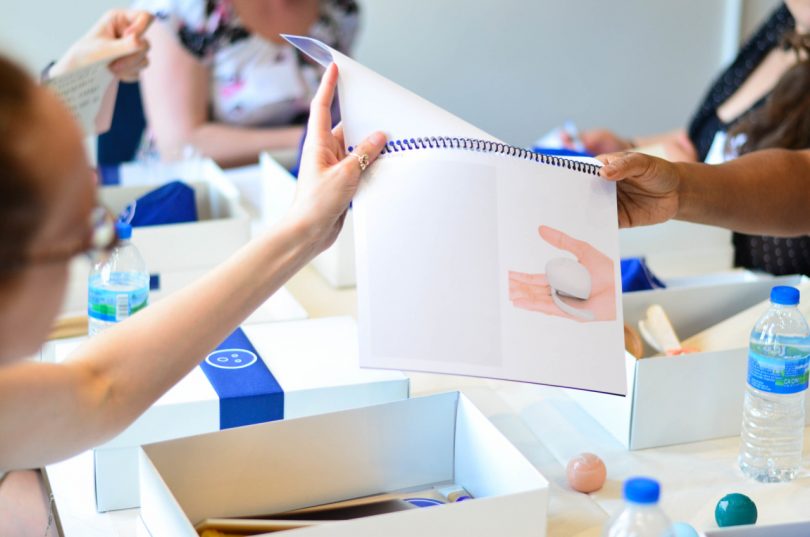 Beyond providing innovative tools for the bedroom, Dame wants to break down barriers, open up the dialogue on a range of topics surrounding sexual wellness through their blog Swell, and encourage you to be more thoughtful without feeling shameful about how you take care of yourself. Some topics we read that were especially thought-provoking were: A New Father on the First Romp Post-Baby, How to Embrace Your Weird Sounds, Feels and Orgasms During Sex, What is The Pleasure Gap?, How to Stay in Lust, and We Should All Be Intentional About Sex.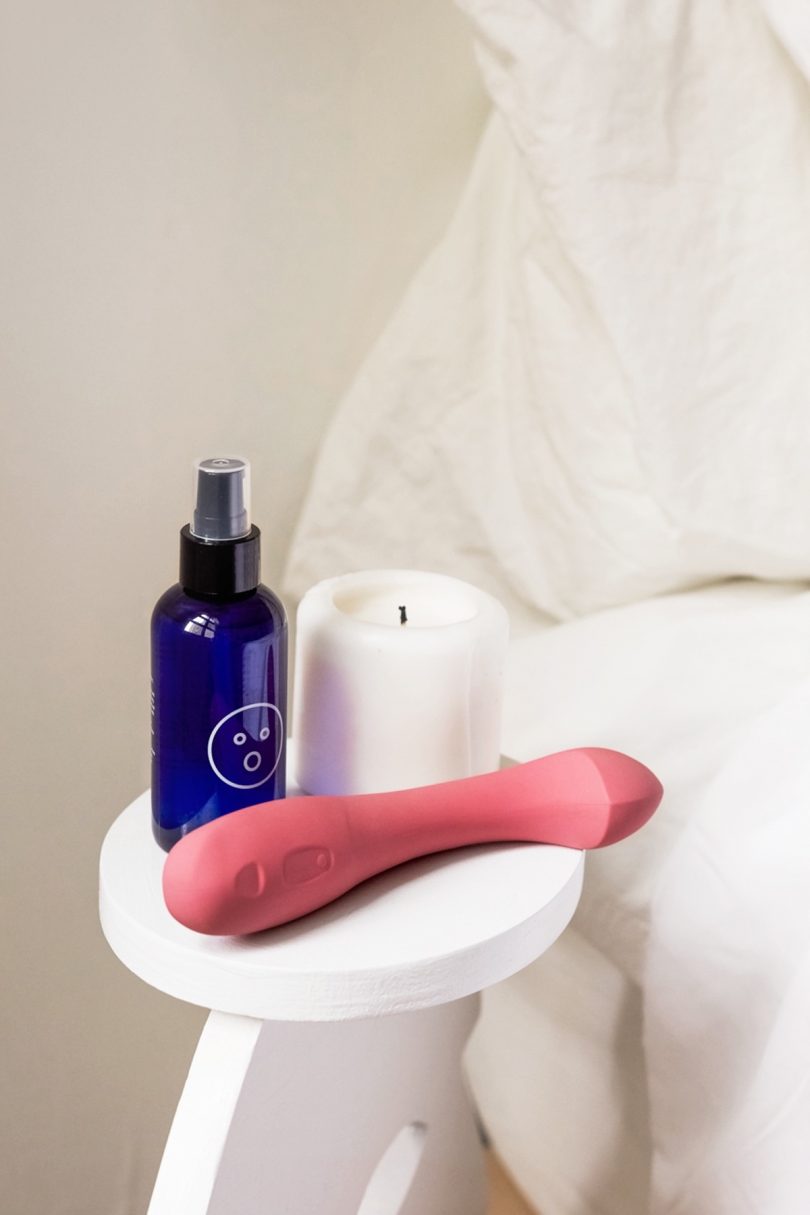 So whether you prefer to be discreet or open about your intimate self-care routine, choose to be empowered and uninhibited with Dame's help. Their vibrators are all made with medical grade silicone, so you can feel safe putting them on/in your body, and they're either waterproof or water-resistant, so you can even take them in the tub if it pleases you. In addition, Dame has created an assortment of accessories to aid you in the bedroom (or wherever you go!) including organic lubricants, supportive pillows, and silicone grips for your lube bottles to make every experience your best one yet.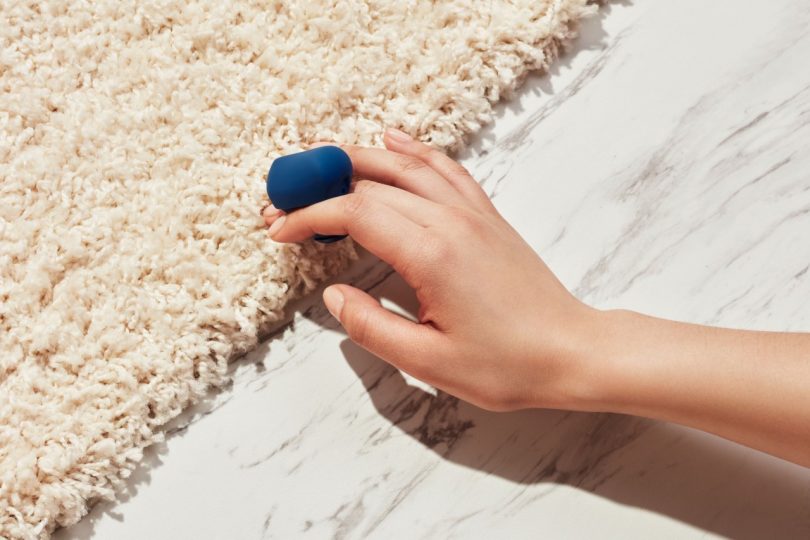 >>> To purchase products from Dame, visit the Design Milk Shop here! <<<