A Collection of Outdoor Rugs from Vondom
A couple of years ago we checked out VONDOM's new outdoor rug, Marquis, and the company keeps cranking out new rug designs that are the results of partnerships with various designers. Outdoor spaces have become just as important as your indoor ones so creating a living room or dining area outside helps extend the square footage of your home. Rugs tie a space together like nothing else and now that outdoor rugs have been elevated to the level of indoor rugs, you can design the perfect outdoor space. Take a look at some of the outdoor rugs that VONDOM has to offer.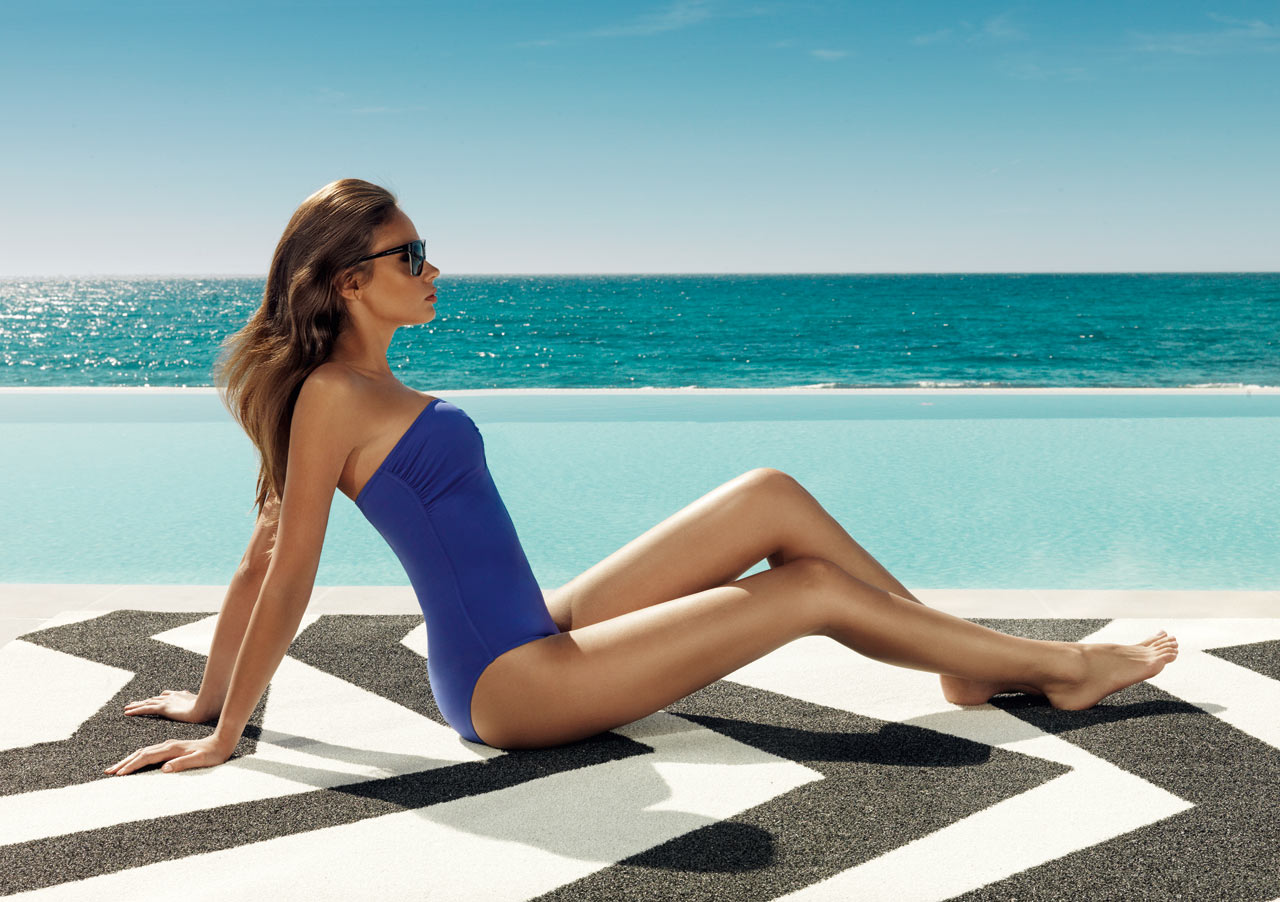 A Collection of Outdoor Rugs from Vondom
1/13 Photos
2/13 Photos
3/13 Photos
4/13 Photos
5/13 Photos
6/13 Photos
7/13 Photos
8/13 Photos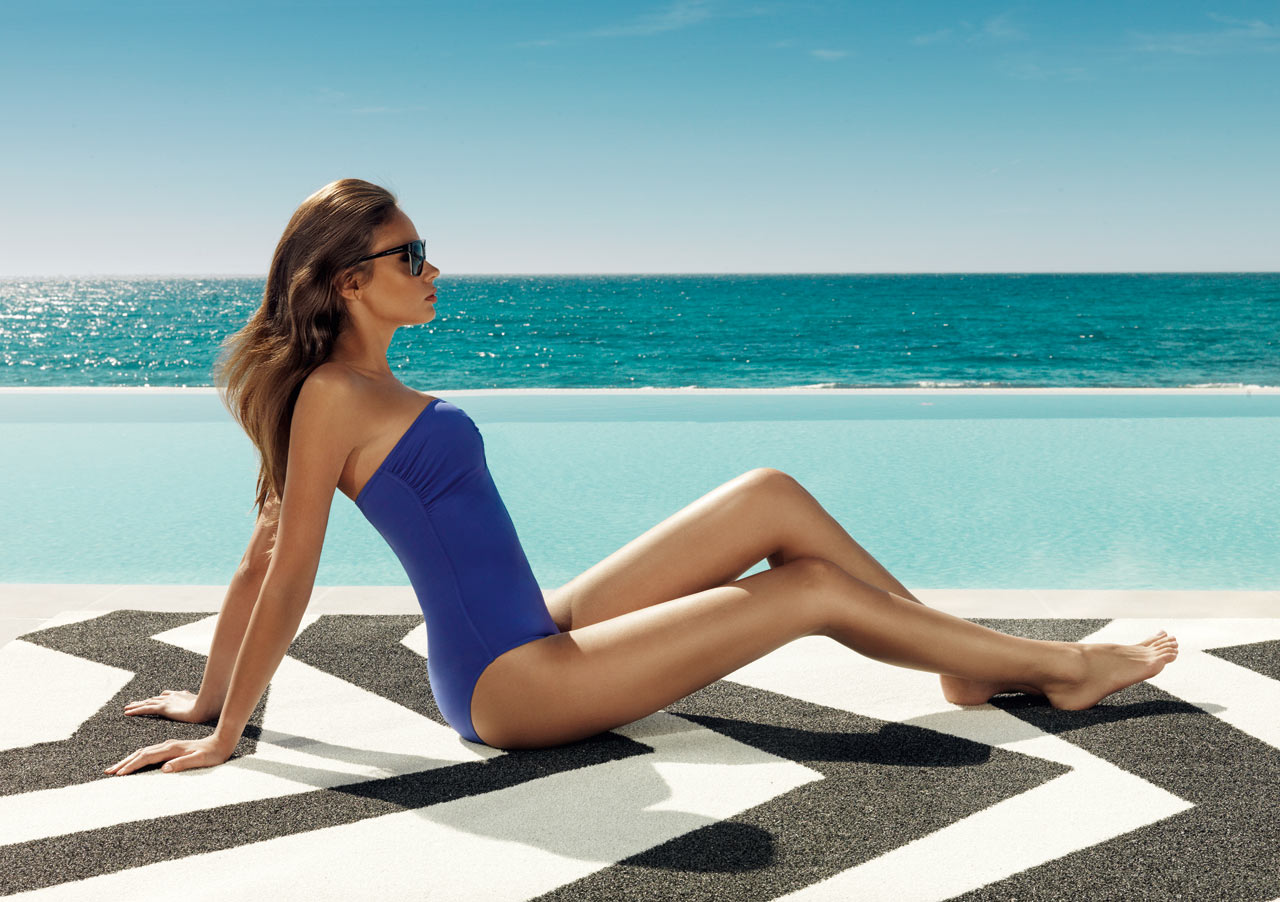 9/13 Photos
10/13 Photos
11/13 Photos
12/13 Photos
13/13 Photos
Give Modern. Give The Best.
From a Beast Blender and cult-favorite portable candlelight to puzzles and retro classic keyboards, the Design Milk editors have curated the best of the best modern holiday gifts for 2021.