At Collectioni's new Beverly Hills showroom, you will be able to find and buy limited edition pieces from Yves Klein, Marcel Wanders, Christophe Pillet, and Karim Rashid for the first time on the West Coast. The high-end furniture and lighting showroom occupies over 6,000 square feet of showroom space in a historic building that served as the Cadillac showroom in the 1920s, with clients such as Elvis Presley and Clara Bow making frequent visits.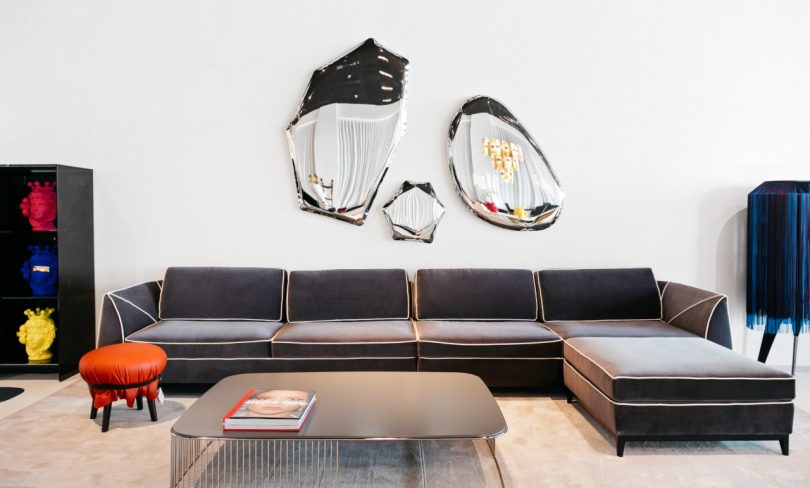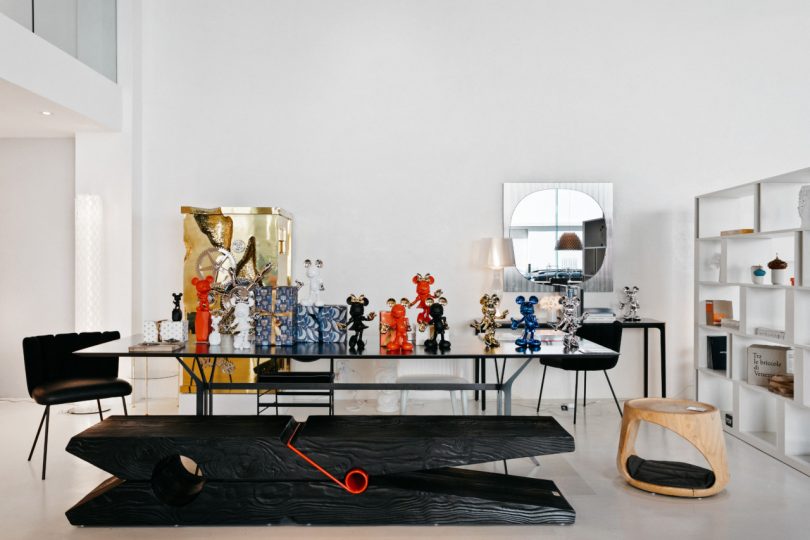 The new showroom will showcase exclusive products for architects and designers while also serving as a space for private events, speaking panels, art installations, and community gatherings.
Collectioni features both never before seen brands such as Il Pezzo Mancante, Oak Design, Emmemobili, Slamp, and Tonelli, as well as established names and designer furniture from Yves Klein cocktail tables to lighting by Zaha Hadid.