Color Therapy: Design That's Pretty in Pink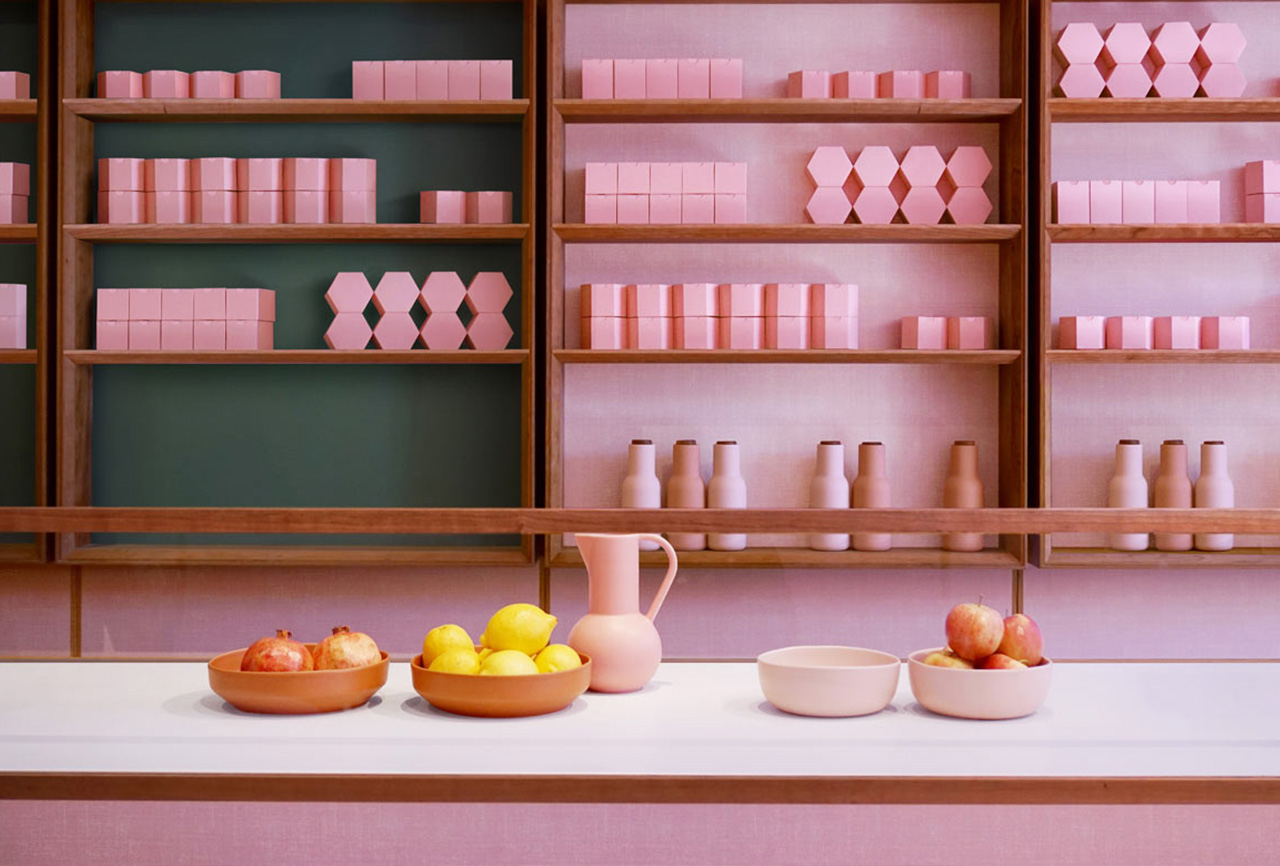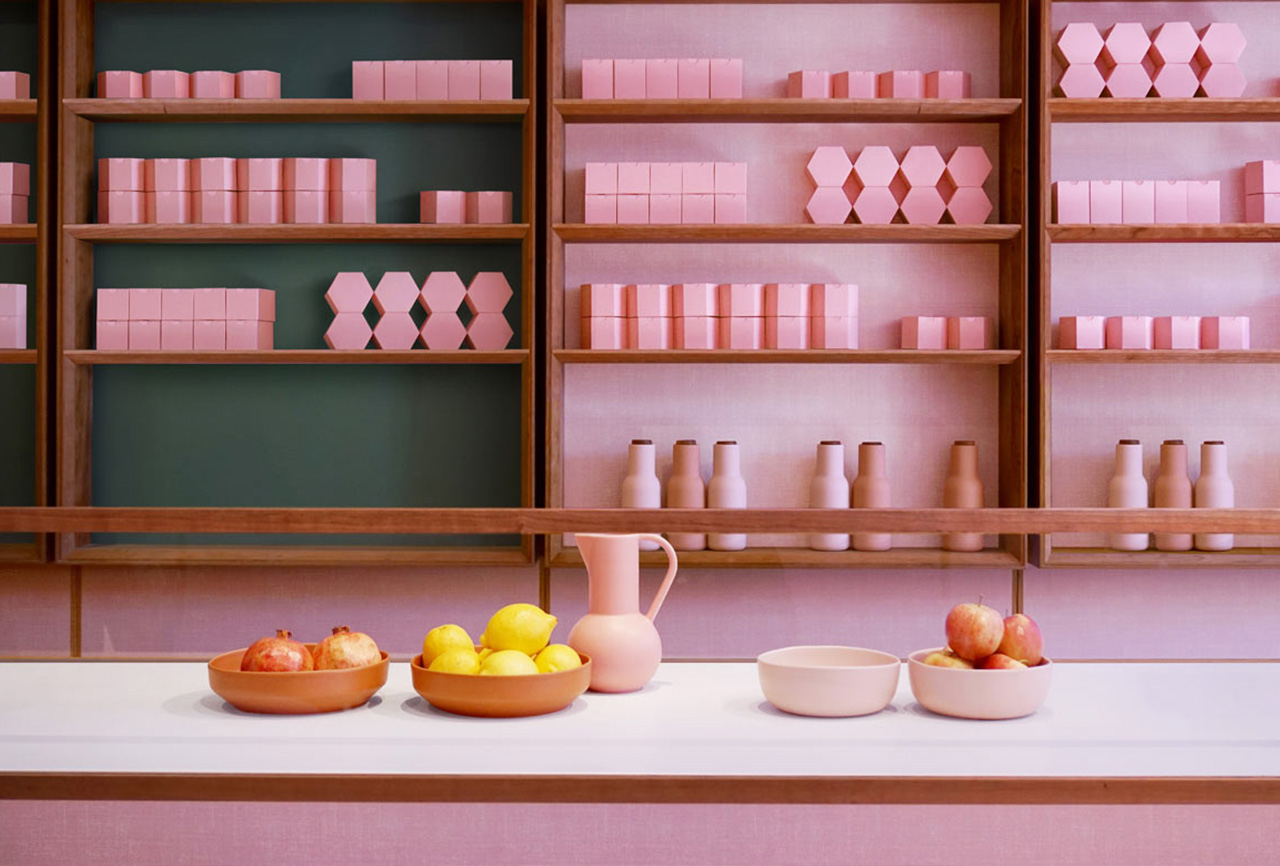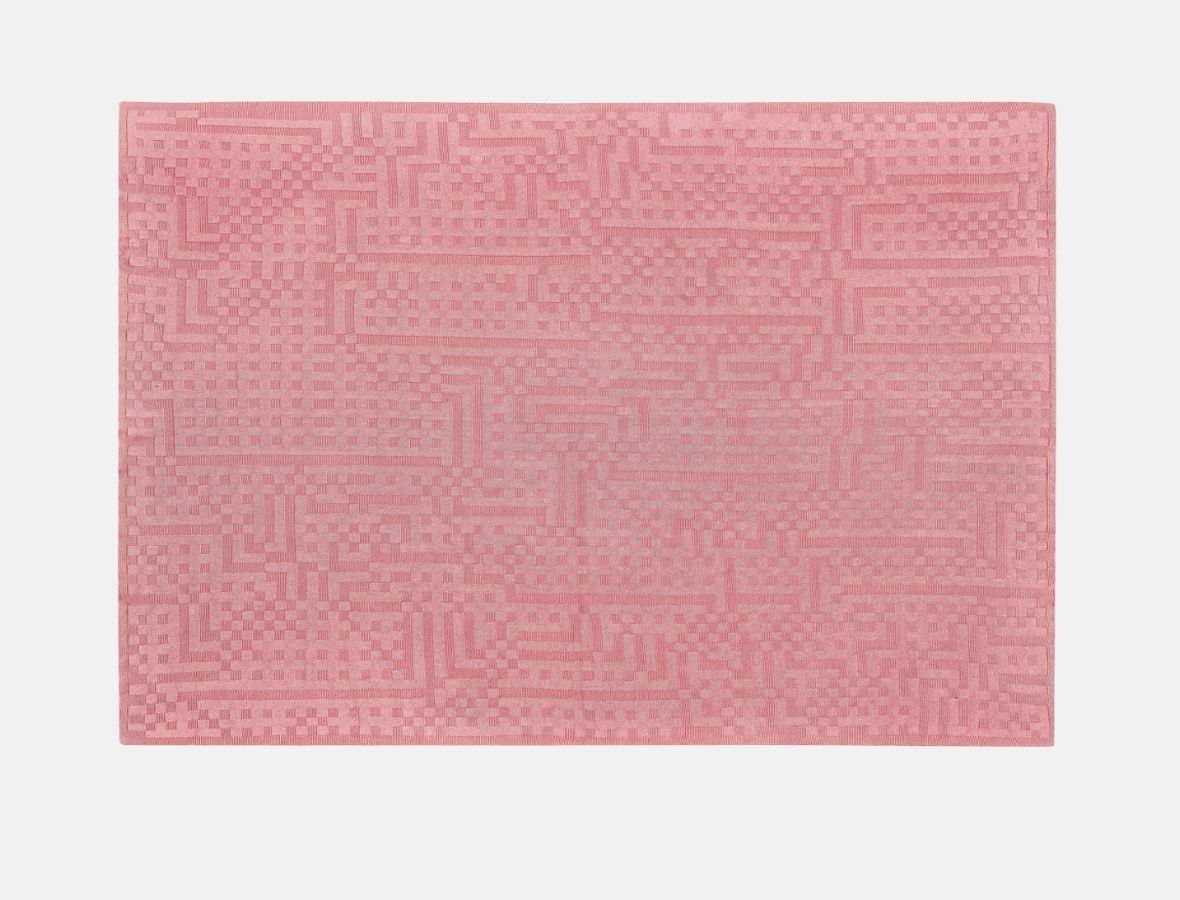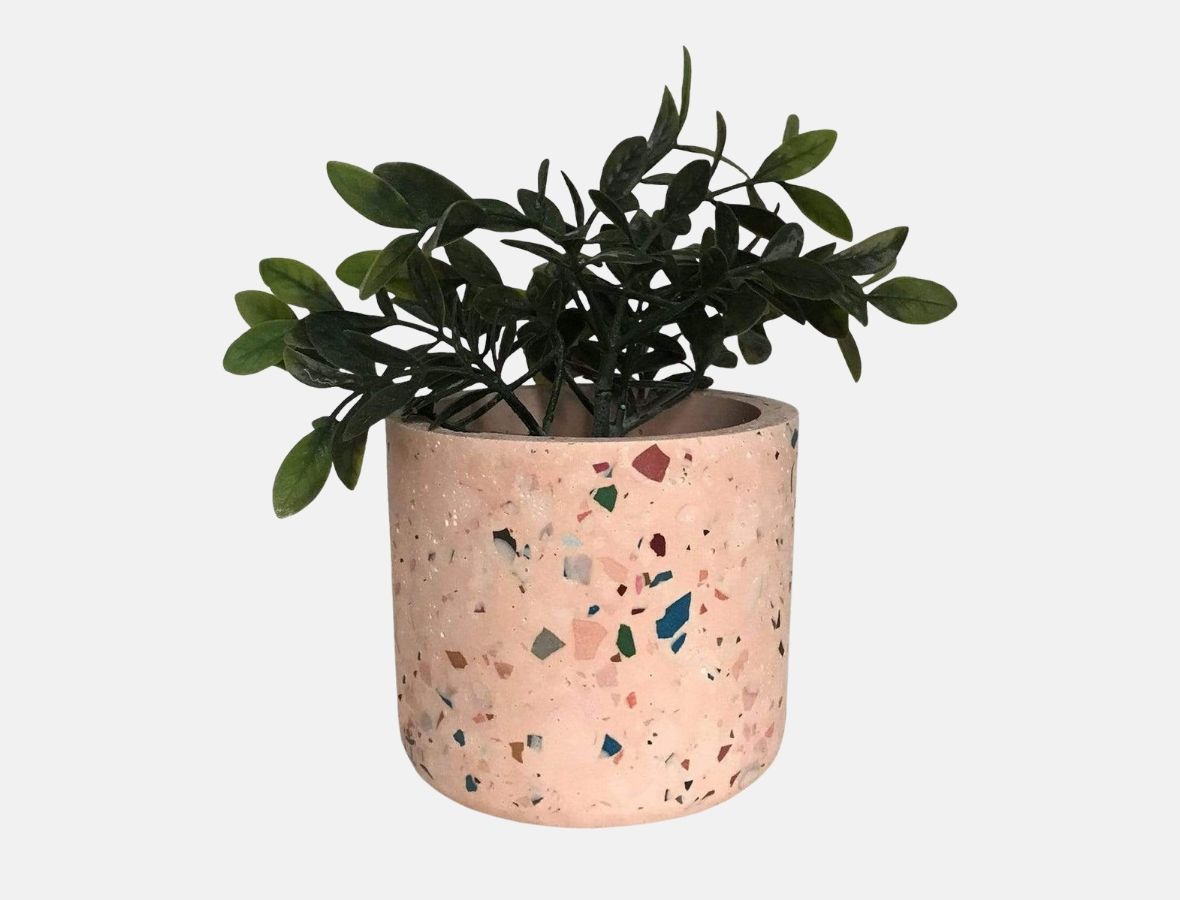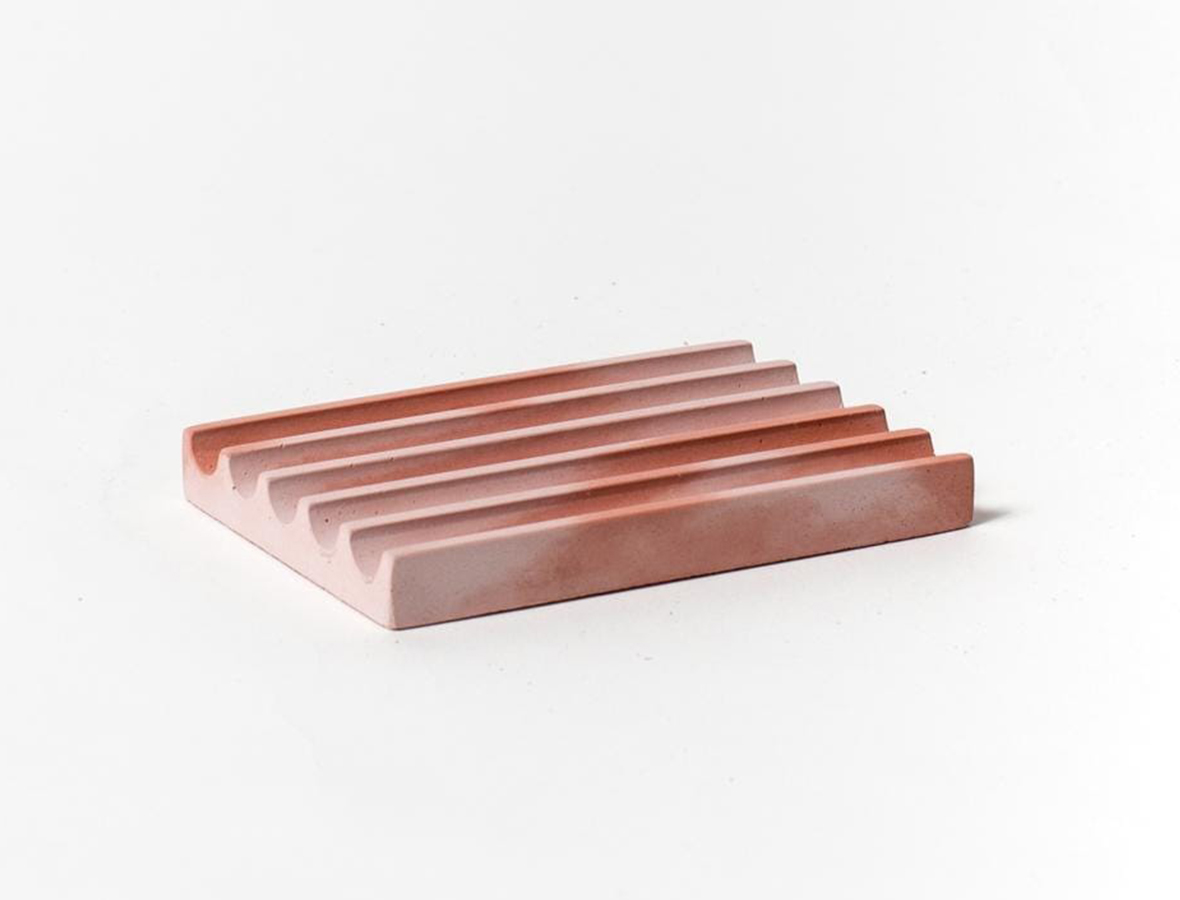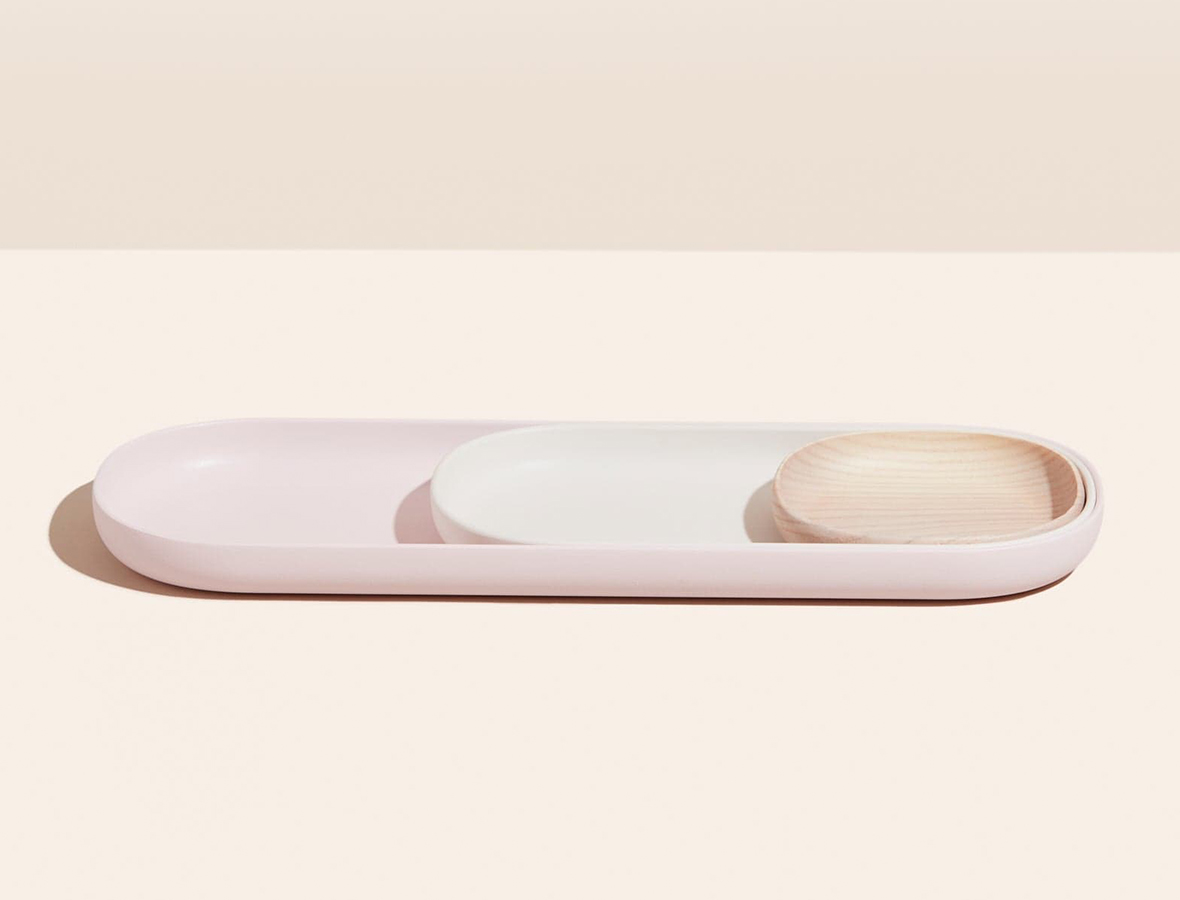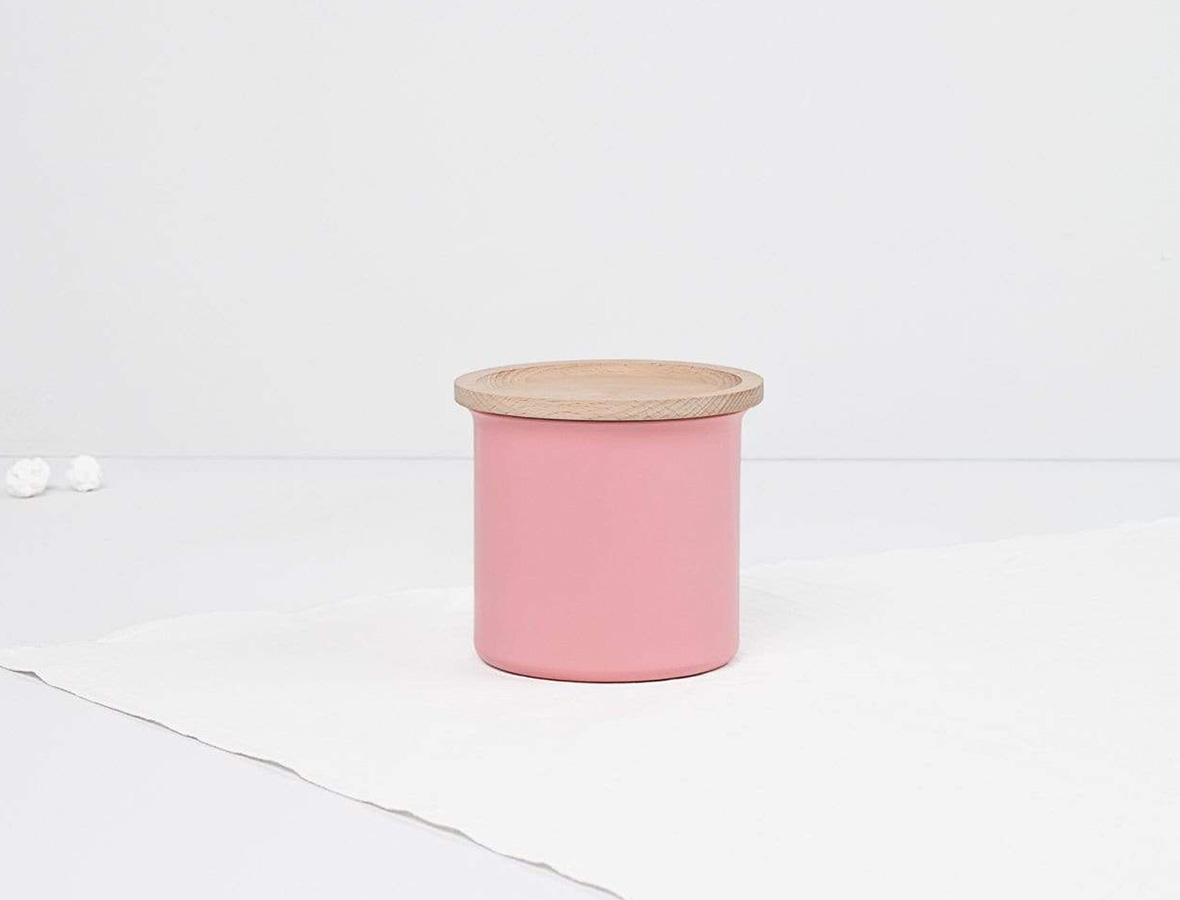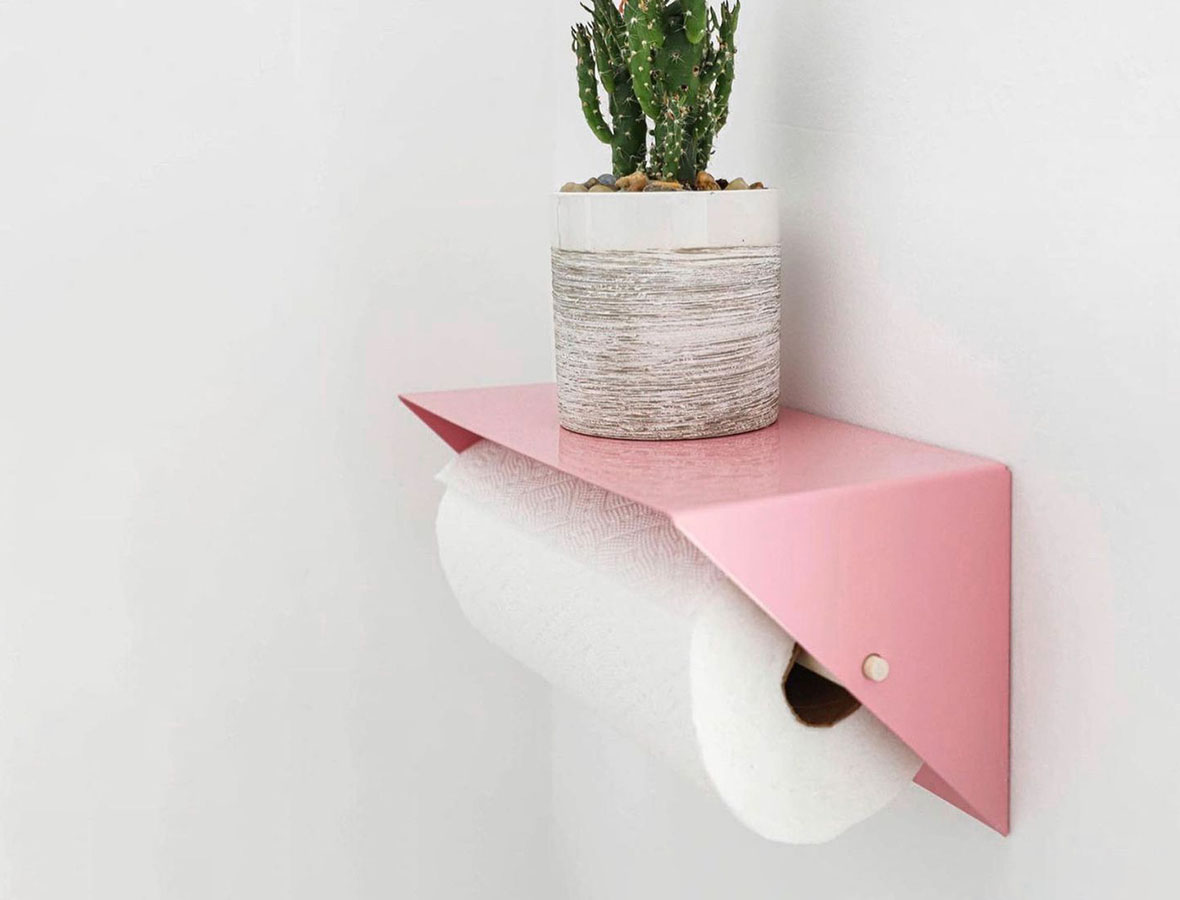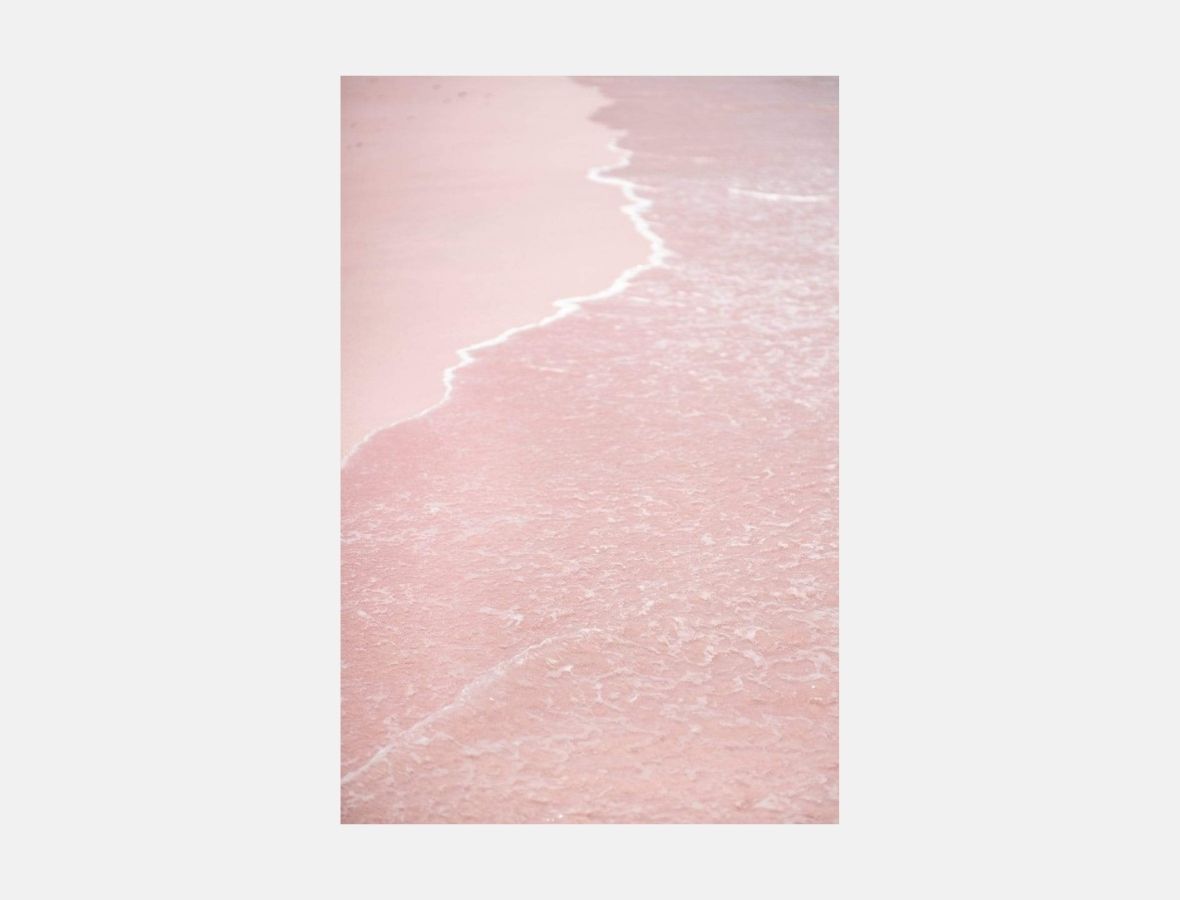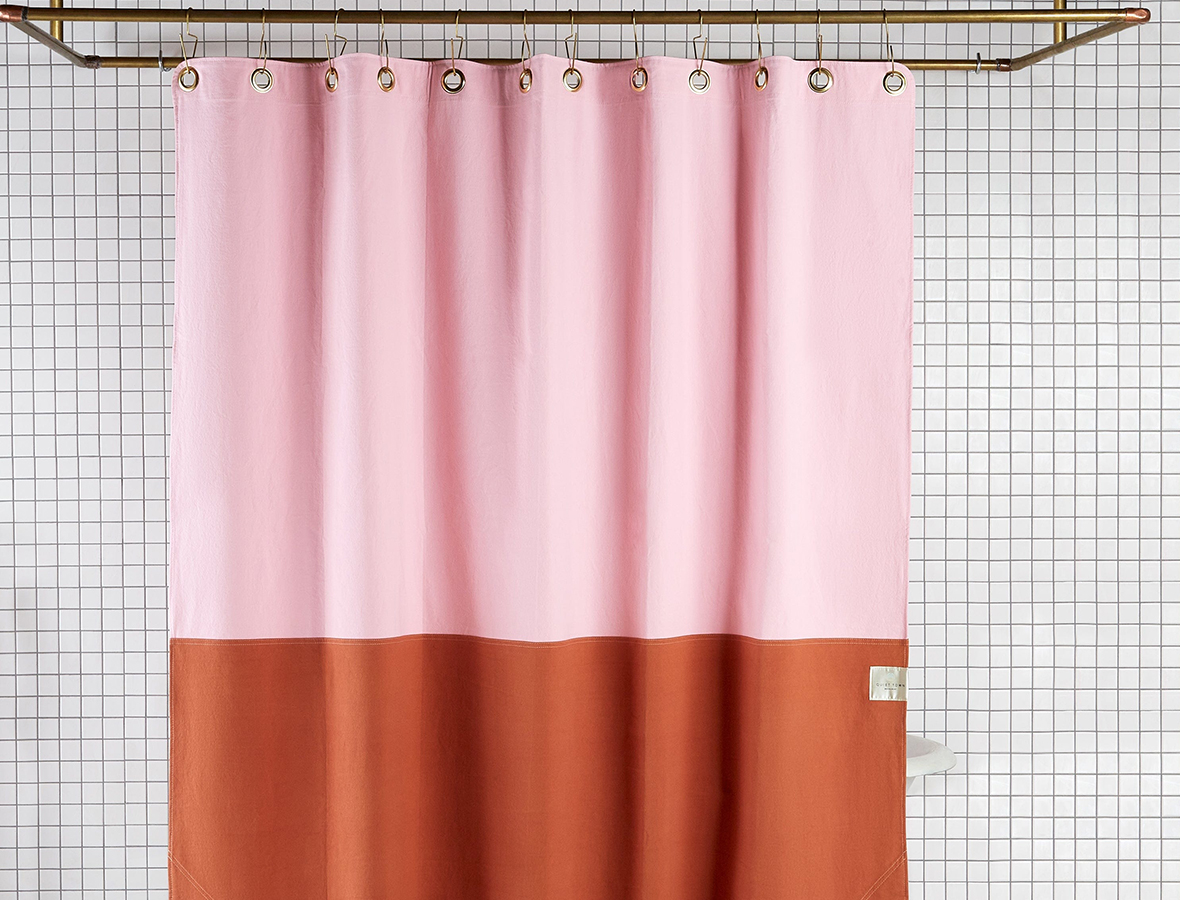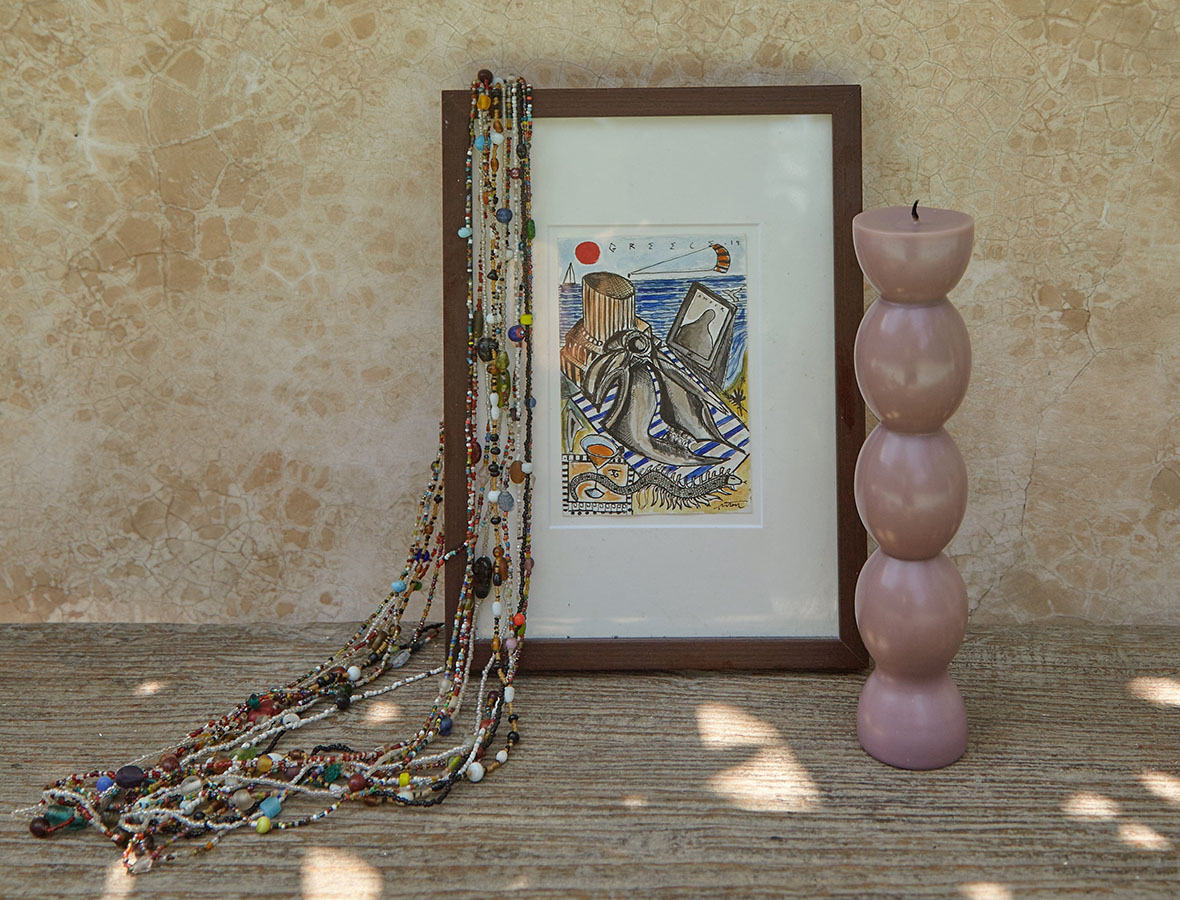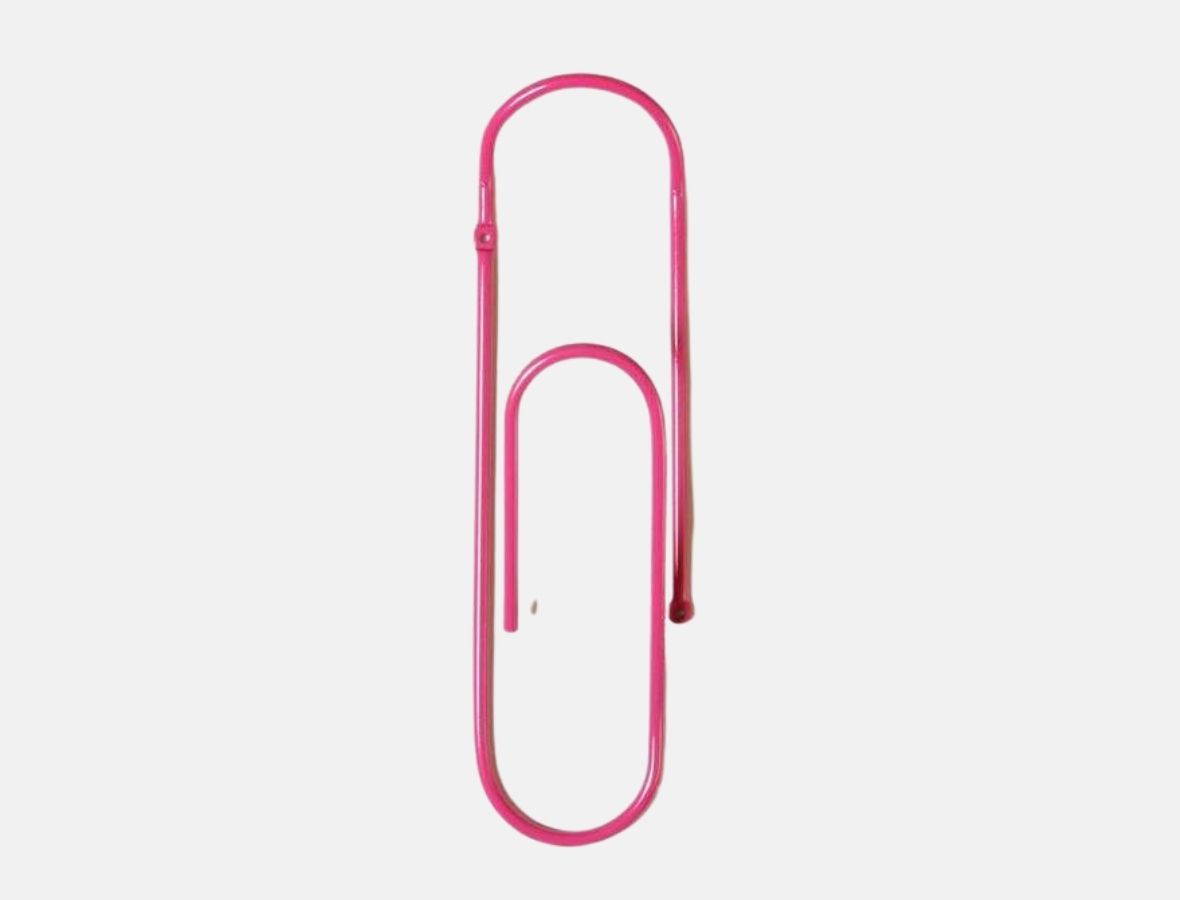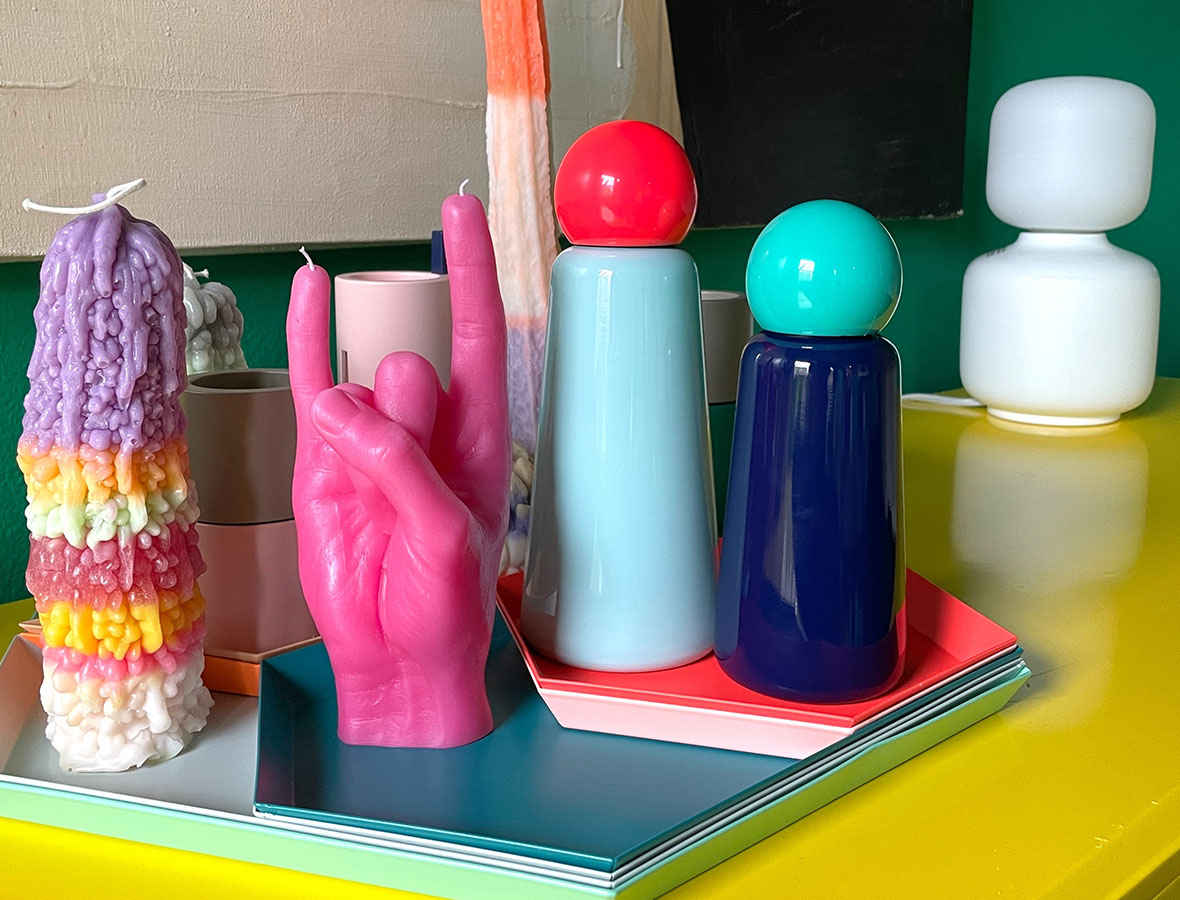 Color Therapy: Design That's Pretty in Pink
1/14 Photos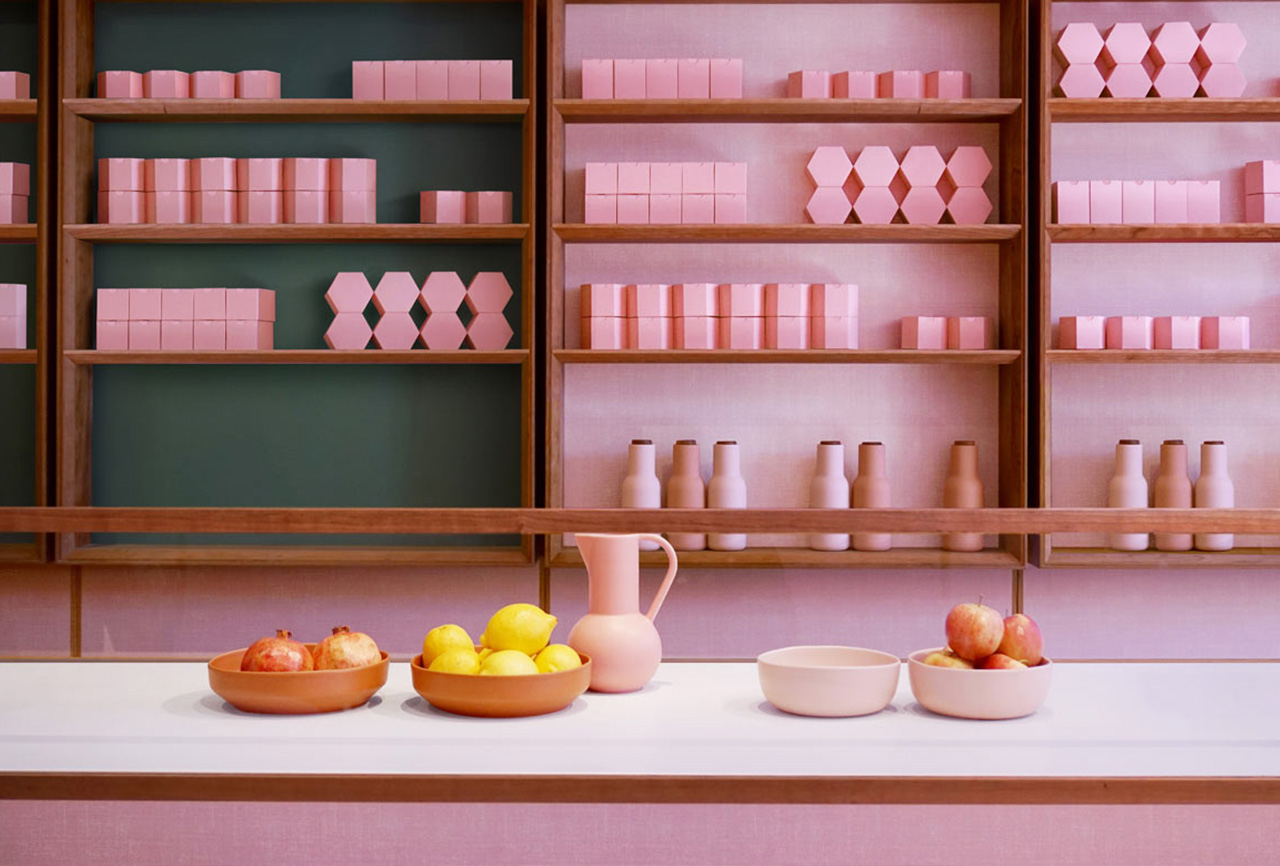 2/14 Photos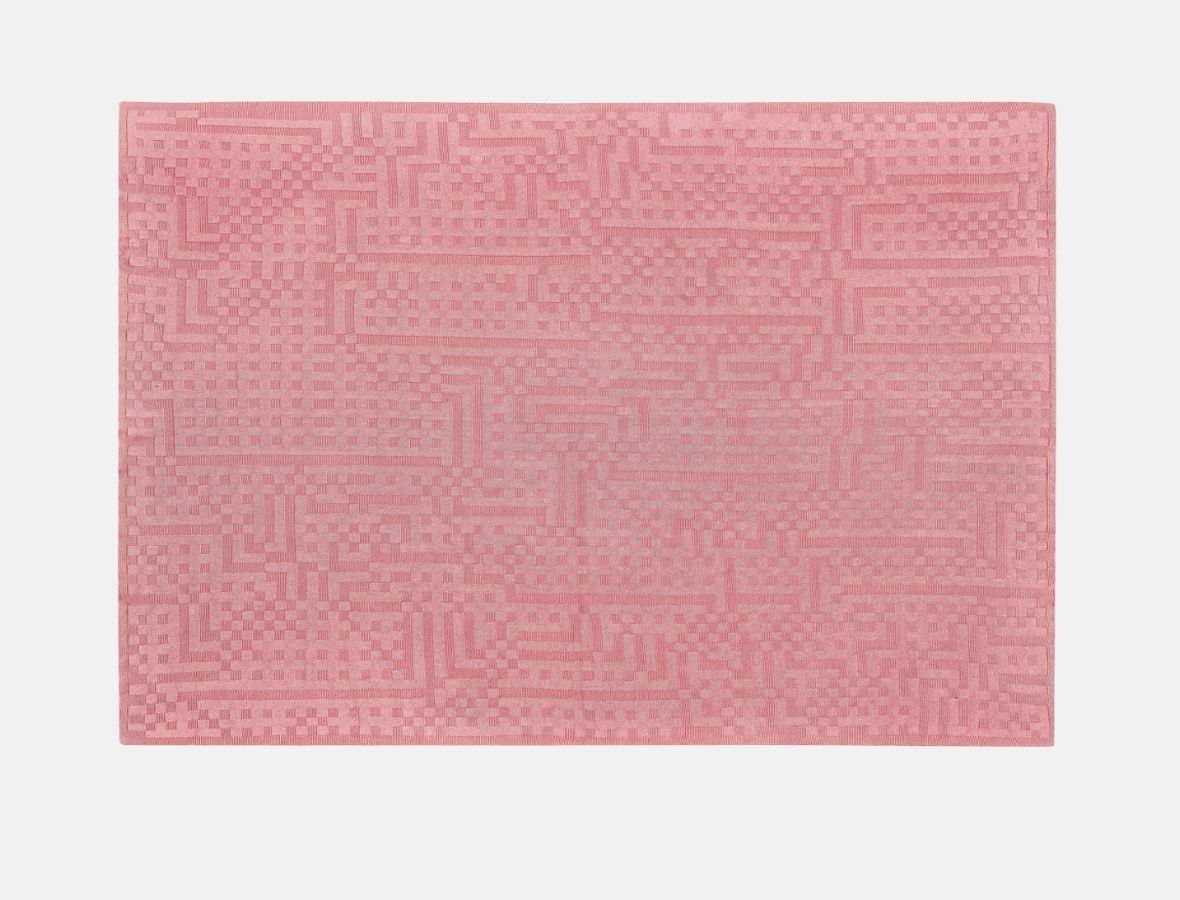 3/14 Photos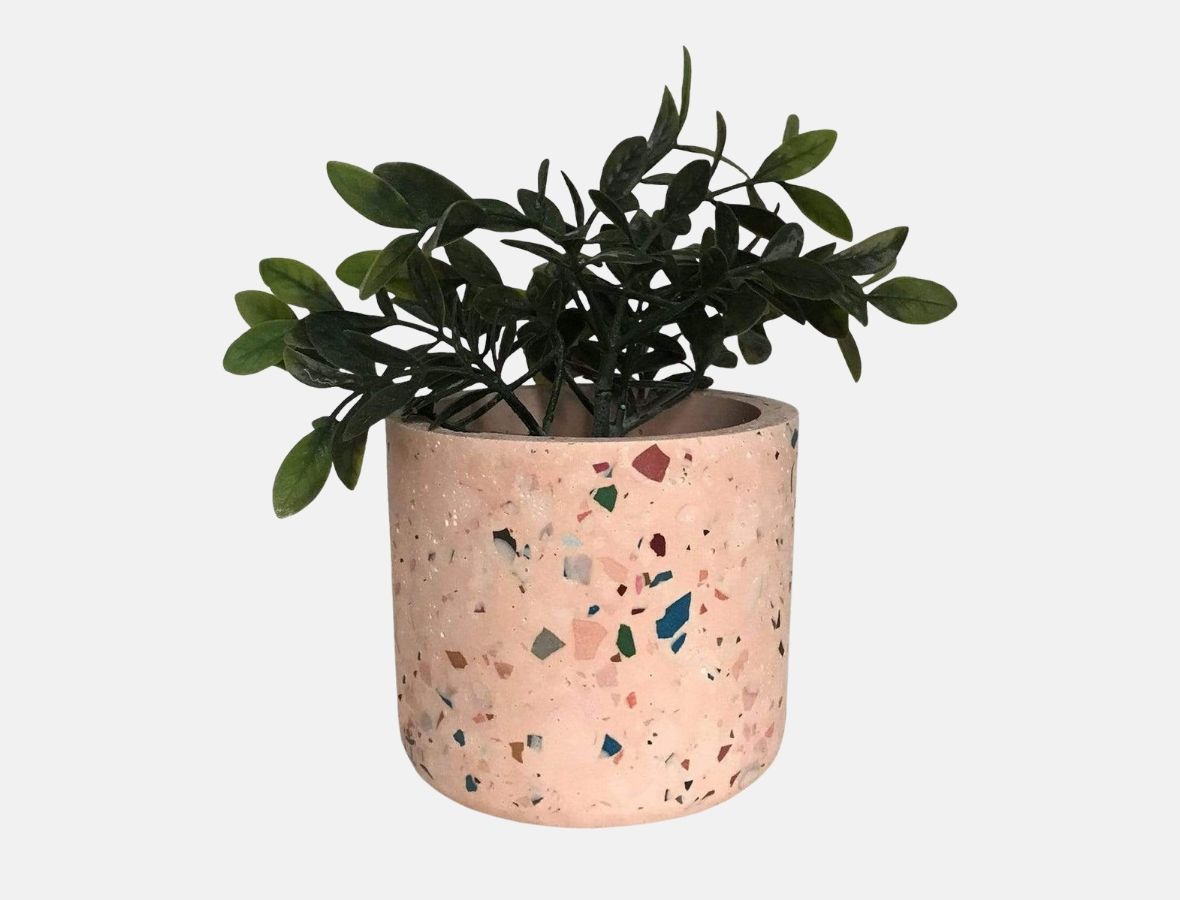 4/14 Photos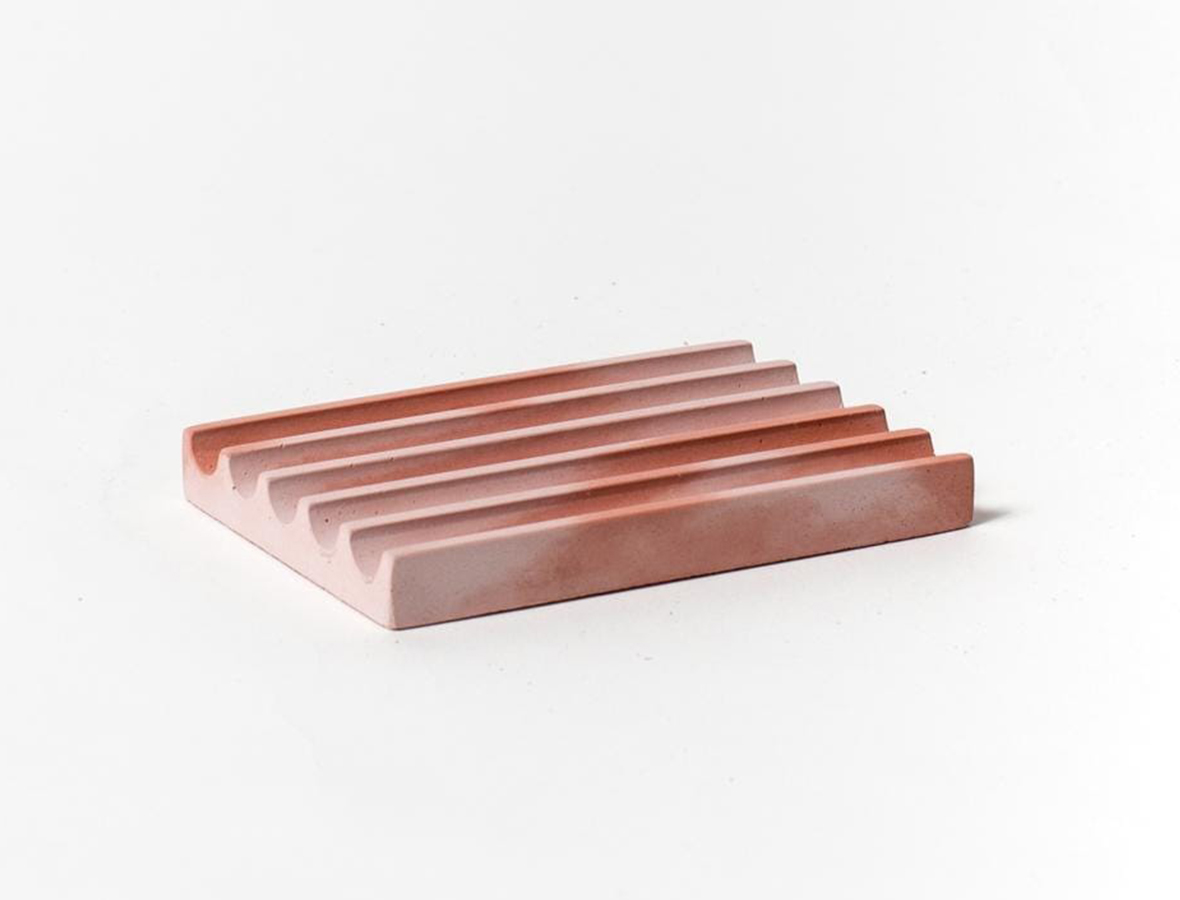 5/14 Photos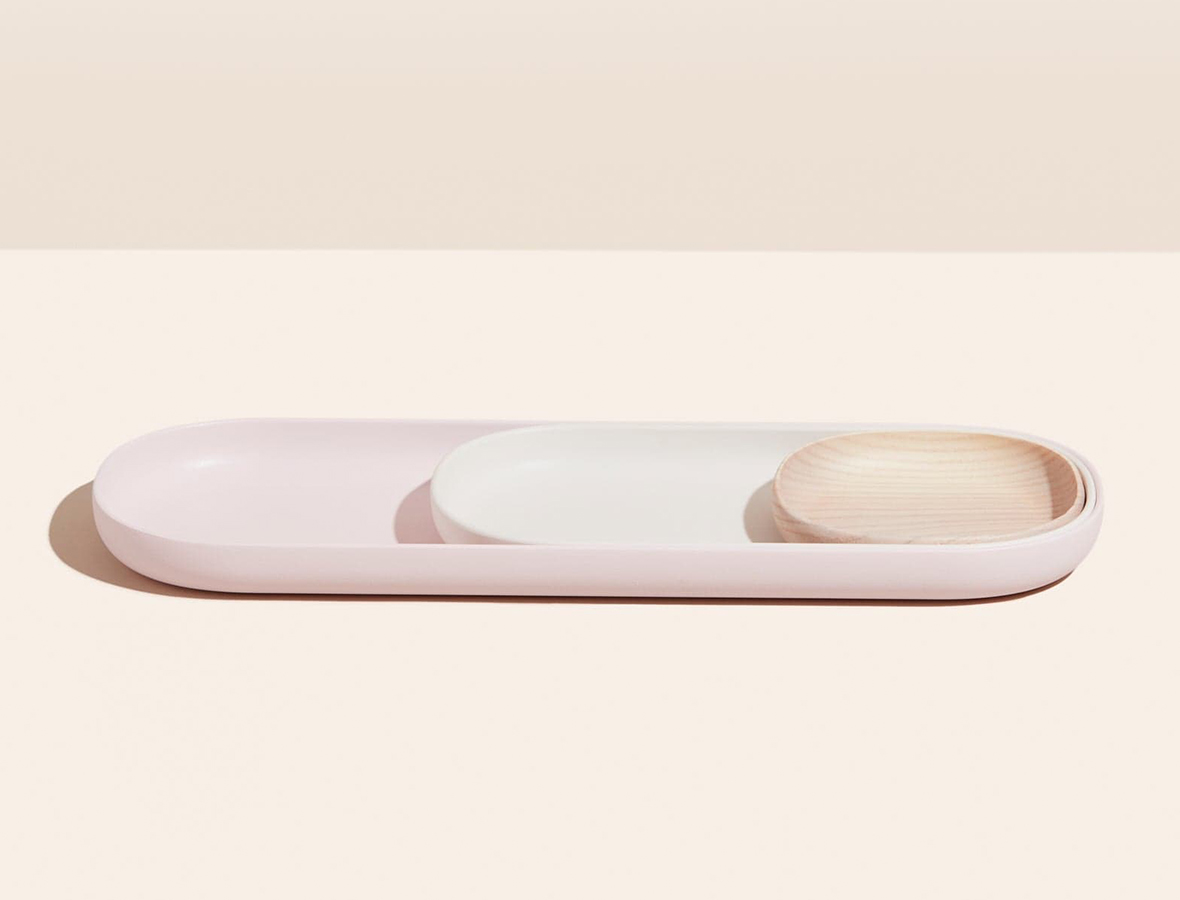 6/14 Photos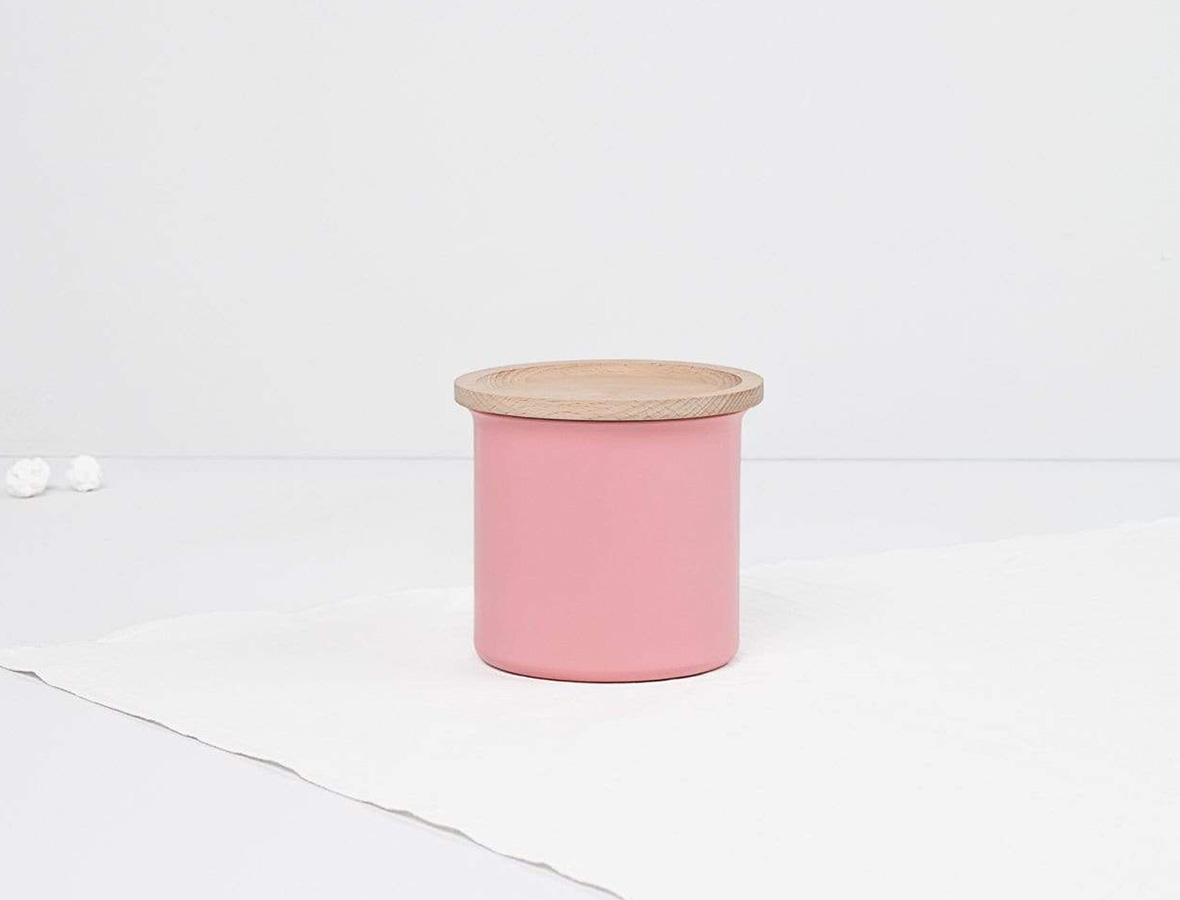 7/14 Photos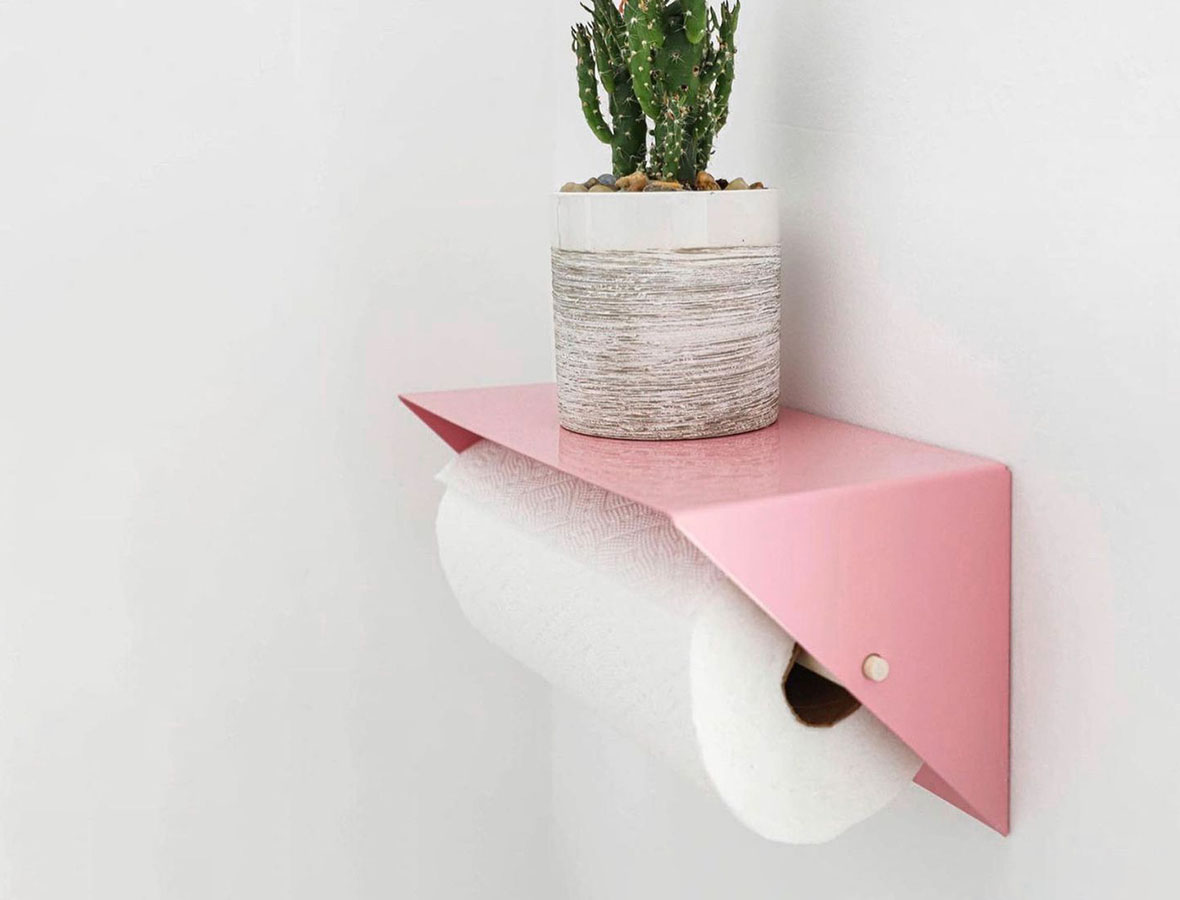 8/14 Photos
9/14 Photos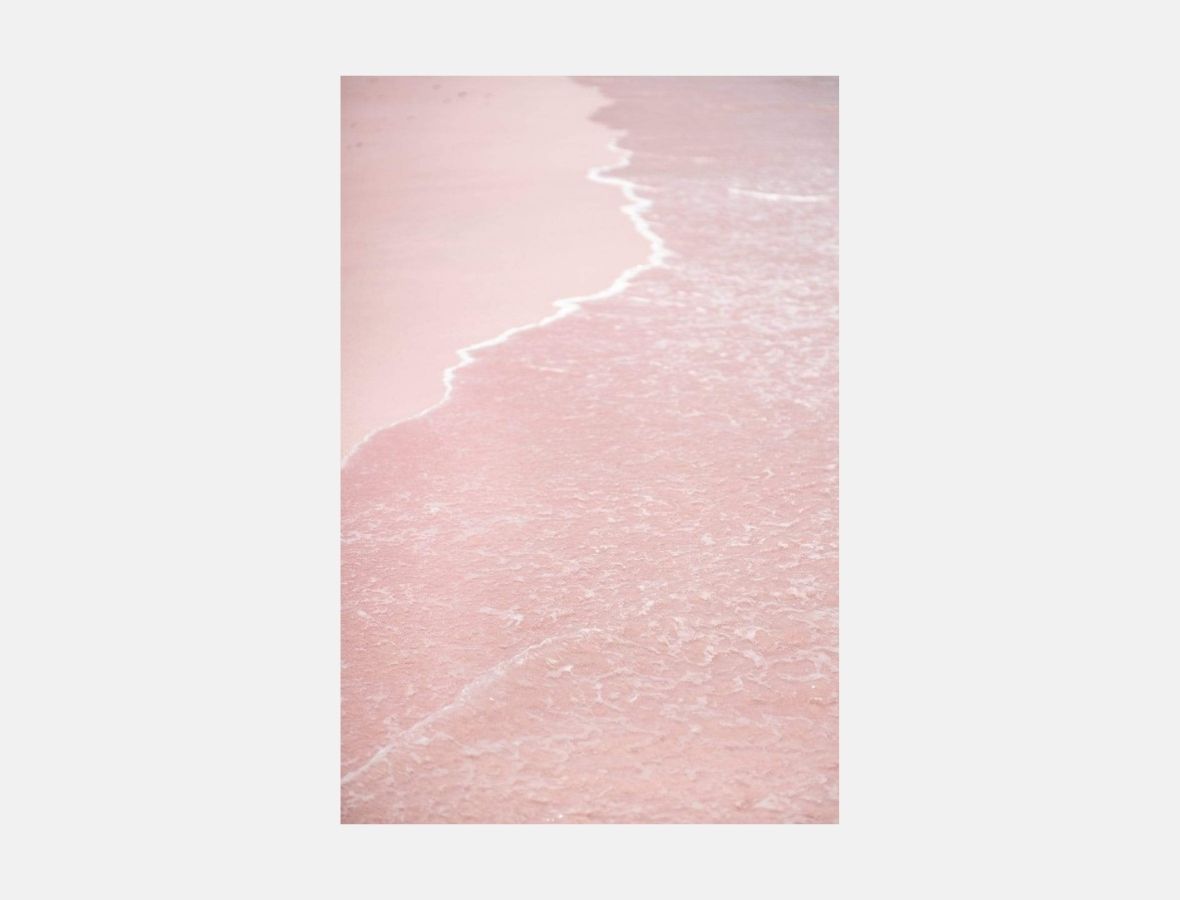 10/14 Photos
11/14 Photos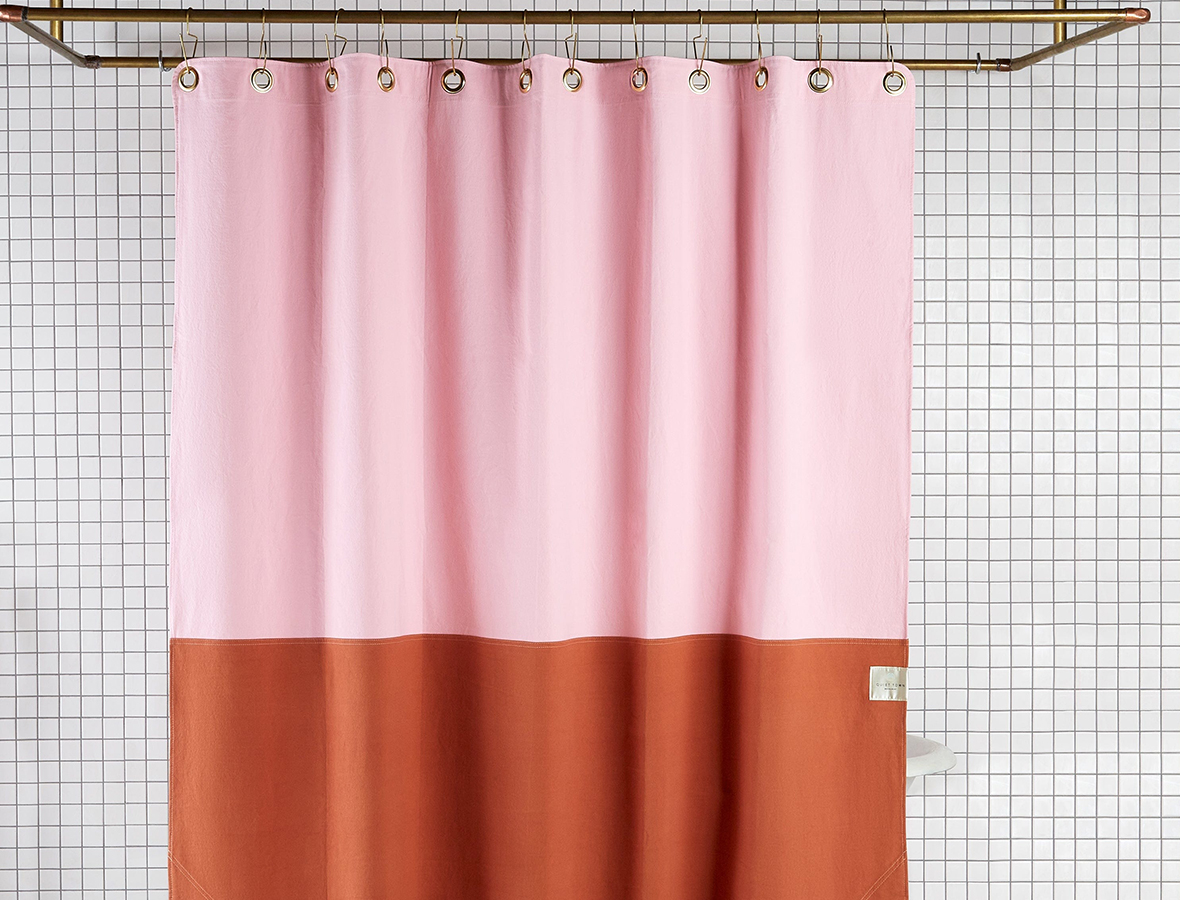 12/14 Photos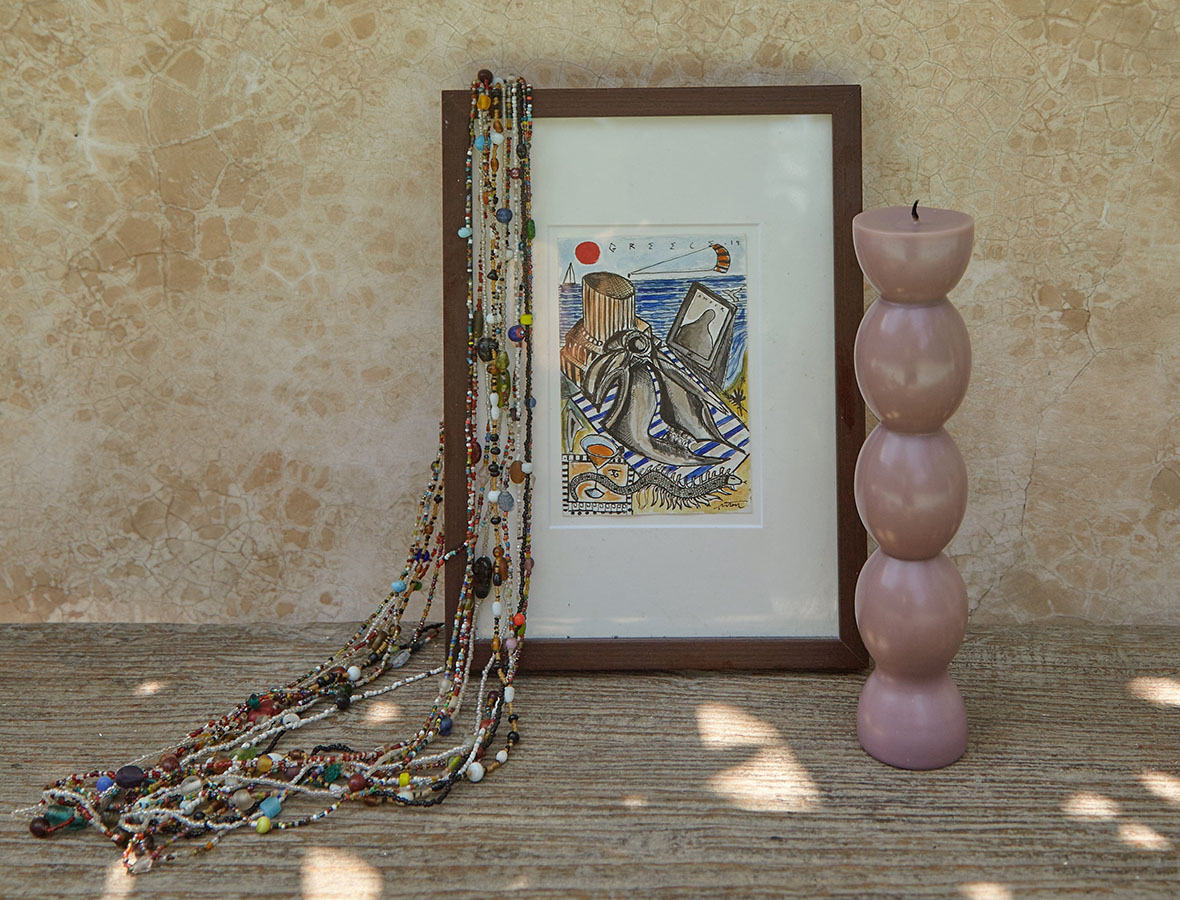 13/14 Photos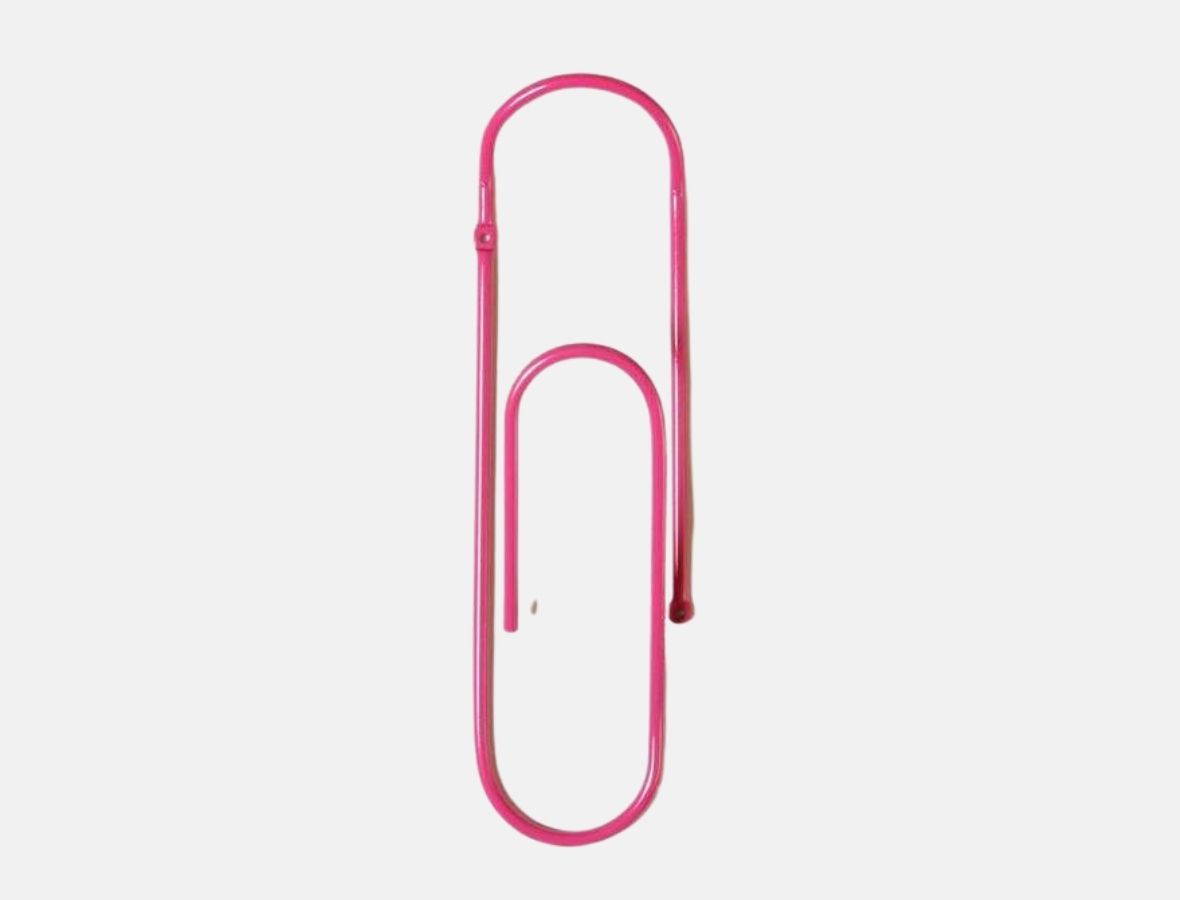 14/14 Photos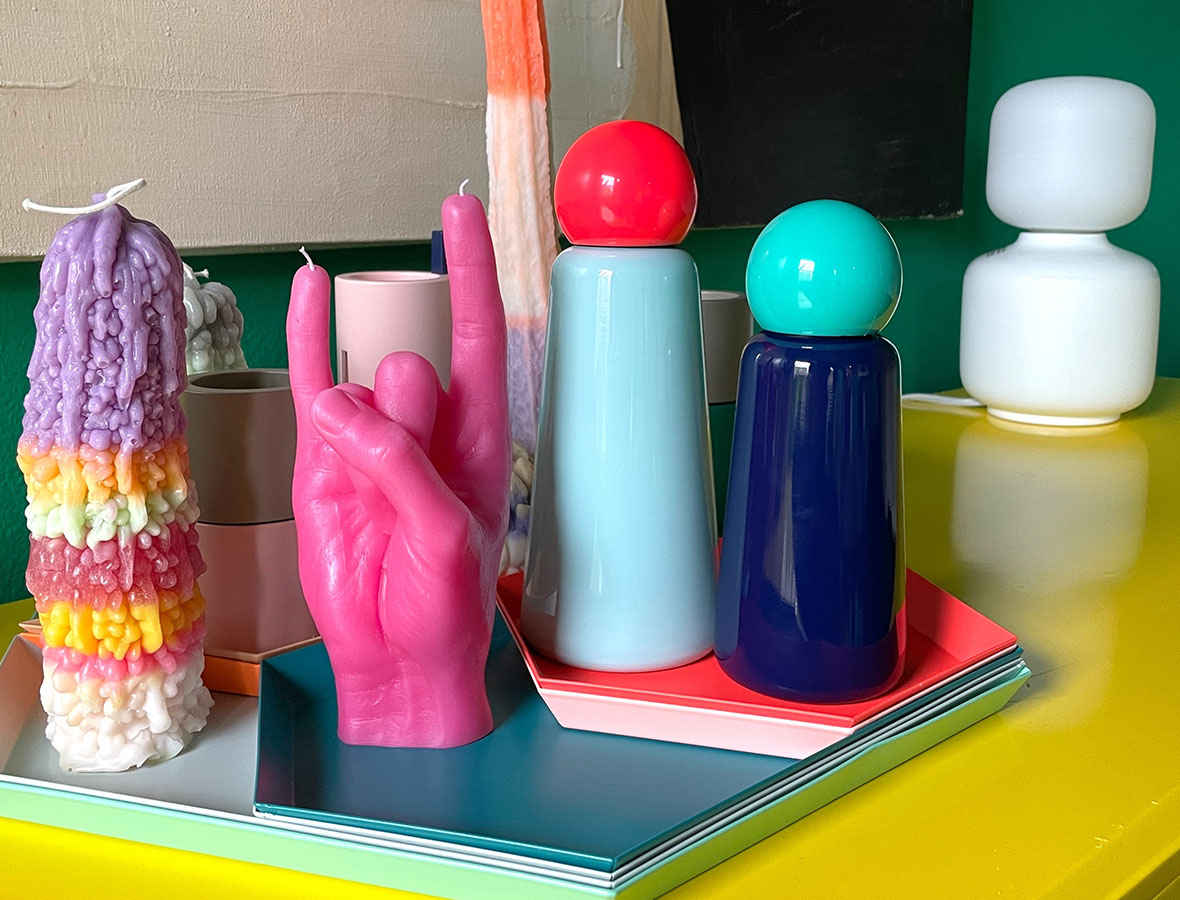 Whether of the millennial, hot, pastel, or neon variety, the color pink never fails to bring a sense of whimsy to a space. And while often marketed as a "feminine" shade, anyone and everyone can enjoy the vibrant, modern hue. Use pink decor as a playful pop of color in predominantly neutral room, layer it with other pink items and textures for a soft, airy look, or create an edgy contrast by pairing lighter pinks with sleek forms and dark materials. No matter how you decide to put pink to use in your home, you'll certainly be glad you did. Start thinking pink in your space with our favorite modern pink objects and decor. For more pink finds, visit the Design Milk Shop.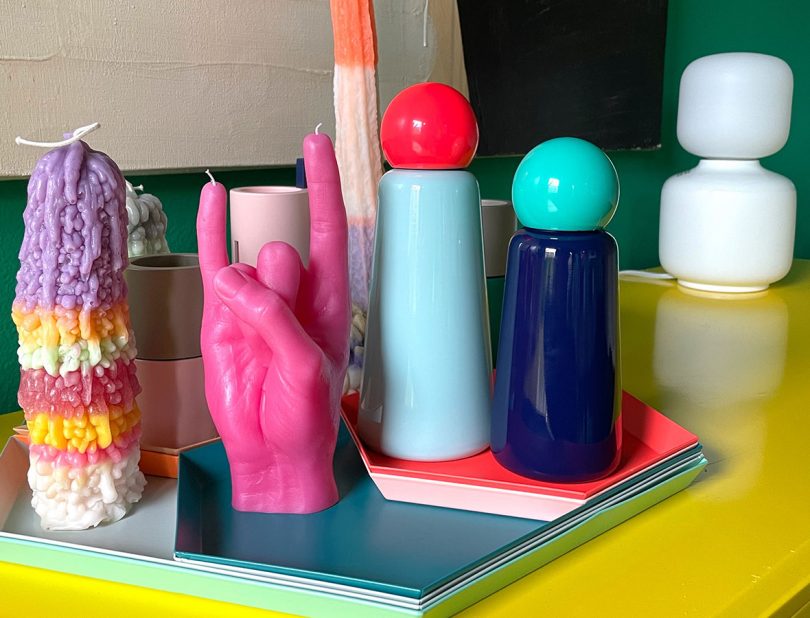 Design Milk founder Jaime Derringer loves her Candlehand Candle: "it's so colorful and cute." The "You Rock" Candle's hot pink hue and handmade, life-sized form bring instant personality and quirkiness to your space – perfect for livening up your bookshelf or adding color to your coffee table. Adding it to your cart is easy, the hard part is bringing yourself to light it!
$40
Shop Now >>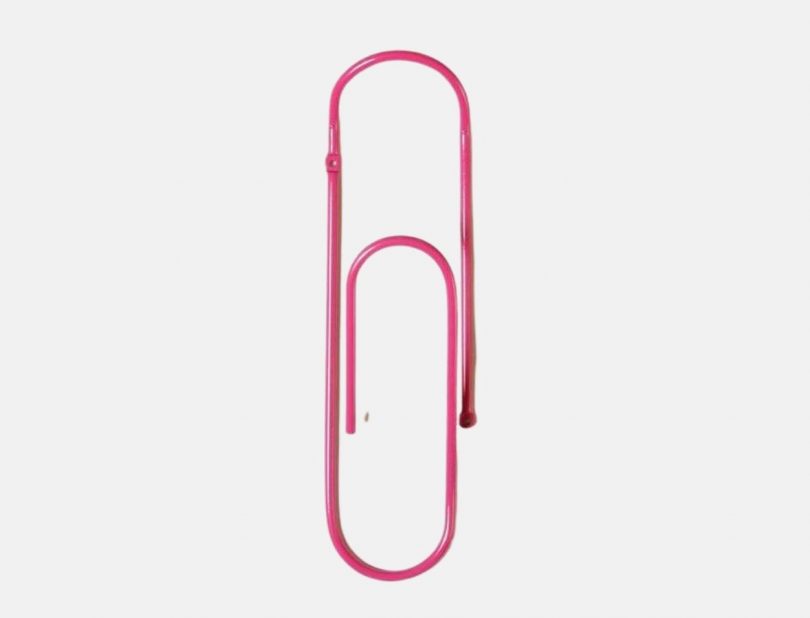 This BENDO Wall Hook went viral on TikTok a few months back (shameless plug – have you followed @design_milk yet?) and it's easy to understand why. The oversized design and neon color options brighten the mood in any space, and they boast a number of practical uses around the house. Use a Clip to hang coats and bags at the front door, to hang towels and robes in the bathroom, or even to artfully store vinyl records in your living room like interior decorator Dani Klaric! No matter where or how you style them, these modern wall hooks are sure to put a smile on your face.
$55
Shop Now >>
A candle and decorative sculpture in one modern, matte pink package, the Summer In Lago Di Garda Candle was inspired by the Noka.Design founders' shared childhood memories of summers spent lakeside in Italy. "The spherical dome shapes sculpted into elegant heights are inspired by the game of stacking pebbles," says founder Noémie, "giving it a sense of joy and playfulness." The hand sculpted candles make for a beautiful statement piece, while the neutral, muted pink color makes them fit for any room or decor style.
$73
Shop Now >>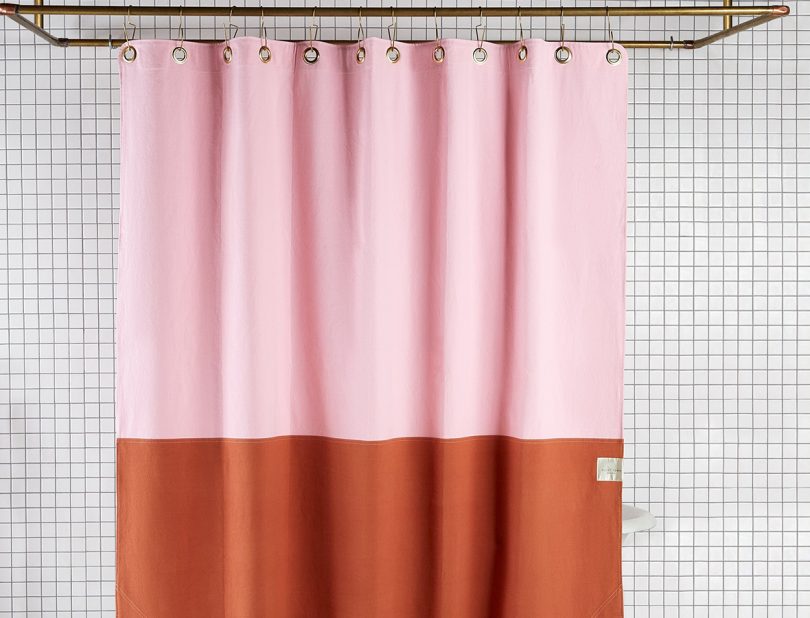 If you can't have some fun with your bathroom decor, then where can you? The bold pink and terracotta color blocking on this Quiet Town shower curtain absolutely sings in your bathroom, brightening the space with color and modernizing it thanks to the clean lines and simple design. Ethically made in the USA using pure cotton canvas, Quiet Town curtains are durably made to last, with high quality finishes and elevated details that set it leagues above your average curtain.
$148
Shop Now >>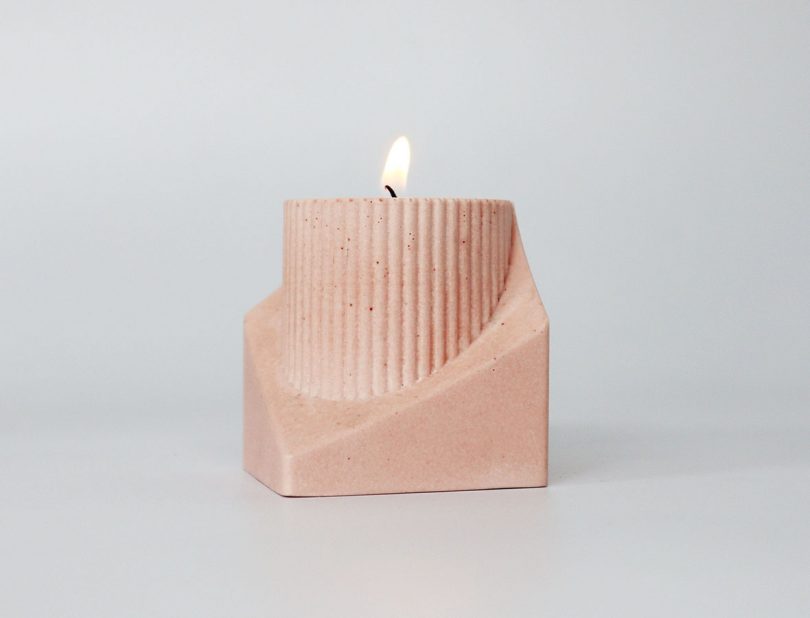 New to the Design Milk Shop, this concrete tea light holder by London-based design studio Triqis, pulls inspiration from the architecture of the Roman Baths in Somerset, England. The sculptural tea light holder is handmade of a dense eco-resin material that looks more like a chiseled stone pillar, and when paired with its soft pink color – is the perfect marriage of modern decor and historical architecture.
$64
Shop Now >>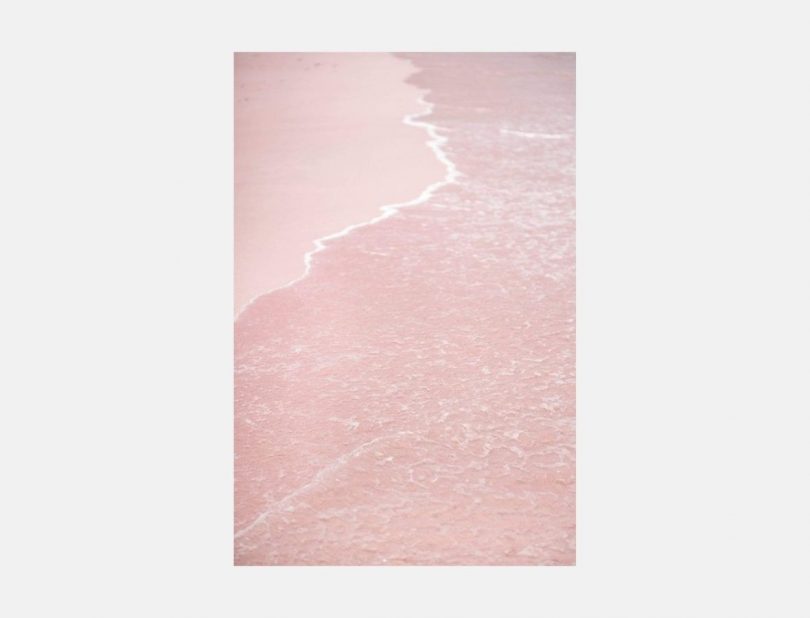 This photo print of the Pink Sand beaches in Indonesia brings life to your walls in more ways than one. Not only does the locale capture a shore of soothing pastel pink hues, but the print is also a shining example of biophilic design in action – perfect for nature lovers craving to be transported. For even more pink power, pair the print with a deep pink or fuchsia frame for a lively contrast.
$54+
Shop Now >>
If you've been with us a while, you know how much we love tinted glass. The pink tint on this glass candleholder by Poketo is a subtle yet playful touch that'll dress up any home surface. The elegant shape makes for a fun juxtaposition against the whimsical hue, that only gets better when it catches the light on your table, creating photo-worthy shadows and reflections. Mix and match between the different sizes and shades for a visual statement at the center of your dining table or atop your mantle!
$28
Shop Now >>
This Paper Towel Holder by Newmade LA brings the pink energy to your kitchen. Designed and made in LA, the powder coated brass holder immediately modernizes your kitchen, brightening up the space with its classic pink palette. The wall mounted design saves precious space on your countertop, and the flat top even provides an extra bit of storage for when you're in a pinch! No matter the tile or wall color you're dealing with, this stylish paper towel holder holds its own in the kitchen.
$68
Shop Now >>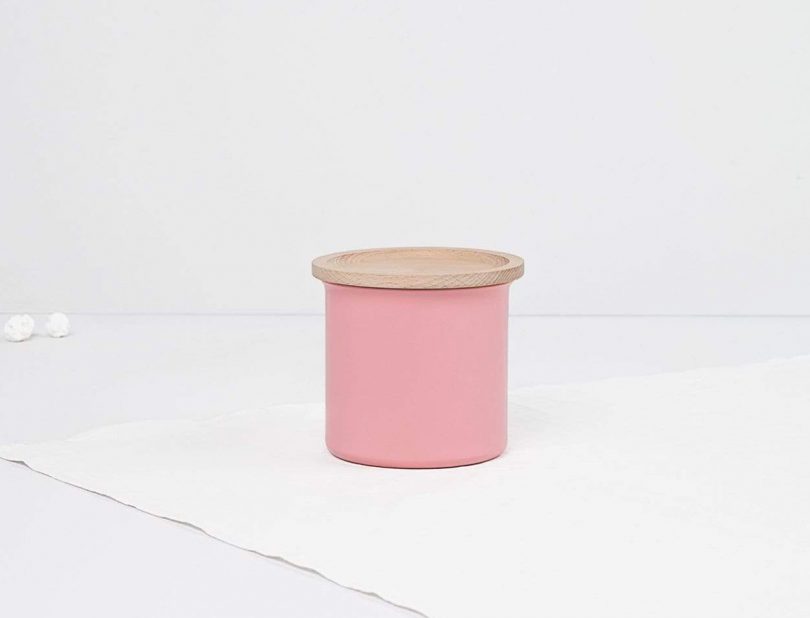 These pink aluminum and wood storage jars by TIIPOI work in every room of the house. Keep one on your desk for supplies, in your kitchen for tools and utensils, or in your pantry for granola or coffee. We love the multifunctional design of these stylish storage containers, and the bright colors they bring to a space. Plus, we love the textural contrast between the sleek aluminum vessel and the wooden lid. Pick between 0.5L and 0.75L sizes for a storage solution that best serves you.
$70+
Shop Now >>
For those who are still warming up to pink, these Open Spaces Nesting Trays are the perfect gateway item. The set includes 3 separate trays in their own finishes – 1 large baby pink aluminum tray, 1 medium white plastic, and 1 small wooden tray – perfect for anyone looking to experiment with pink in small doses. Between the soft, neutral color palette and the modern combination of textures, we're truly smitten with these multipurpose storage trays.
$48
Shop Now >>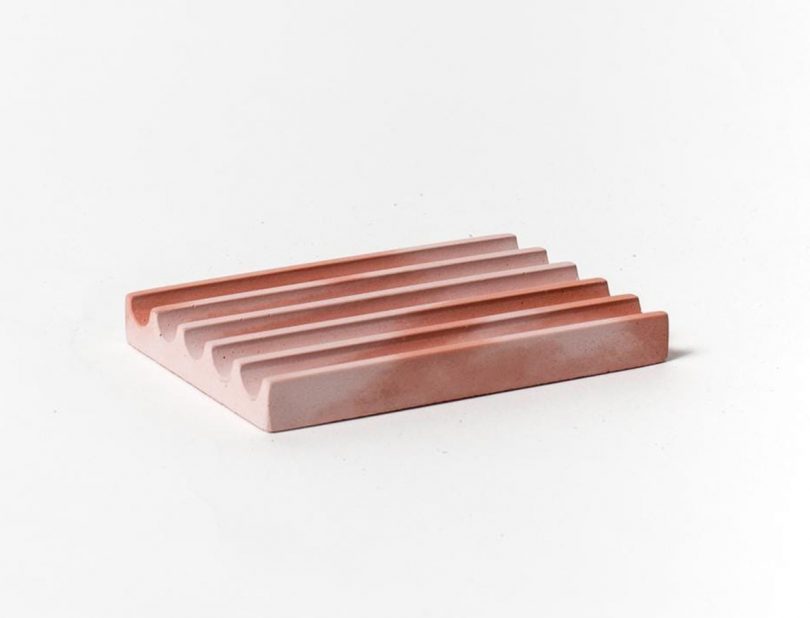 The simple, industrial form of this Concrete Soap Dish stars a cotton candy like swirl of pink and coral pigments to create a fun marbled effect. Made using recycled materials that make the product 30% lighter than traditional concrete, this soap dish is a stylish and practical addition to your bathroom countertop. Because every dish is made to order, the pink marbling on your dish will be totally unique!
$24
Shop Now >>
The only thing that could make pink better? Pink terrazzo. This Terrazzo Planter by the Brussels-based terrazzo pros at Les Pieds De Biche captures a multitude of pink shades – from light and dusty pinks to peach pinks and deeper mauves – all on a pastel pink base. The terrazzo design makes color coordinating among your other home decor easy. What's more, the concrete material makes it a perfect for indoor and outdoor spaces alike!
$60
Shop Now >>
Artist and designer Cristian Zuzunaga is no stranger to color. His Bitmap series of geographically inspired home textiles bring splashes of vibrant color to interior spaces, and on the Tokyo Throw, pink plays a starring role. Inspired by a photo taken from the top of the Tokyo Tower, the throw blanket's geometric design calls back to the pixelated view of the bustling city below. Made of 100% merino wool, the blanket's tactile knit elevates the warm pink tone and is perfect for layering with other pink pieces in your space.
$265
Shop Now >>
Shopping any of our pink favorites? Share your haul and tag us @designmilk to be reposted on our Instagram!