Made of chestnut wood, Colour Platters by Scholten & Baijings for Karimoku New Standard function as serving trays in three varying sizes. Each colorful platter features a different geometric line pattern that's achieved through a high-tech printing method.
The Amsterdam-based design duo were inspired by layered colors and materials and how they play a significant role in serving presentation in the Japanese culture, making the pairing with Karimoku brilliant.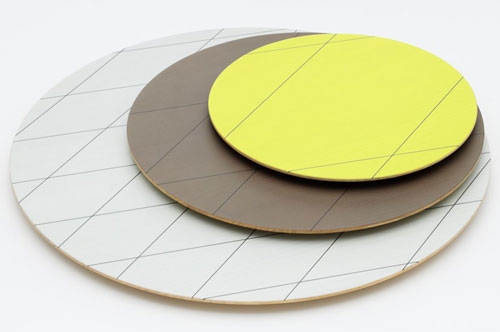 Photos by Takumi Ota.

Design From Around The Web