Concrete Collaborative Unveils Playfully Patterned Tiles From Alex Proba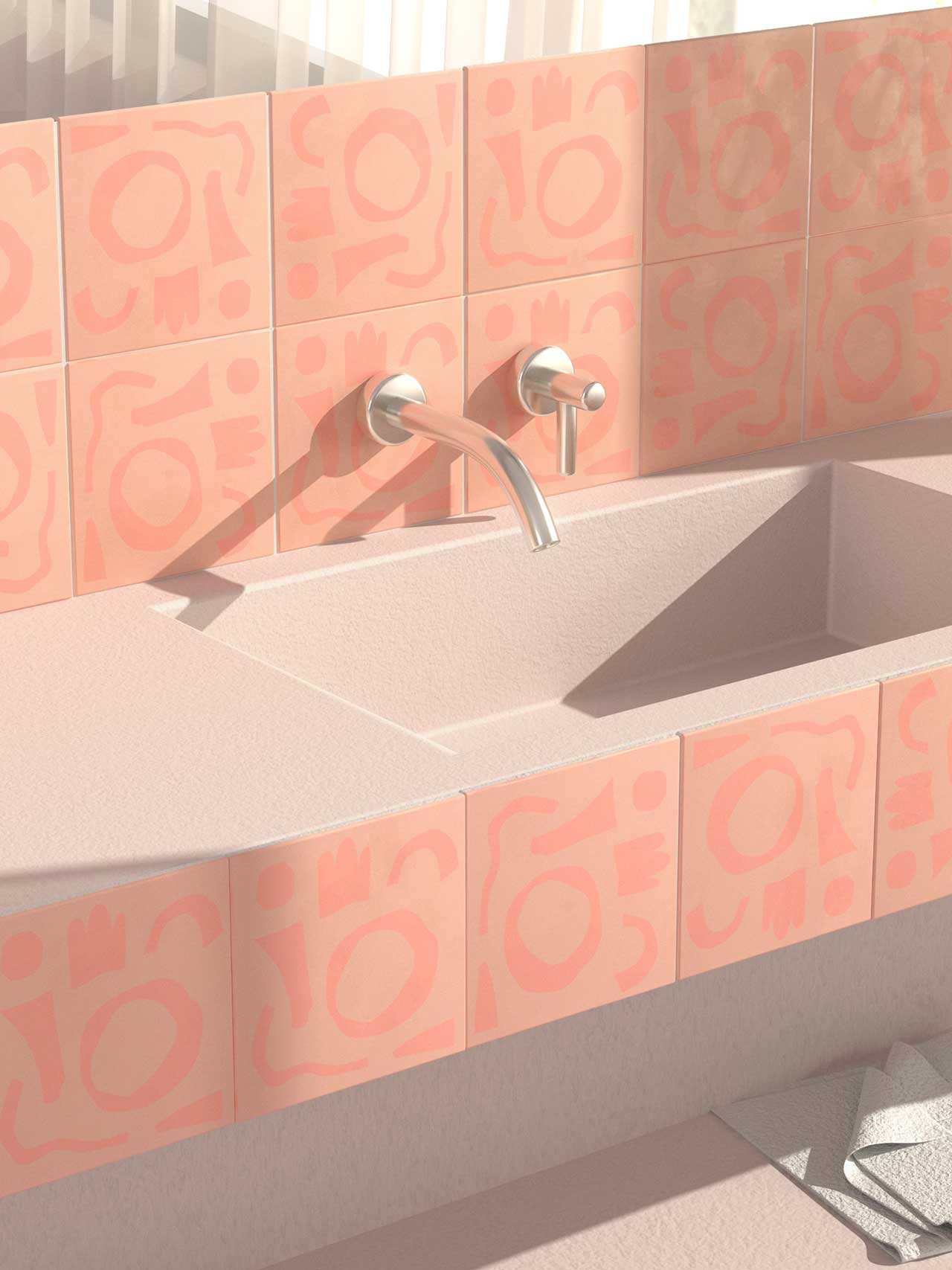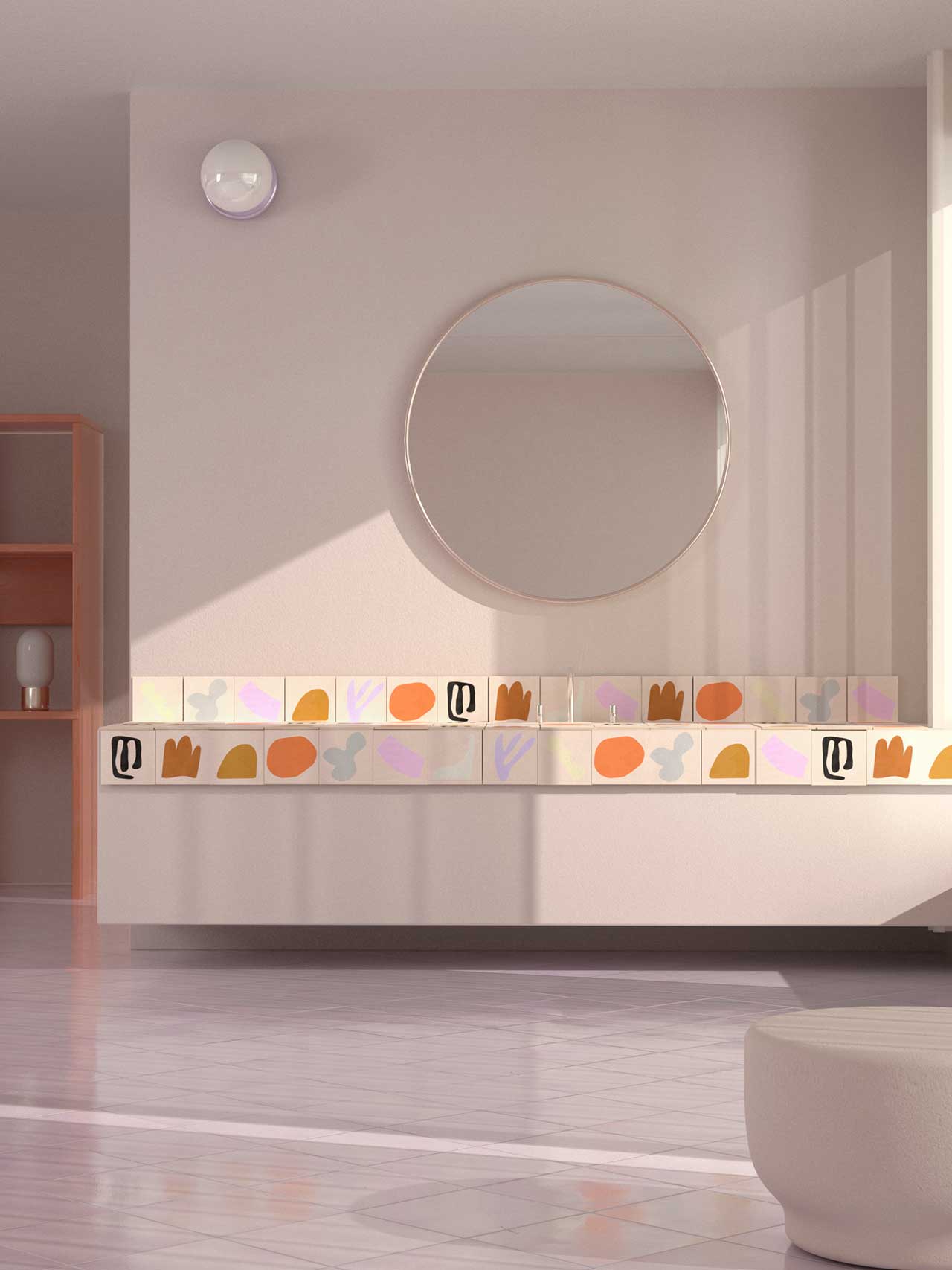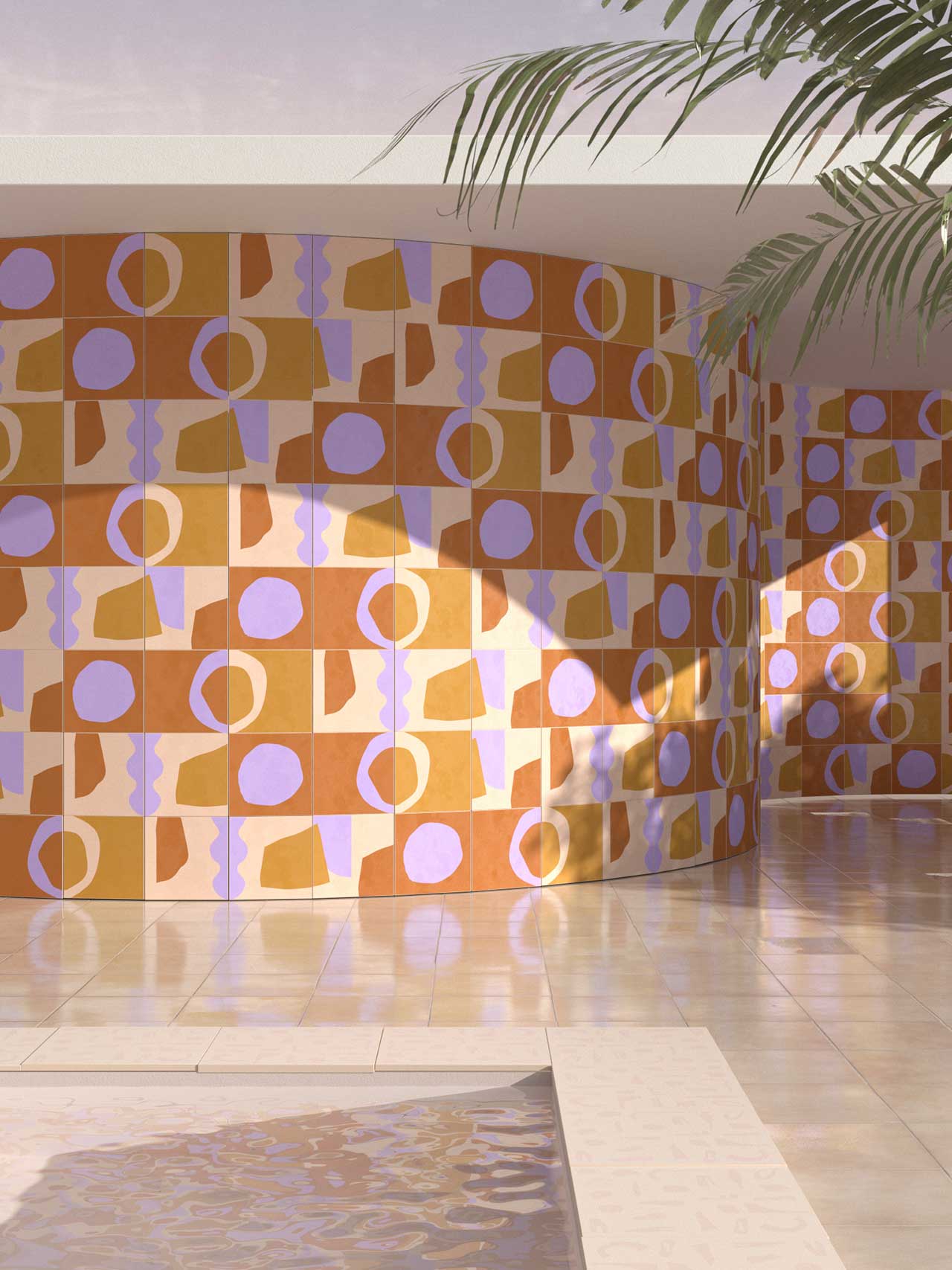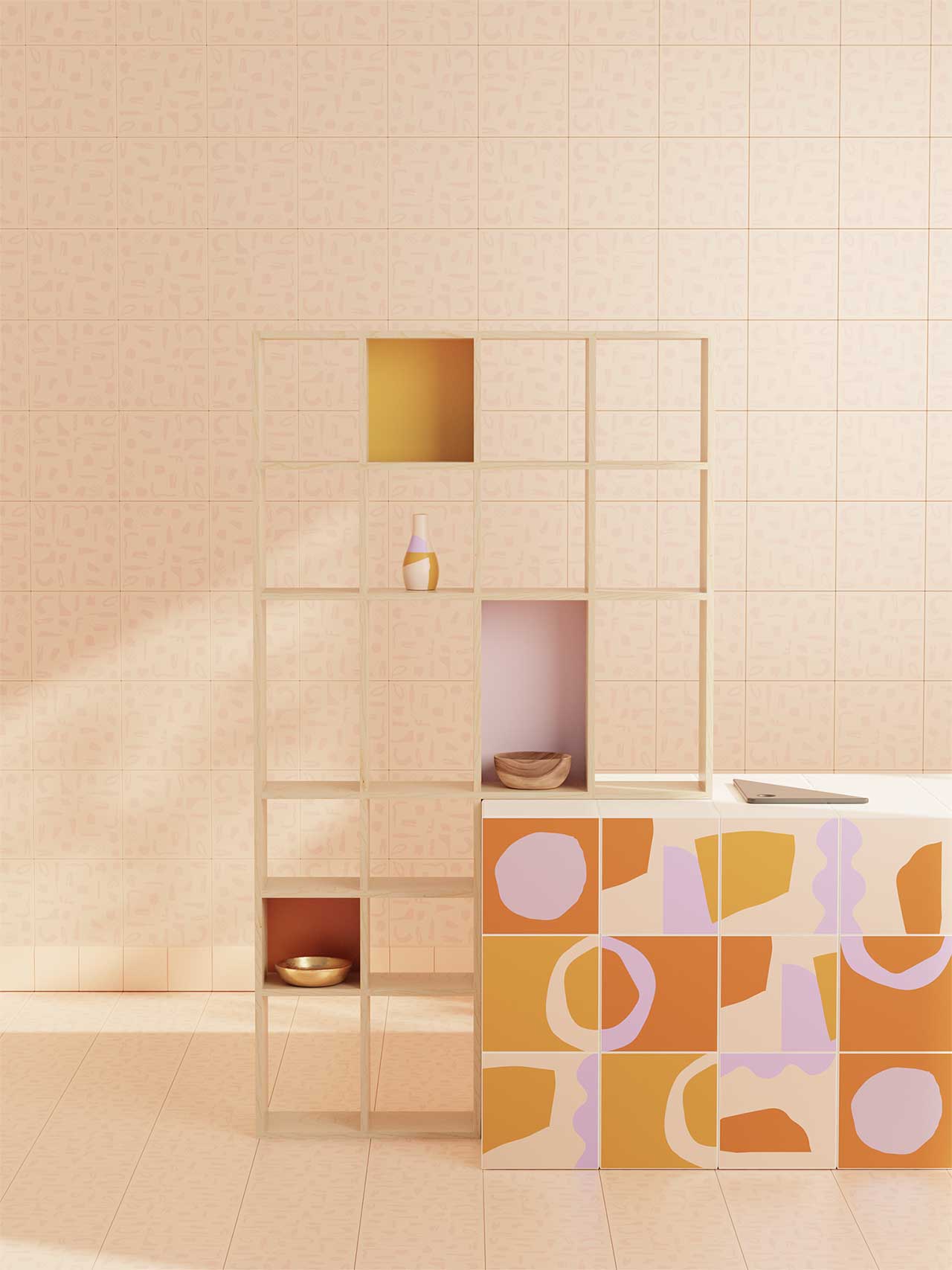 Concrete Collaborative Unveils Playfully Patterned Tiles From Alex Proba
1/22 Photos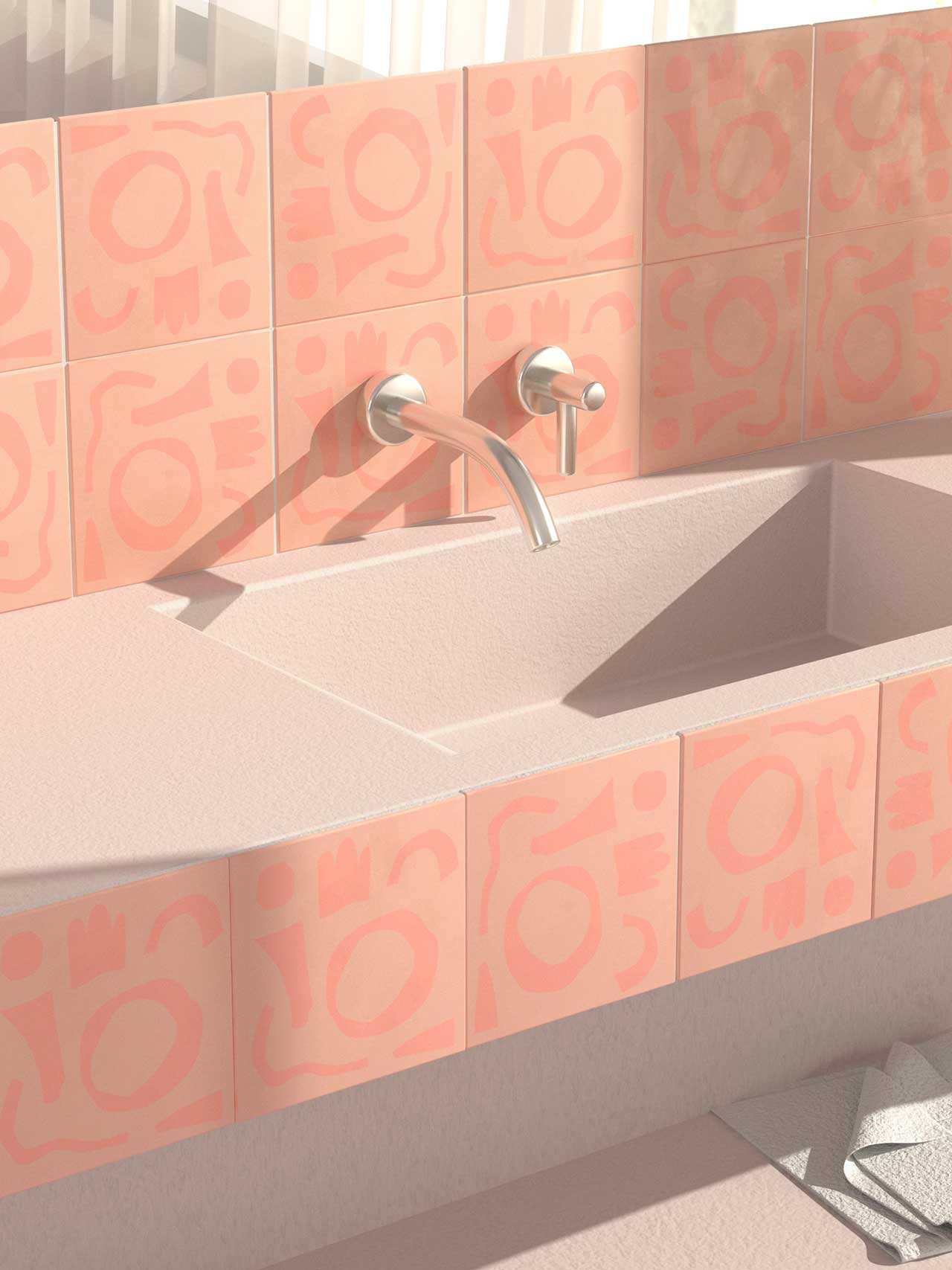 2/22 Photos
3/22 Photos
4/22 Photos
5/22 Photos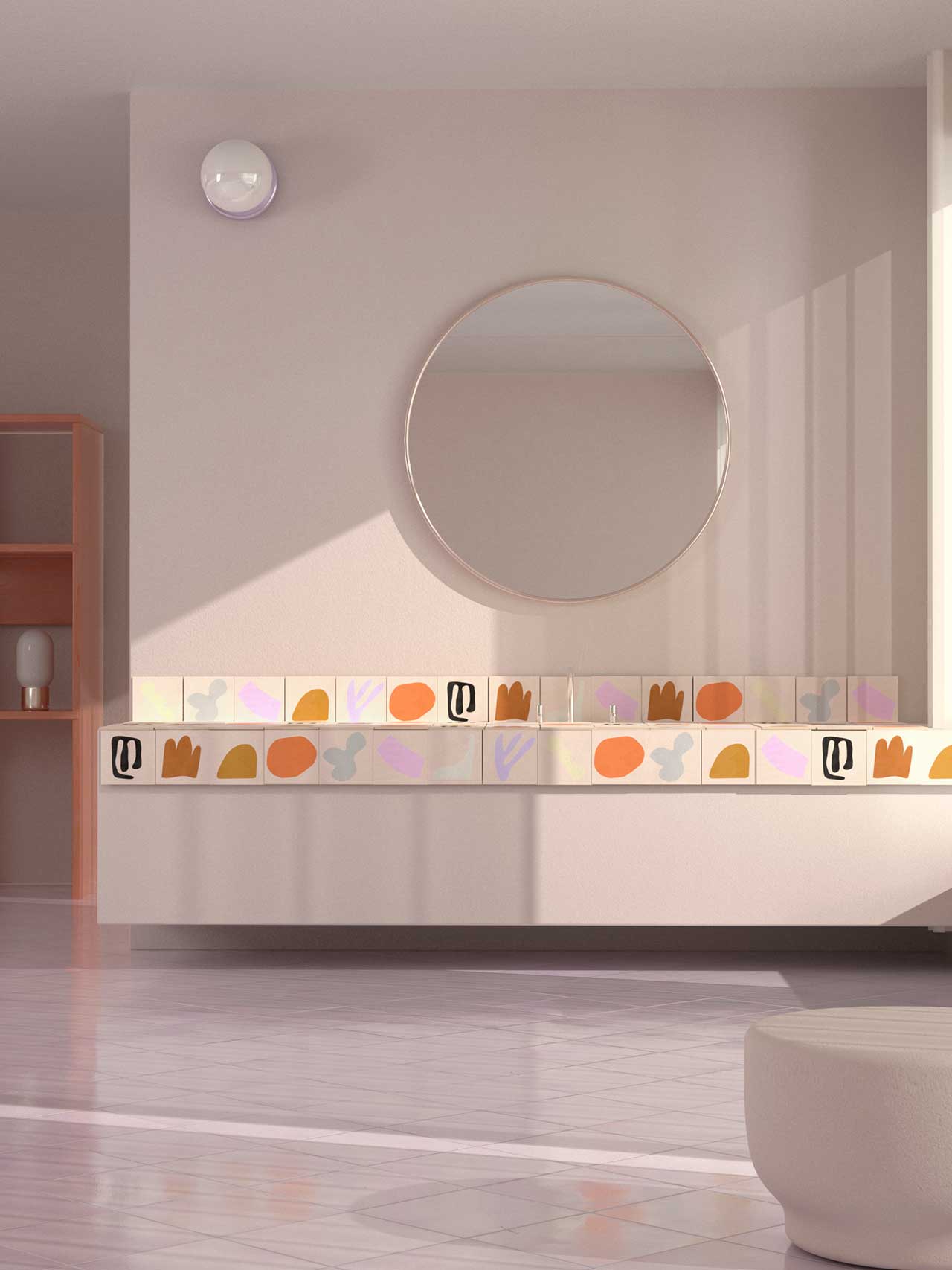 6/22 Photos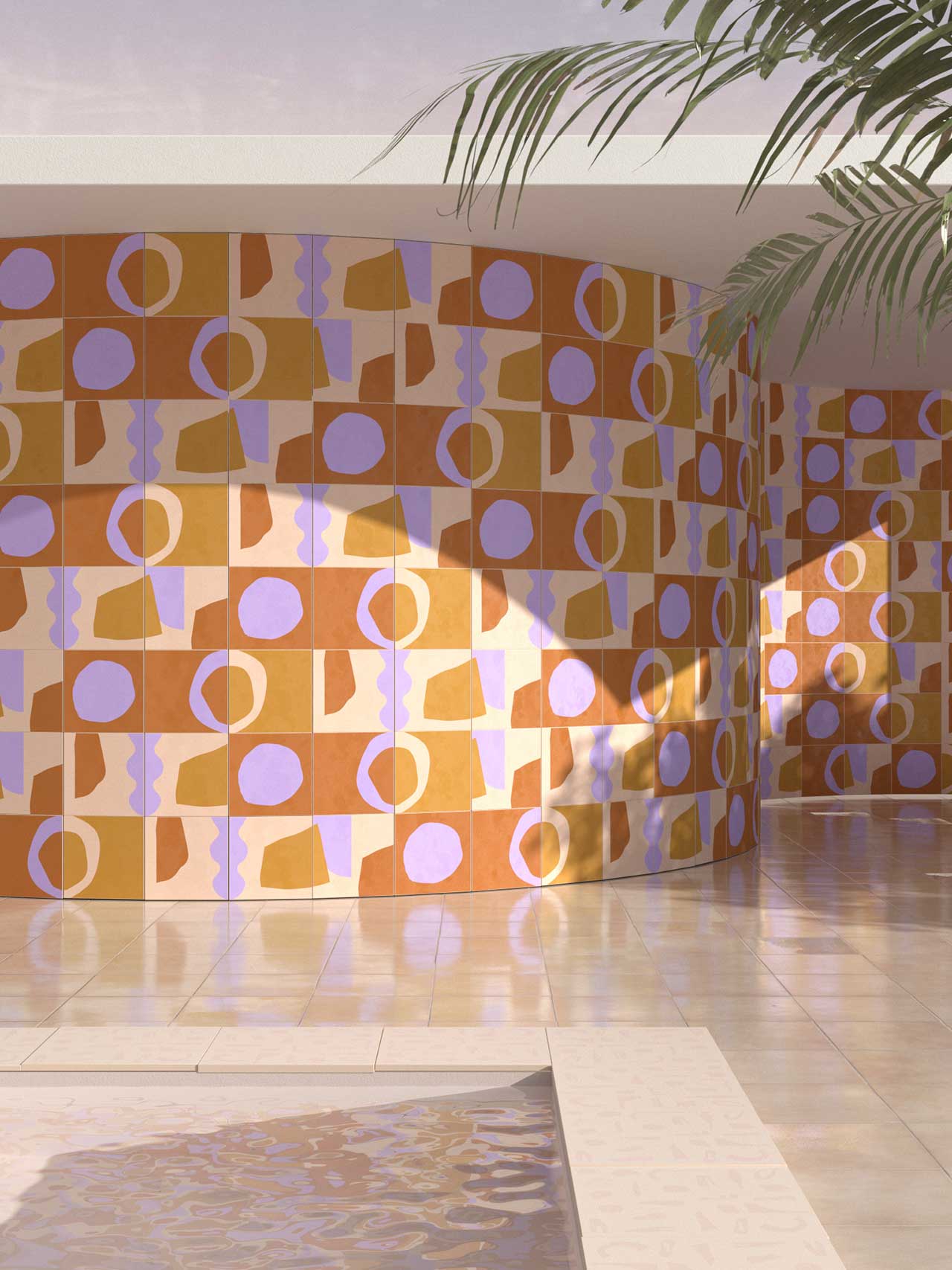 7/22 Photos
8/22 Photos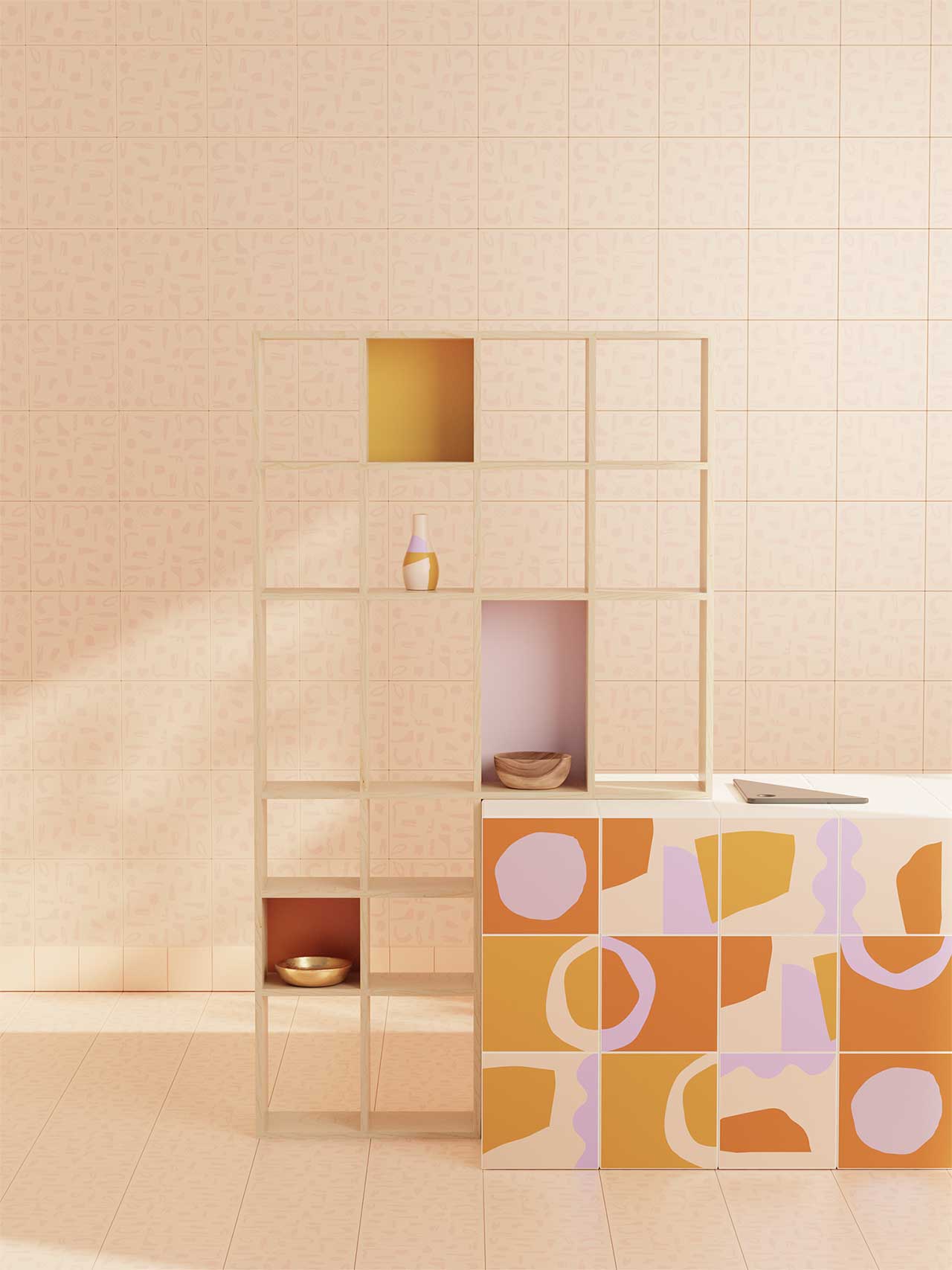 9/22 Photos
10/22 Photos
11/22 Photos
12/22 Photos
13/22 Photos
14/22 Photos
15/22 Photos
16/22 Photos
17/22 Photos
18/22 Photos
19/22 Photos
20/22 Photos
21/22 Photos
22/22 Photos
Fresh off successful collaborations with Cooler Gallery and Sarah Sherman Samuel, California-based Concrete Collaborative just unveiled their latest release. Known for their modern concrete and terrazzo tiles and pavers, Concrete Collaborative adds to their Strands collection of encaustic patterned tiles that offer an architectural spin on traditional cement tiles. The Aurora Collection is designed by New York-based multidisciplinary designer, Alex Proba, whose work is pretty impossible not to fall in design love with. Inspired by travels to Morocco, Proba brings her signature shapes and colors to the expansive collection that includes 26 playful tile designs that you can mix and match to create a million different layout options.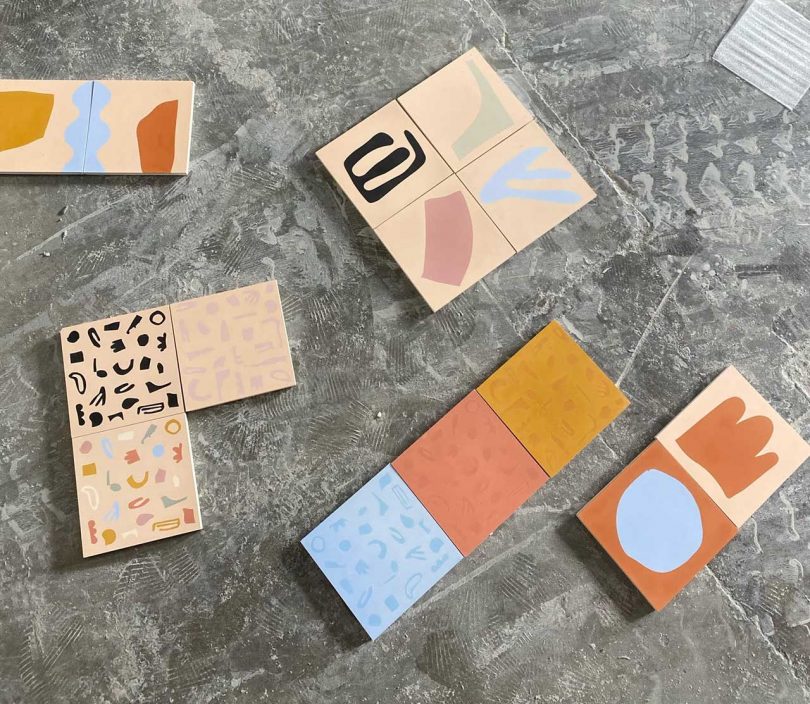 As with the rest of the Strands series, the Aurora Collection can be used in both wet or dry areas, high-traffic commercial or residential, and on the floor, walls, or shower.
Art direction and visualization by Francesco Maria Lucini and Ariel Palanzone.