This isn't a new collection of artwork from Chad Wys but we absolutely love it anyway and I just had to share. The Illinois-based artist creates tons of really fantastic digital work, as well as video, photography and mixed media (paint and glitter on found prints—yes please).
What I love about this particular work is that it looks to be a hand-drawn/handmade collage but in fact, parts of it are digital.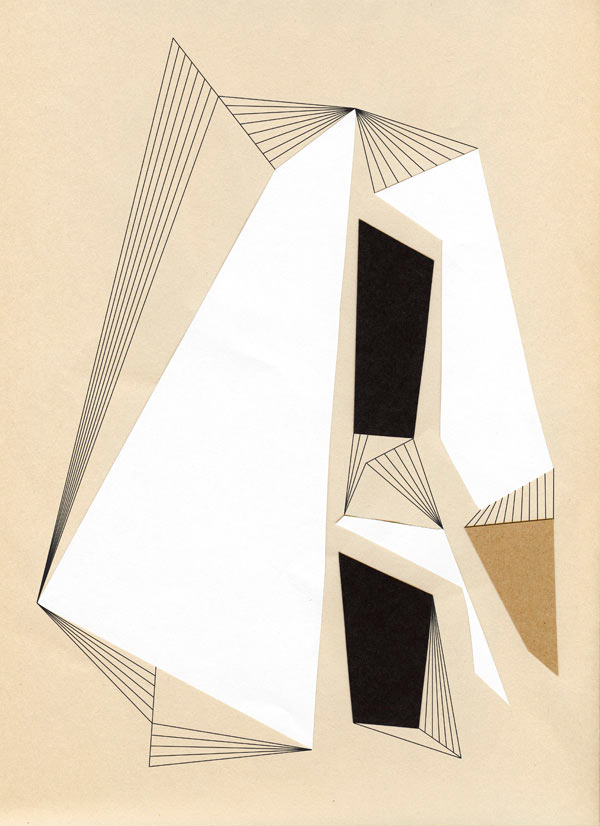 Hat tip to Patternbank.