COTODAMA x mastermind JAPAN Lyric Speaker Box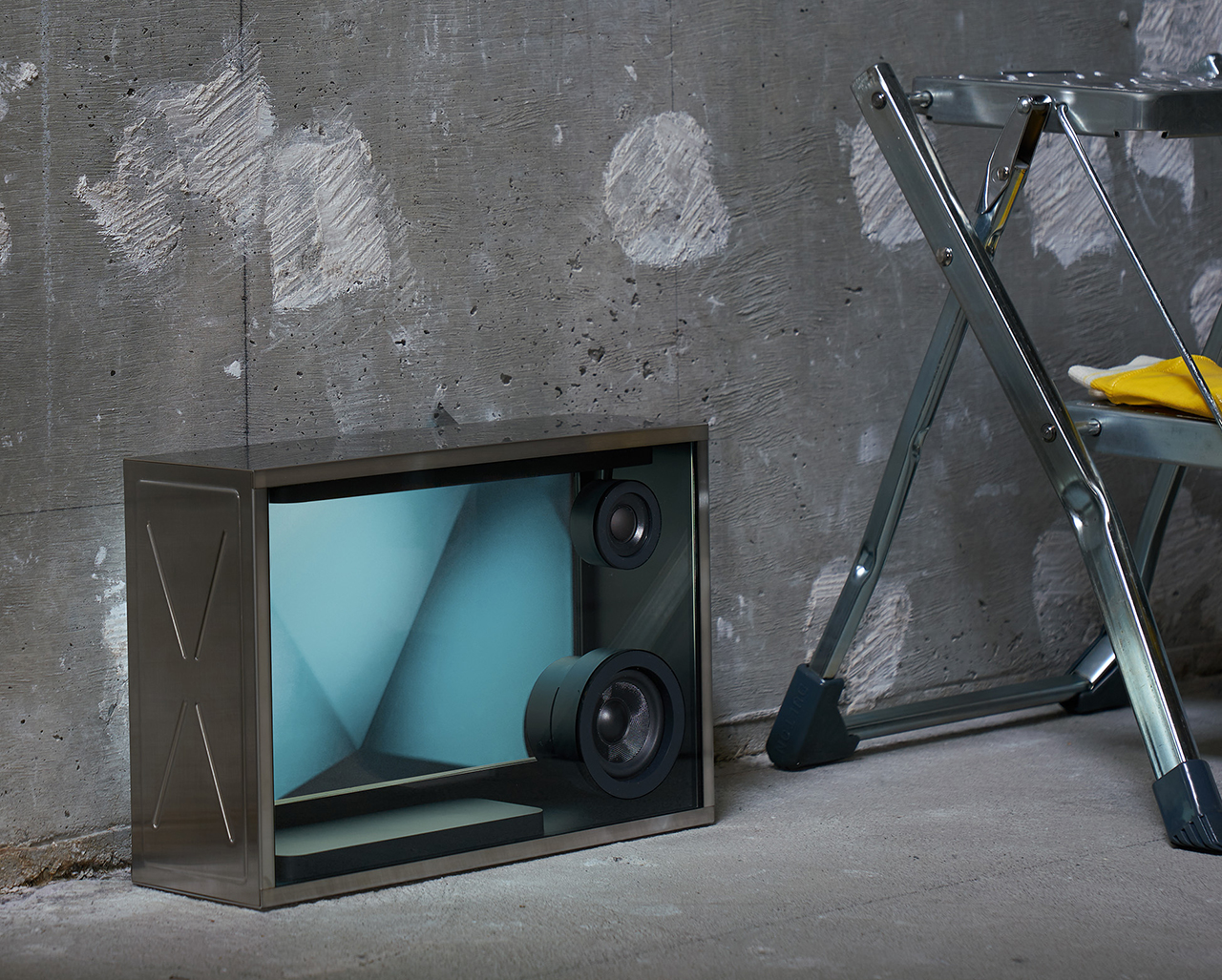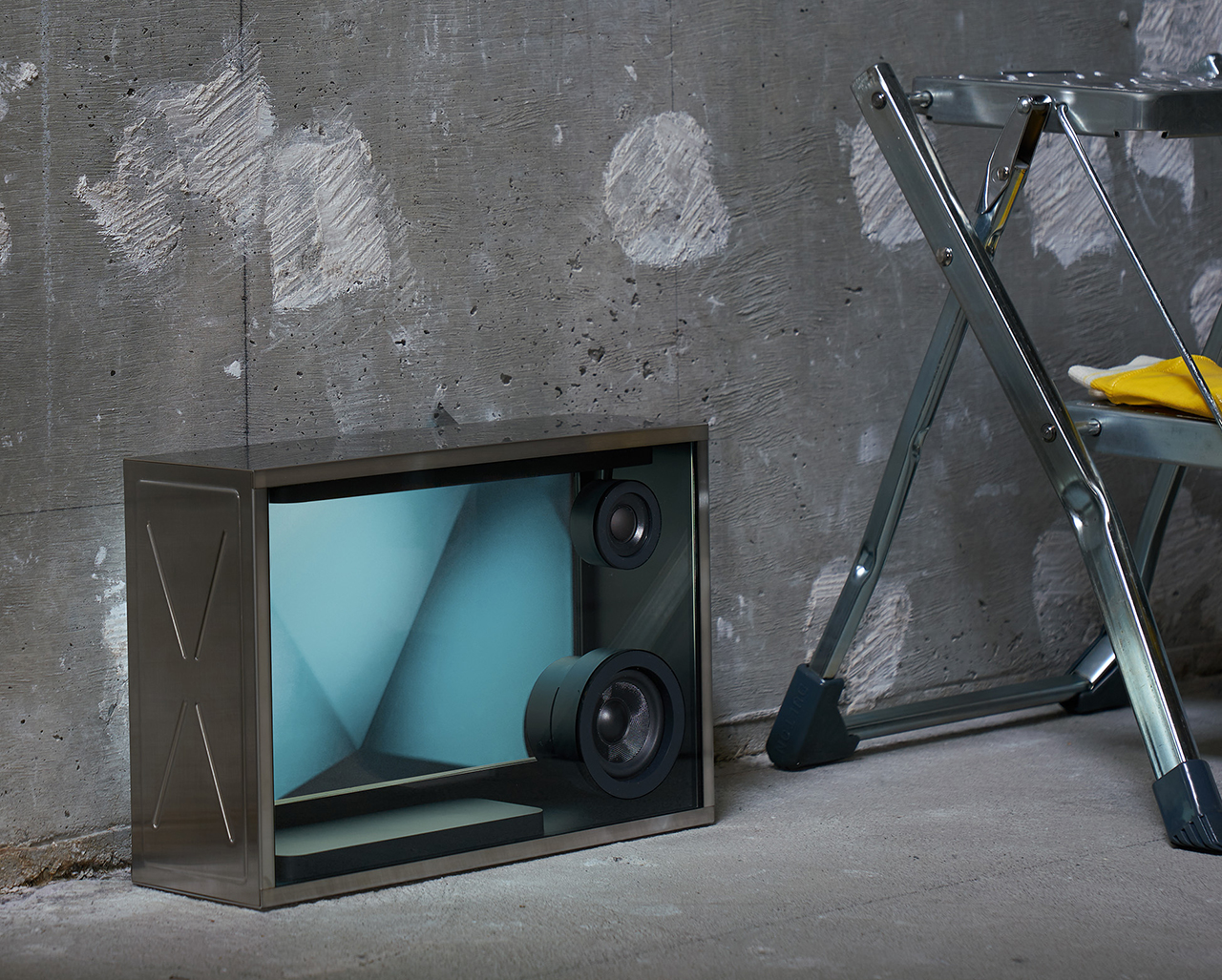 COTODAMA x mastermind JAPAN Lyric Speaker Box
1/8 Photos
2/8 Photos
3/8 Photos
4/8 Photos
5/8 Photos
6/8 Photos
7/8 Photos
8/8 Photos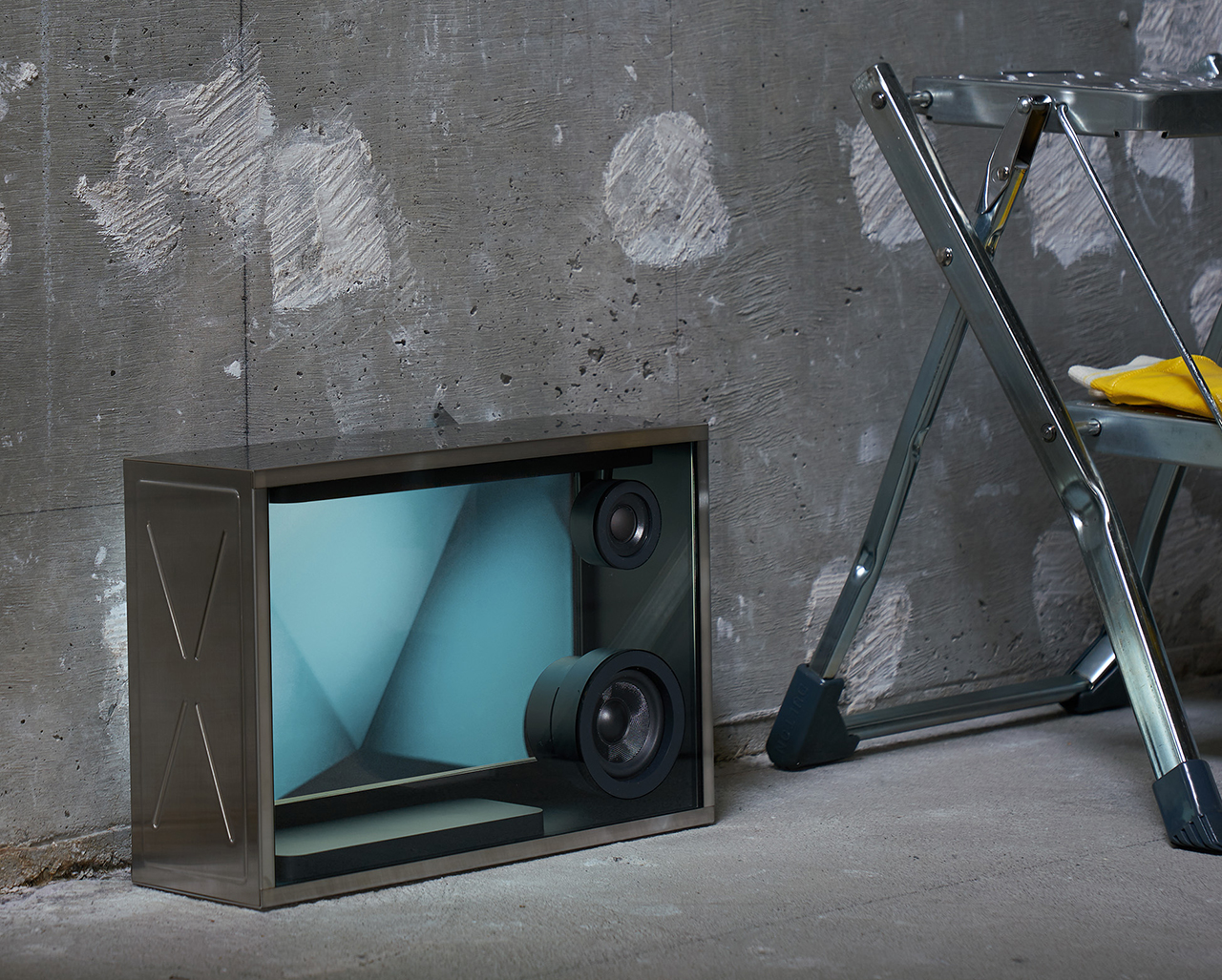 The COTODAMA Lyric Speaker Box is a strangely conspicuous piece of audio gear despite its transparent construction design. While most wireless speaker makers have made every attempt to blend their devices into the background, the Tokyo-based design company COTODAMA has dared to give their Lyric Speaker Box an unapologetically eye-catching presence – a wireless speaker made to be equally seen and heard.
Now in its third iteration, the latest COTODAMA Lyric Speaker Box lands with a new stainless steel Military Silver treatment, alongside a noir-themed Night Black edition. These newest designs are a product of a collaboration with mastermind JAPAN, with each outfitted with COTODAMA's proprietary Lyric Sync, which projects and displays the lyrics with a layer of typographic verve that animates a song affected by the tempo and genre played. Essentially the Lyric Speaker Box becomes the world's most attractive karaoke speaker when connected via app, as shown below.
The Lyric Speaker's audio-visual display comprises a transparent LCD monitor engineered to automatically estimate the context of the verses, and turn those lyrics into typographic motion graphics. Hidden from view the 2-way bass-reflex speaker is tasked to componentry co-developed with master musician Tom's Lab to bring some thump and bump with every song. The sum is a self-contained and literal manifestation of an LCD sound system.
The Lyric Speaker Box is now available in both Europe and North America, with the wi-fi enabled speaker available in either a Military Silver finish for $1,450 or the limited-edition Night Black for $1,000. And if you're a lo-fi beat junkie already, be sure to check out the COTODAMA site for the pixel art-inspired splash page.