Courant's collection of chic pebble-grain Italian leather clad wireless charging pads – CATCH:1, CATCH:2, and CATCH:3 – see a Spring/Summer 2019 makeover with two new colorways intended to evoke the vibes of Los Angeles and Paris.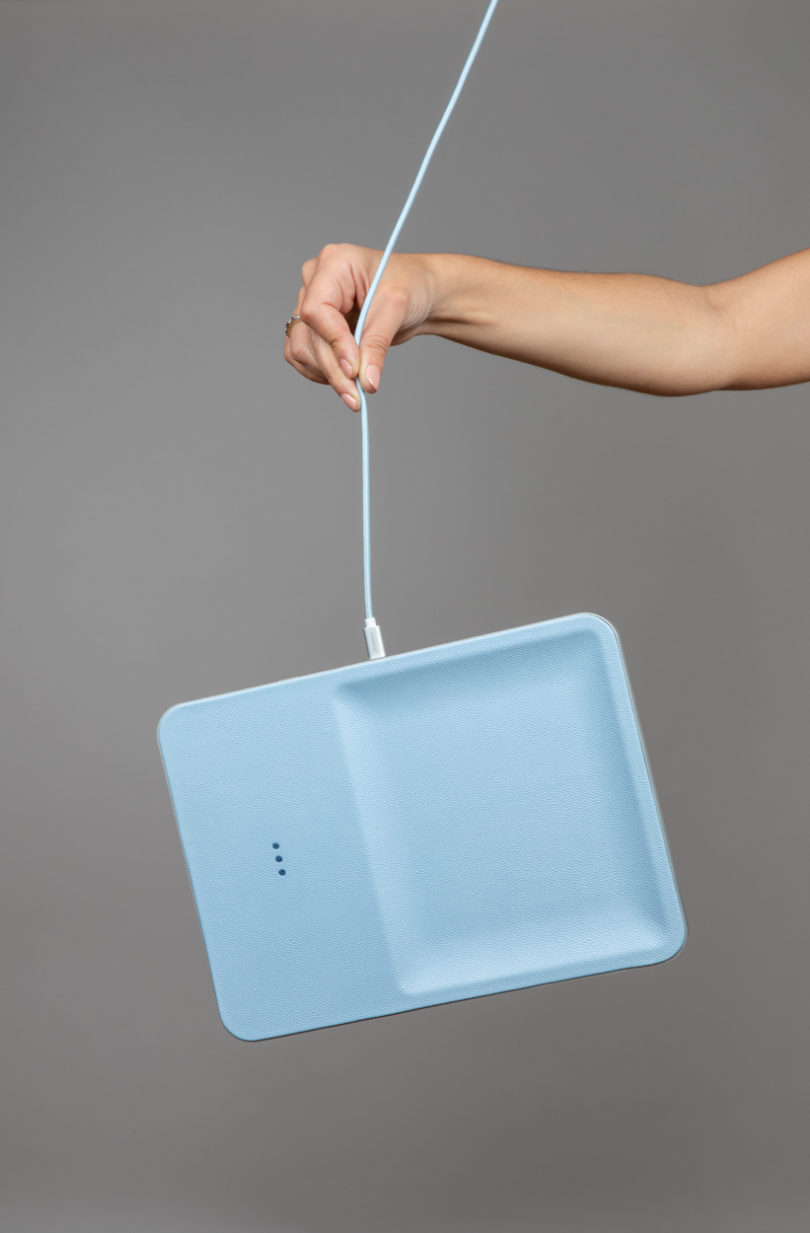 Courant attributes the pale hue of Pacific Blue to the City of Angels' "surroundings and streetwear", with Dusty Rose finding inspiration in rose gardens and "classic Parisian style".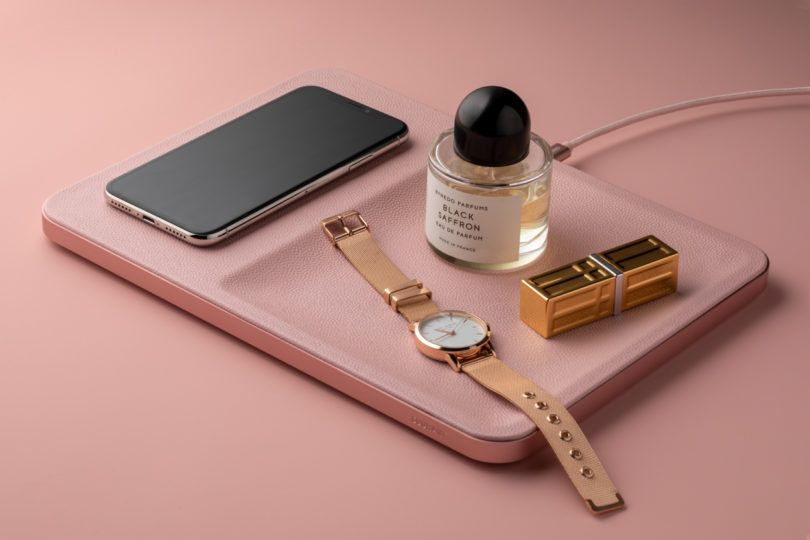 Each of the three sizes are offered with a slip-free, leather surface for Qi-compatible fast charging for both iPhone and Android devices designated by a 3-dot symbol; the CATCH:2 is designed wide enough for dual device charging duties. The largest CATCH:3 also features a gently recessed landing spot for a pocket's worth of everyday odds and ends, alongside an extra USB port to power up other devices that aren't blessed with wireless charging.
The CATCH:1 is available now for $80, with the CATCH:2 available for pre-orders at $160, and the CATCH:3 for $175 all at Courant.

Design From Around The Web