Designed by Jörg Boner for Swiss furniture company DADADUM, the Cresta chair is the first shell chair made of solid ash wood. By blending Swiss heritage with modern technology and aesthetics, Boner has created a beautifully raw product to stand the test of time.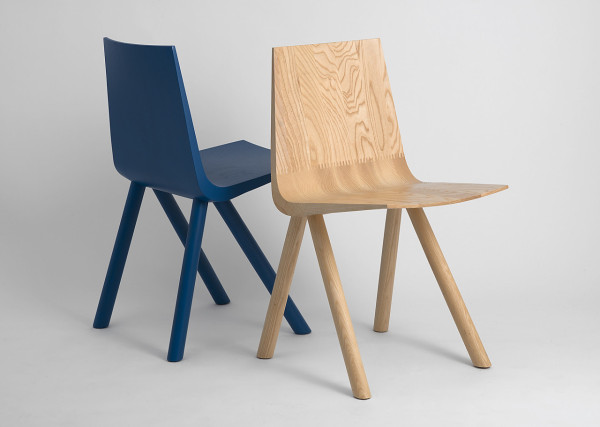 The Cresta is inspired by the Stabelle, an age-old chair that's been used in Swiss interiors since the 16th century. While simple in design, a few unique features that focus on comfort and beauty give the chair an updated look and feel. First, finger joint technology connects the seat and the back in a way that hugs the curves of the body to create comfort. Instead of circular legs, an oval shape was chosen for a delicate look but sturdy support. Last but not least, the front legs are pushed closer to the back legs to form a rare K shape.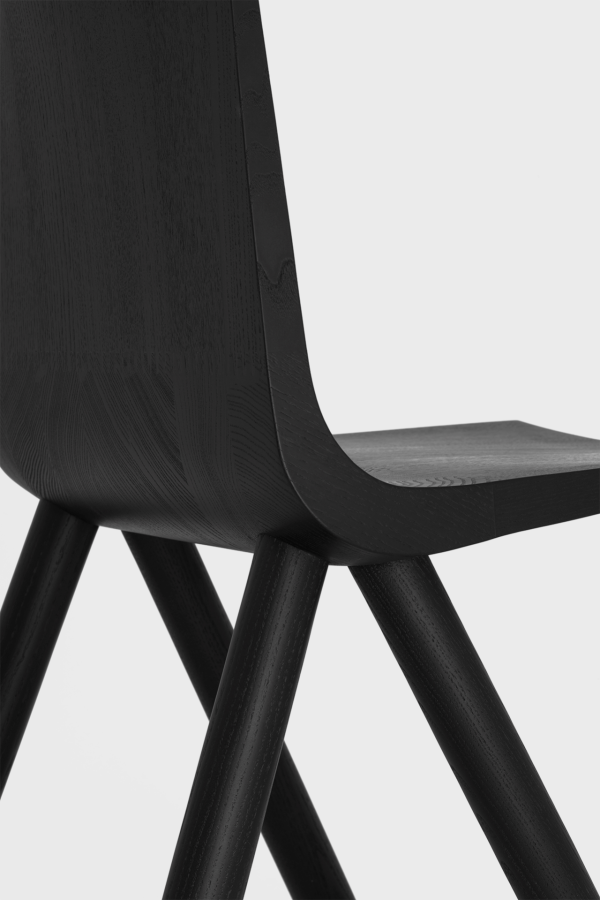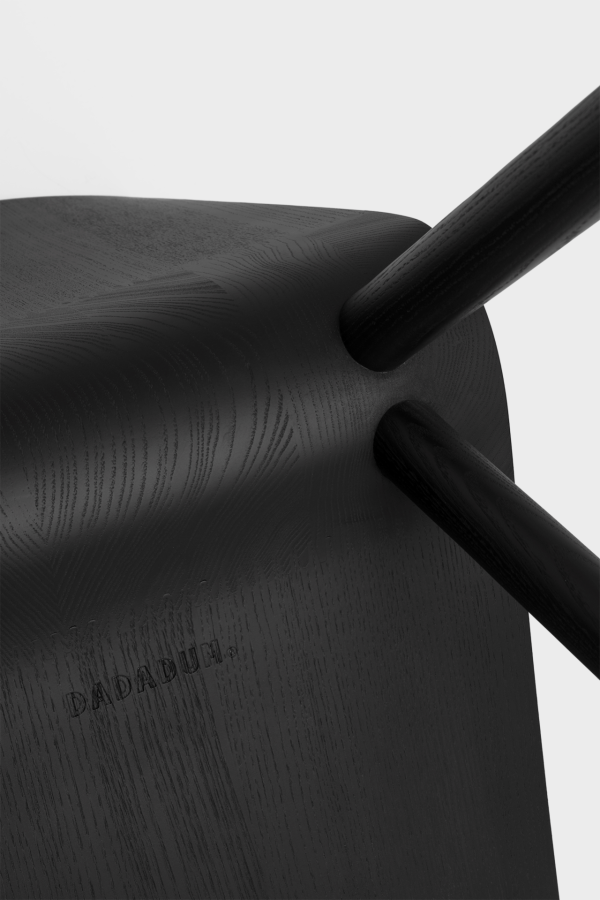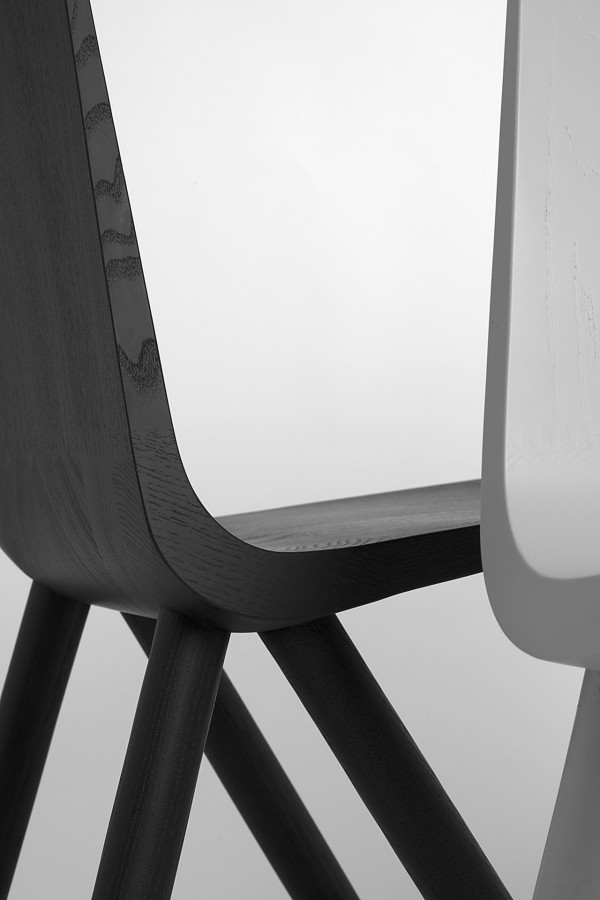 Available in 6 different colors, the Cresta is currently only available in Switzerland but DADADUM plans to ship to the rest of Europe later this year. We have our fingers crossed for world-wide shipping soon.