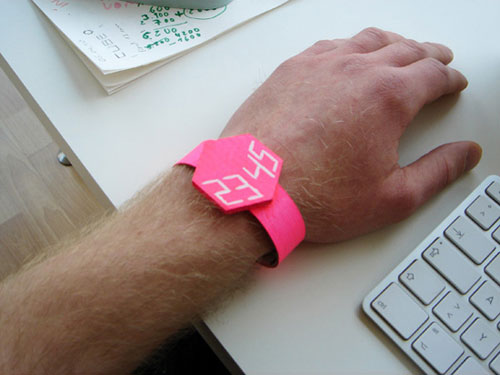 This CUBE watch concept by German designer Matthias Zschaler has a flat, digital face but is designed to look like a 3D cube. Still a concept, the design would come in a variety of fashionable colors — looks like a good concept.
The designer says, "CUBE is a simple and stylish digital watch that because of its layout looks like the isometric illustration of a cube. It uses an underscreen technology to display the time."
Design and copyright Matthias Zschaler.

Design From Around The Web