I think I can safely say with no argument that new parents want two things: to sleep and for the baby products they buy to actually work. Nowadays there seems to be a product in every department: rockers that magically lull a baby to sleep, fancy spoons that guarantee the makings of an easier eater, or toys that will help children reach developmental milestones more quickly. I can bet most parents click "add to cart" faster than you can say "sleep deprivation," but when it comes to certain products, extensive research is required because their core function is extremely vital. Besides a car seat, I would say that the next important item would be a baby monitor. There are tons of options on the market these days when it comes to baby monitors but there's one in particular that parents are hoping will solve their late night worries: the Cubo.
This new smart baby monitor has already reached almost half a million in campaign funding and has already been tested by over 6,000 parents. At its core, the Cubo helps parents monitor their babies when they're sleeping in their crib, but this baby monitor has a few thoughtful features that make it so much more than "just" a baby monitor.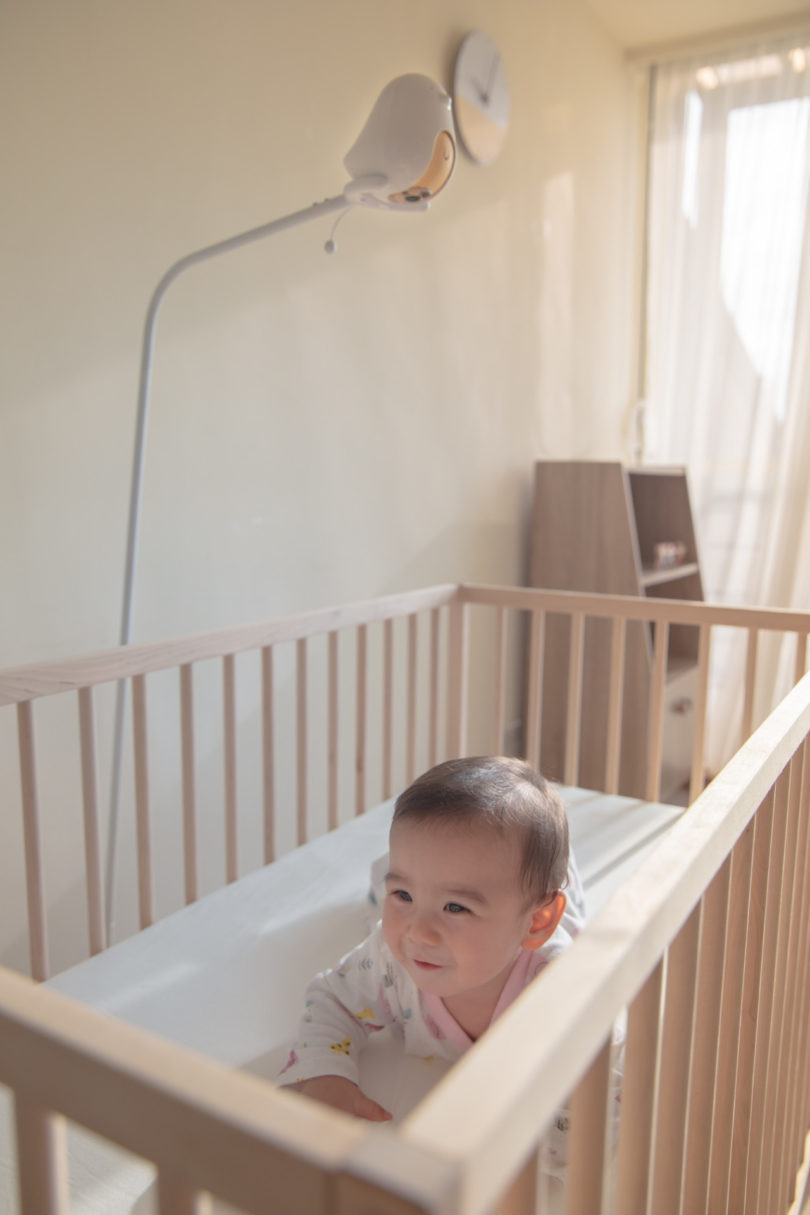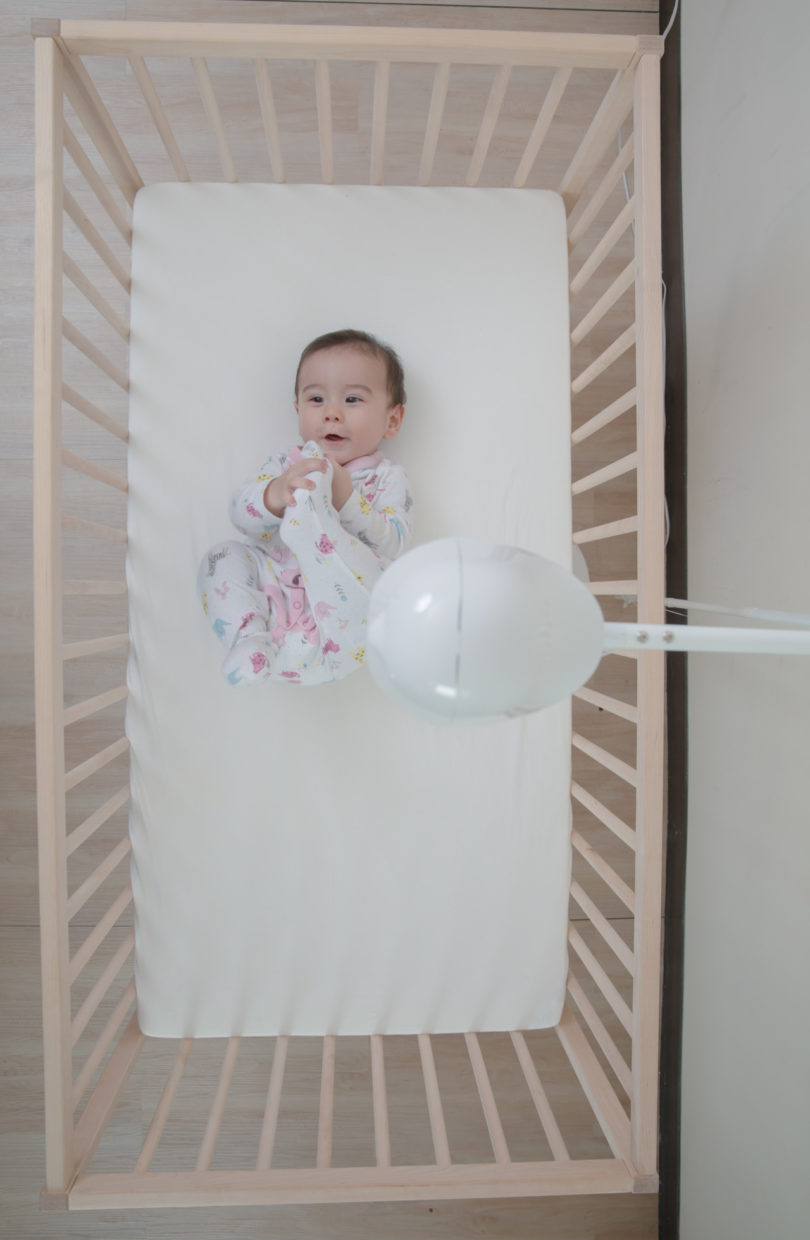 Like most baby monitors, the Cubo comes with temperature and humidity detection, two-way audio, and a built-in night light. One standout feature it has over other monitors though is the proactive AI alerts that help parents proactively keep their baby safe. When a baby has its face covered, has rolled over, is crying, or has ventured into a danger zone (for toddlers), Cubo sends a notification alerting parents to the potential danger. Coupled with its 1080p HD night vision and a 135° wide angle lens, this feature is extremely reassuring, especially for new parents.
For parents who don't want to miss a thing (even in the middle of the night), the Cubo has 18-hr video playback that visually marks detections, a feature that is helpful for parents who want to see how their baby slept or just want to playback their day/night. This feature is also helpful in recording the times of middle of the night wakings, a detail that's easily forgettable when you're half asleep. The Cubo also has an automatic photo capture feature that records moments you don't want to miss, which is fun to look at especially if you're a working parent away from their baby for most hours of the day.
Lastly, Cubo isn't just for babies—it's designed to grow with them. The monitor can be used as a floor stand or as a crib attachment, but when the babies start to crawl or turn into walking toddlers, it can then be used with a mobile stand to be placed anywhere in the home, not just over a crib. On top of all these features, Cubo has a stellar customer service team that will help you troubleshoot your monitor if you ever run into any trouble.
All in all, the Cubo proves itself to be a high quality baby monitor that alleviates some of the stress of parenting while also providing snapshots that make it a joy to be parent. If you're thinking about becoming a backer for this campaign, today is the last day! Get your own Cubo at Indiegogo here.