Design Academy Eindhoven Celebrates 75 Years With Intergenerational Graduate Show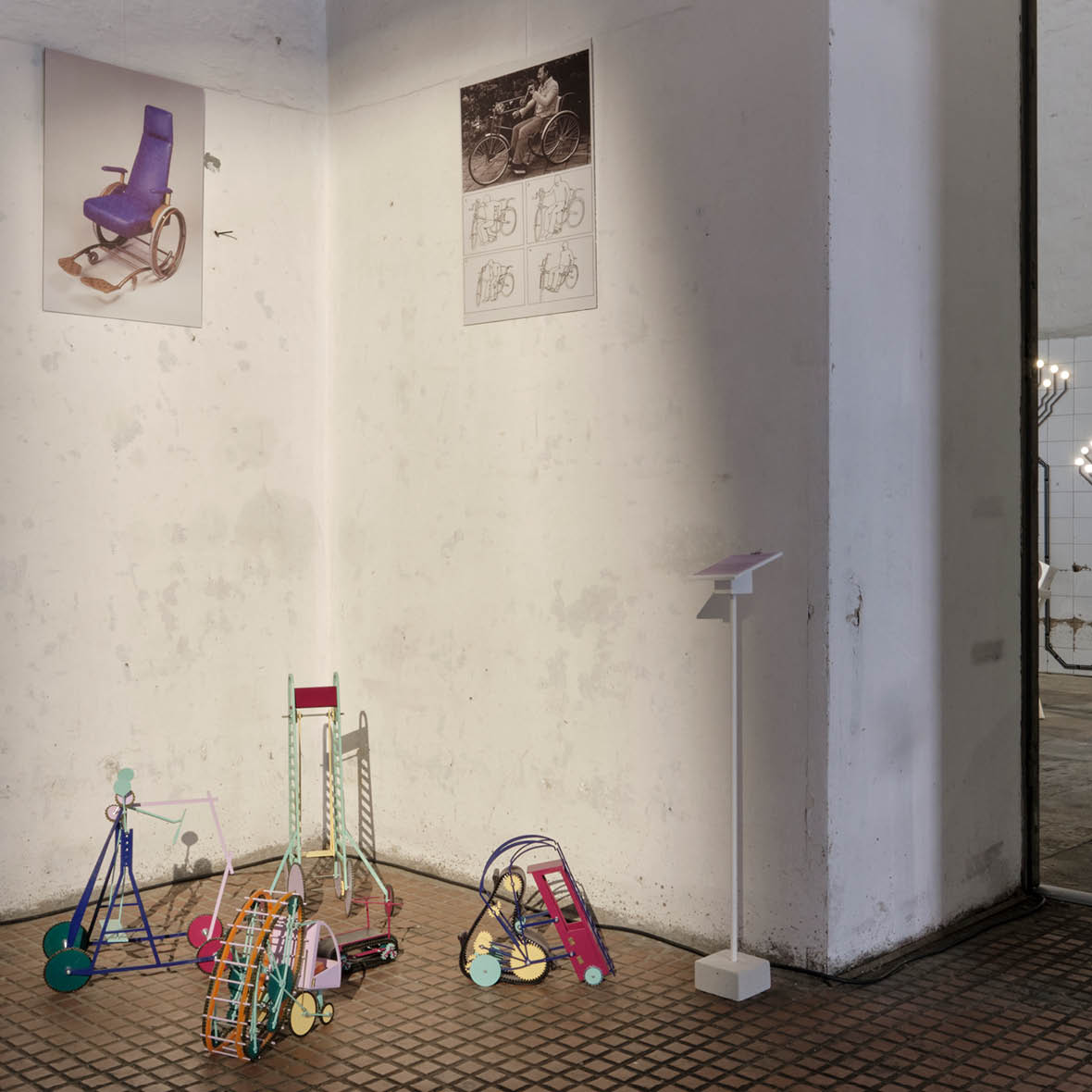 Design Academy Eindhoven Celebrates 75 Years With Intergenerational Graduate Show
1/17 Photos
2/17 Photos
3/17 Photos
4/17 Photos
5/17 Photos
6/17 Photos
7/17 Photos
8/17 Photos
9/17 Photos
10/17 Photos
11/17 Photos
12/17 Photos
13/17 Photos
14/17 Photos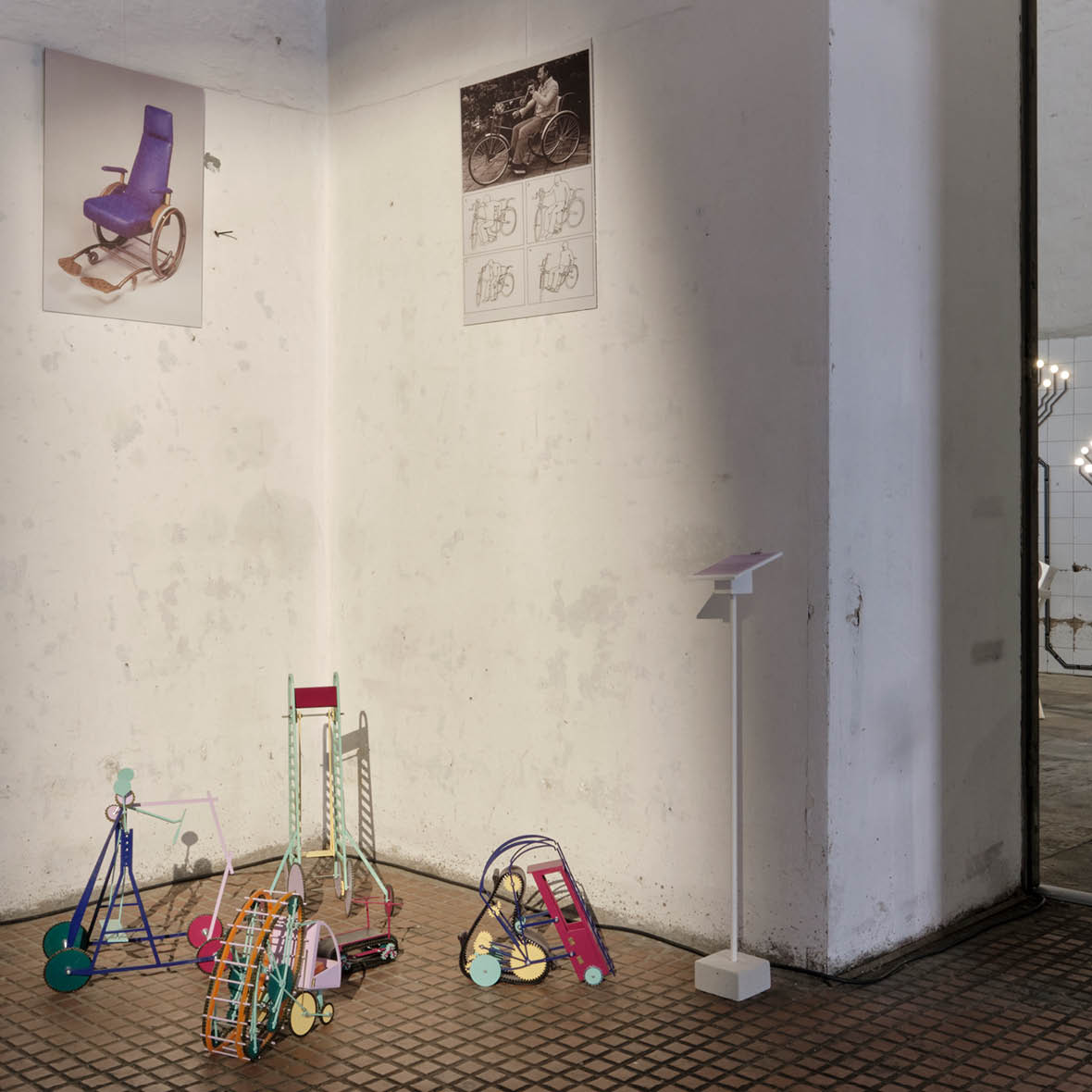 15/17 Photos
16/17 Photos
17/17 Photos
The world-renowned Dutch design school Design Academy Eindhoven (DAE) celebrates its 75th anniversary this year, with a special edition of its annual graduation show. The exhibition, held as part of Milan Design Week, brought together more than 150 original graduate projects from alumni spanning across the decades, with a curatorial focus on a diversity of generations, mediums, and materials.
"The show highlights not only the excellence and creativity which students and alumni have brought to the field, but also the ways in which design itself has transformed and adapted across the decades," says a statement from the school.
Design Academy Eindhoven's previous incarnation – the Academie voor Industriële Vormgeving (AIVE) – was founded in 1947 and was the first school in the Netherlands to teach industrial design. Over the years, the curriculum has evolved to reflect changes in industry and the aspirations of its students. Today, DAE is one of the world's leading design schools with a focus on human-centered design and is home to a community of many different nationalities and cultures, and just as many different viewpoints on design.
Notable projects include Moulding Tradition by FormaFantasma. Referencing the Sicilian ceramic tradition of Teste di Moro, this 2009 project explored the still pertinent geopolitical issues of immigration, assimilation, and the exchange of culture between Italy and North Africa.
Another project from the same year is Not Everything Has Been Done by Borre Akkersdijk and was designed to challenge the notion that it wasn't possible to do anything new in fashion because it has been seen before. Akkersdijk appropriated machines typically used for making mattress covers to create these quilty forms.
Pre-dating both of those two projects is About A Worker (2017) by Kim Hou – a collection that gave workers in France, Italy, and China the opportunity to create their own workwear that reflected their workplace contexts while allowing them to express their own voices.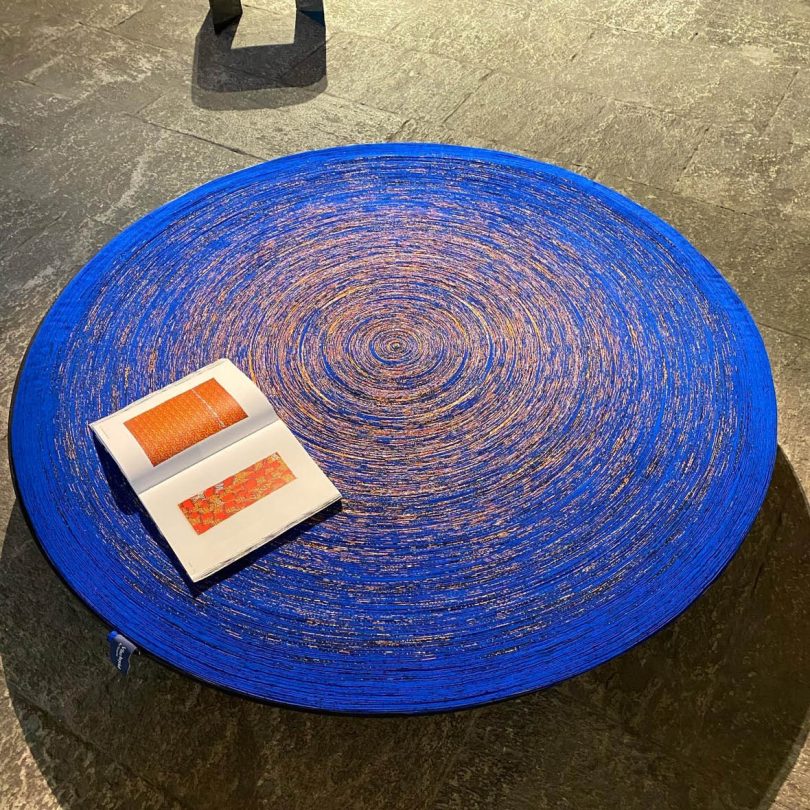 Vlisco Recycled by Simone Post was a collaboration with the Dutch wax-printed fabric manufacturer Vlisco and turns the waste textiles from its processes into woven circular rugs (above) as well as seat covers. Post used folding and laser cutting to bring new value to this waste and has since developed the concept to create rugs for adidas showrooms from shredded trainers.
Metamorphism by Shahar Livne is another project exploring waste, but this time with a dystopian edge. Conceived just five years ago, it imagined a future in which plastic waste morphs with natural matter creating 'lithoplast' – a new extractable resource that Livne used to create these sculptural vessels.
"How would Jules Verne clean his house?" asked Jelle Engel in 1996. This manual tool offers an opportunity for a workout in the home while sucking up your dust. The human-powered vacuum cleaner is designed to maximize efficiency by working with direct gears and a flywheel, a cyclone filter, and a short sucking pipe to minimize resistance. Using the "Muscle Powered Vacuum Cleaner" and applying a movement similar to rowing, an average person can produce 150 watts. Still not sure how it works? Luckily the product was designed to be supplied with a training guide and a music playlist.
Clémence Althabegoity developed (Récolter) La Pluie (which translates to '(Collect) Rain') in collaboration with people living in rural South Africa. The open-source design, which uses widely available materials such as ropes, textiles, and sticks, was a speculative structure to harvest rainwater within off-grid, decentralized contexts.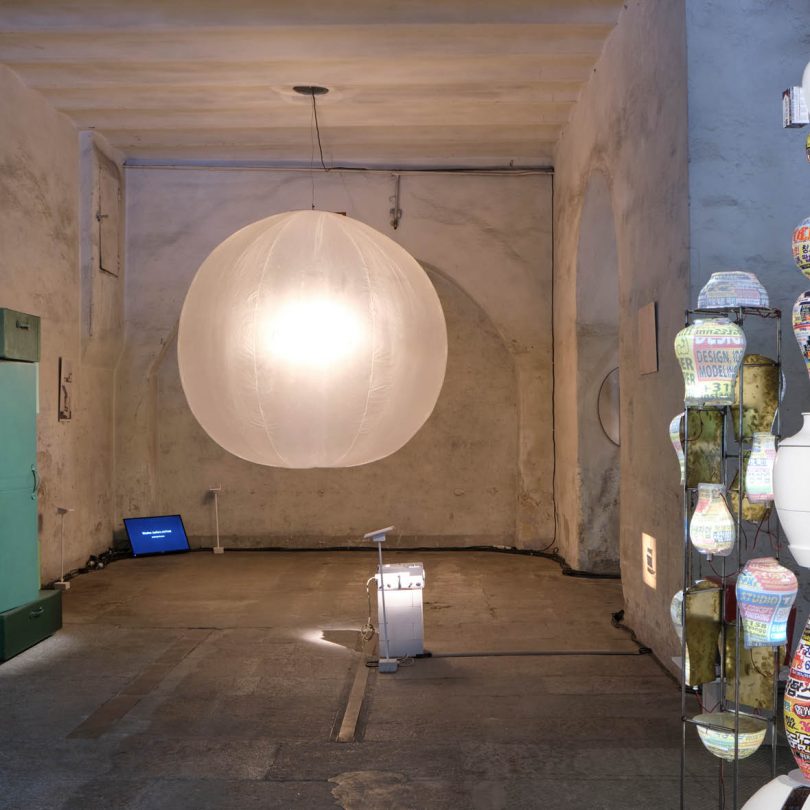 And finally, Klarenbeek & Dros' Floating Light Project reflected on the inefficiency of incandescent light bulbs, which were the most commonly used household light sources in 2003. The project created awareness for efficient energy use by making the lamp float by taking advantage of its unused energy (heat), by exploring the (electric) hot air balloon principle. Eric Klarenbeek spent the next ten years refining the principle until it was eventually picked up by Marcel Wanders and added to Moooi's Lighting Collection in 2013.