The following post is brought to you by A' Design Award and Competition. Our partners are hand-picked by the Design Milk team because they represent the best in design.
The deadline for early submissions to the A' Design Awards and Competition is fast approaching but there's still time for you to register! Once you enter, you can receive a free preliminary evaluation of your design. All winners will be announced on April 15, 2019.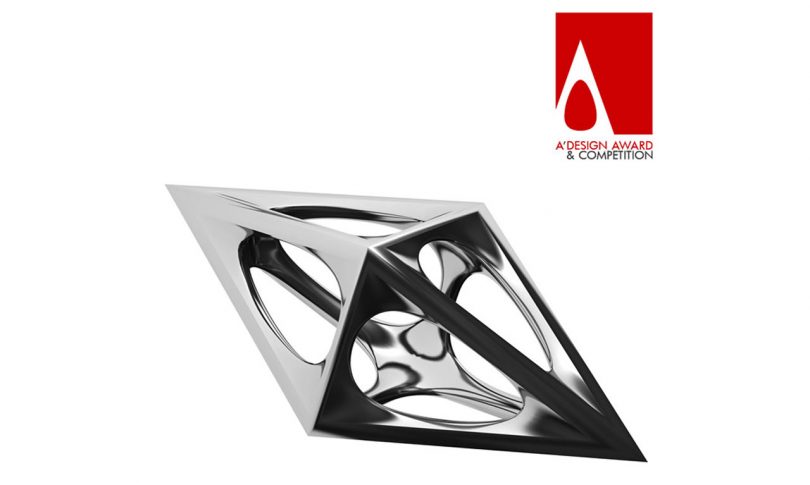 If you haven't entered this competition before, there are so many reasons to do so. The A' Design Award is a prestigious award that provides designers with the opportunity to share their design with an industry that sees millions of product launches every year. It's a chance to get your design in front of the spotlight on the world stage! In addition to winning an award trophy, winners receive extensive PR and publicity, inclusion in the annual yearbook, invitation to a gala for a night of celebration and networking, and feedback notes from the judging process. Winners will also be included in world design rankings, receive various certificates and badges, have the opportunity to sell their winning design, and be featured in various design spotlight videos. Runner-ups and participants also receive benefits as well; see more here.
Afraid your design is not eligible? It's highly unlikely because there are more than 100 different categories of design awards that you can enter under, including furniture, lighting, architecture, fashion, graphic and visual communication, hospitality and so much more. Designs can submitted in their concept, prototype or finished stage. There are also special awards such as the Good Architecture Design and the Good Product Design awards.
Each design will go through an extensive judging process with a grand jury panel composed of academics, press members, fellow designers and industry experts from all over the world. It's a rare chance to get your design evaluated by some of the leading names in design.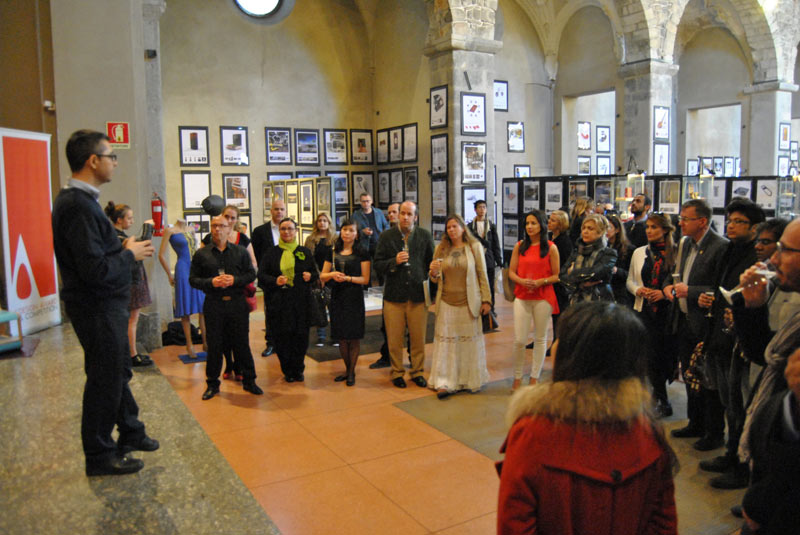 Here are some of our favorite winning designs from last year's Furniture, Decorative Items and Homeware Design competition:
Meditation Seat Ware by Gao Fenglin
Iconic Cloud Chair Rocking Chair by Pia Weinberg – Maison Deux
Little Bo Flower vase by Santiago Bautista
Renaissance Armchair by Zaria Ishkildina
Image Sofa by Zhenyi Chen and Jian Chen – Wuyi University
Lusitana Lounge chair by Paulo Jorge Faias Pereira

Design From Around The Web