Design Milk Team Picks – Our Top Holiday Gift Recommendations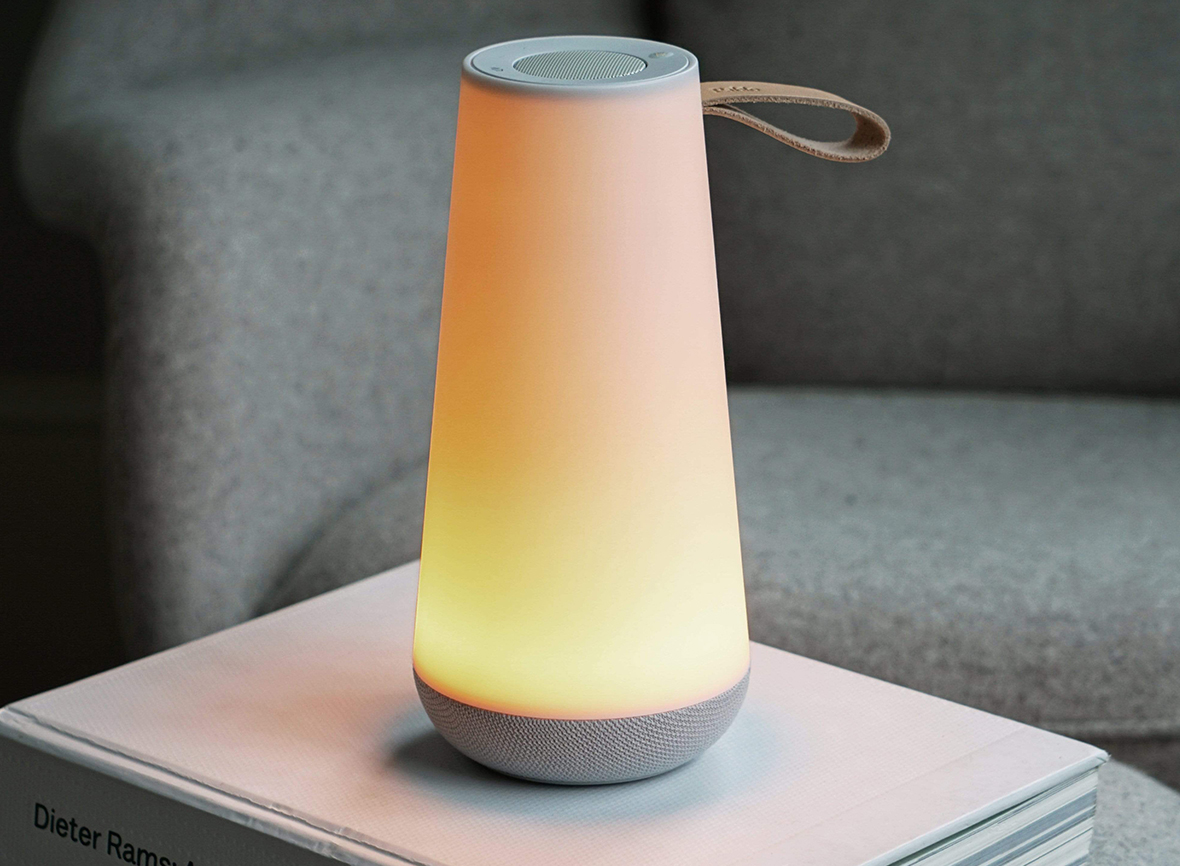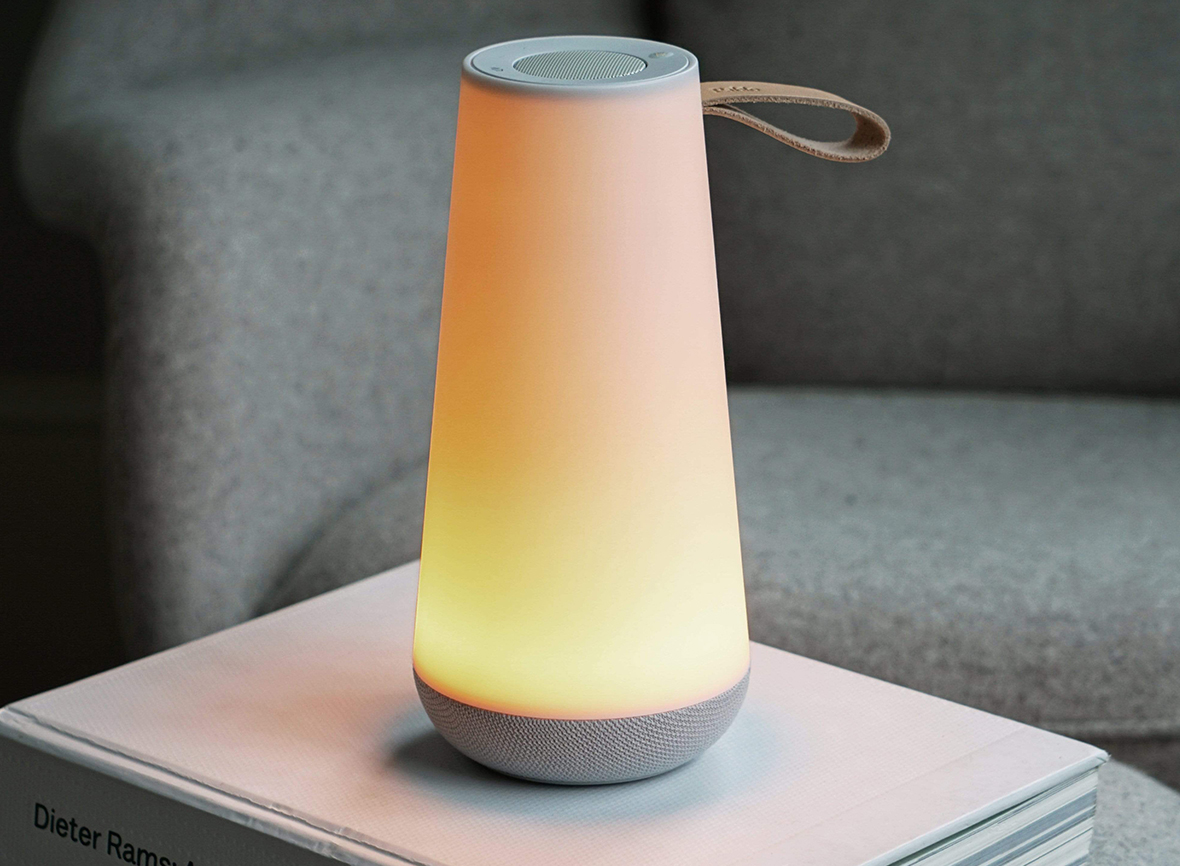 Design Milk Team Picks – Our Top Holiday Gift Recommendations
1/11 Photos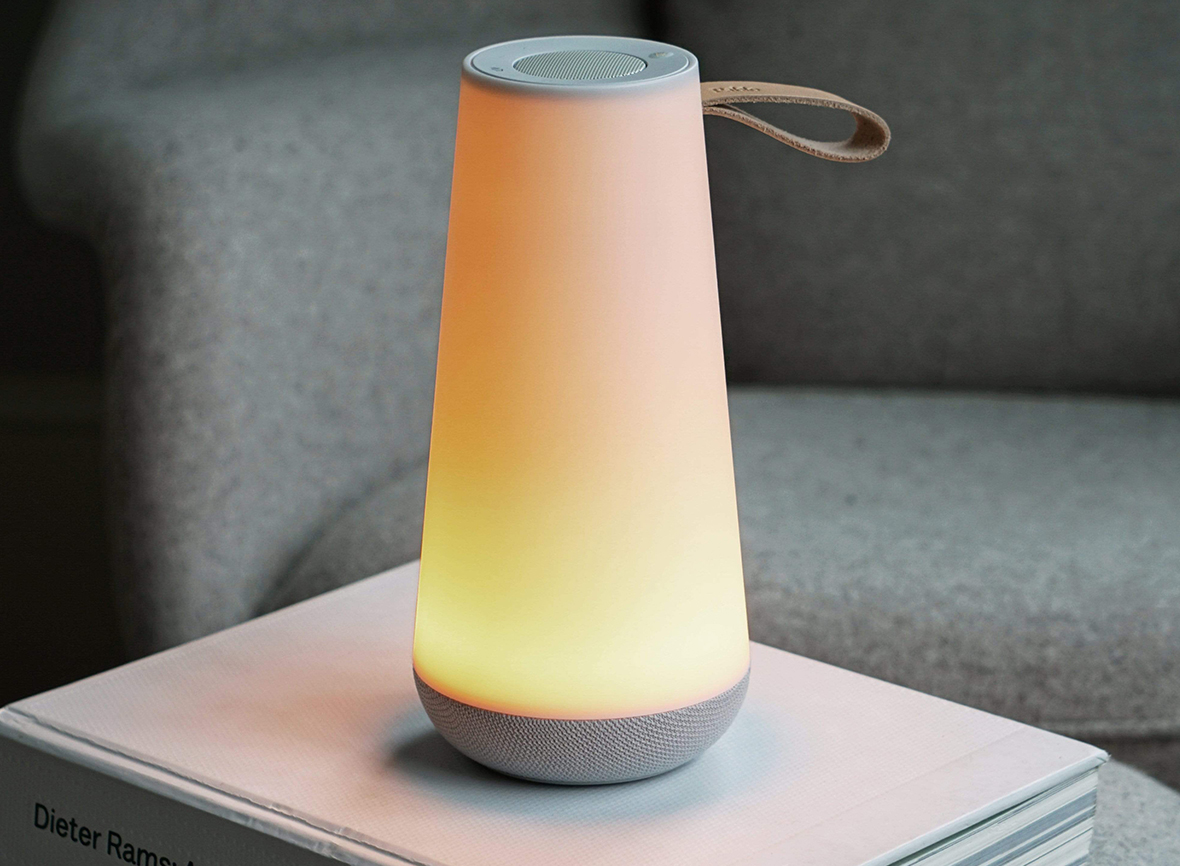 2/11 Photos
3/11 Photos
4/11 Photos
5/11 Photos
6/11 Photos
7/11 Photos
8/11 Photos
9/11 Photos
10/11 Photos
11/11 Photos
When it comes to finding a unique, design-driven holiday gift, who better to ask for ideas than the folks who live and breathe modern design every day? In the latest installment of our holiday gift guides, we rounded up the Design Milk team to share the picks they're loving and gifting this season. Stay tuned for part 2, and find more holiday gift ideas from the Design Milk staff in the Design Milk Shop!
>>> For more holiday gift ideas, visit the Design Milk Shop here! <<<
Shop the Design Milk Team's Picks
You asked, and we delivered. The Design Milk team rounded up the picks they're loving and giving as gifts this holiday season to make gift shopping easy.