The Design Milk Tech 10: A Visualization of Sound, Zen Garden Speaker + Dyson's Dust Hunting Vacuum
Every month we share some of the most interesting and promising announcements from the realm of tech, including personal entertainment devices, the intersection of art and tech, home appliances trends, health tech and smart home solutions.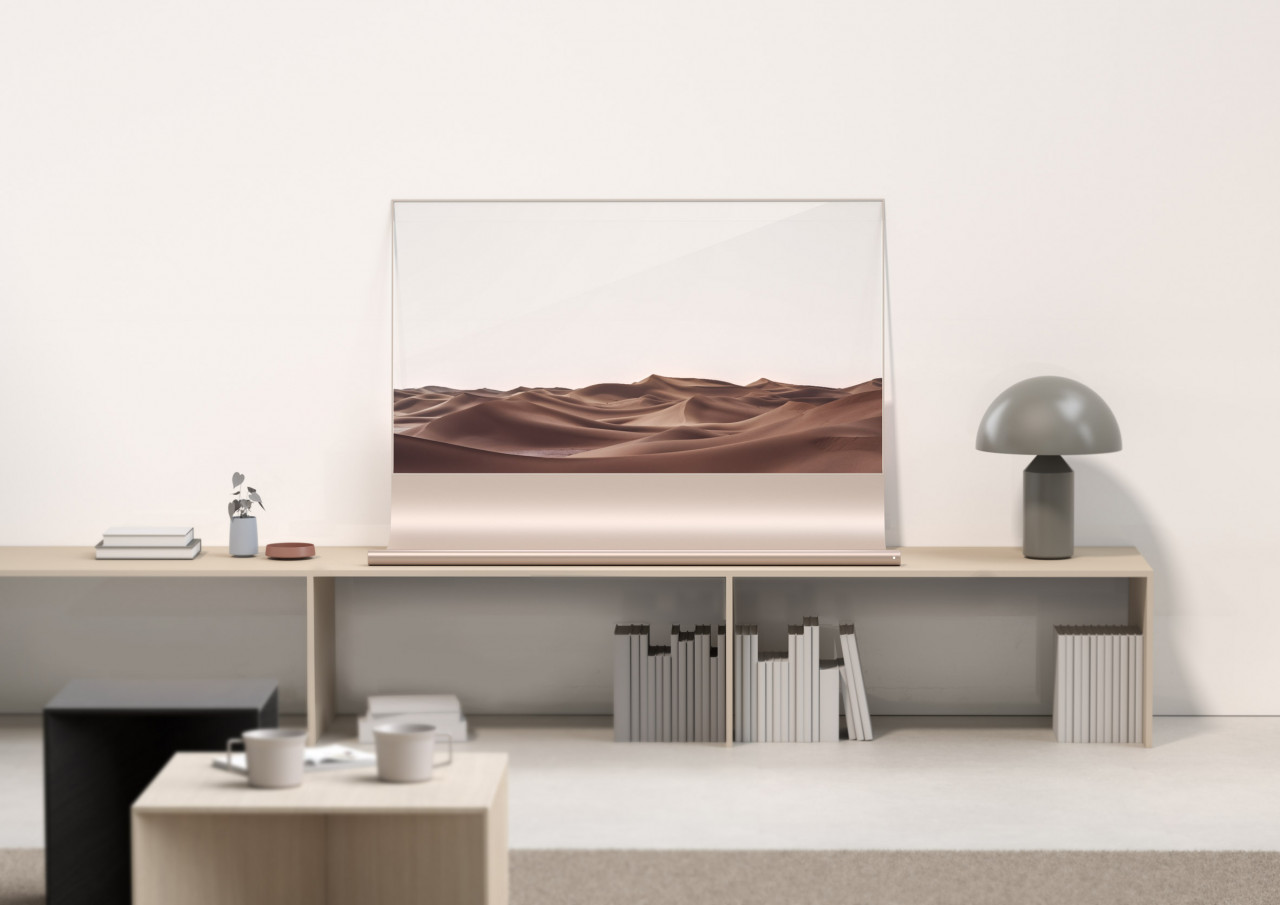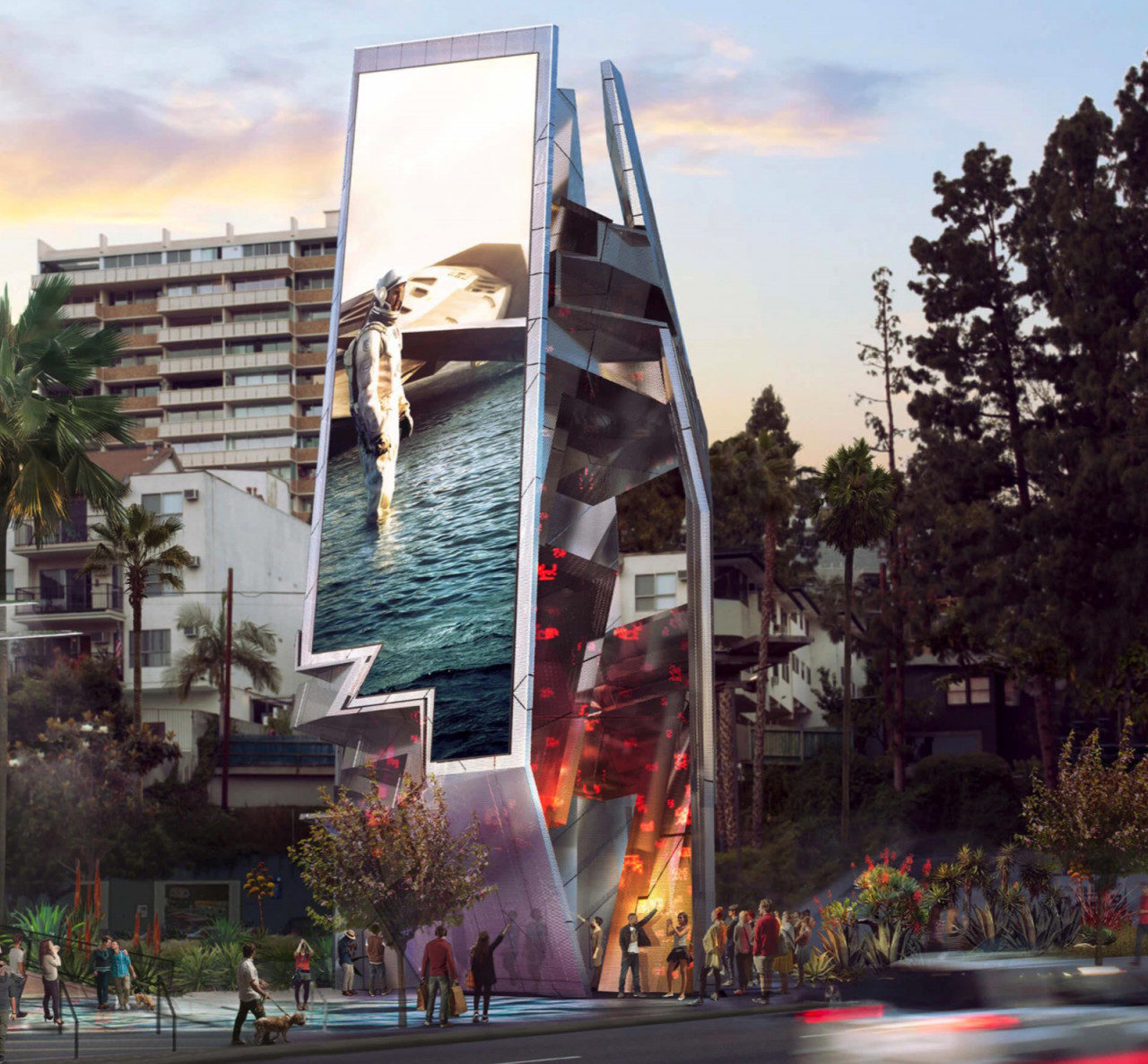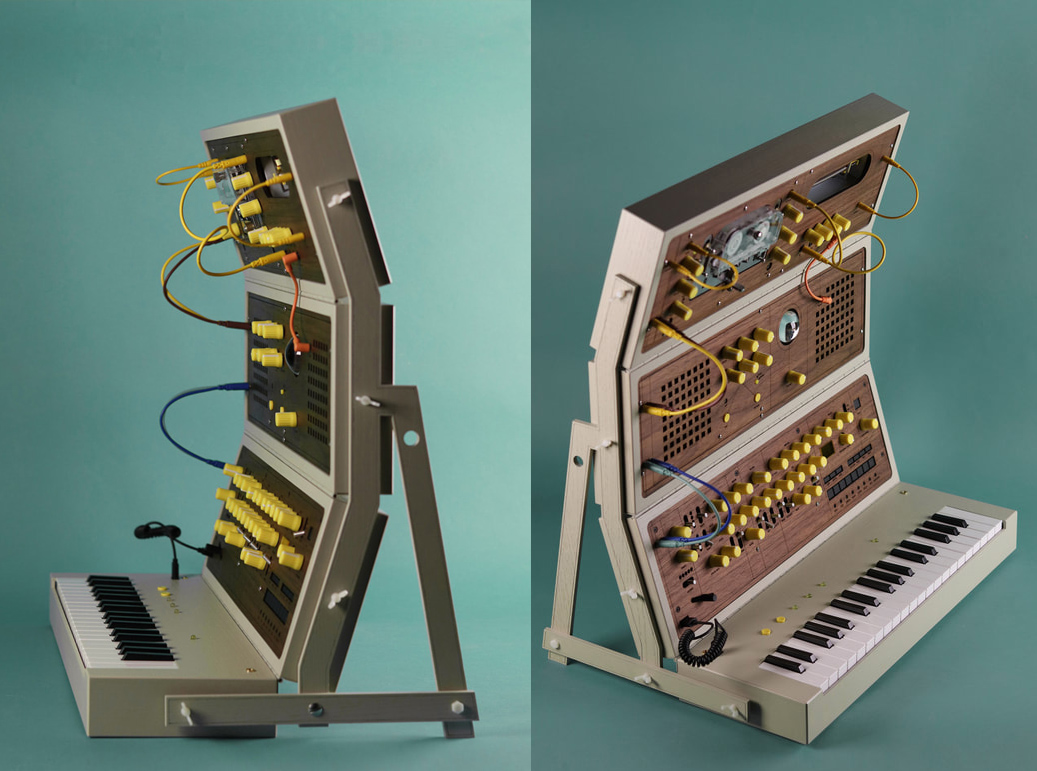 The Design Milk Tech 10: A Visualization of Sound, Zen Garden Speaker + Dyson's Dust Hunting Vacuum
1/11 Photos
2/11 Photos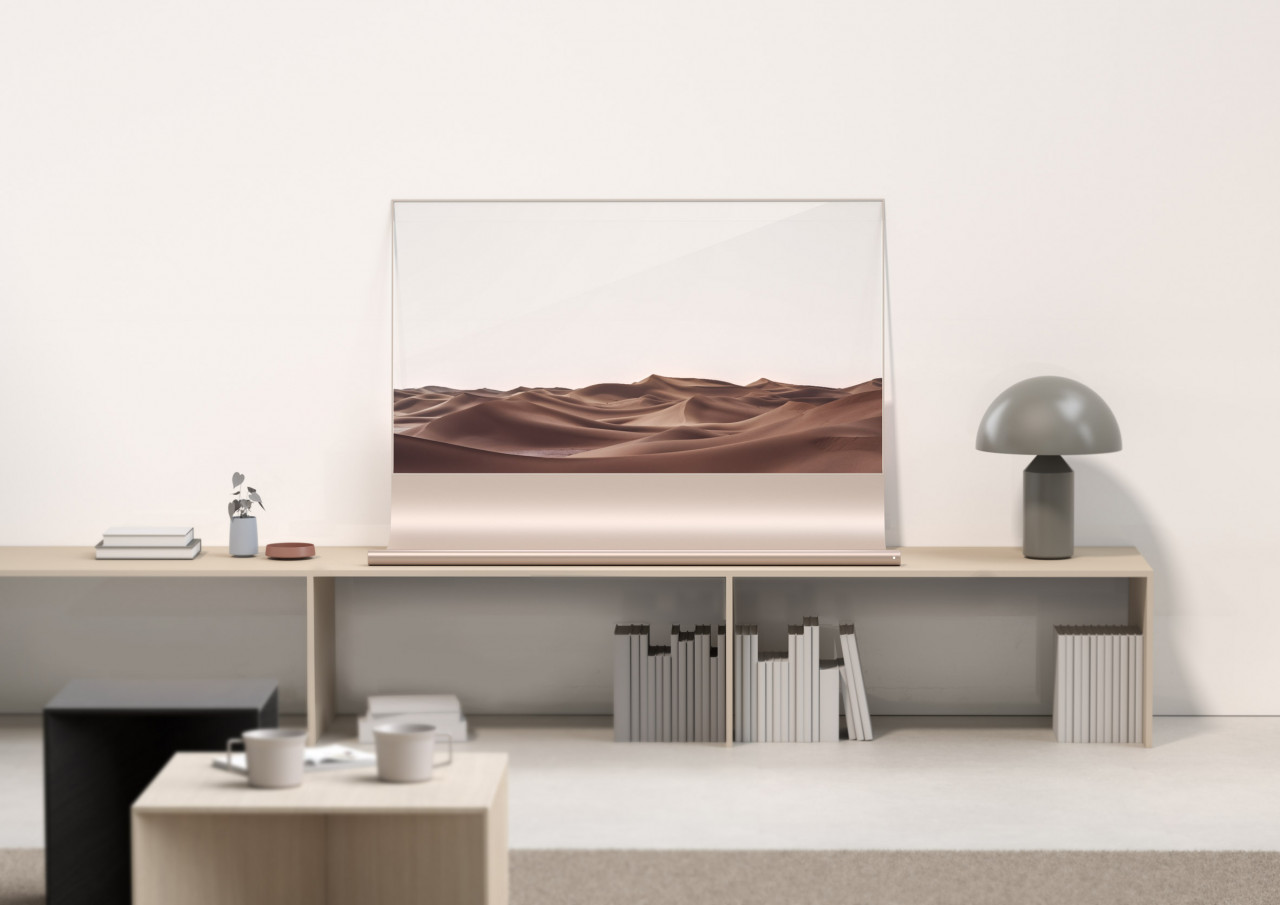 3/11 Photos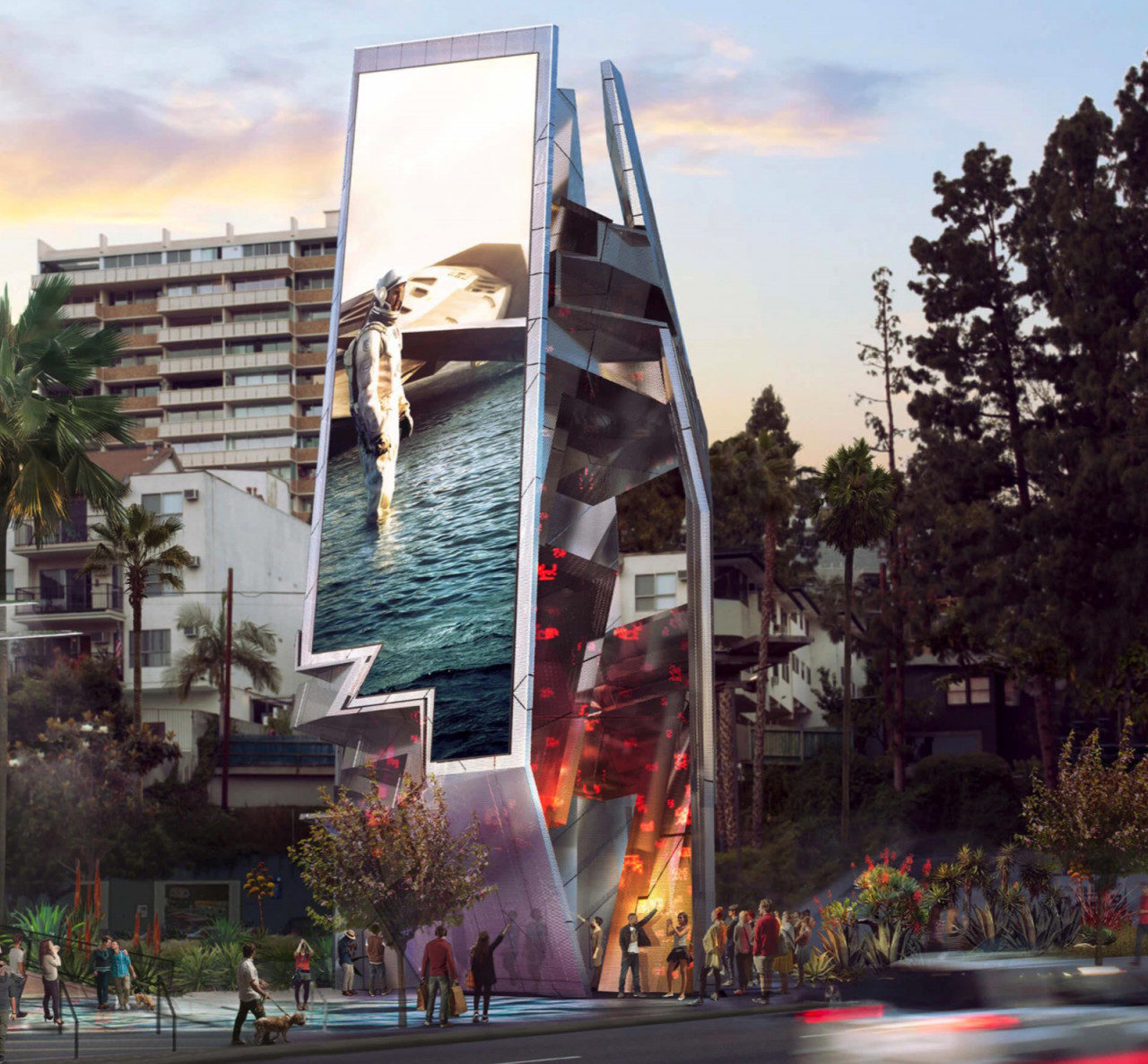 4/11 Photos
5/11 Photos
6/11 Photos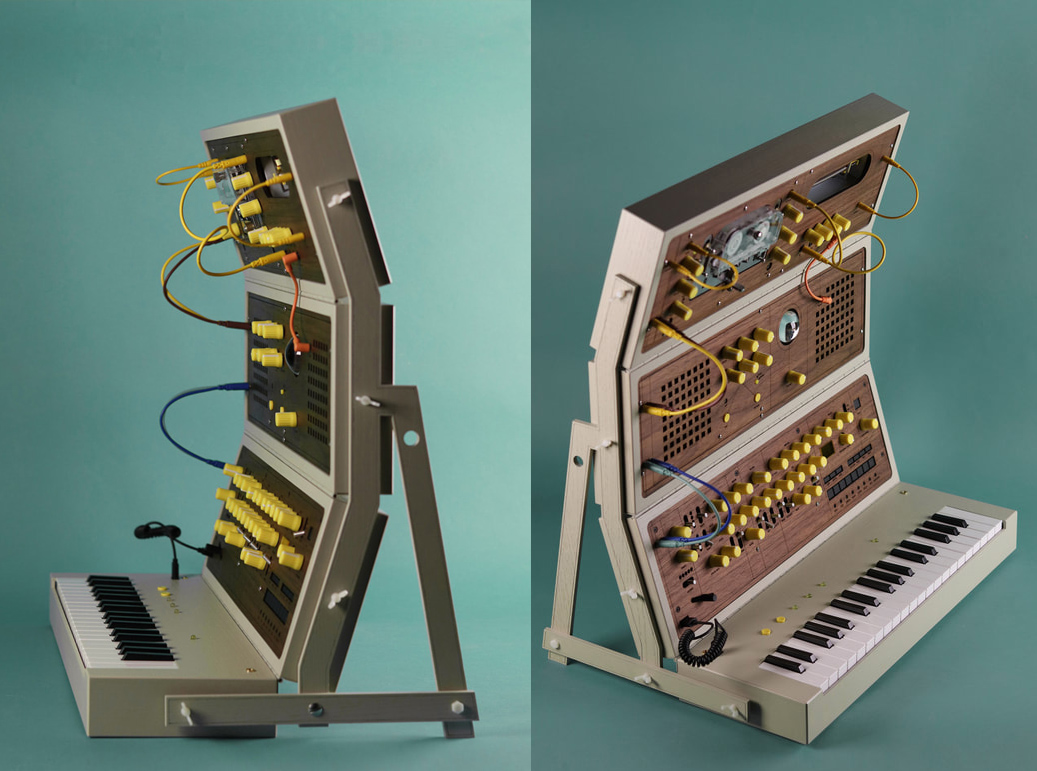 7/11 Photos
8/11 Photos
9/11 Photos
10/11 Photos
11/11 Photos
1. Dyson V15 Detect
Dyson's latest stick vacuum gamifies cleaning with a precisely-angled laser on its cleaner head, a piezo sensor within, and a bright color LCD screen, the sum which allows household cleaners to keep tabs on which minuscule particles have been successfully vacuumed from the floor using a 125,000rpm motor. Dyson remains the gold standard when it comes to the stick vac category with innovations like these.
2. Zen Garden Speaker
Inspired by the captivating raked patterns of a Japanese Zen Dry Garden, Momentum Studio's speaker + lighting device is imagined as the tranquil epitome of ambient sounds and light as ambiance in one, complete with a small polished river stone style volume dial.
3. Native Union Heritage Valet Wireless Charger
It's surprising how quickly one gets used to never having to reach for a charging cable once you upgrade to a wireless charging device. Native Union remains one of our tried and true go-to accessory manufacturers, one who emphasizes the design experience on equal footing with the technological convenience their products deliver. Their Heritage Valet is wrapped in Italian leather, one half finely textured, the other finished with gold accents – a charging solution that adds, rather than detracts from the desk or any surface, delivering up to 5W for charging AirPods, 7.5W with iPhones, and up to 10W with other Qi compatible devices.
4. MIT Researchers Change Printed Designs With a Burst of Light
Imagine repainting your car or sneakers in a minute with a zap of light. That's what researchers at MIT are working on, using an ultraviolet (UV) light projector paired with items coated in light-activated dye, allowing painted prototypes to be changed nearly instantaneously. The prototype system allows for pixel-level control over saturation levels, allowing alteration to a previous design without erasing the surface.
5. Sound Bubbles
We've all seen visualizations of airborne particles traveling within confined spaces. Imagine using this same type of visualizations to track how sound travels and bounces around within a room. That's exactly what experience and sound designer Yuri Suzuki is working on, using the visualized data to develop sound-cancelling technologies that would allow users to construct silent zones of privacy within the home using spatial audio…"a transparent bubble that engulfs and deflects unwanted sounds."
6. Love Hulten's M D L R – 3 7 Synth
Our favorite electronic instrument and device craftsman, Love Hulten unfolds what might be the most portable synthesizer, a foldout combination of a Korg Minilogue, Korg Microkey 37, Meris ENZO, T-Rex Replicator, and​Doepfer A-199 all in one handled toolbox case.
7. ANAORI kakugama
Carbon graphite is a most unusual substance, one lighter than iron, but also capable of emitting five times more infrared heat than a cast iron pan or pot. Shaped into a cube with an imo-gata (rounded bottom) pot shape within, this incredibly expensive (starting at $2,490) monolithic carbon graphite block is designed to reach an internal temperature of up to 572°F, allowing the culinary creative to utilize that intense controllable heat for grilling, steaming, simmering, frying or poaching within the kitchen or for a dramatic on-table presentation that is sure to elevate the meal into an experience engaging all of the senses.
8. Samsung Smart Monitor M5 32″
If you want to boost productivity while working from home (and also ease stress on your eyes), we highly recommend adding a larger external monitor as a sidekick for your laptop. The newly unveiled 32″ Smart Monitor M5 (and even larger 43-inch M7) is one of the standout options available, partially because we like its white borderless design, and also its flexibility as an adaptable work/home screen. The M5's 1920×1080 (FHD) resolution admittedly isn't category leading in the specs department, but it's priced under $250 and doubles as a television or gaming station, ideal for home spaces that have to work double duty.
9. The West Hollywood Sunset Spectacular
I'd be first to admit I'm not a big fan of billboards, in either the traditional medium or as a digital display. That said, the West Hollywood Sunset Spectacular's audacious tesseract multimedia billboard design is so absolutely bonkers, it may win me over yet with its multifaceted technological presence along Sunset Blvd. The Museum of Contemporary Art (MOCA) is planning a curated sustained blocks of multimedia art commissioned to be displayed on the tower and its grounds, adding an additional layer of cultural worth to its erection.
10. Scroll LG Display OLED Concept
Our design-loving counterparts over at Dezeen hosted a global design competition challenging creatives to reimagine the OLED digital display untethered from the constraints of the standardized form of flat panel televisions. The winning design by Richard Bone and Jisu Yun is an elegant concept inspired by the shape of its namesake, winning top honors with the most practical and innovative design that doubles as a shelf display and stand. Check out the runner-ups here.