We're continuing our collaboration with Society6 this month with a new design by artist Kasper J Jeppesen. Not only did he make this colorful, graphic design for you to download for your tech devices, but he also made matching products available in his Society6 store.
Click on the size below to download:
DESKTOP: 1024×768 \\\ 1280×1024 \\\ 1680×1050 \\\ 1900×1200 \\\ 2560×1440
MOBILE: iPhone 5 \\\ iPhone 6 \\\ iPhone 6 Plus \\\ iPad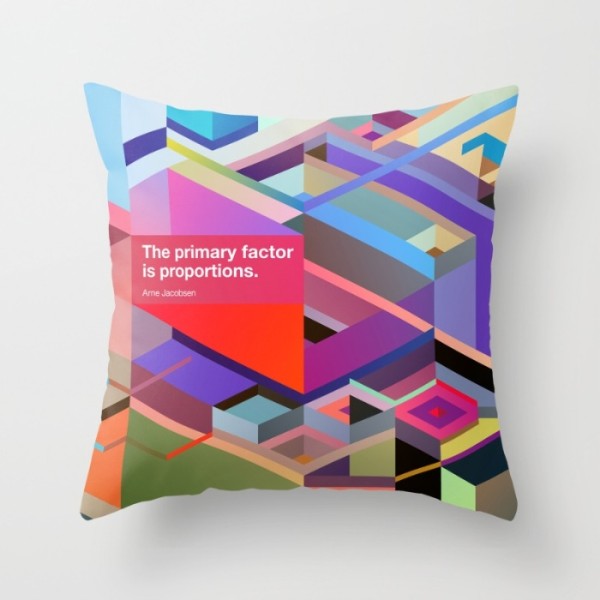 If you love this design, you can pick up a matching print, pillow, leggings, tote bag, laptop case, or travel mug with this same design at Society6.