Desktop Wallpaper: June 2023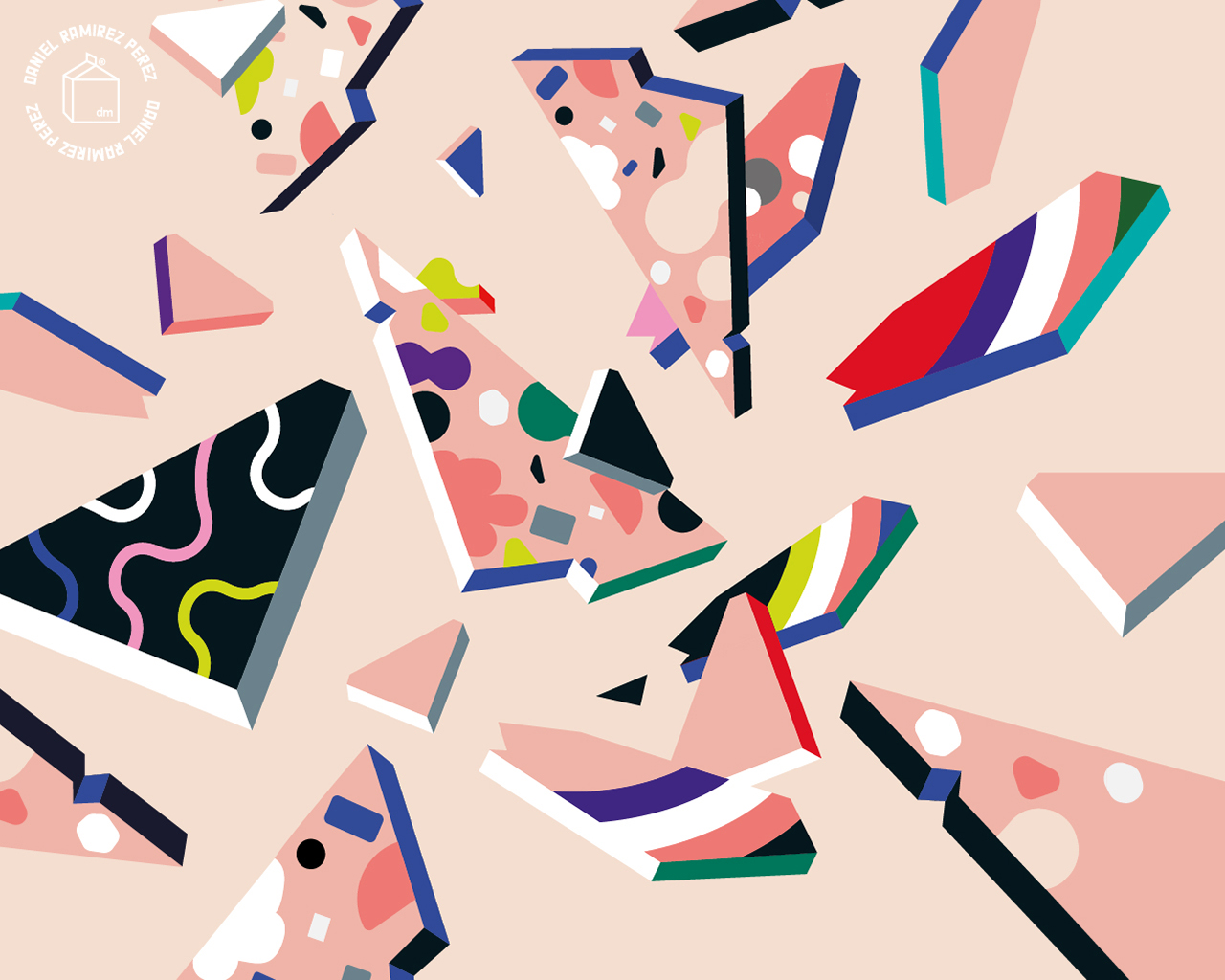 Desktop Wallpaper: June 2023
1/5 Photos
2/5 Photos
3/5 Photos
4/5 Photos
5/5 Photos
It's unofficially time for summer to begin, and we're celebrating with a bold, geometric Designer Desktop by Daniel Ramirez Perez! A true creative, Daniel works in illustration, design, and motion, launching his own illustration studio in 2014. A background in fashion – he interned at Vivienne Westwood! – helped to quickly advance Daniel's style and put his career on the fast track. Since then, he's worked with clients throughout advertising, editorial, music, and culture, such as Lufthansa, Thom Yorke, The Wall Street Journal, Ballhaus Ost, and TBWA/Chiat/Day.
Download yours with the links below!
DESKTOP: 1024×768 \\\ 1280×1024 \\\ 1680×1050 \\\ 1900×1200 \\\ 2560×1440
MOBILE: iPhone XS \\\ iPhone XS Max \\\ iPad Pro
Learn more about Daniel Ramirez Perez here and follow on IG here.
View and download past Designer Desktops here.