Desktop Wallpaper: March 2023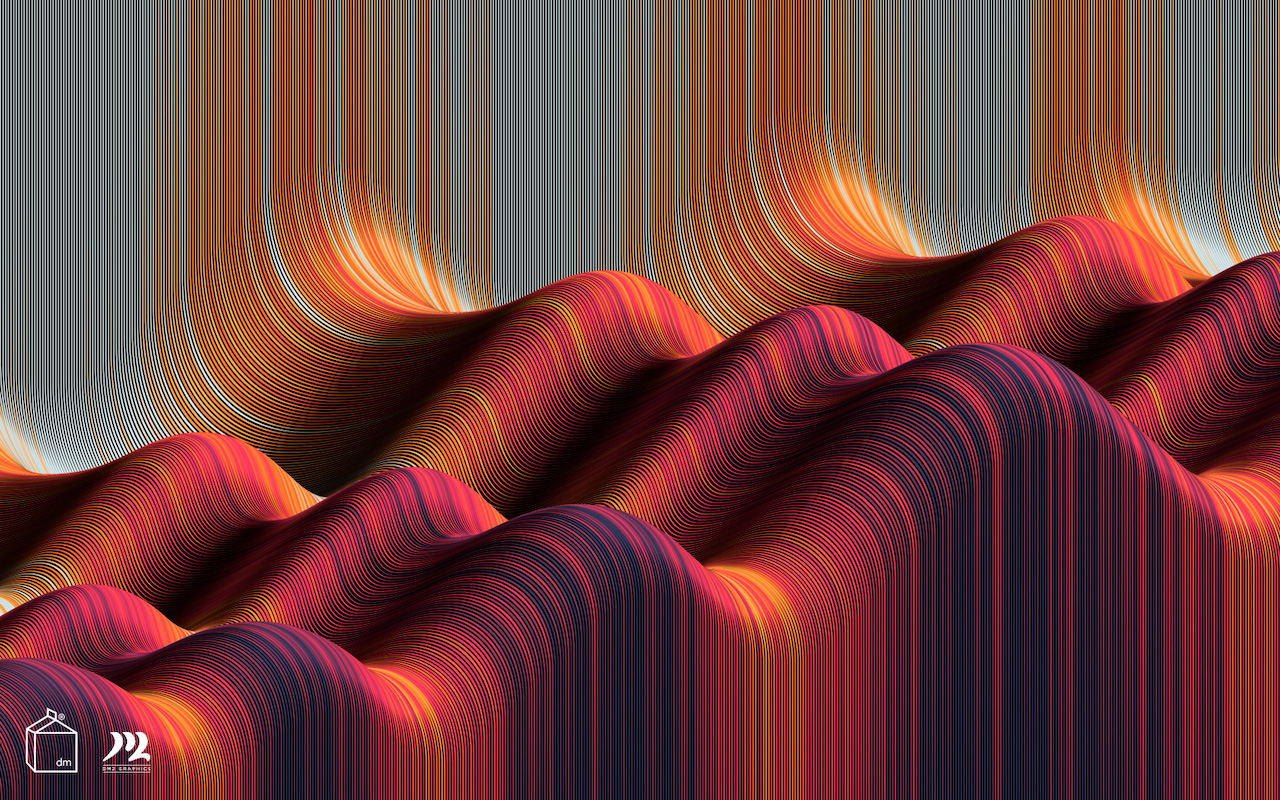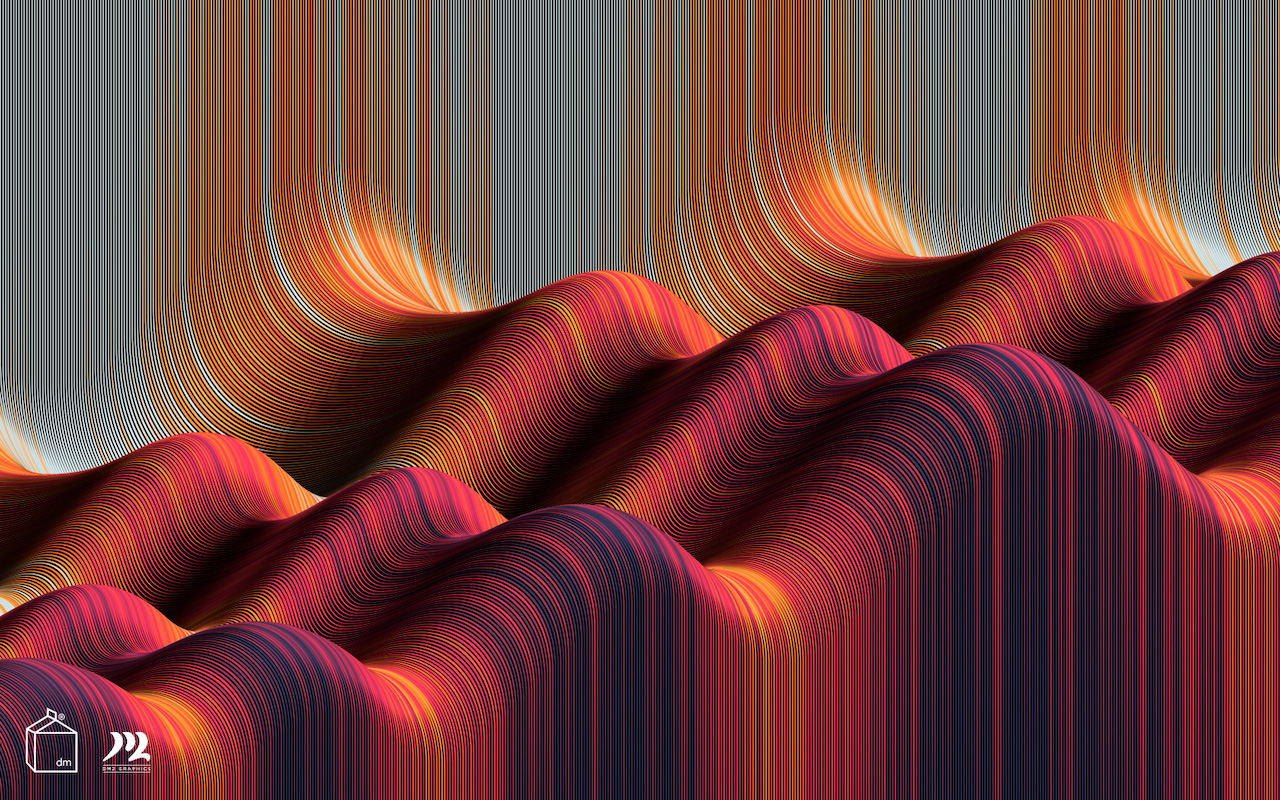 Desktop Wallpaper: March 2023
1/5 Photos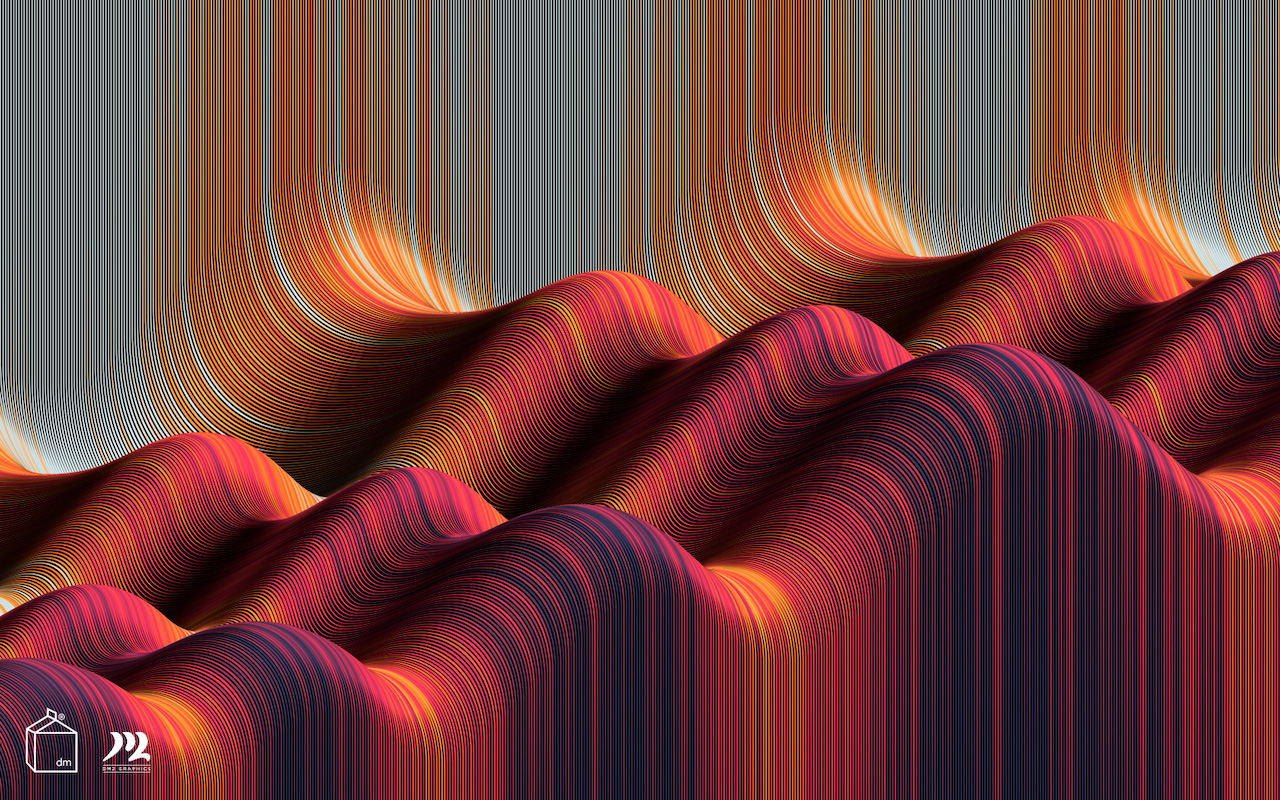 2/5 Photos
3/5 Photos
4/5 Photos
5/5 Photos
It's a new month, so it's time to refresh your laptops and screens with our latest Designer Desktop! This month's artwork is by Mario De Meyer, a graphic designer and artist from Ghent, Belgium best known for his typography-based artworks. He has worked with clients including Adobe, Speedo, Penguin Books, Bloomberg, Fortune, Inc., Ogilvy & Mather, IBM, Wired, Henkel, and more.
De Meyer also experiments with abstract creations, one of which turned into this month's trippy and eye-catching desktop wallpaper. Download it below for all your tech devices!
DESKTOP: 1024×768 \\\ 1280×1024 \\\ 1680×1050 \\\ 1900×1200 \\\ 2560×1440
MOBILE: iPhone XS \\\ iPhone XS Max \\\ iPad Pro
Learn more about Mario De Meyer here and follow him on IG here and here.
View and download past Designer Desktops here.