Desktop Wallpaper: October 2022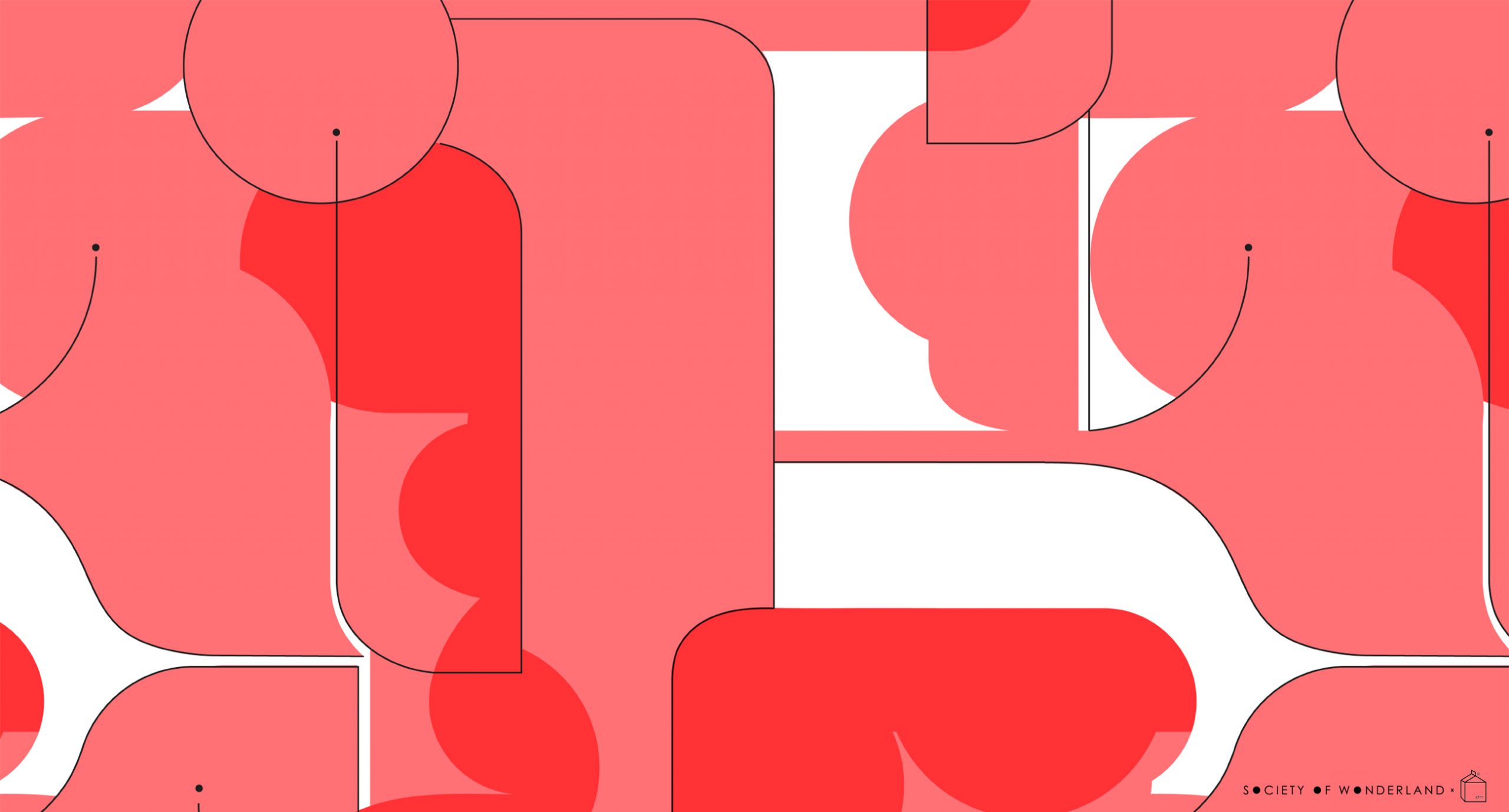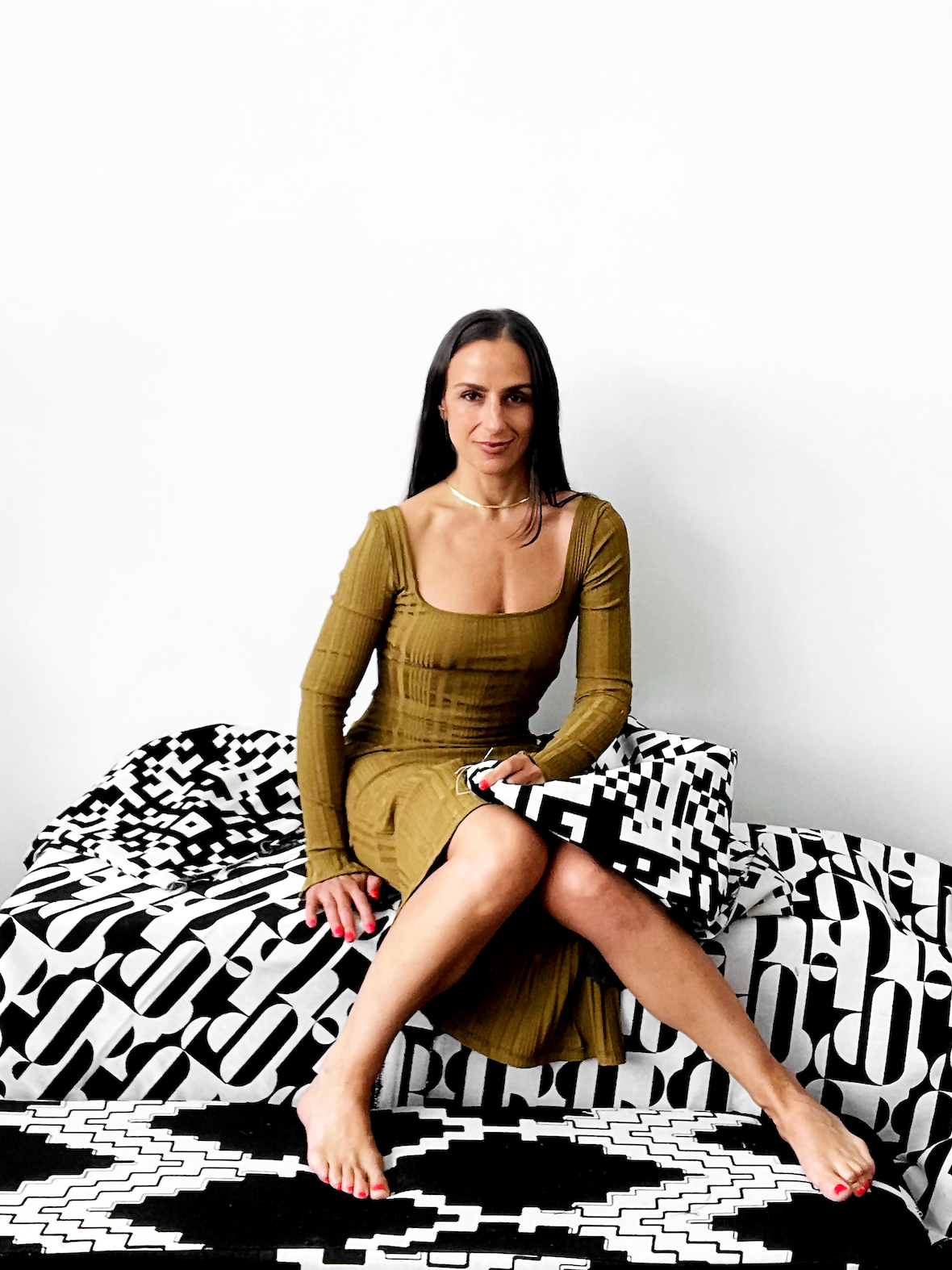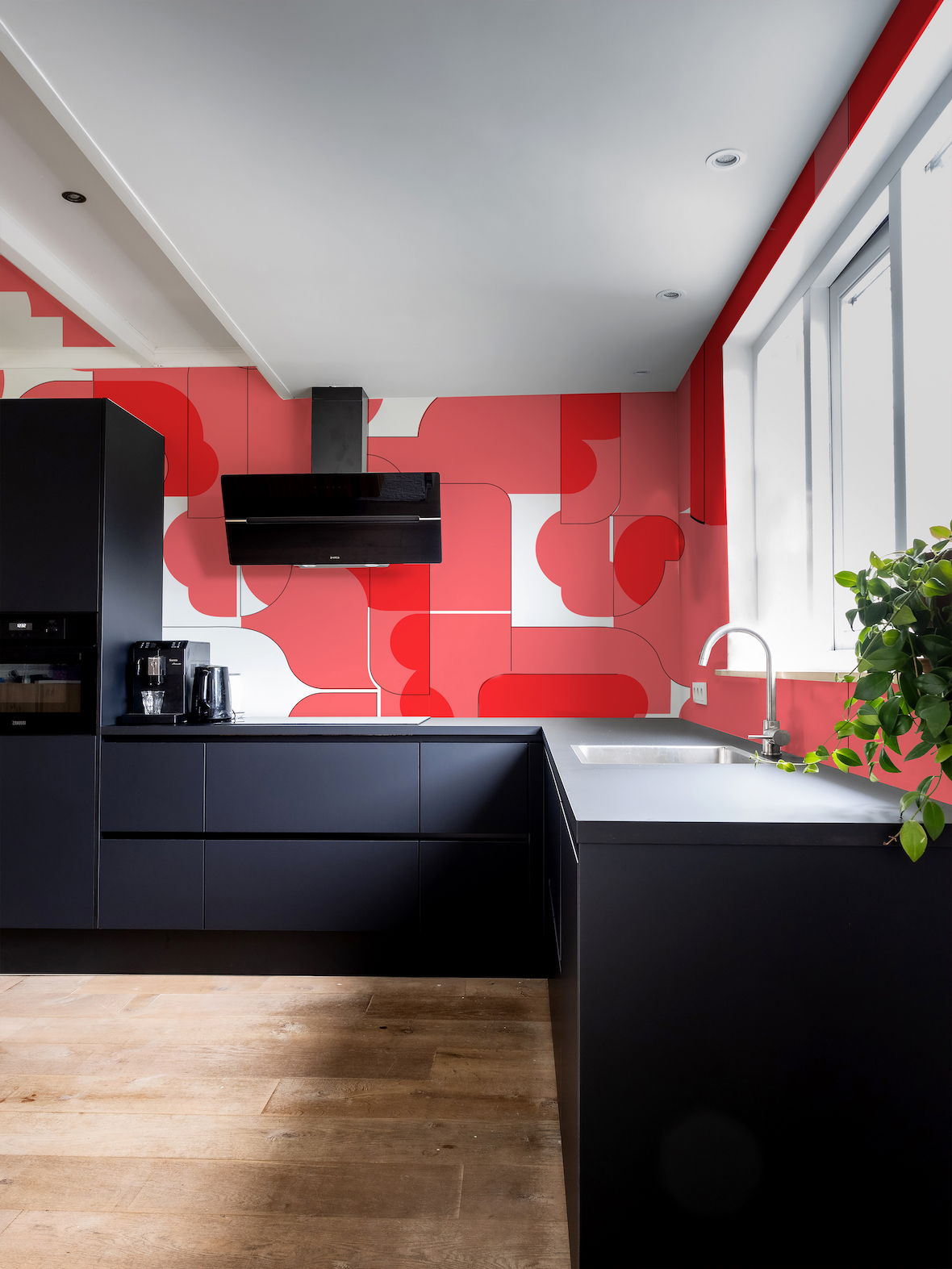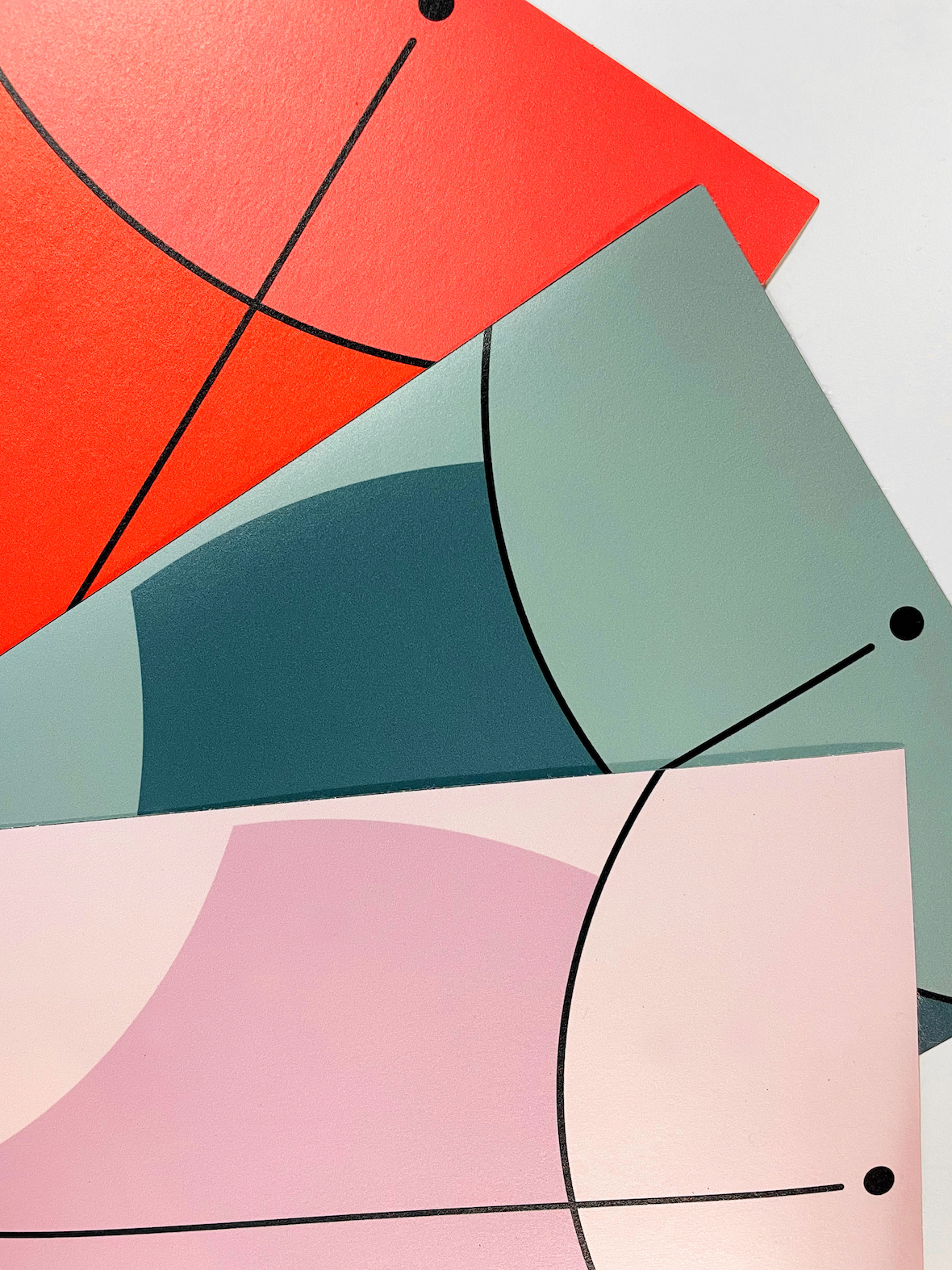 Desktop Wallpaper: October 2022
1/3 Photos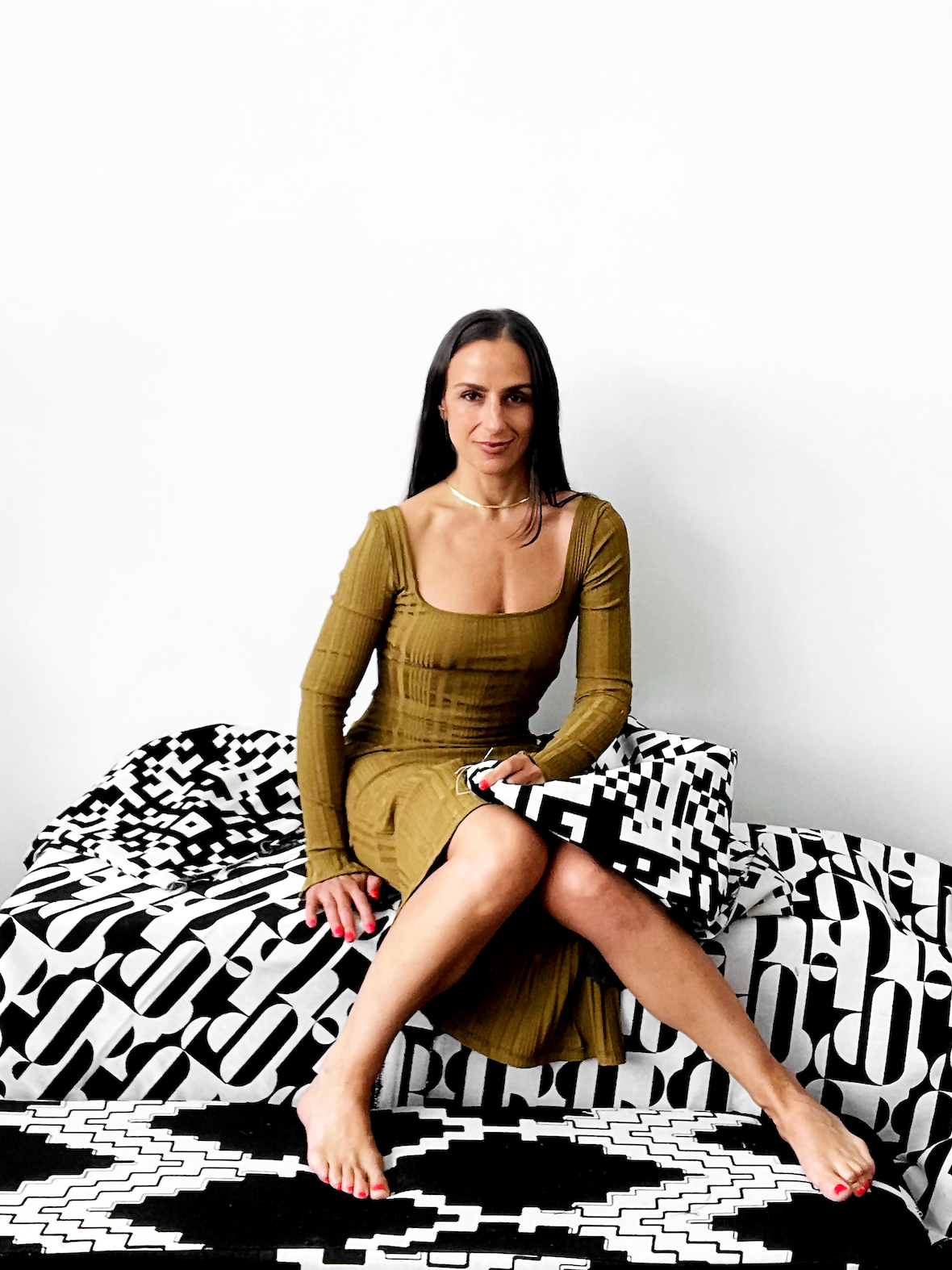 2/3 Photos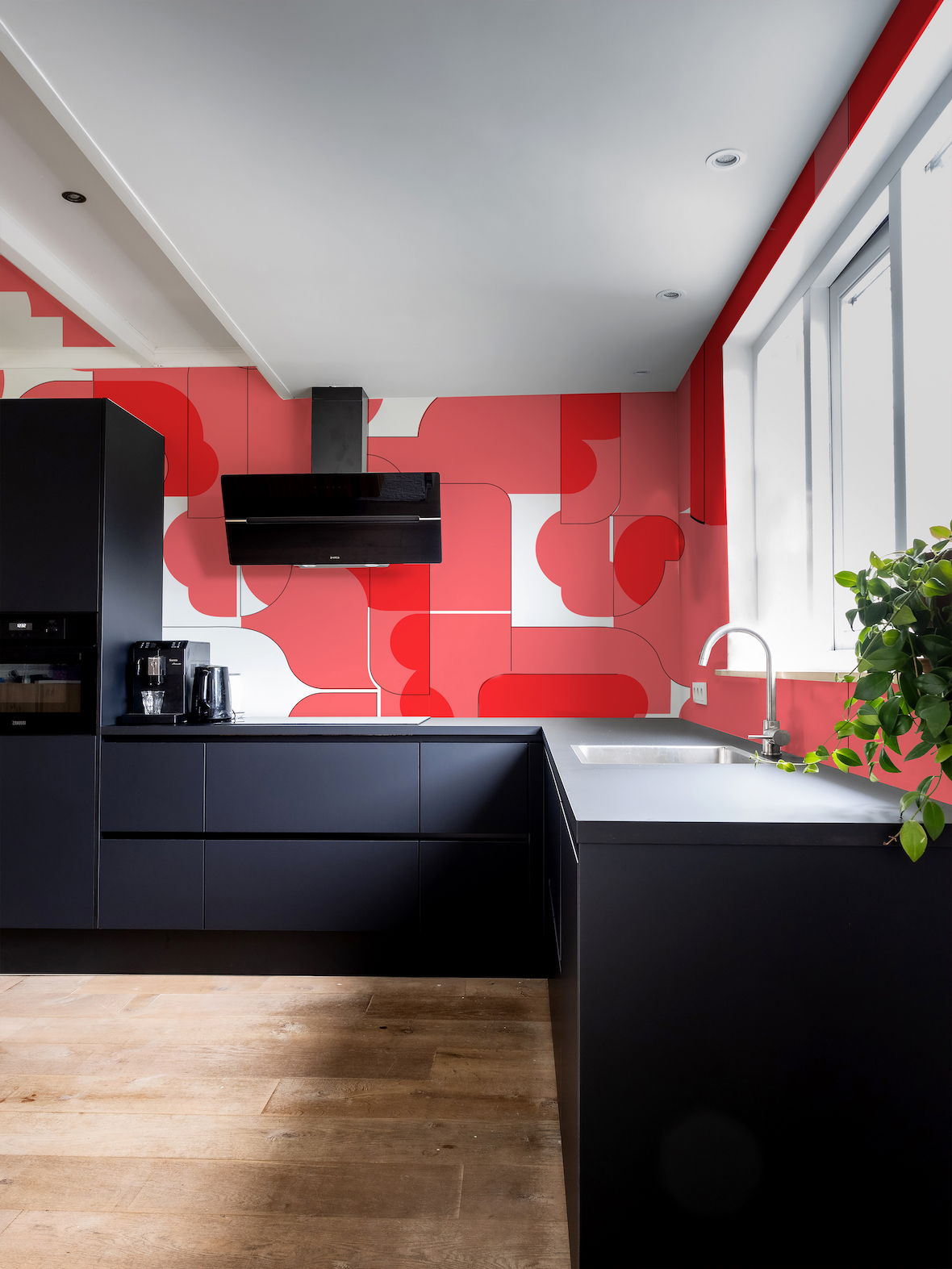 3/3 Photos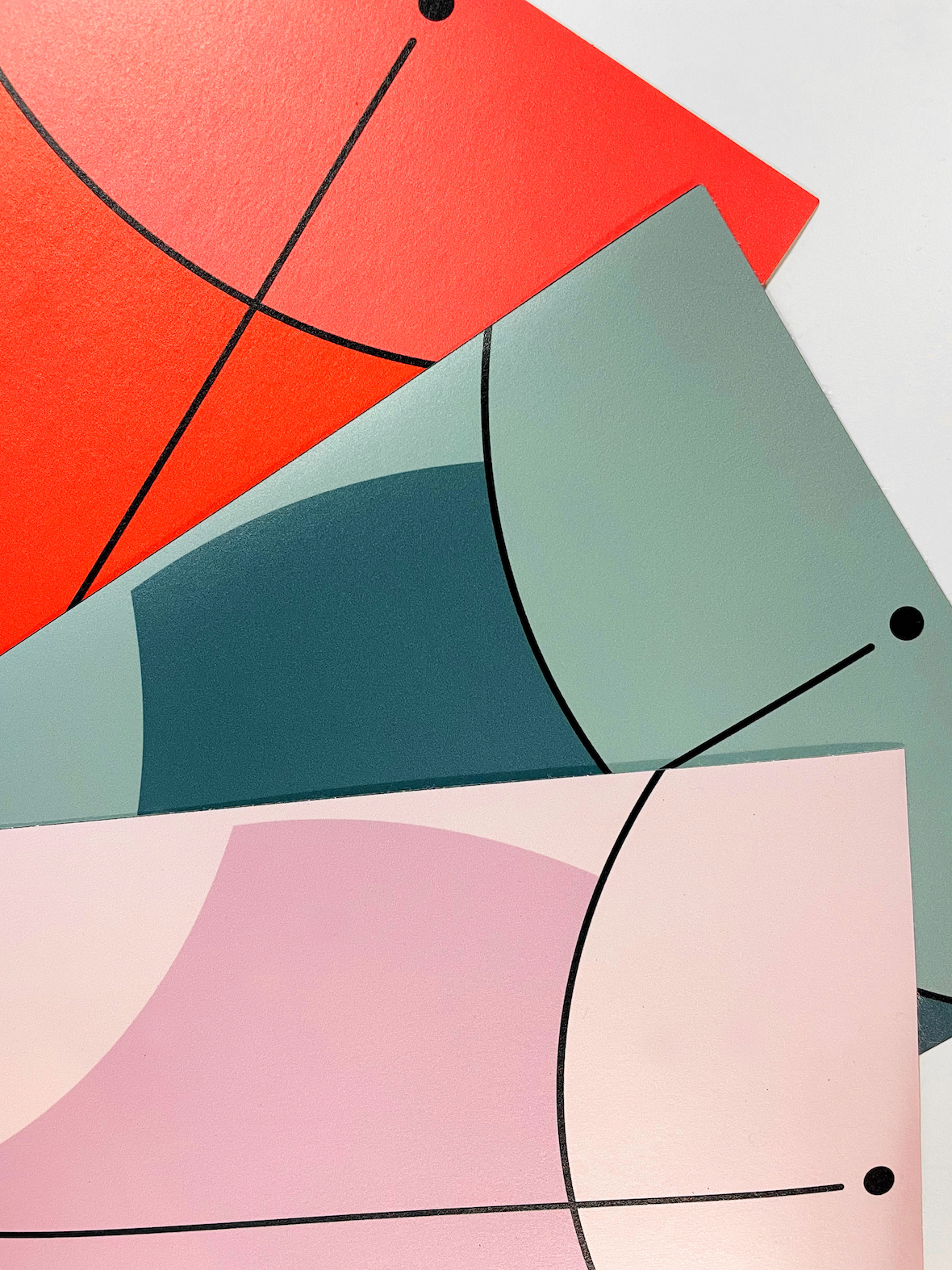 New month, new Designer Desktop! This month's feature is by Society of Wonderland, a Brooklyn-based studio founded by digital artist Stephanie Eventov whose goal is create accessible art. Her latest wallpaper collection, Nu-Disco Shakedown, is born from a love of the 70's disco scene that eventually played a hand in EDM's rise to music culture. The collection is vibrant and graphic, full of patterns that have a tri-dimensional effect through Eventov's method of mixing opacity and transparency, all inspired by textile weaving and block printing techniques.
This month's pattern is called Oxygen, a multi-colored graphic pattern with varying abstract shapes and negative spaces. Download it for all your tech devices in the links below!
DESKTOP: 1024×768 \\\ 1280×1024 \\\ 1680×1050 \\\ 1900×1200 \\\ 2560×1440
MOBILE: iPhone XS \\\ iPhone XS Max \\\ iPad Pro
Learn more about Society of Wonderland here.
View and download past Designer Desktops here.