Diggs' Evolv Dog Crate-Playpen Hybrid Fits Your Pup + Your Style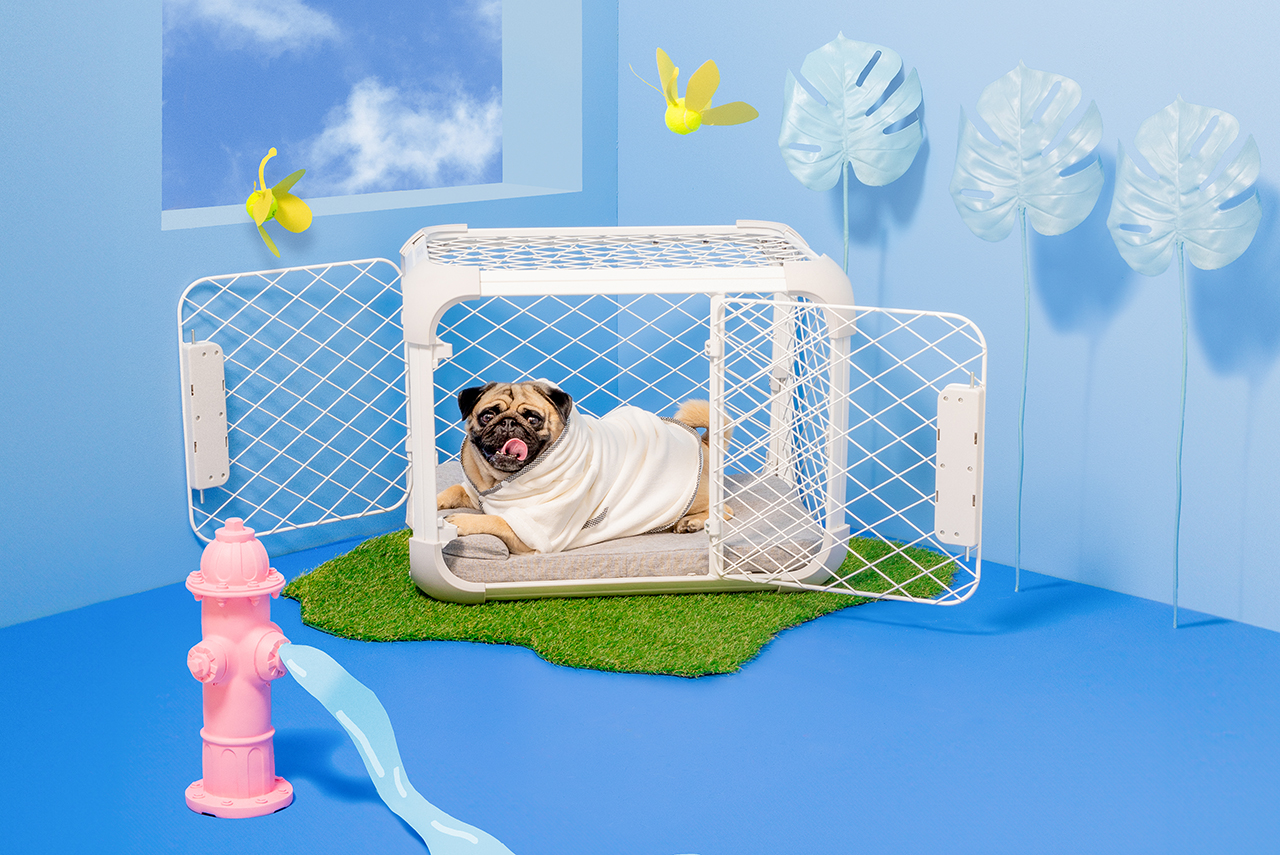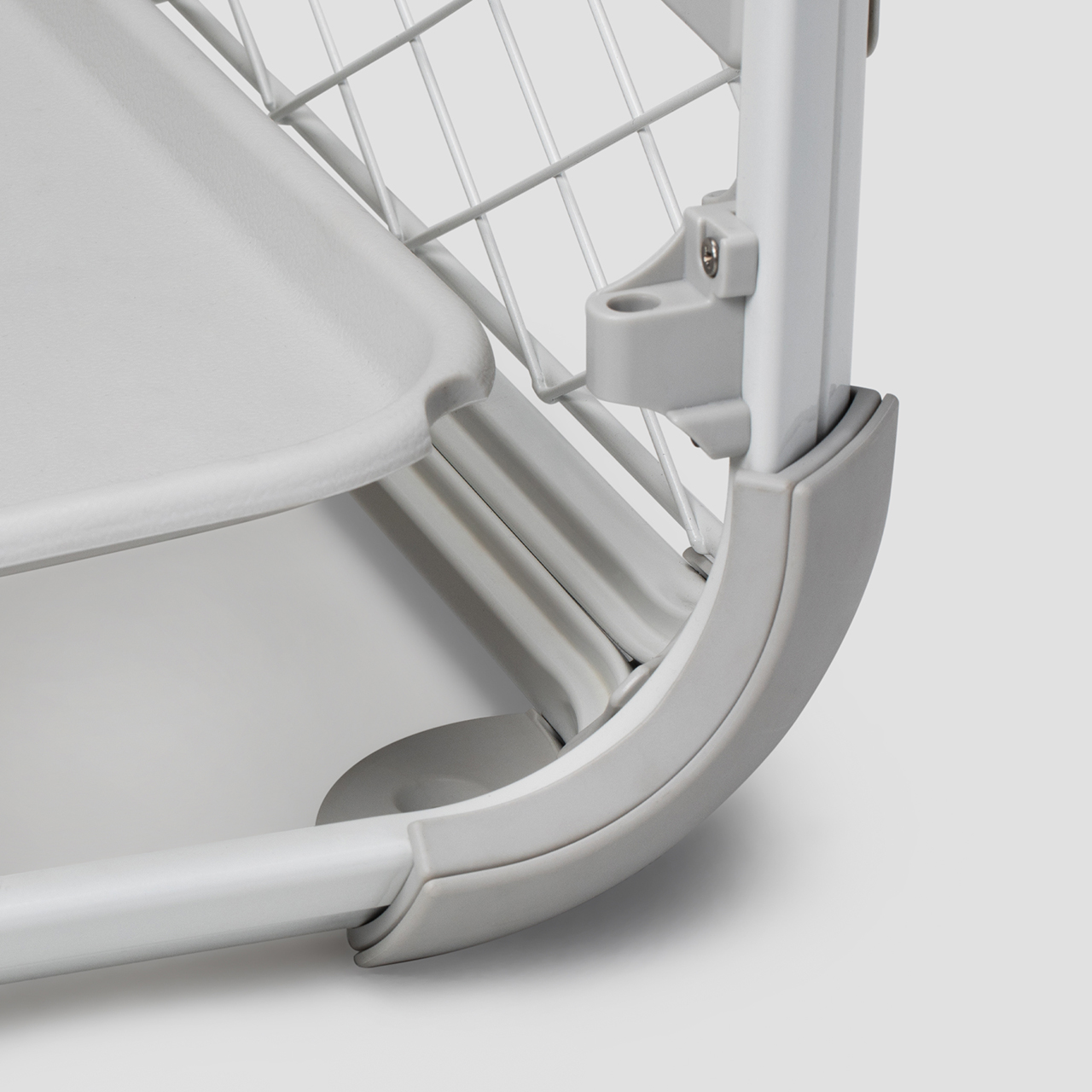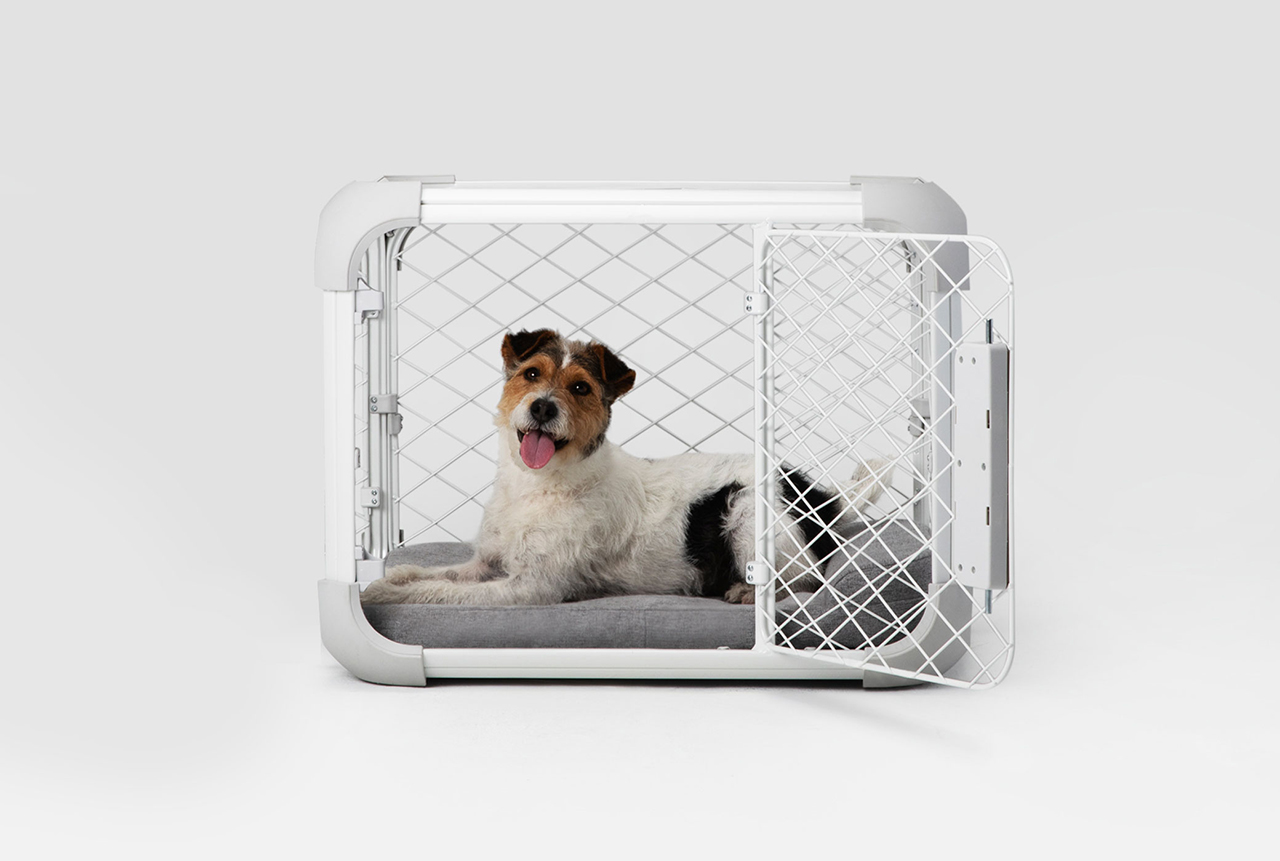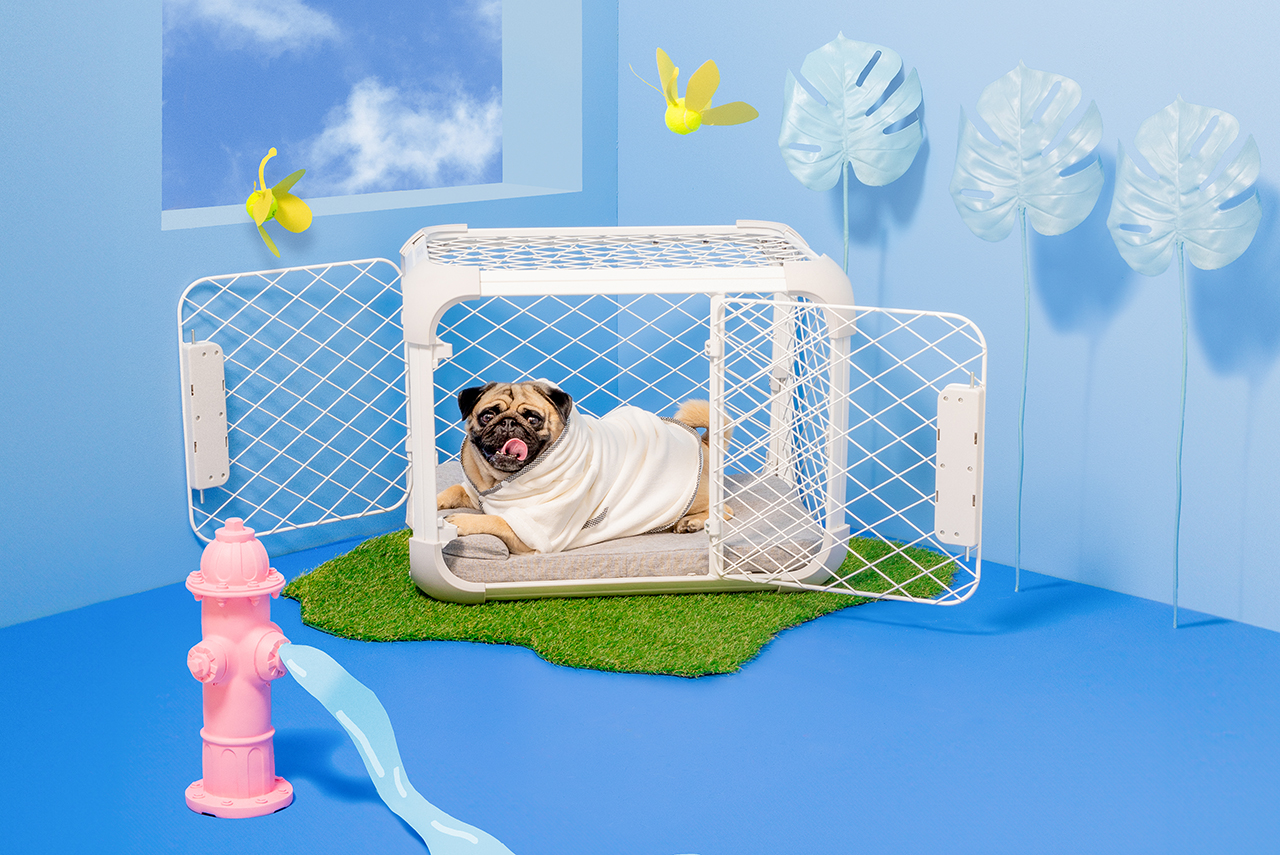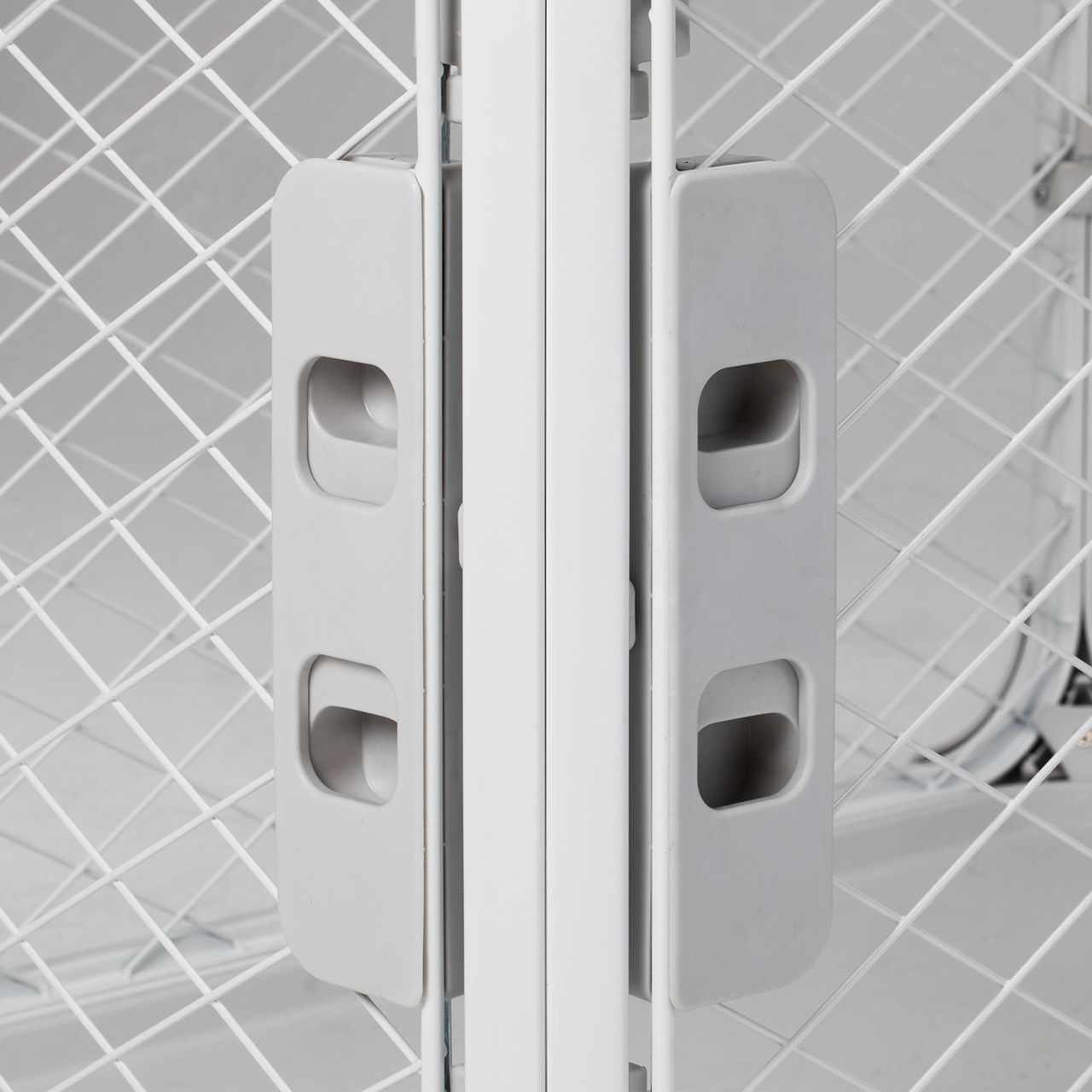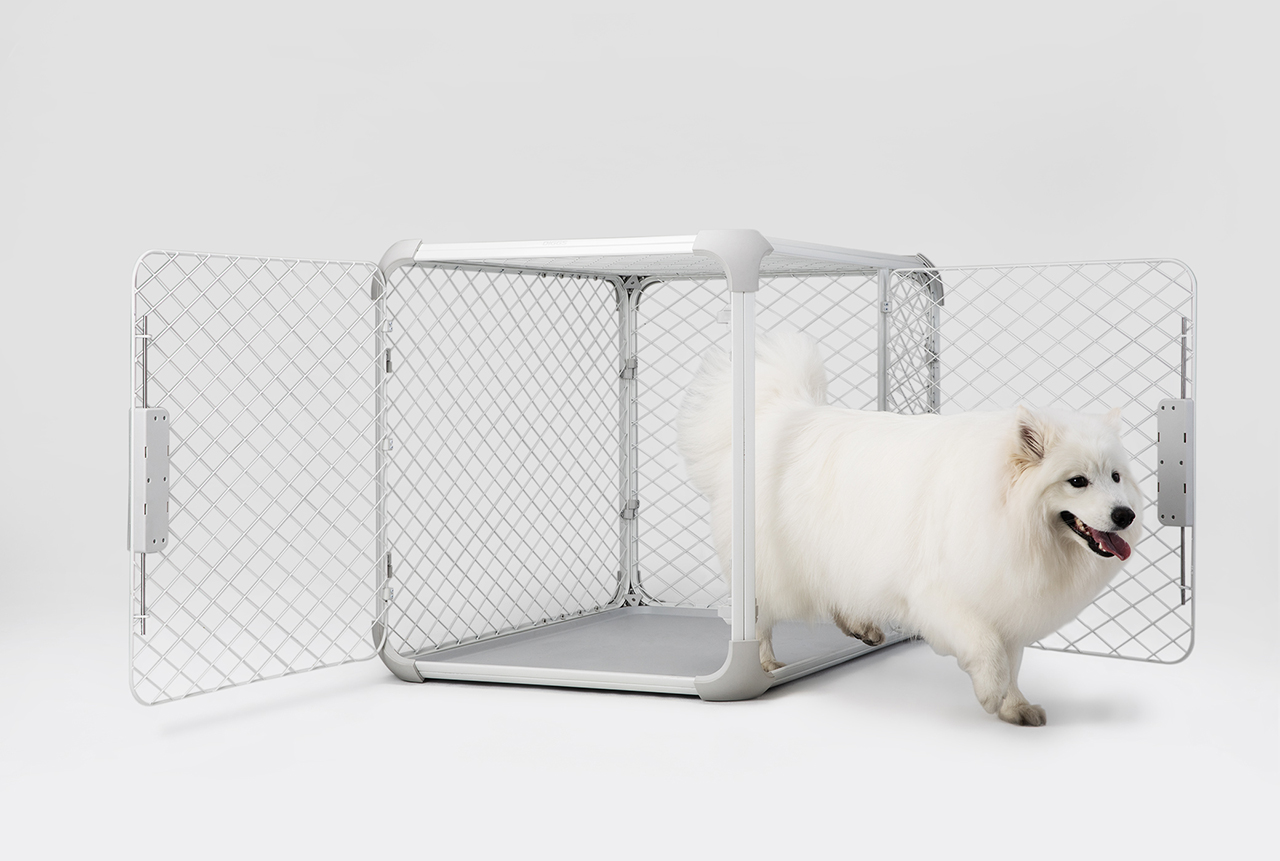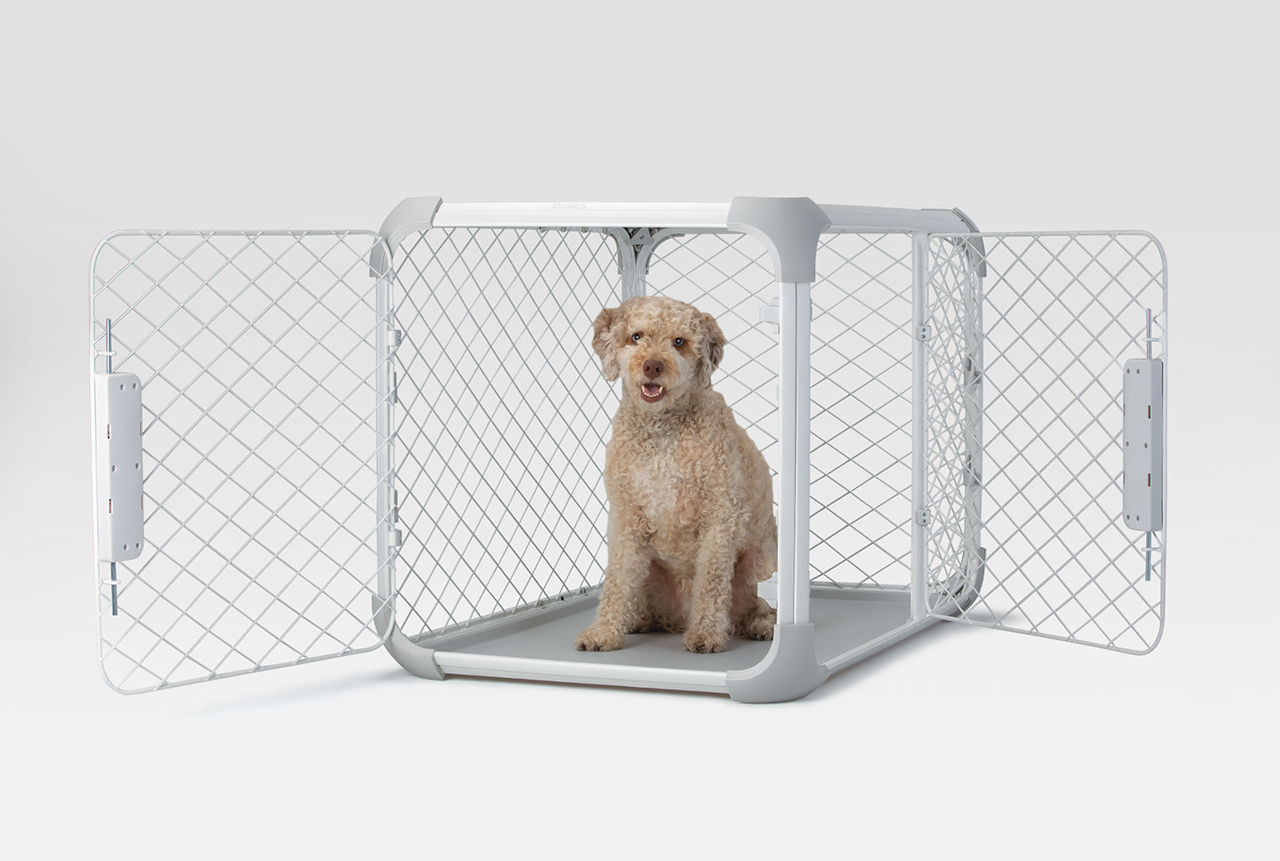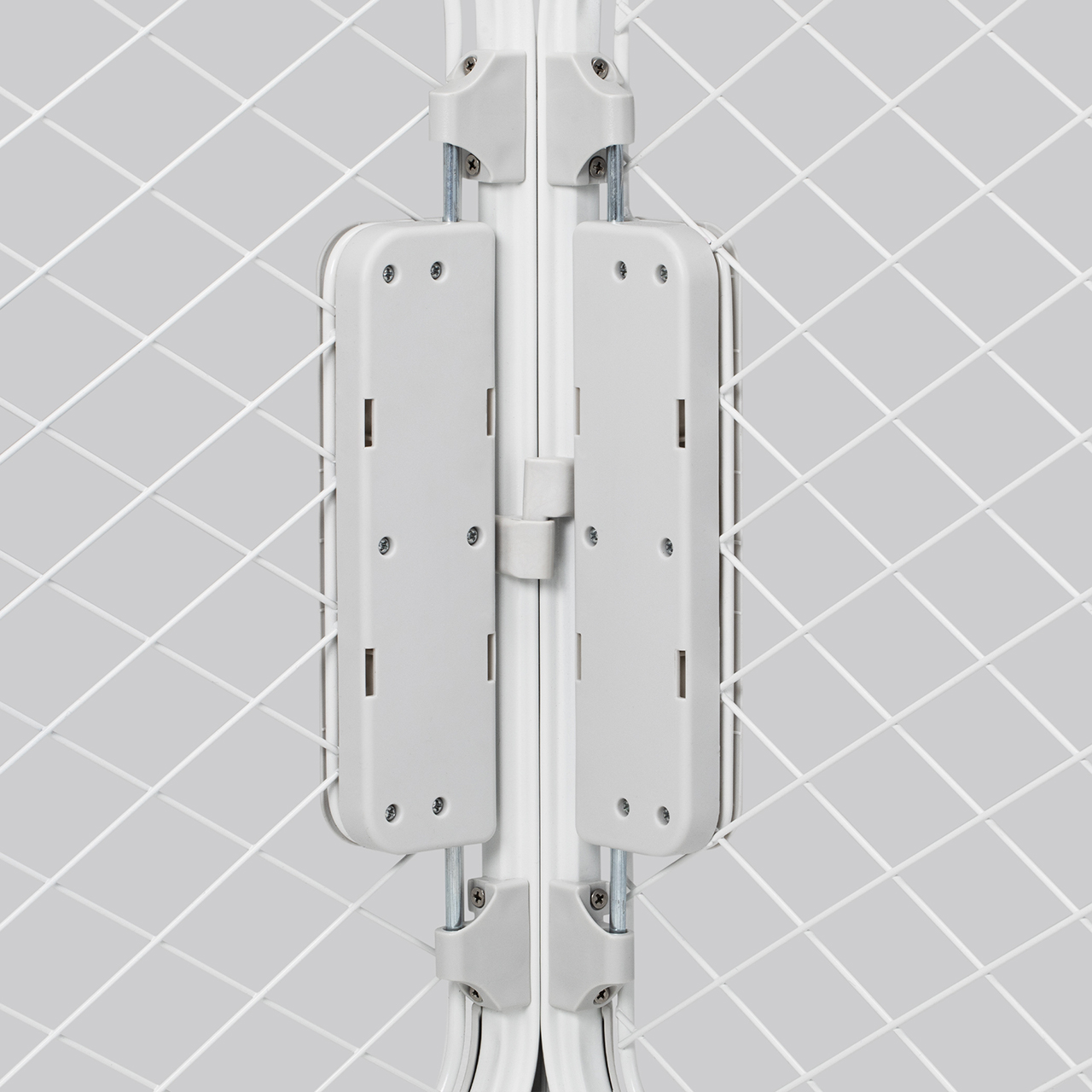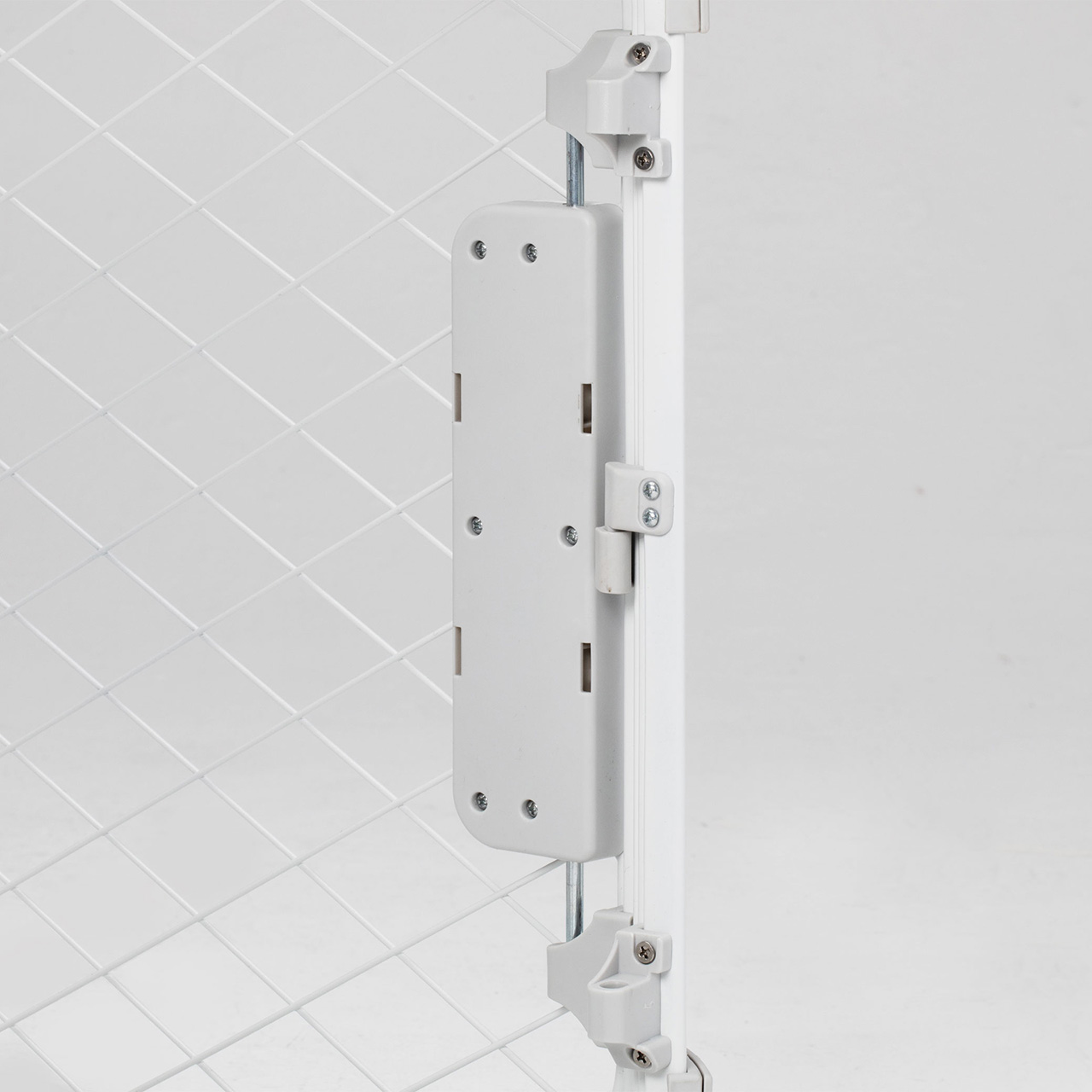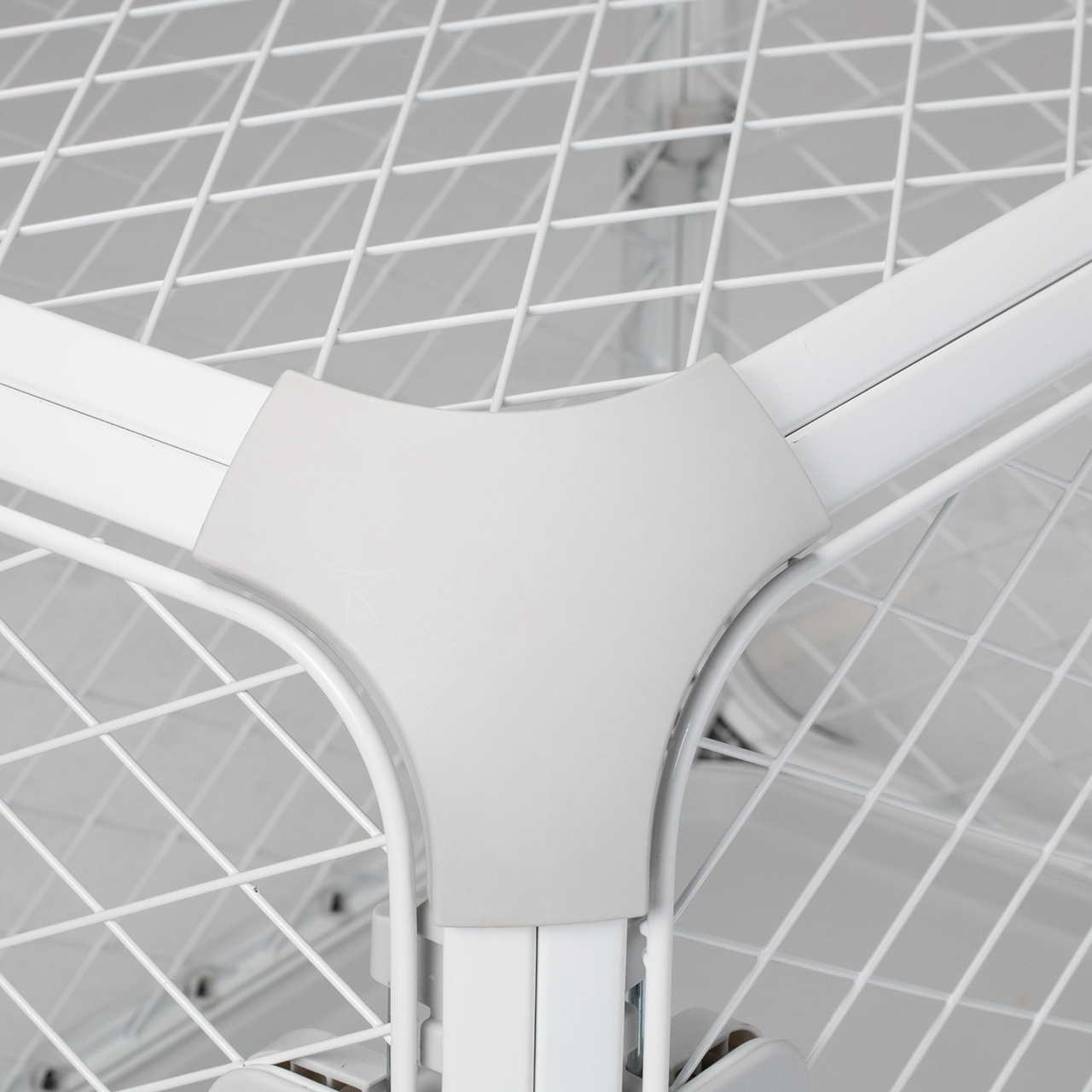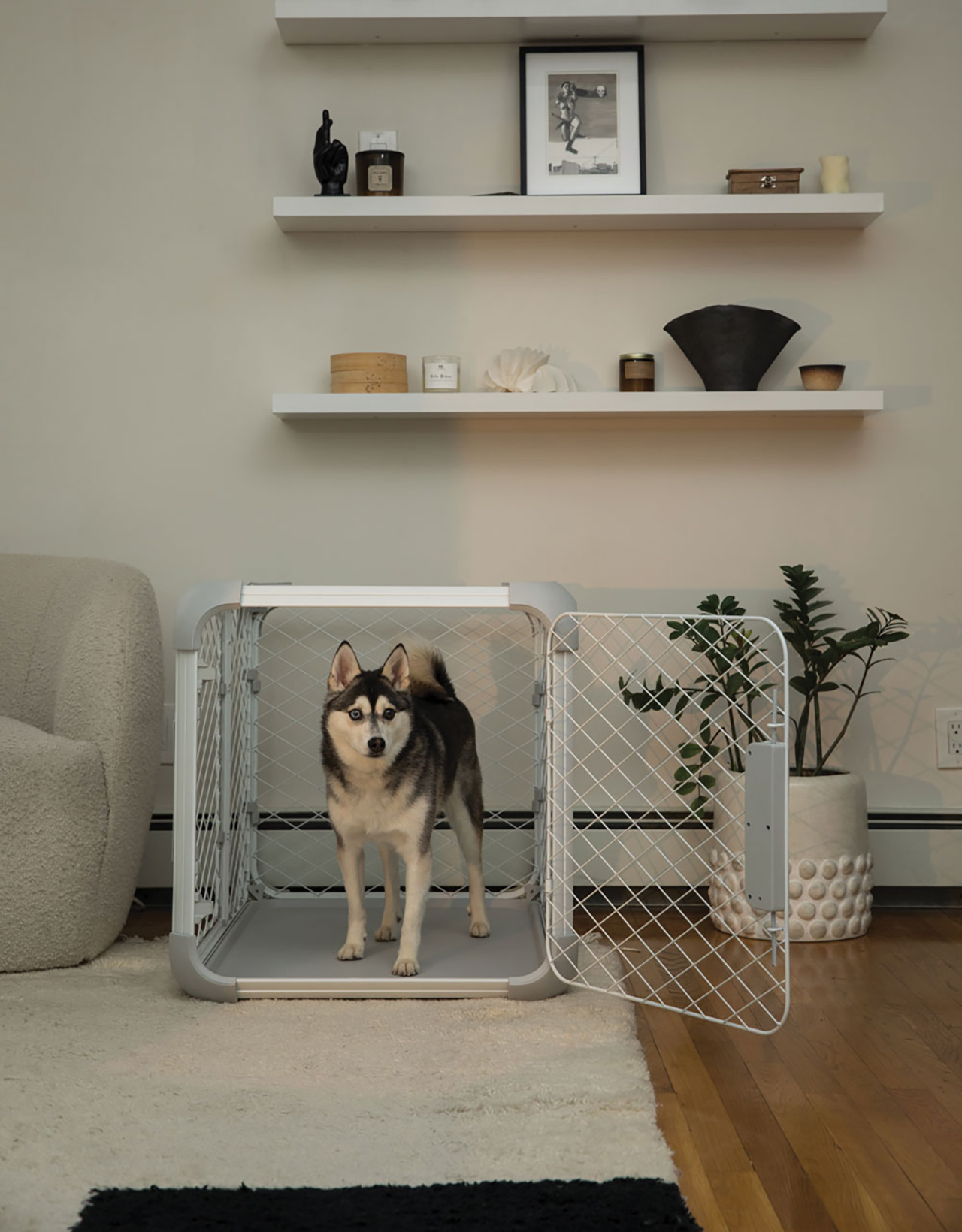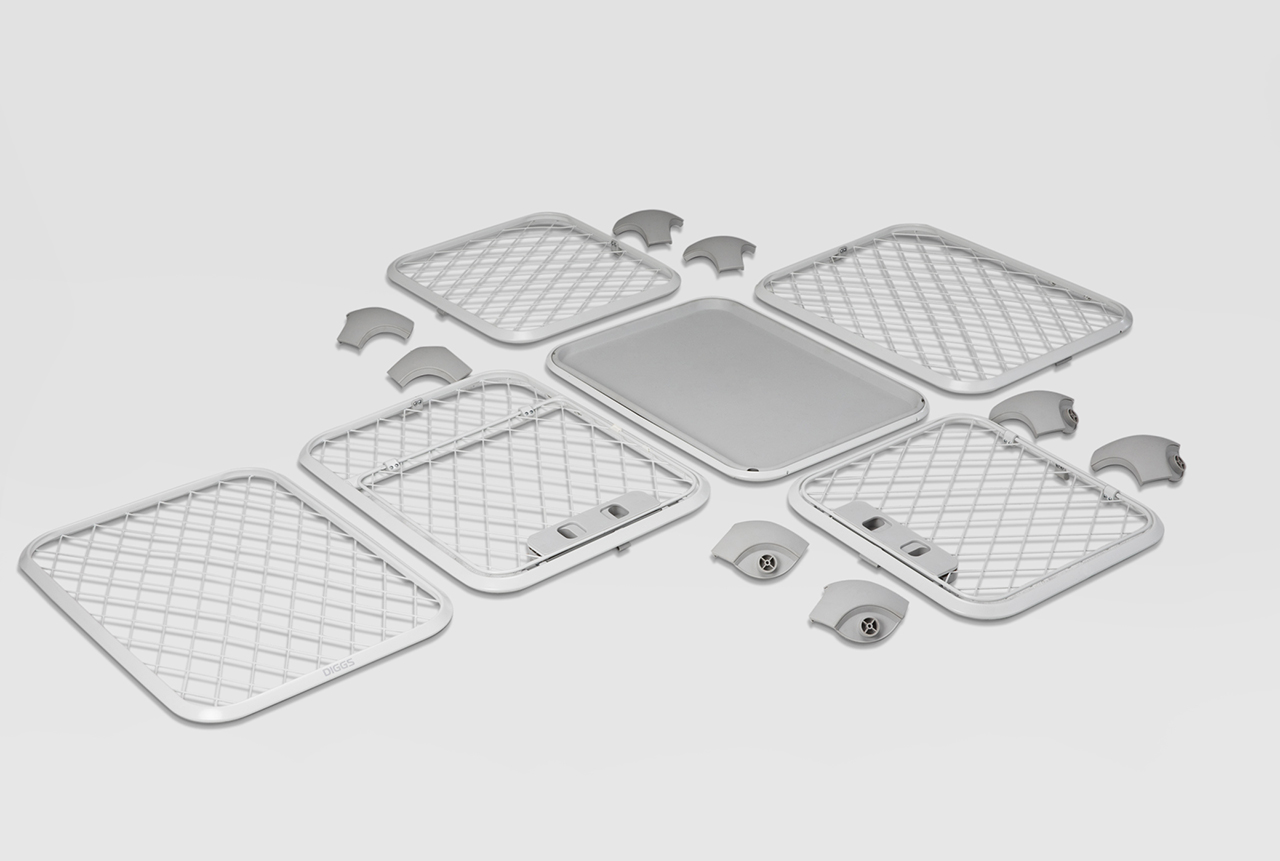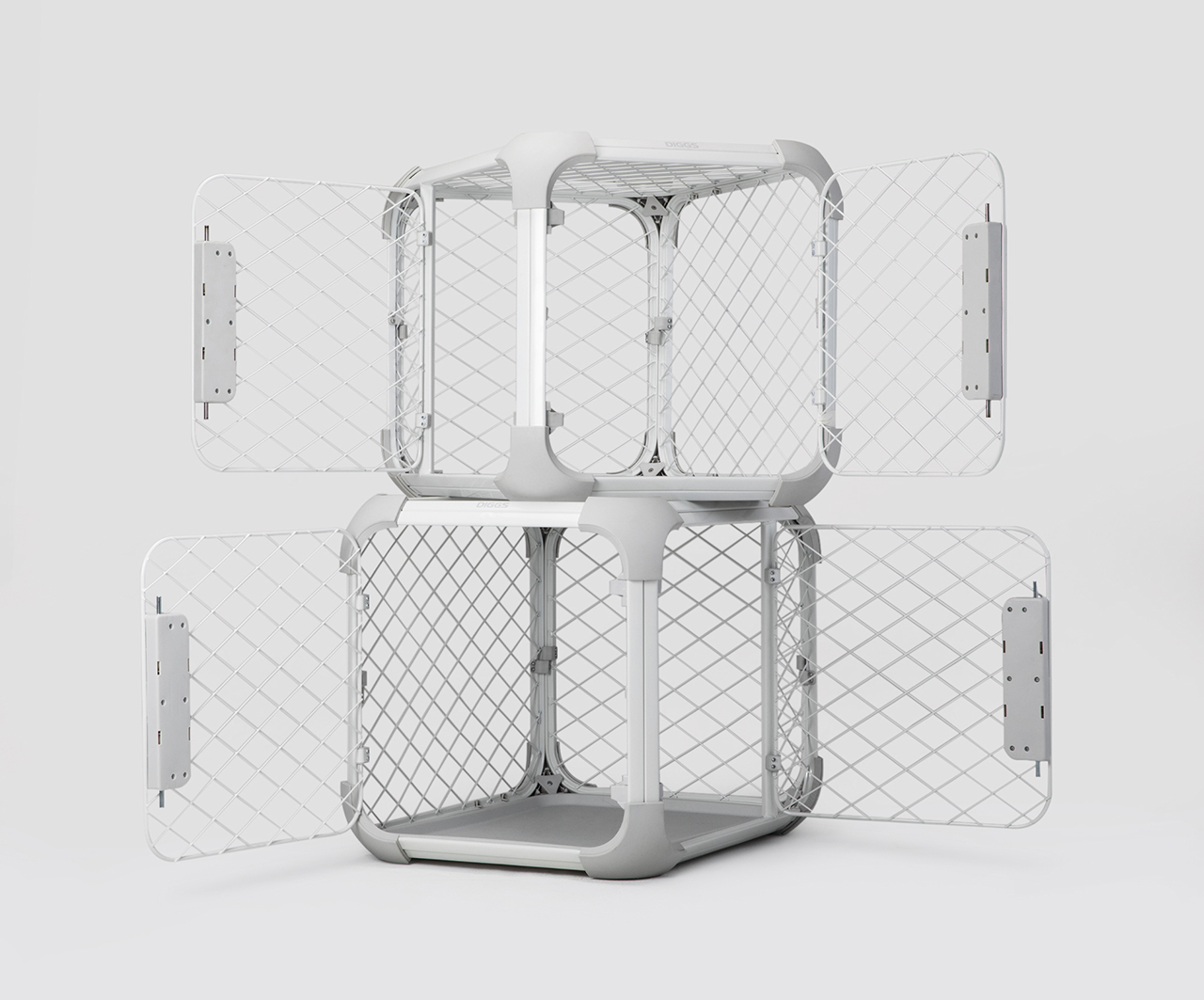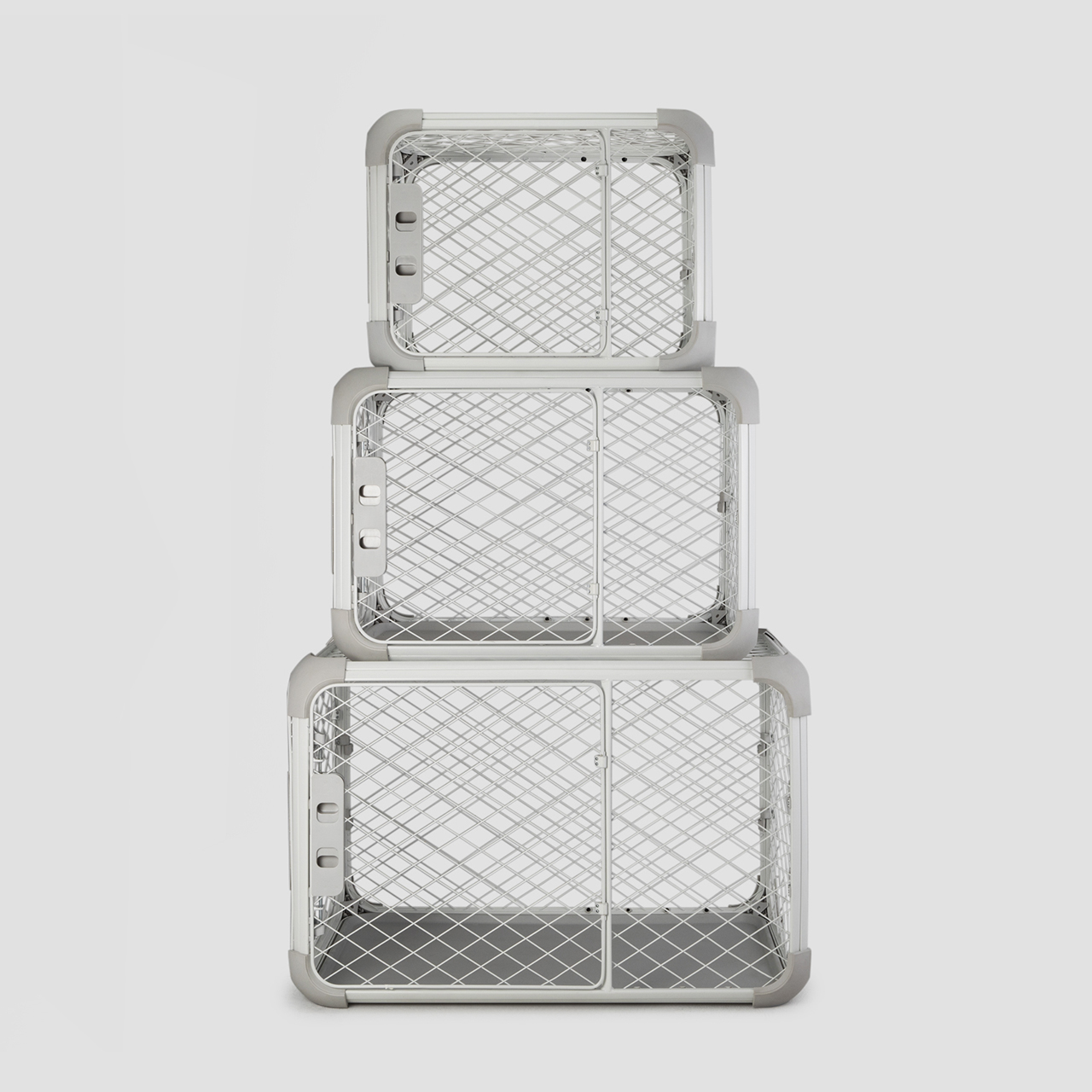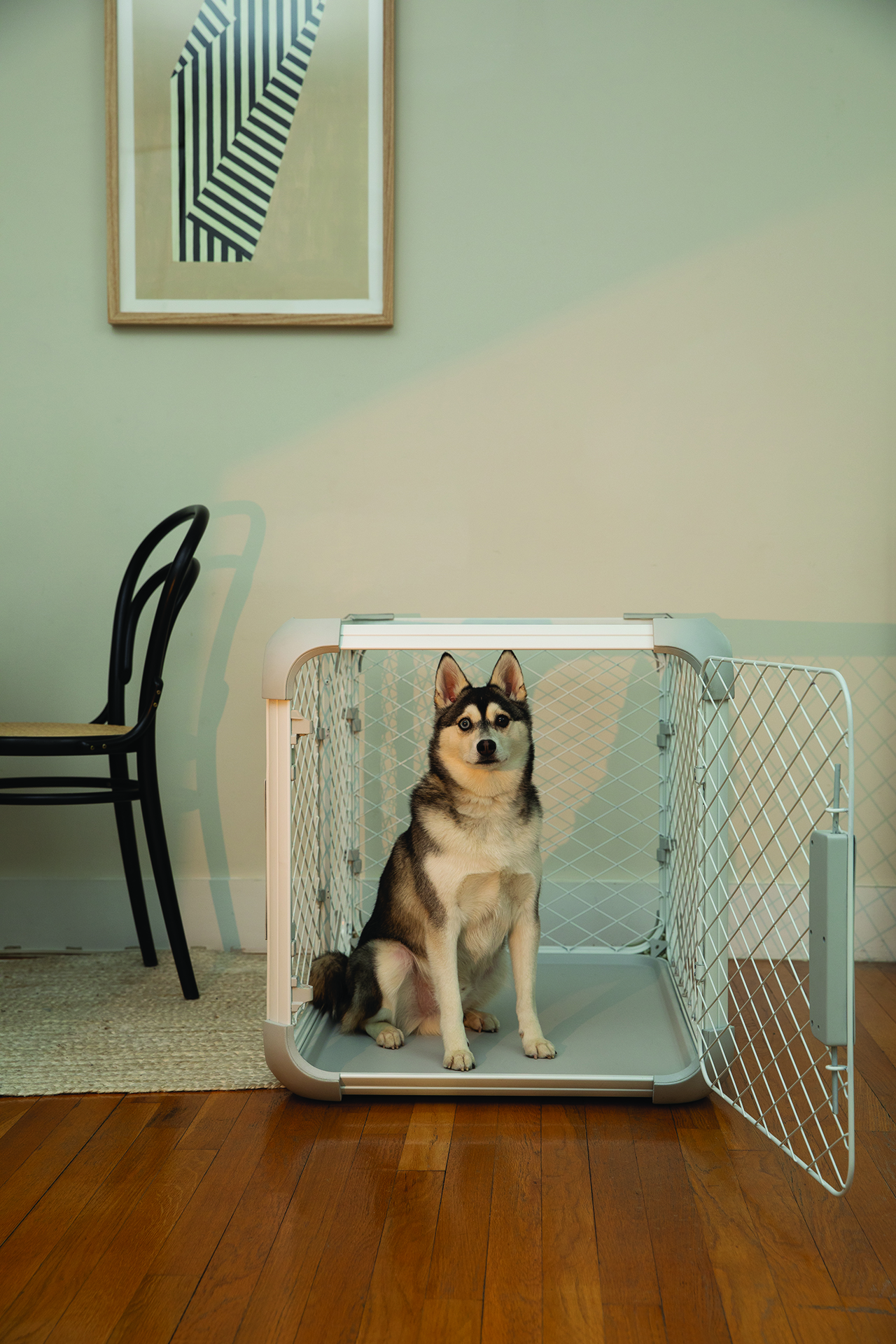 Diggs' Evolv Dog Crate-Playpen Hybrid Fits Your Pup + Your Style
1/15 Photos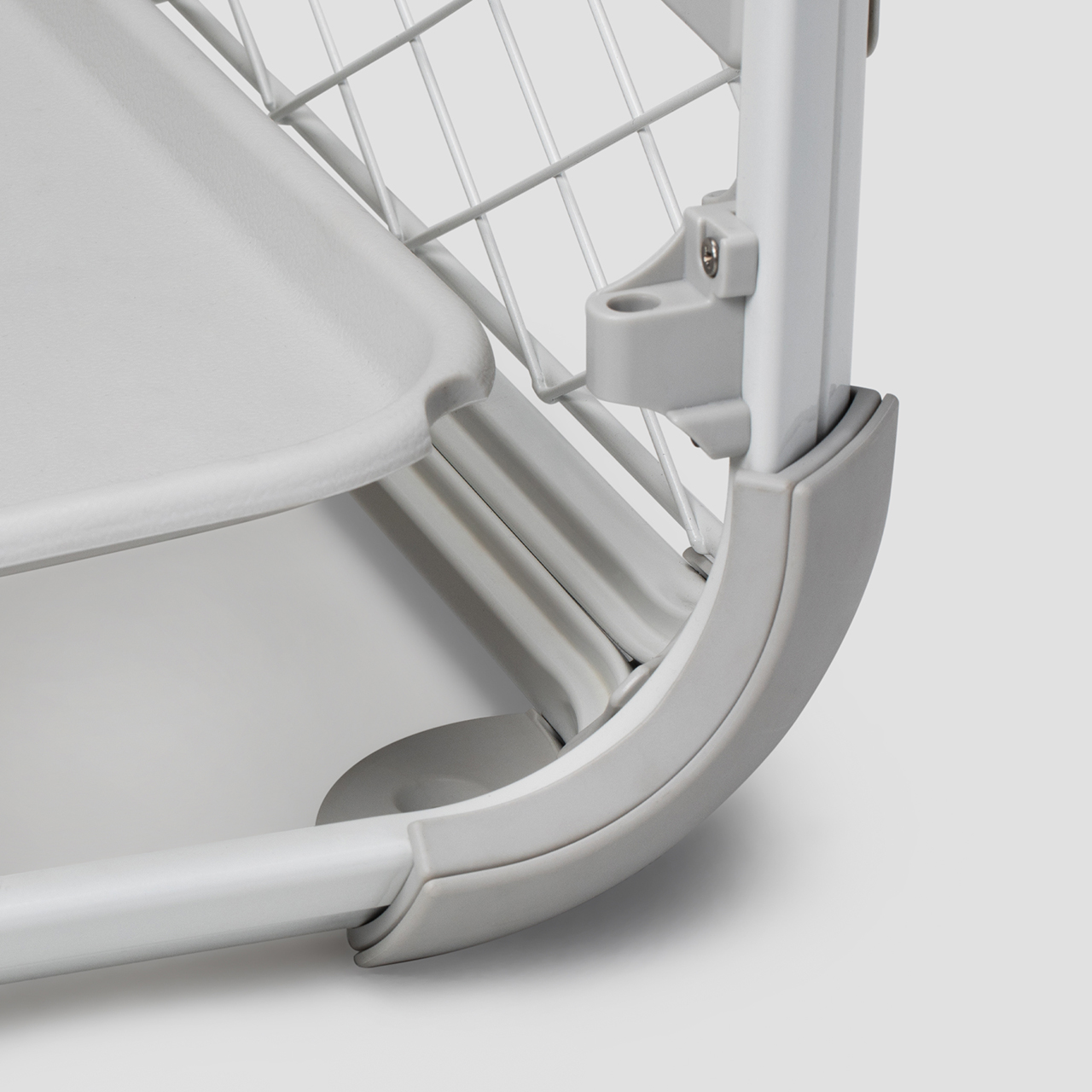 2/15 Photos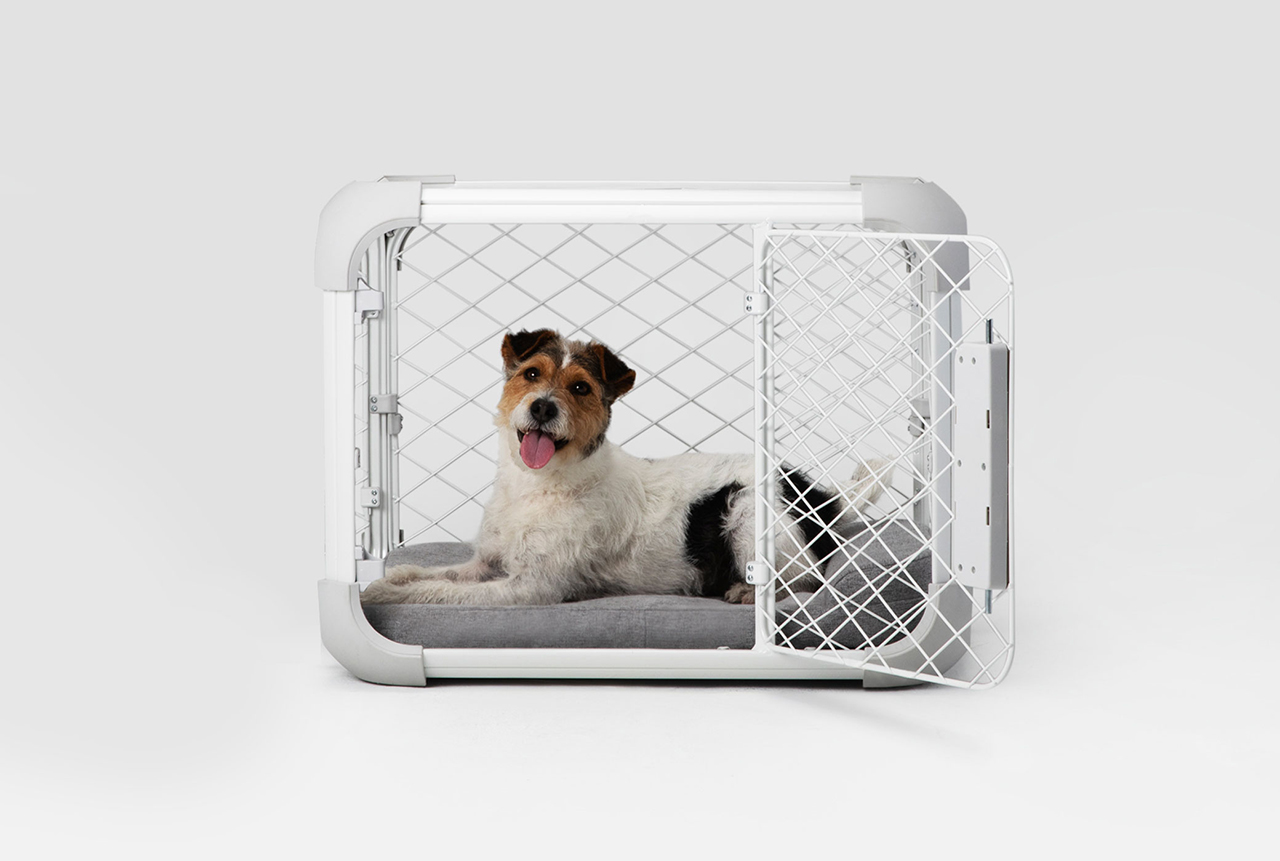 3/15 Photos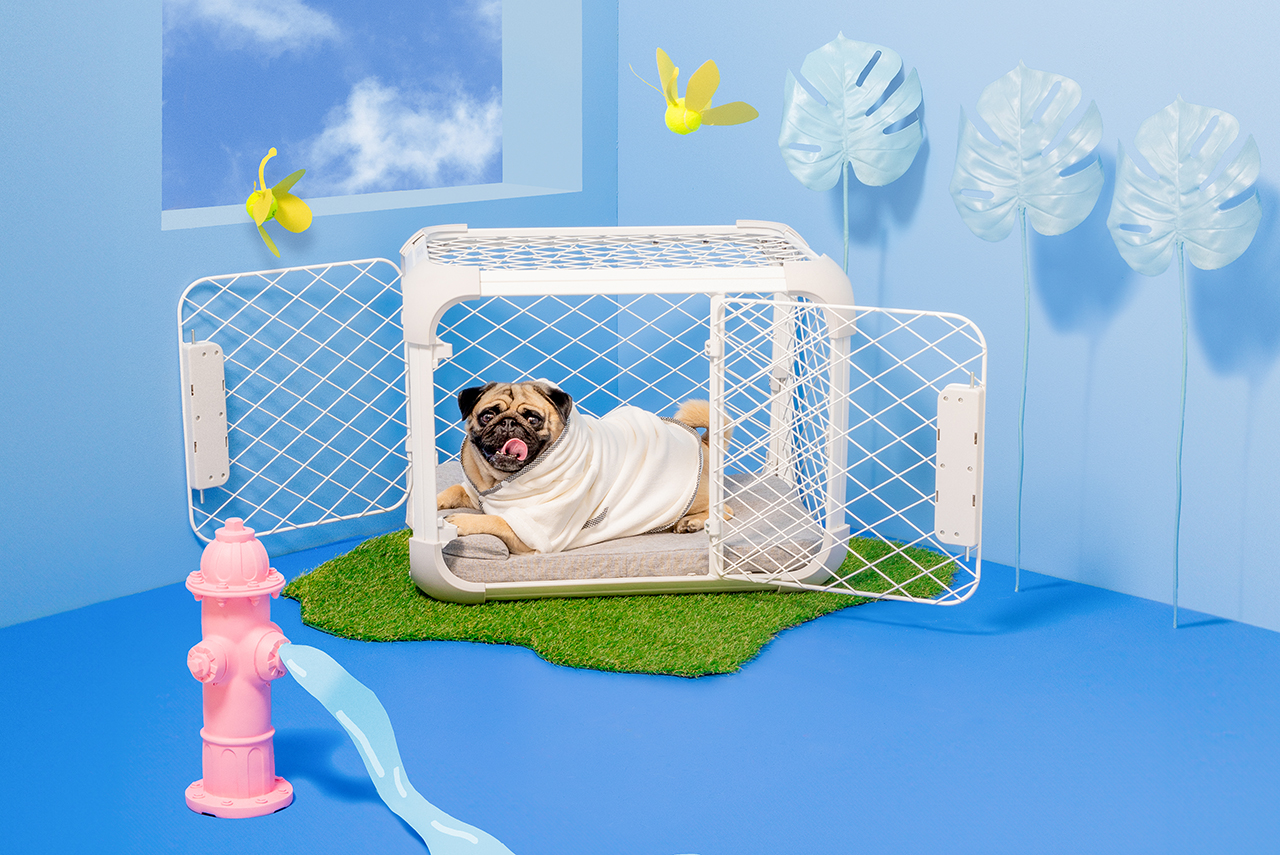 4/15 Photos
5/15 Photos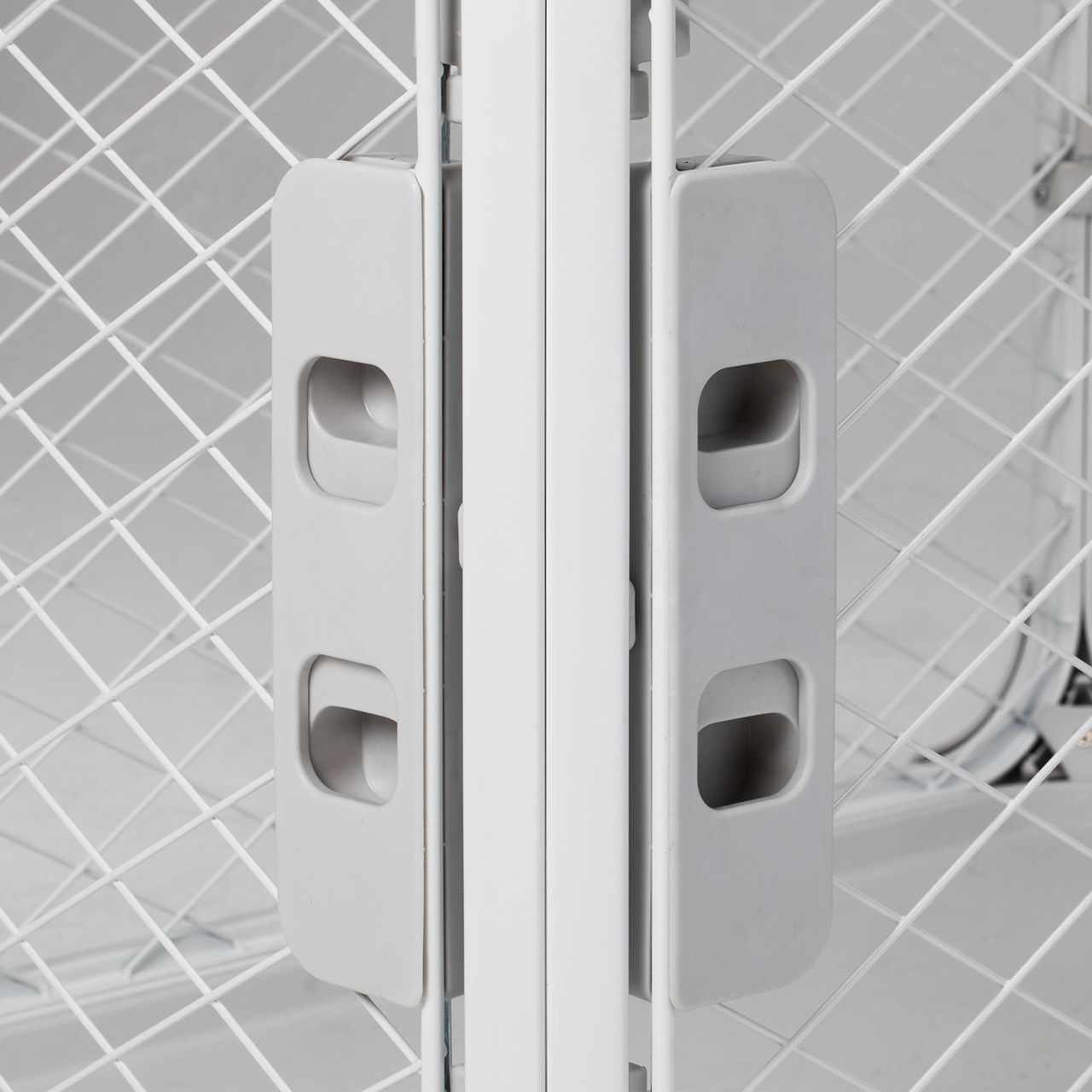 6/15 Photos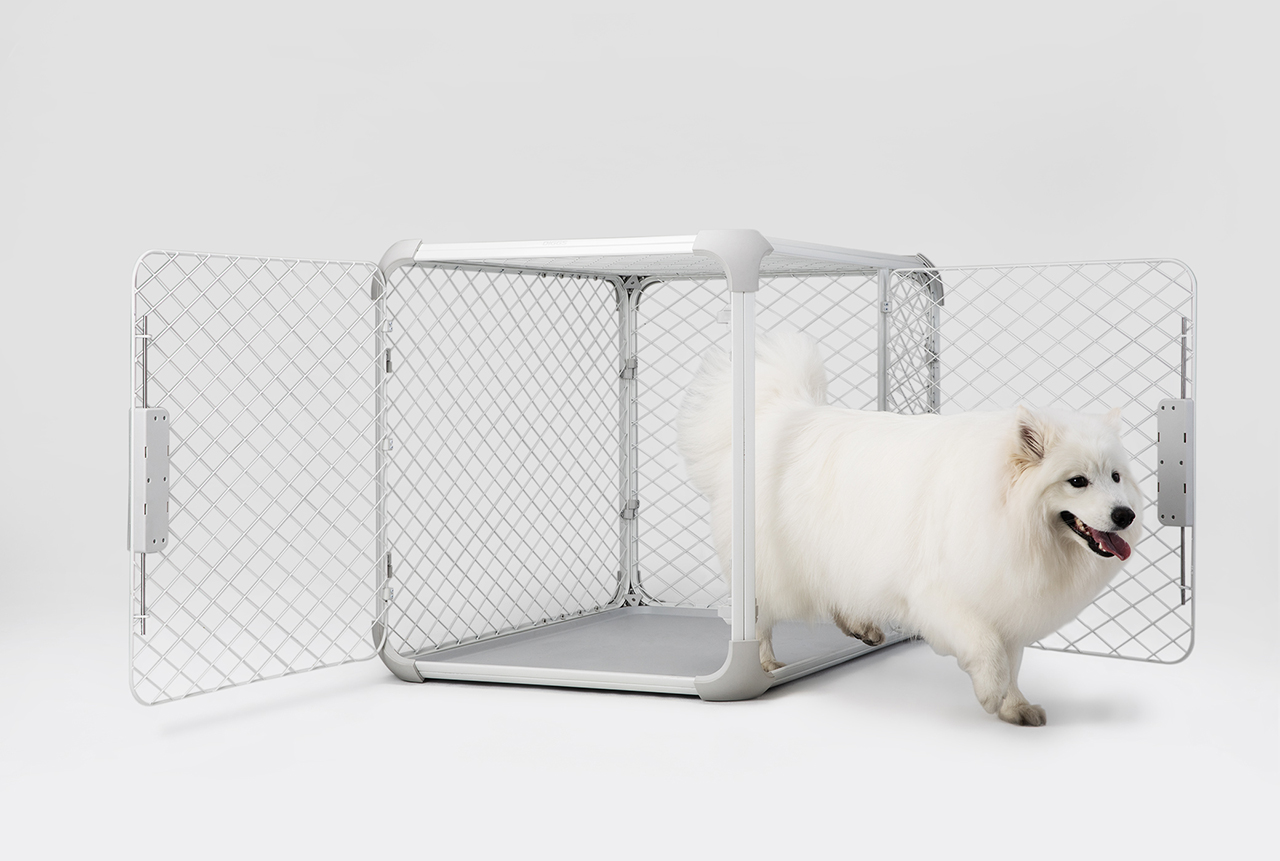 7/15 Photos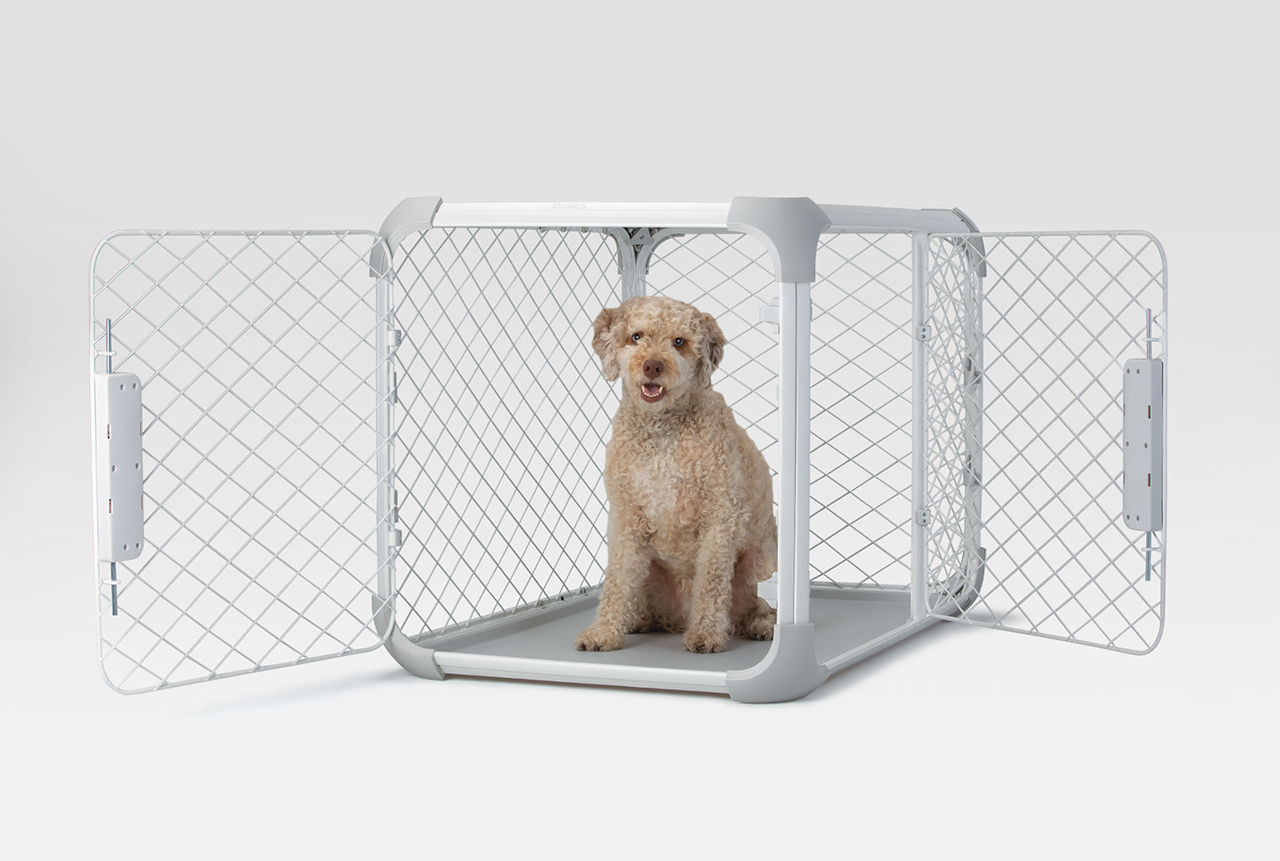 8/15 Photos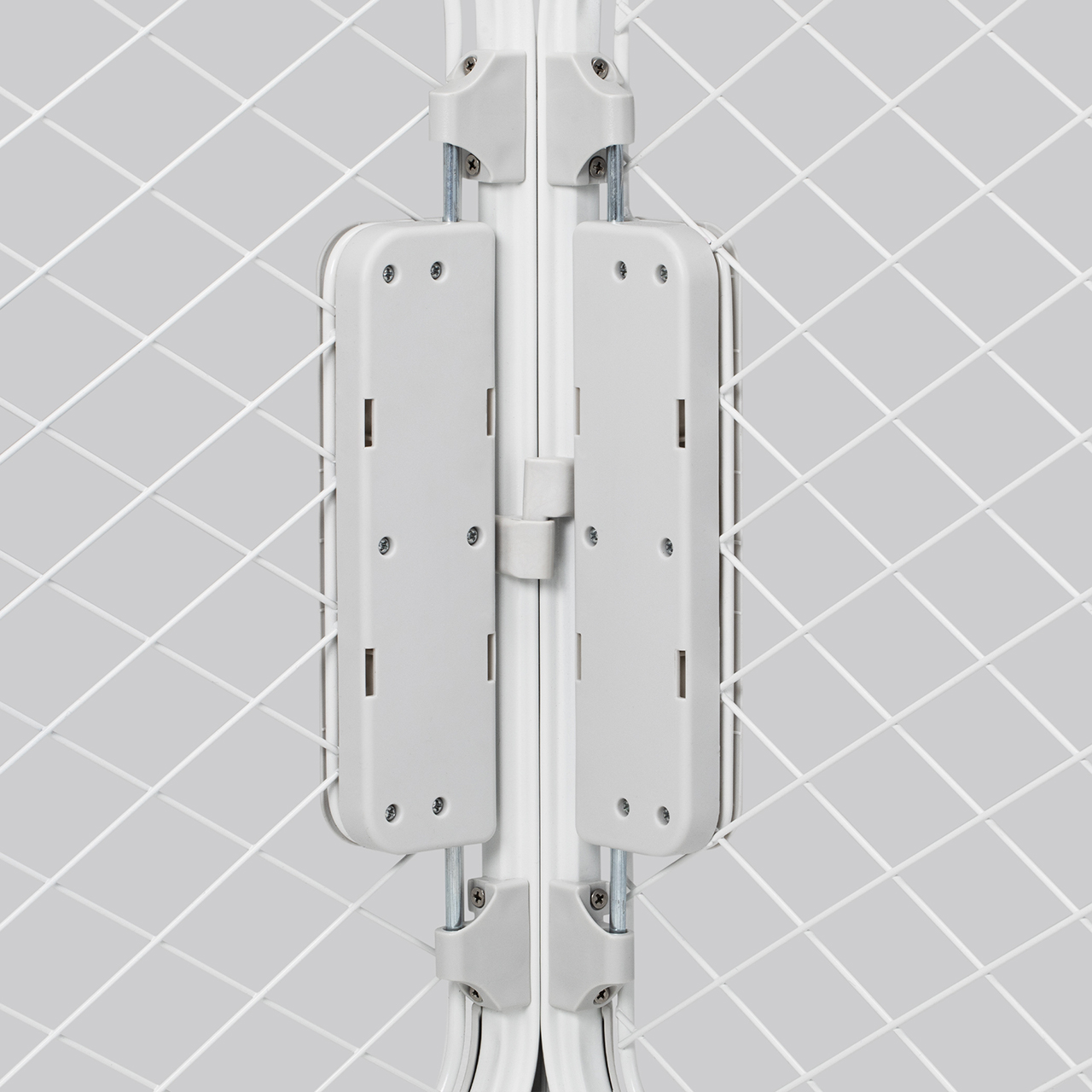 9/15 Photos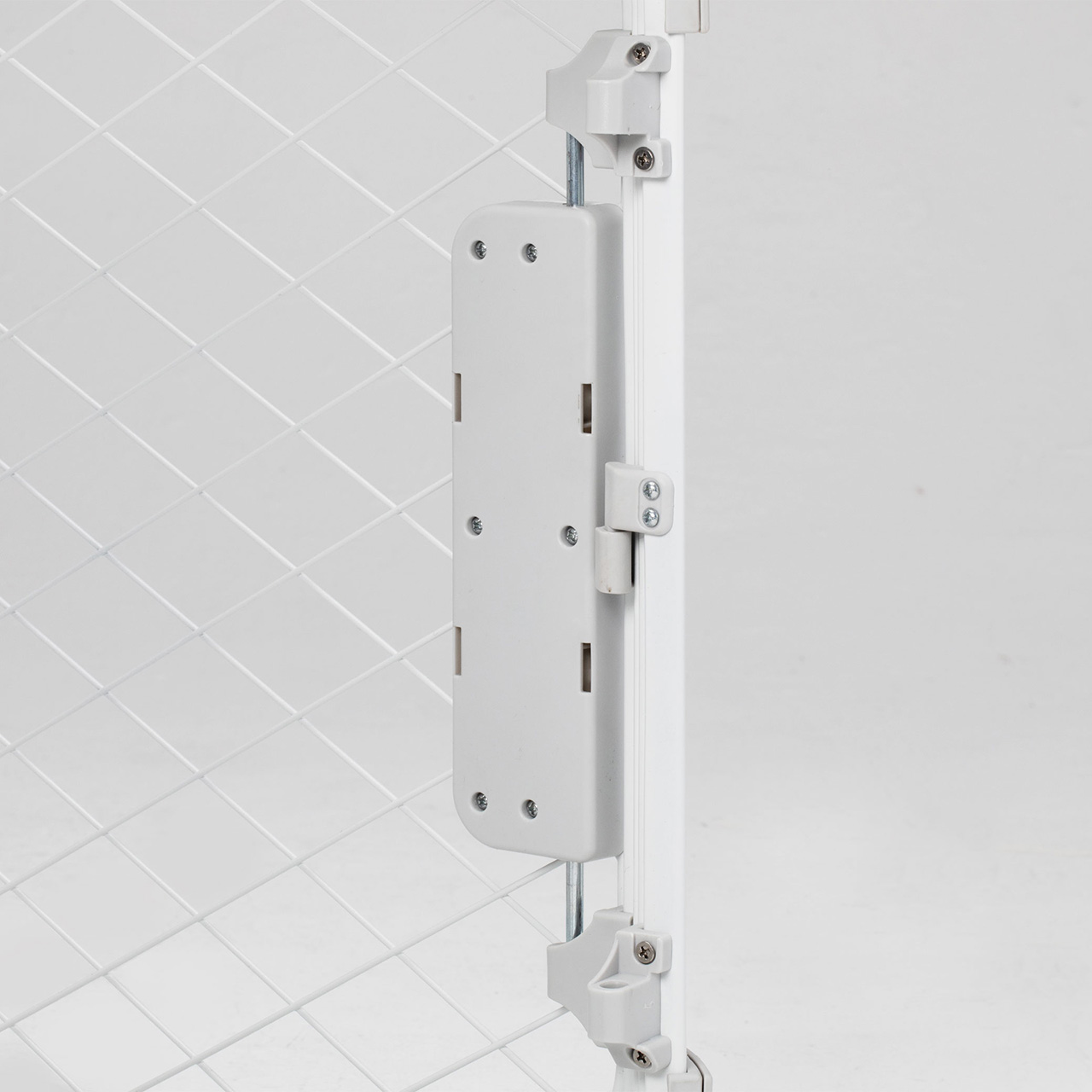 10/15 Photos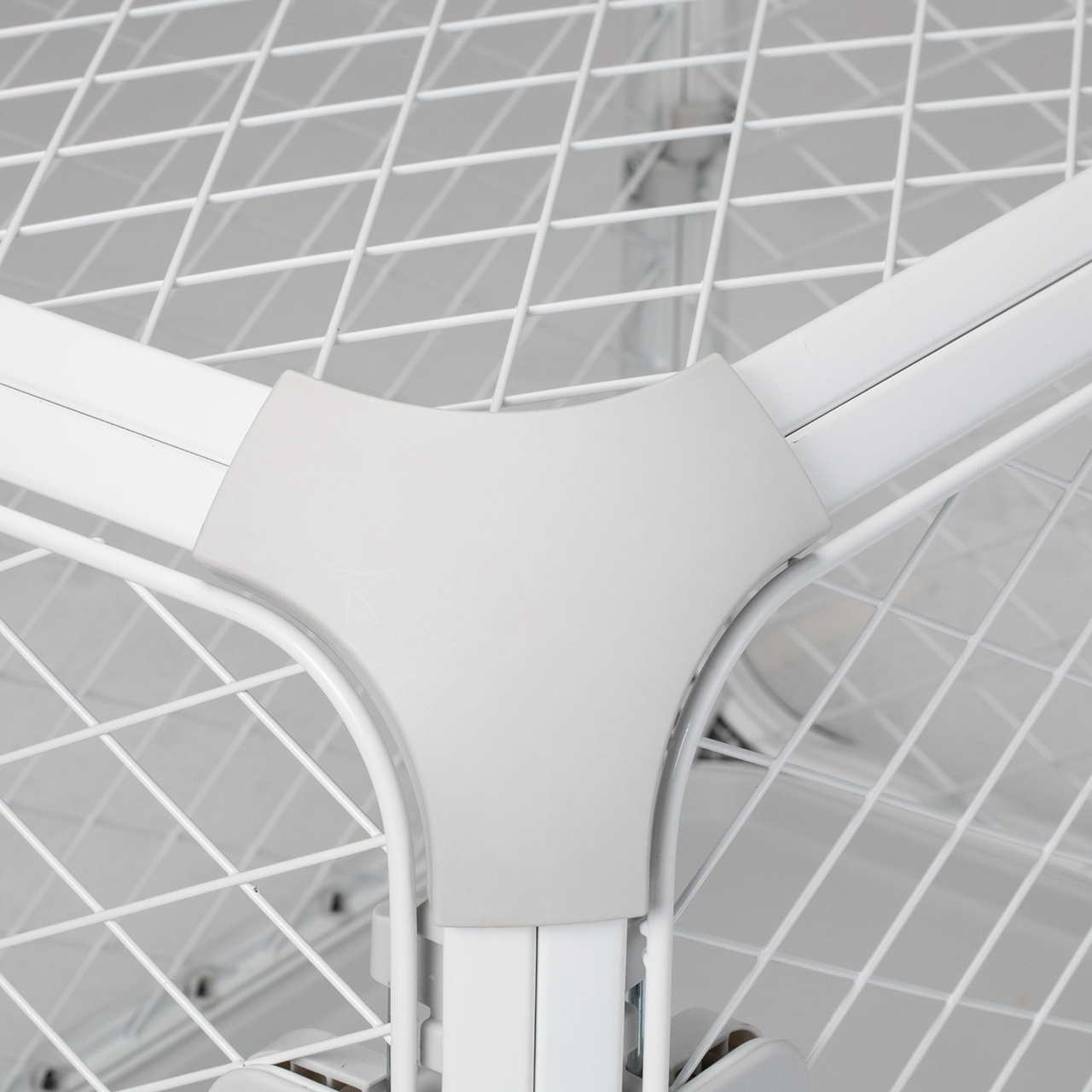 11/15 Photos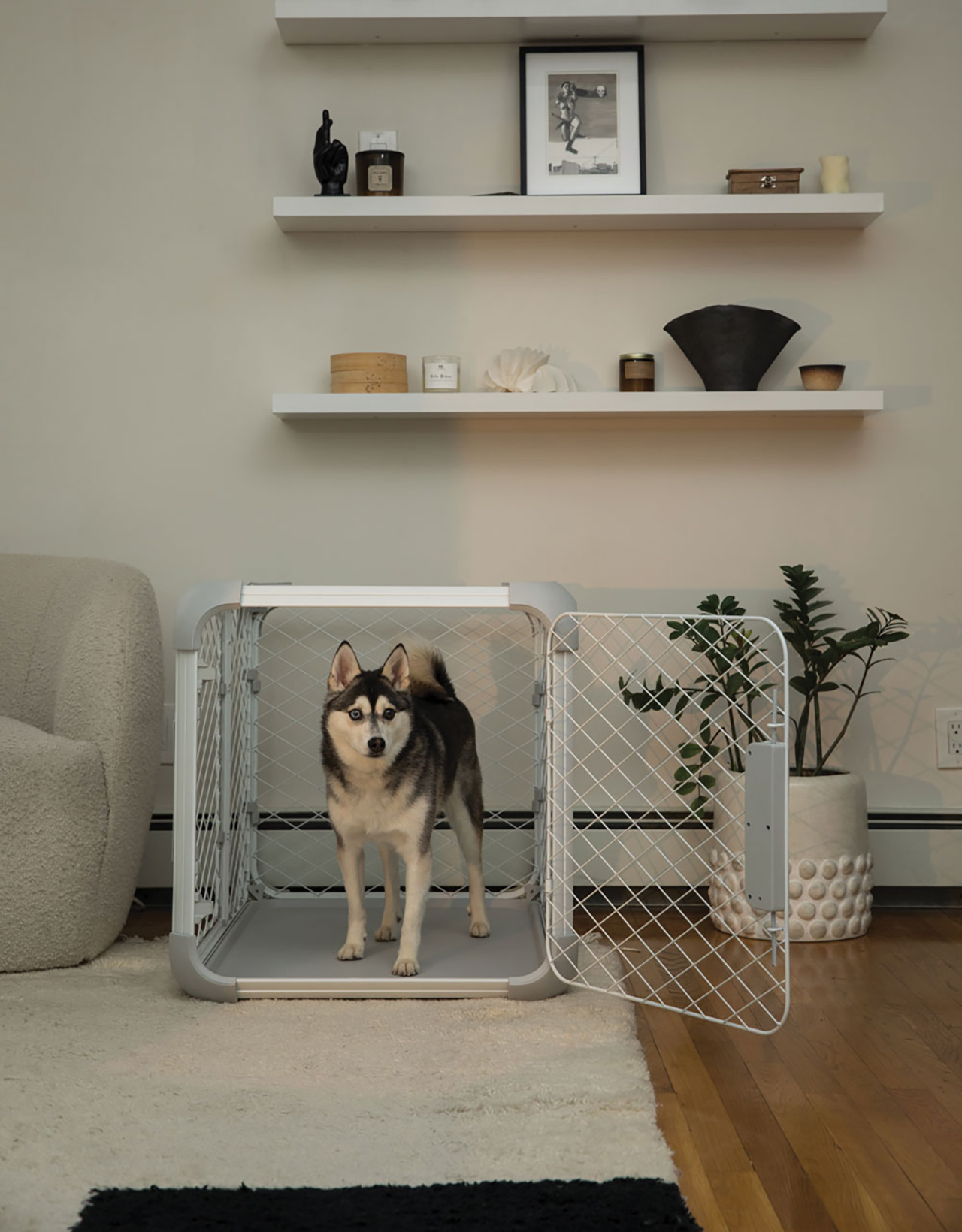 12/15 Photos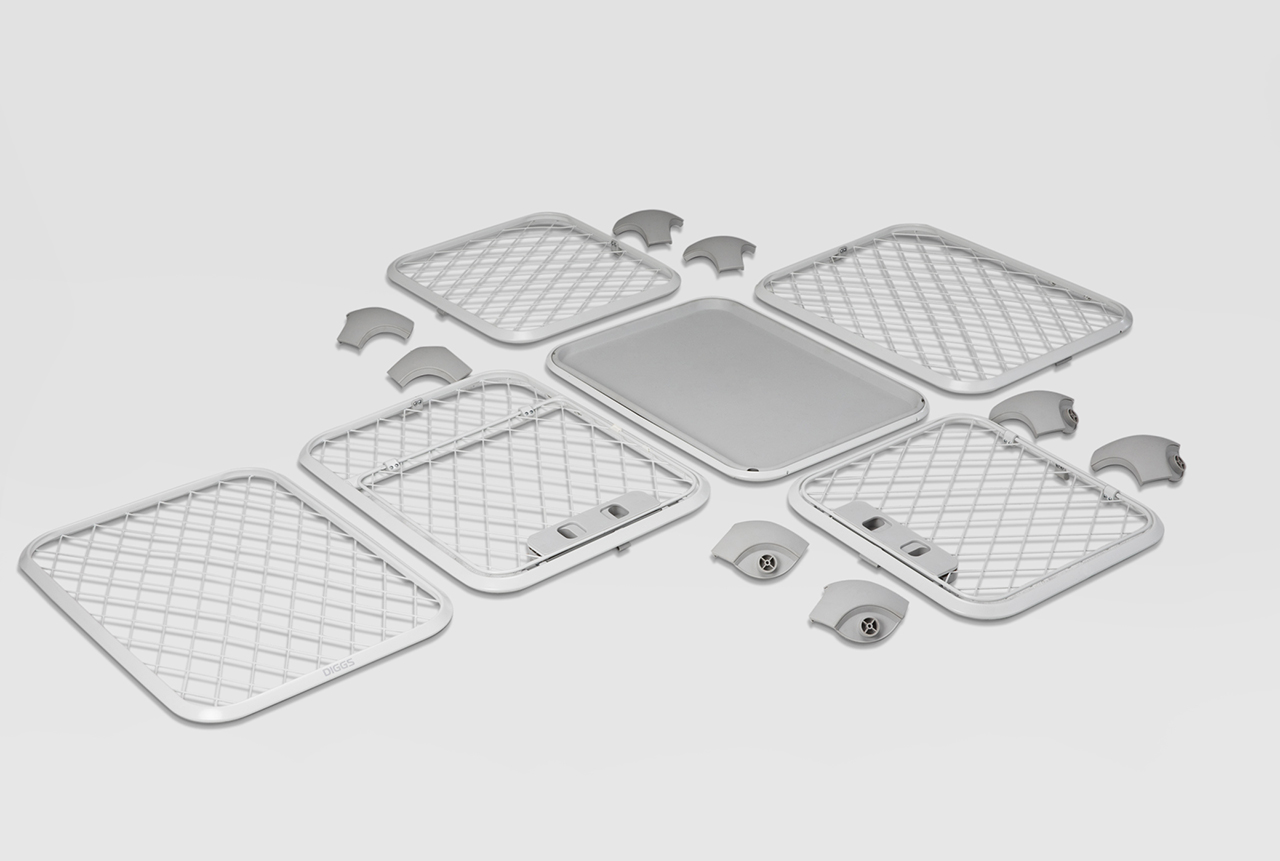 13/15 Photos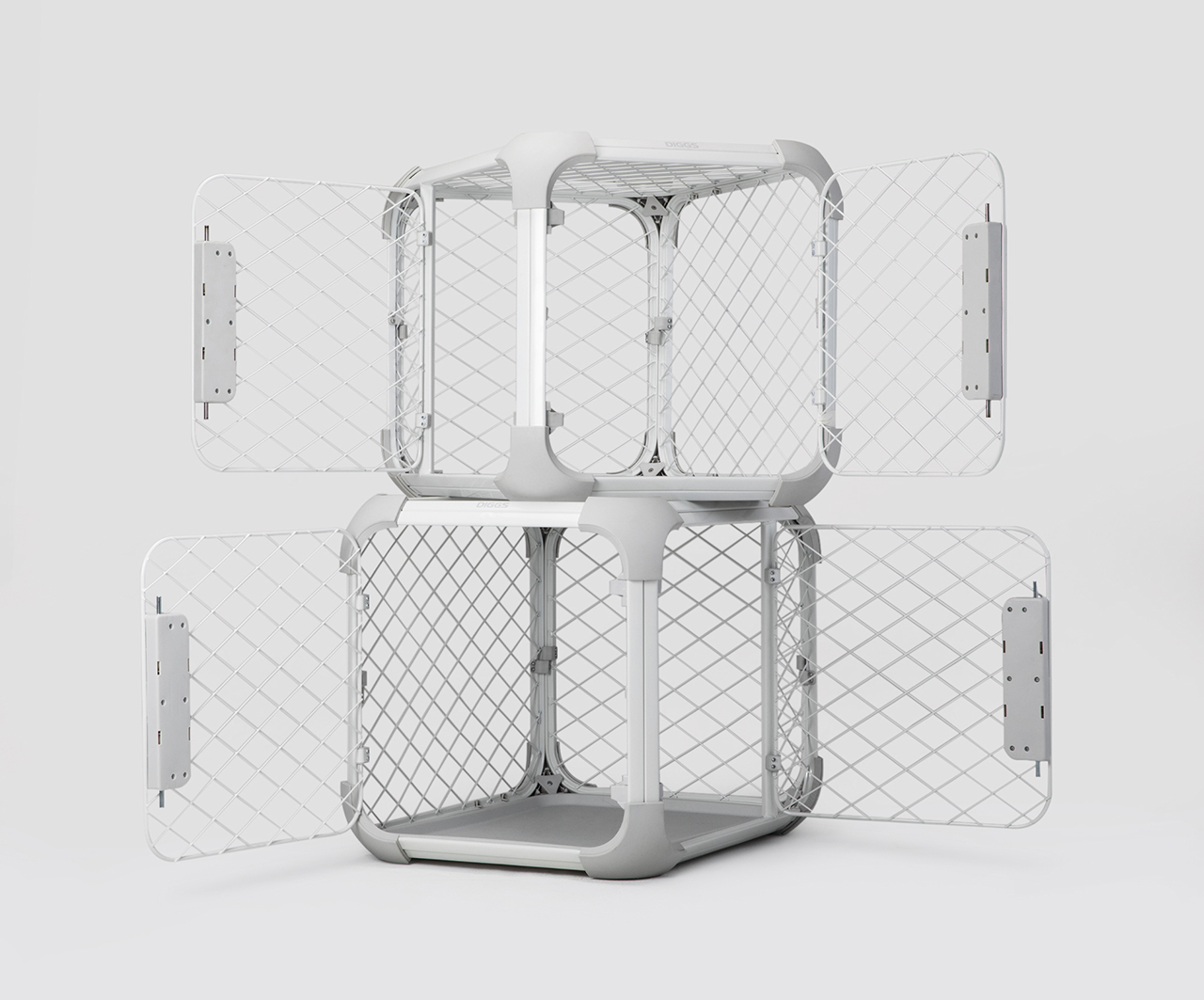 14/15 Photos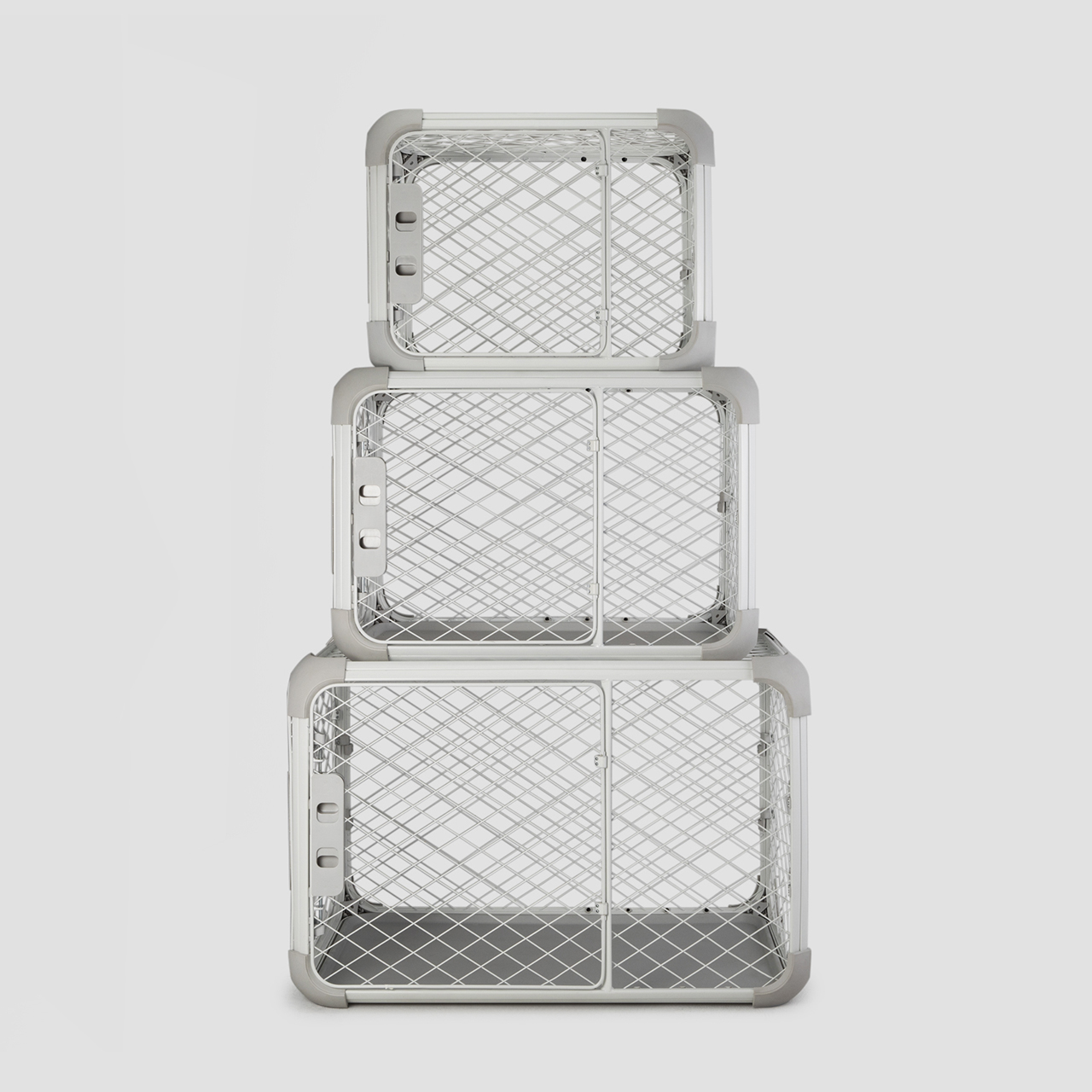 15/15 Photos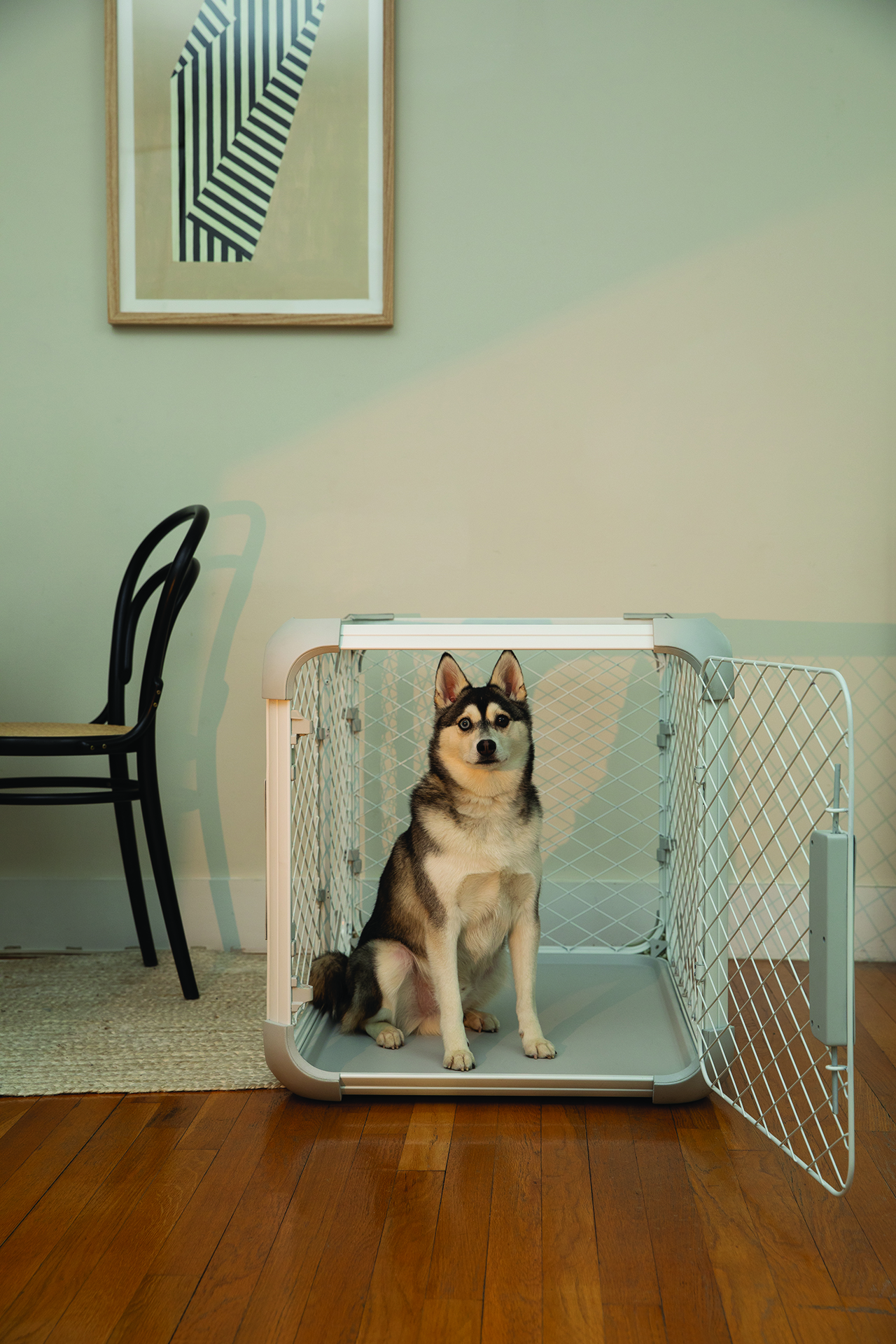 Dog crates are typically unattractive, utilitarian, and bare bones but not in a good way. Fortunately, Diggs seems to have discovered the formula to sleek crate designs you don't feel the need to hide away or cover up. The Evolv Dog Crate is the brand's newest, slimmest dog crate yet, featuring a modular design and "playpen mode." The safe and comfortable crate/playpen hybrid is built to easily evolve with your pooch's needs as they grow from puppy to full-grown dog – there's even an included puppy divider.
Highly customizable, Evolv can easily be tailored by adding or repositioning up to four secure dual lock doors, or by removing the ceiling hatch to create a sturdy playpen. It's built to last, made with an ultra-strong, rust-resistant coated steel frame (teething puppies!), and wire mesh. Adapt Evolv further by adding doors and panels to the two included for multiple access points and a playpen panel. Then opt for the Bolstr Crate Bed, Groov Training Aid, and the Universal Bowl & Clip for full-on comfort.
But Evolv has more going for it than good lines and versatility. It's easy to assemble with a stress-free setup that requires no tools, and it's proven dual lock doors ensure your pup will remain safely inside. The steel frame and wire mesh paired with Diggs' unique diamond mesh prevent pinches to paws and jaws, while its gapless frame keeps your fingers safe from pinches. A removable tray helps contain messes and provides easy cleaning after the fact.
You can rest assured that Diggs tests their products to the strictest of safety and quality standards – baby and children's products. There are currently no standards for testing pet products in the United States, so it just makes sense since our dogs are our family. The brand also works with labs to create additional testing methods pertaining specifically to pets. Made from the same high-quality, safe materials as Diggs' award-winning Revol Dog Crate, Evolv is marked at a lower price point and available in more sizes – Small, Medium, Intermediate, and Large. From tiny Terriers to robust Rottweilers, Diggs has you covered.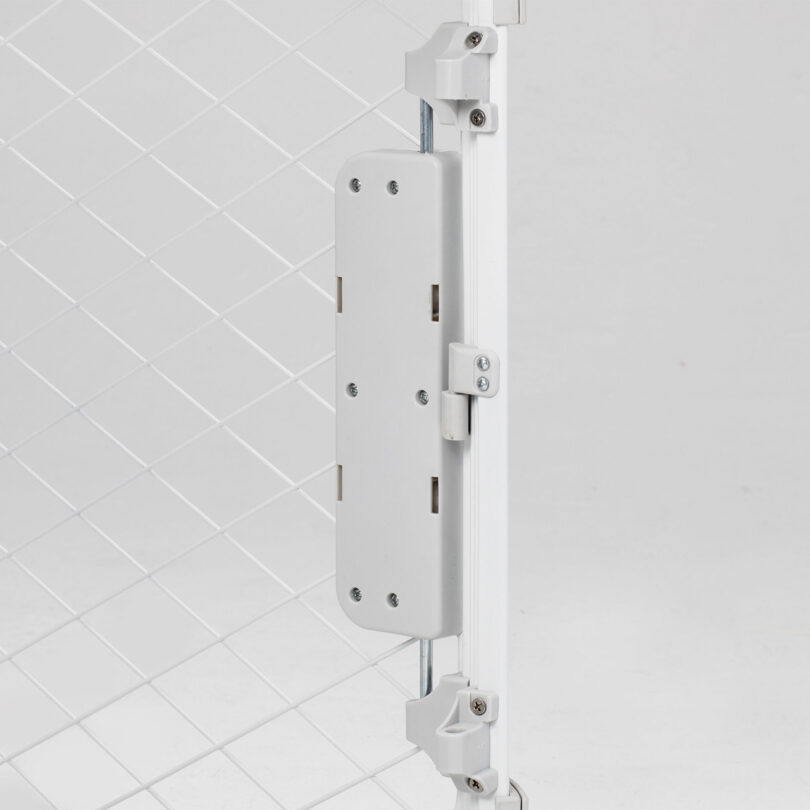 To learn more about Diggs' versatile Evolv Crate-Playpen Hybrid, visit diggs.pet.
This post contains affiliate links, so if you make a purchase from an affiliate link, we earn a commission. Thanks for supporting Design Milk!