Digital Ruler
07.13.09



Design From Around The World

Popular
In Technology
More
Have you ever wanted to laser engrave wood, paper, leather, or a favorite dessert from the comfort of an app?
Los Angeles based This Is Ground ups the ante with a luxe Italian leather backpack equipped with WiFi and Bluetooth tracking within.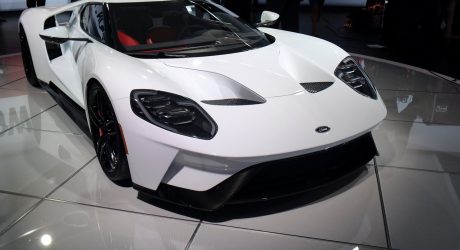 We visit the 2016 Detroit Auto Show and talk with Ford about their latest hypercar design – inside and out – the 2017 Ford GT.

Featured Columns