DMTV Milkshake: Building Connections (+ Stylish Kitchens) With John McDonald of Semihandmade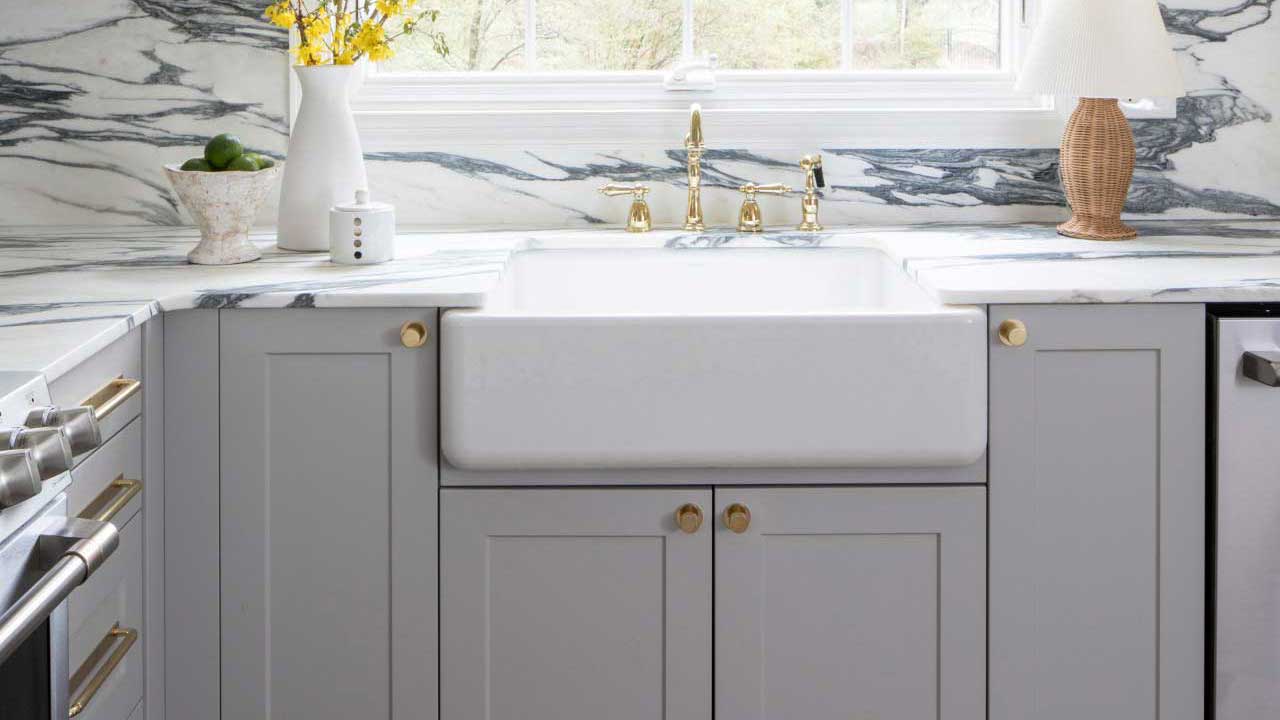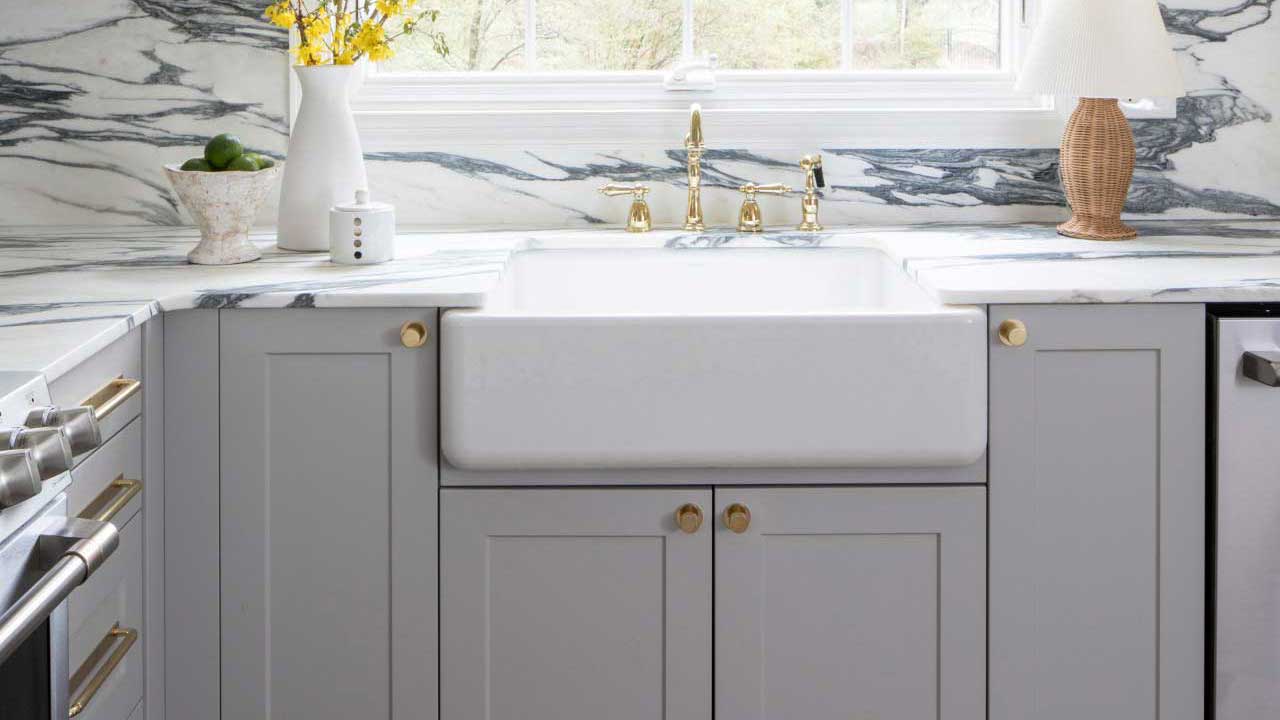 DMTV Milkshake: Building Connections (+ Stylish Kitchens) With John McDonald of Semihandmade
1/1 Photos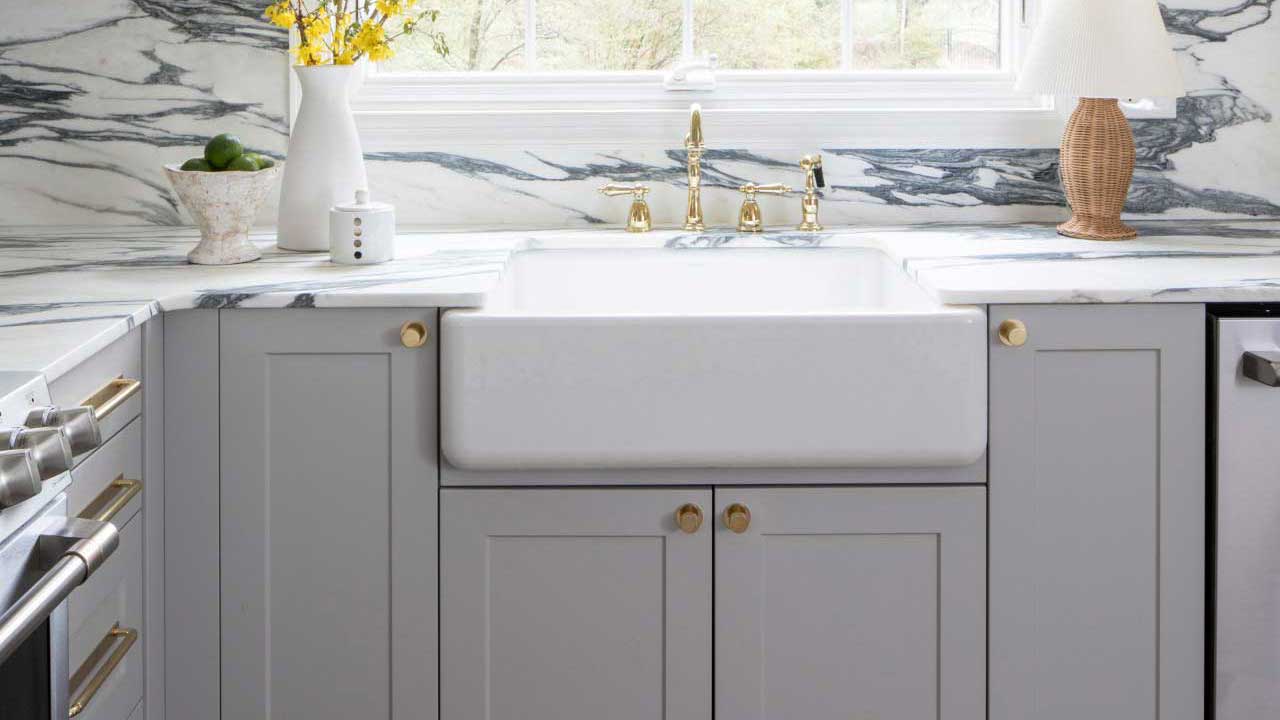 This week's DMTV Milkshake guest is John McDonald, founder and CEO of Semihandmade.
If you've recently embarked on the fearsome journey that is installing new kitchen cabinets, you've probably encountered the work of John McDonald, whose Semihandmade produces the ultimate IKEA hack: stylish doors to fit (and improve upon) IKEA cabinets. "I joke it's a love-hate relationship [with IKEA] – I love them, and they hate me," John says. "But that's not completely true. It's been a complicated relationship over the last decade, and the fact is, we don't exist without them. They build a system that has allowed this incredible ecosystem to sort of spring up around it." McDonald's new addition to this endeavor is BOXI by Semihandmade, "The first American-built direct-to-consumer line of cabinets for the entire home"; through it, customers can purchase American-made cabinets for the kitchen, bathroom and elsewhere, online, for delivery within three to four weeks.
In this edition of Milkshake, McDonald talks us through the ABCs of ordering cabinets for the first time: "It's not something to jump into," he says. "In some ways, depending on how big the project is, you could be spending the price of a small, or medium-size, or large car. It's not a purchase you make many times in your life." He also shares his circuitous route to cabinet entrepreneurship, which began when he arrived in Los Angeles at 21, eager to find his fortune in Hollywood. "I want to be rich and famous – it didn't matter which one came first – but neither one happened," says McDonald, who began woodworking in his early 30s – and expanded his brand thanks to canny collaborations, networking and a skillful social media presence. Do other artisans and woodworkers need to develop their social media game? Tune in to find out.
Diana Ostrom, who has written for Wallpaper, Interior Design, ID, The Wall Street Journal, and other outlets, is also the author of Faraway Places, a newsletter about travel.
Milkshake, DMTV (Design Milk TV)'s first regular series, shakes up the traditional interview format by asking designers, creatives, educators and industry professionals to select interview questions at random from their favorite bowl or vessel. During their candid discussions, you'll not only gain a peek into their personal homeware collections, but also valuable insights into their work, life and passions.