DMTV Milkshake: Cultivating Elegance at Home With Melissa Lee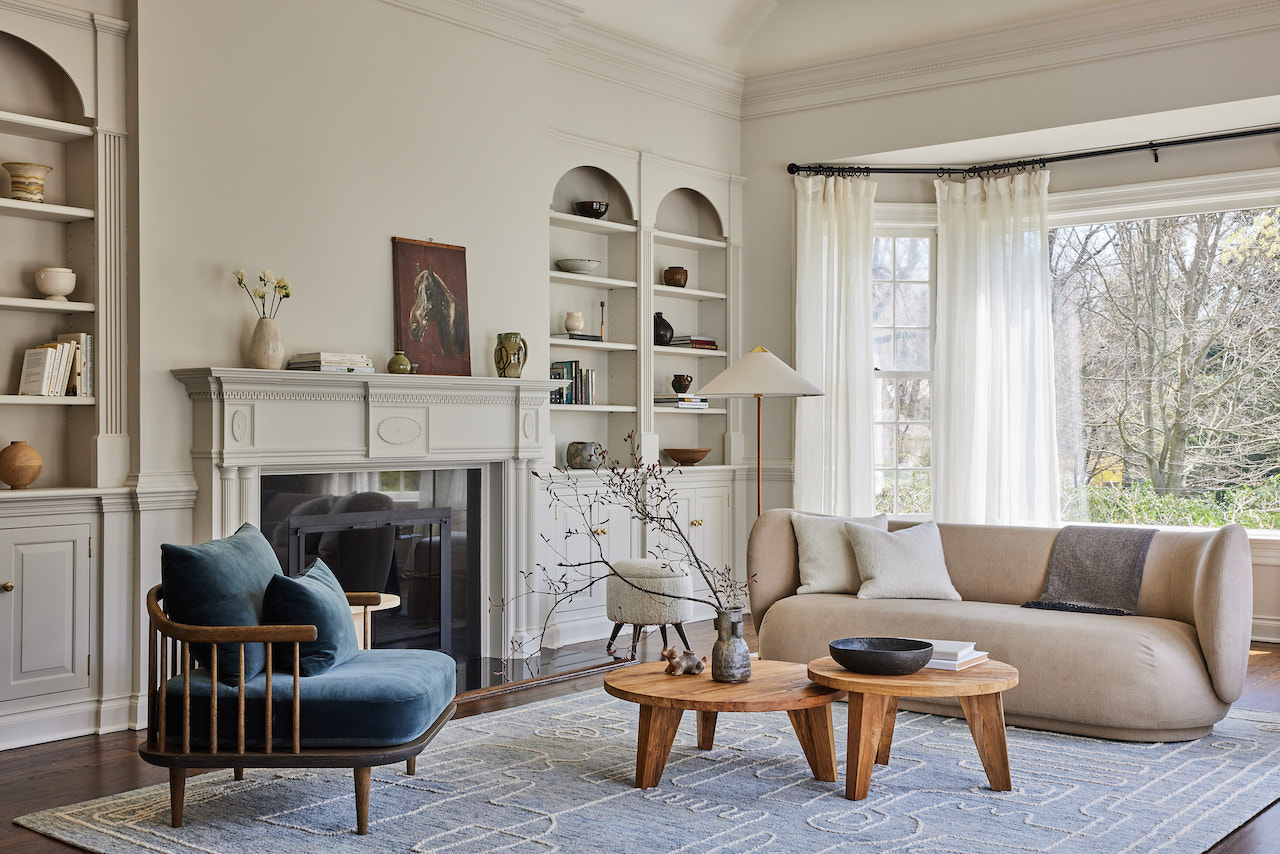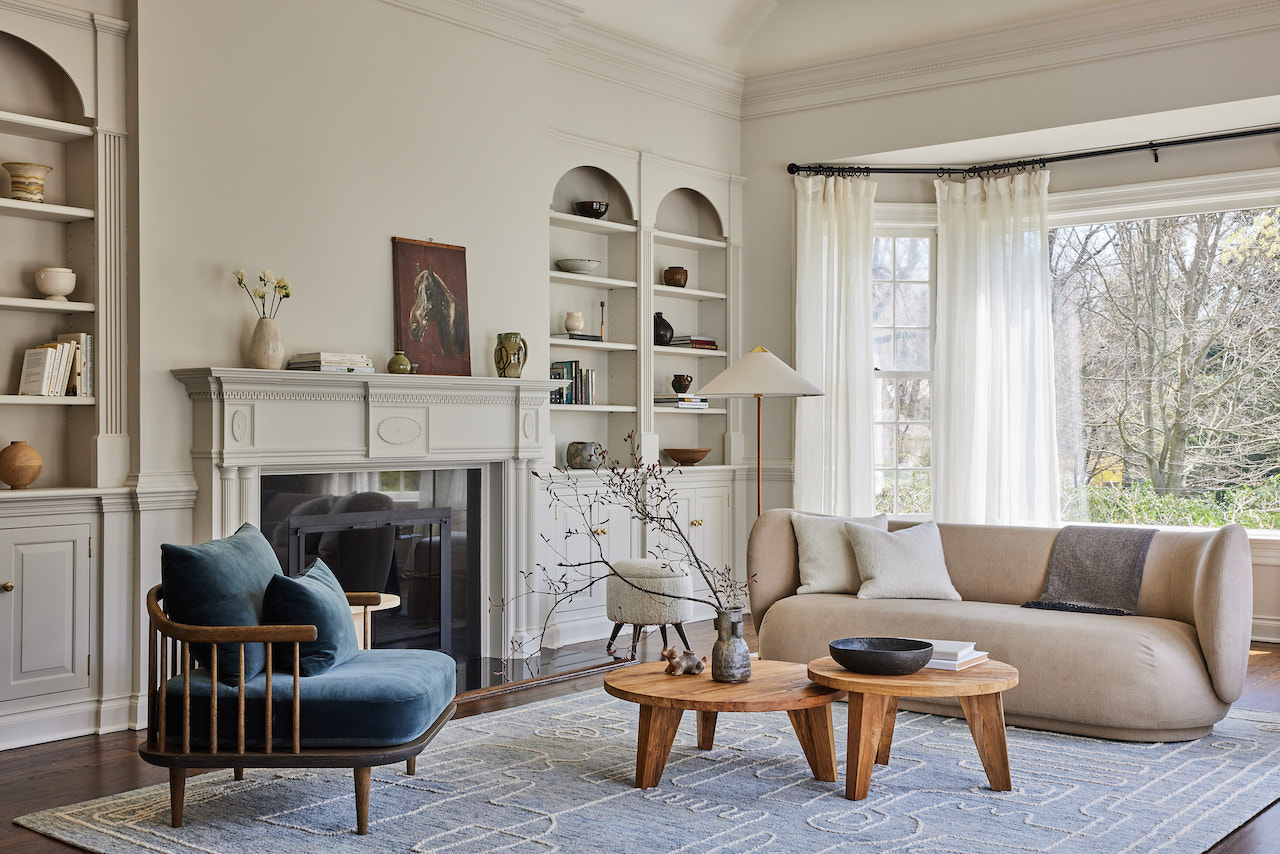 DMTV Milkshake: Cultivating Elegance at Home With Melissa Lee
1/4 Photos
2/4 Photos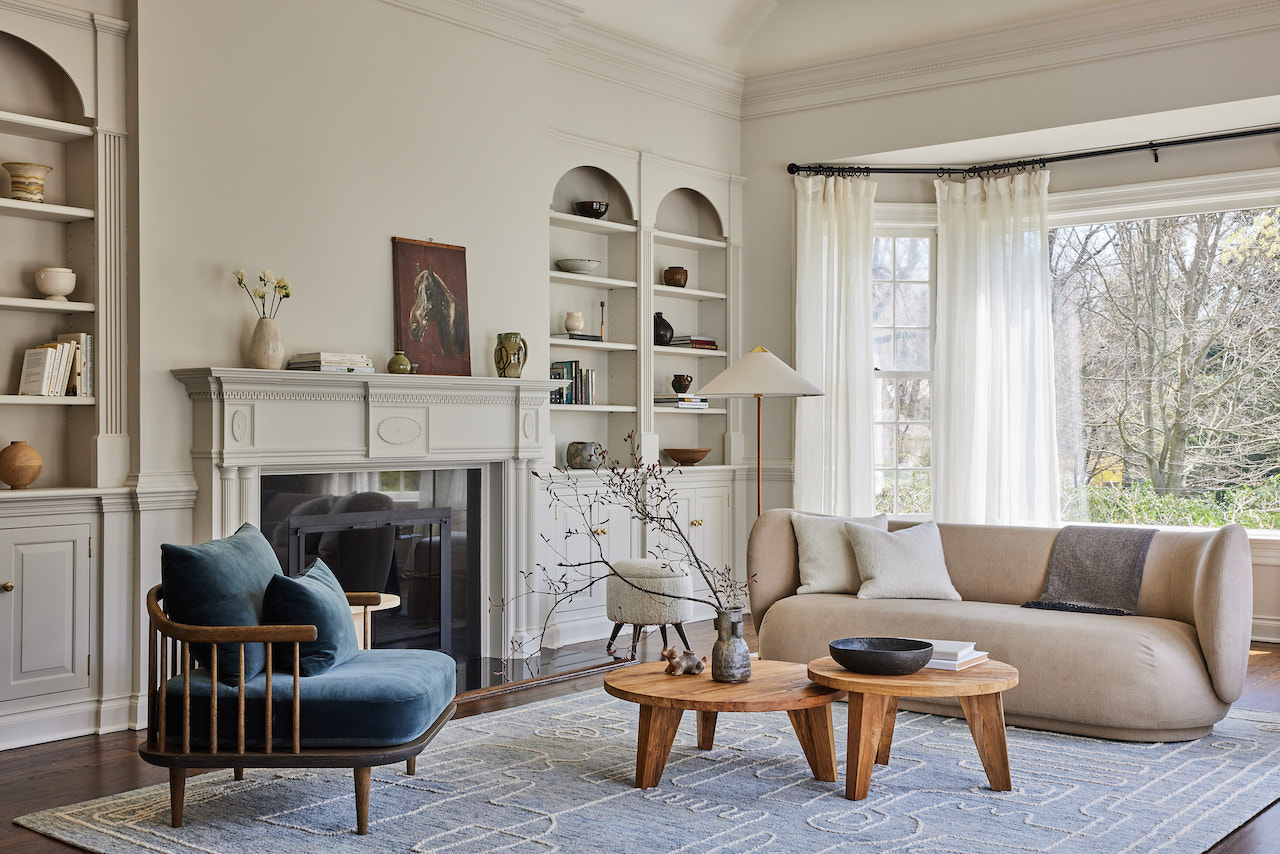 3/4 Photos
4/4 Photos
On this week's Milkshake, we talk to New York-based interior designer Melissa Lee, creative director of Bespoke Only, a New York design firm devoted to "creating spaces and experiences with a modern approach to understated luxury" – like in the Wilton, Connecticut residence shown below.
Melissa joins us from her "favorite space in the world" – her beautifully lit bedroom – to talk us through some of her foundational practices, including her belief in the power of lighting. We asked Melissa the first thing she'd do if she walked into a blank-box apartment with tired carpet and white walls – you'll want to make note of her highly specific recommendations before you next restock your lightbulbs: "When you think about decorating, lighting may not be the [design element] that first comes to mind, but it really dictates the mood experience," she says. "Think about a time when you were at the DMV versus in a nice restaurant – the lighting is very distinct and that changes how you experience these spaces drastically. I personally don't like overhead lighting very much; I like my lighting coming from different sources, on multiple levels, and preferably all the lighting in a room should be at a warm color temperature – I like 2,700K, which is a warm glow. Everything looks a little better – and people are prettier!"
Also in this Milkshake, Lee – a self-titled aesthete – talks to us about the pros and cons of cultivating a strong sense of aesthetics ("It's a blessing and a curse"), how she taught herself to develop a visual language, and why she prefers her bedroom to any other space on Earth: "This is where I'm most myself, where I'm most relaxed," she says. "I choose to film this video here to bring you the truest version of me."
Tune in to see her beautiful, soothing space.
Diana Ostrom, who has written for Wallpaper, Interior Design, ID, The Wall Street Journal, and other outlets, is also the author of Faraway Places, a newsletter about travel.
Milkshake, DMTV (Design Milk TV)'s first regular series, shakes up the traditional interview format by asking designers, creatives, educators and industry professionals to select interview questions at random from their favorite bowl or vessel. During their candid discussions, you'll not only gain a peek into their personal homeware collections, but also valuable insights into their work, life and passions.