DMTV Milkshake: Elyse Graham on Getting Wild With Resin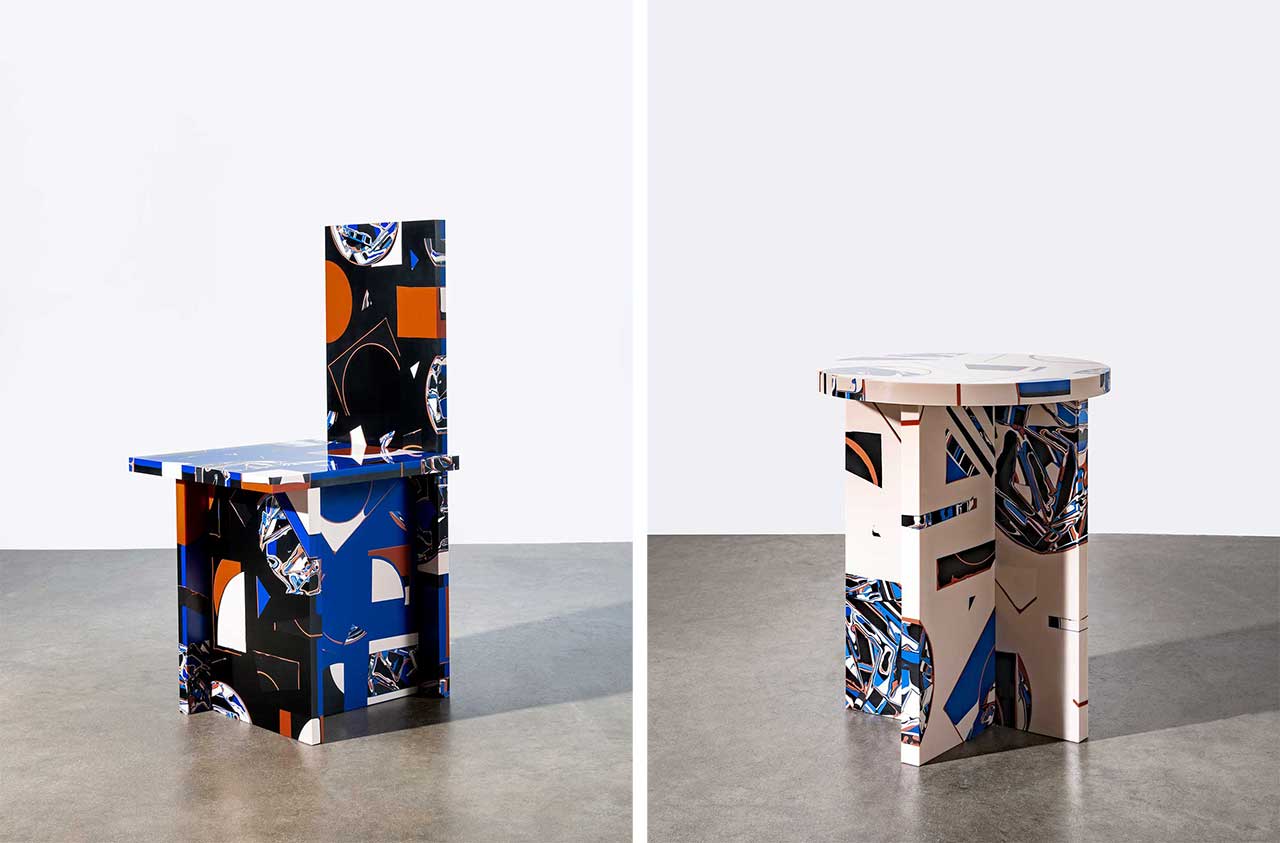 DMTV Milkshake: Elyse Graham on Getting Wild With Resin
1/6 Photos
2/6 Photos
3/6 Photos
4/6 Photos
5/6 Photos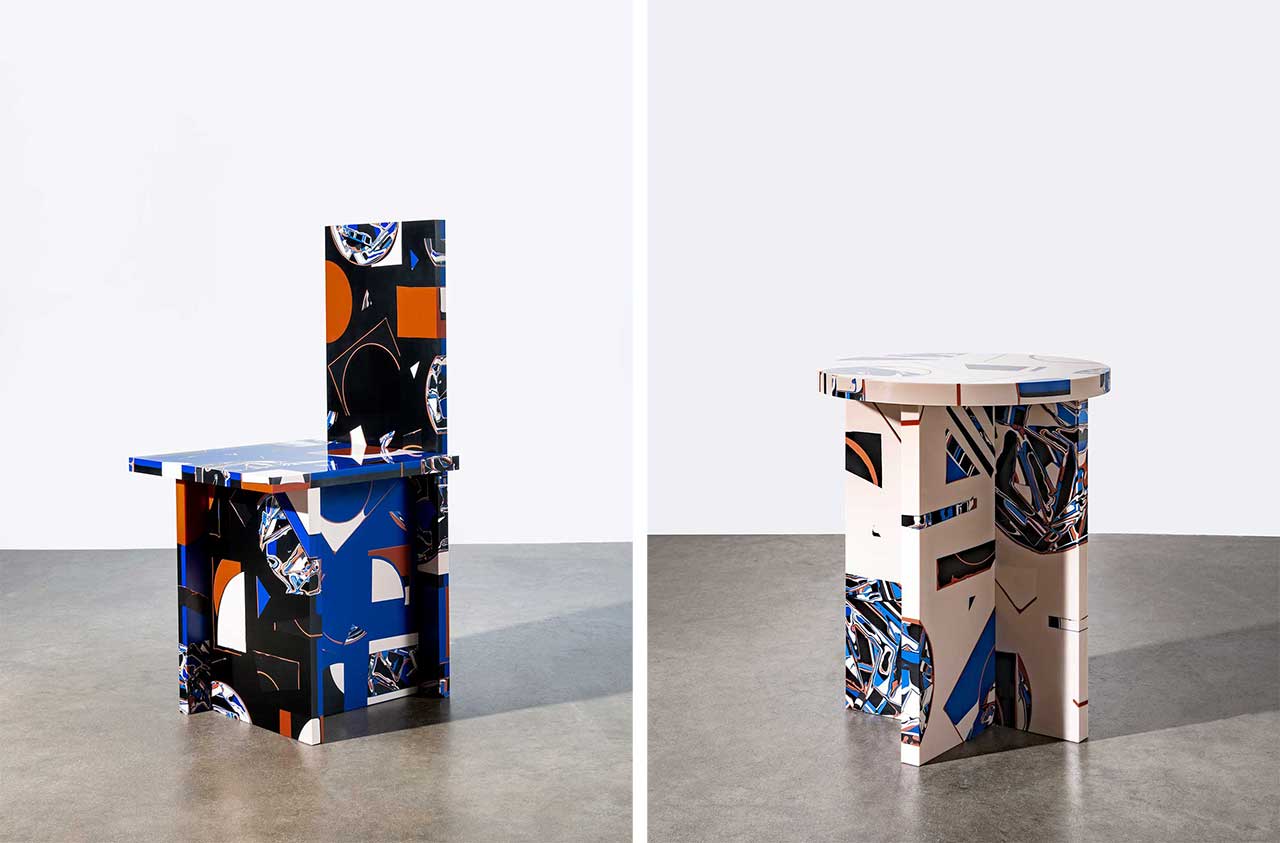 6/6 Photos
This week's DMTV Milkshake guest is Elyse Graham, founder of the Elyse Graham Studio in Los Angeles.
Elyse Graham makes spectacularly ornate pieces – tables, bracelets, sink counters, room dividers, and more – in resin. In this edition of DMTV Milkshake, she tells us about how she sees the future of her material and her brand – and where they will take her next. For an additional clue, see the "sneak peek" pictures of new surface applications – usages made possible by her innovative fabrication process, which has allowed Elyse and her team to craft resin pieces outside of a mold, and in sheets, bricks, blocks and planks.
Here, we talk to Graham about studying art away from art school (specifically, at Brown University, where she majored in the school's Art-Semiotics program): "I studied art, but I didn't study art exclusively," she says. "And I think that really informs the way that we think about making and think about creating work in the studio. We take ideas from all areas of life. And I believe that we have a little bit of design naiveté that allows us to create really strange things, that may be someone who had gone to art school wouldn't necessarily consider making."
Graham also discusses how the events of the past year have changed her process – and the necessary evolution that's a product of the fact that only one person can work in her studio at a time. "It's been a weird year for everyone, obviously," she says. "I think what this year has really taught me is that it's important to slow down – we've had to, because of the social distancing and just being as safe as we possibly can in the studio. I really had the time to look over all of our processes – to think about everything we're doing and really choose the work that makes me the most excited and the most happy."
Diana Ostrom, who has written for Wallpaper, Interior Design, ID, The Wall Street Journal, and other outlets, is also the author of Faraway Places, a newsletter about travel.
Milkshake, DMTV (Design Milk TV)'s first regular series, shakes up the traditional interview format by asking designers, creatives, educators and industry professionals to select interview questions at random from their favorite bowl or vessel. During their candid discussions, you'll not only gain a peek into their personal homeware collections, but also valuable insights into their work, life and passions.