DMTV Milkshake: Finding the Brilliance in Public Art with Liz West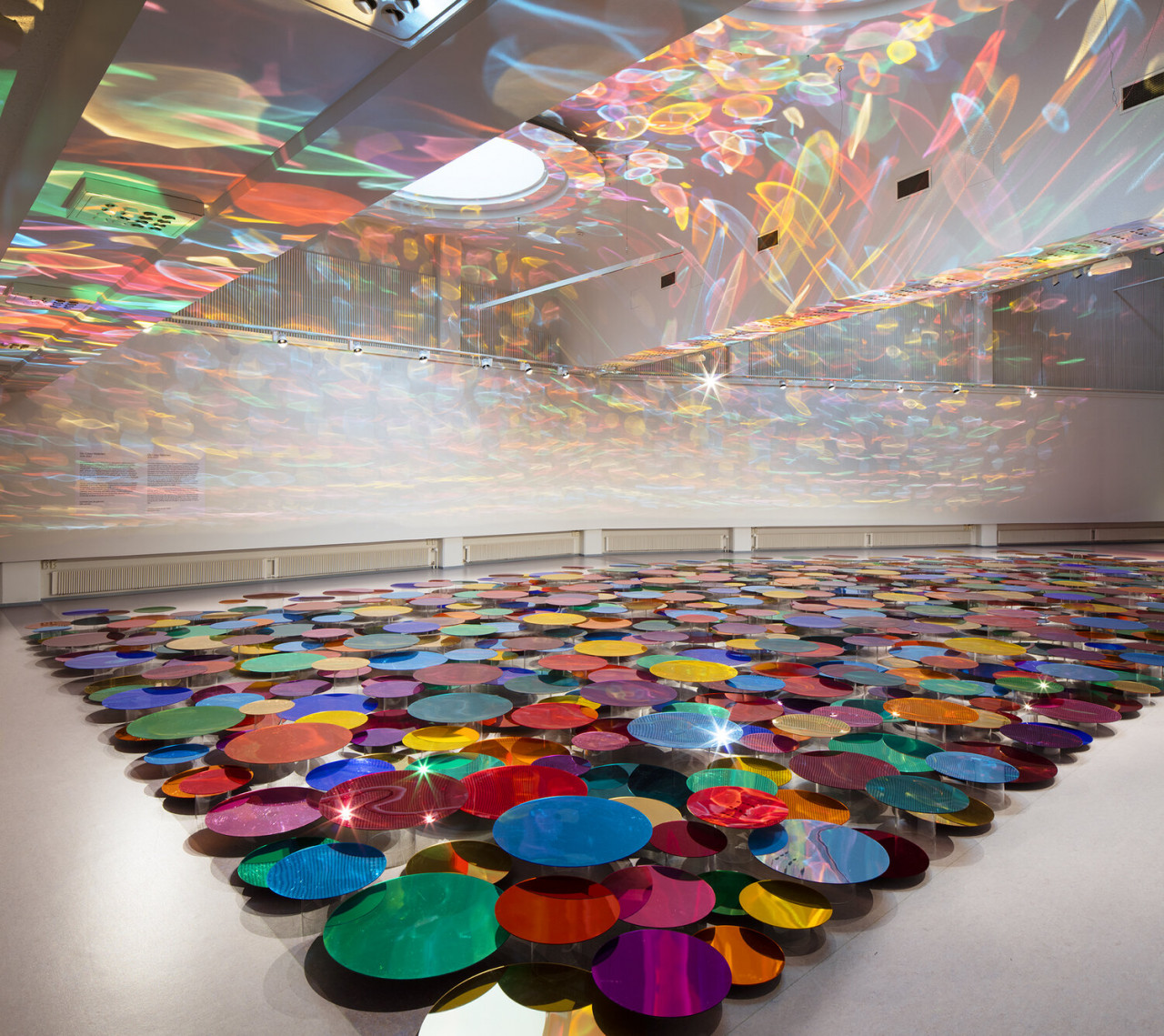 DMTV Milkshake: Finding the Brilliance in Public Art with Liz West
1/6 Photos
2/6 Photos
3/6 Photos
4/6 Photos
5/6 Photos
6/6 Photos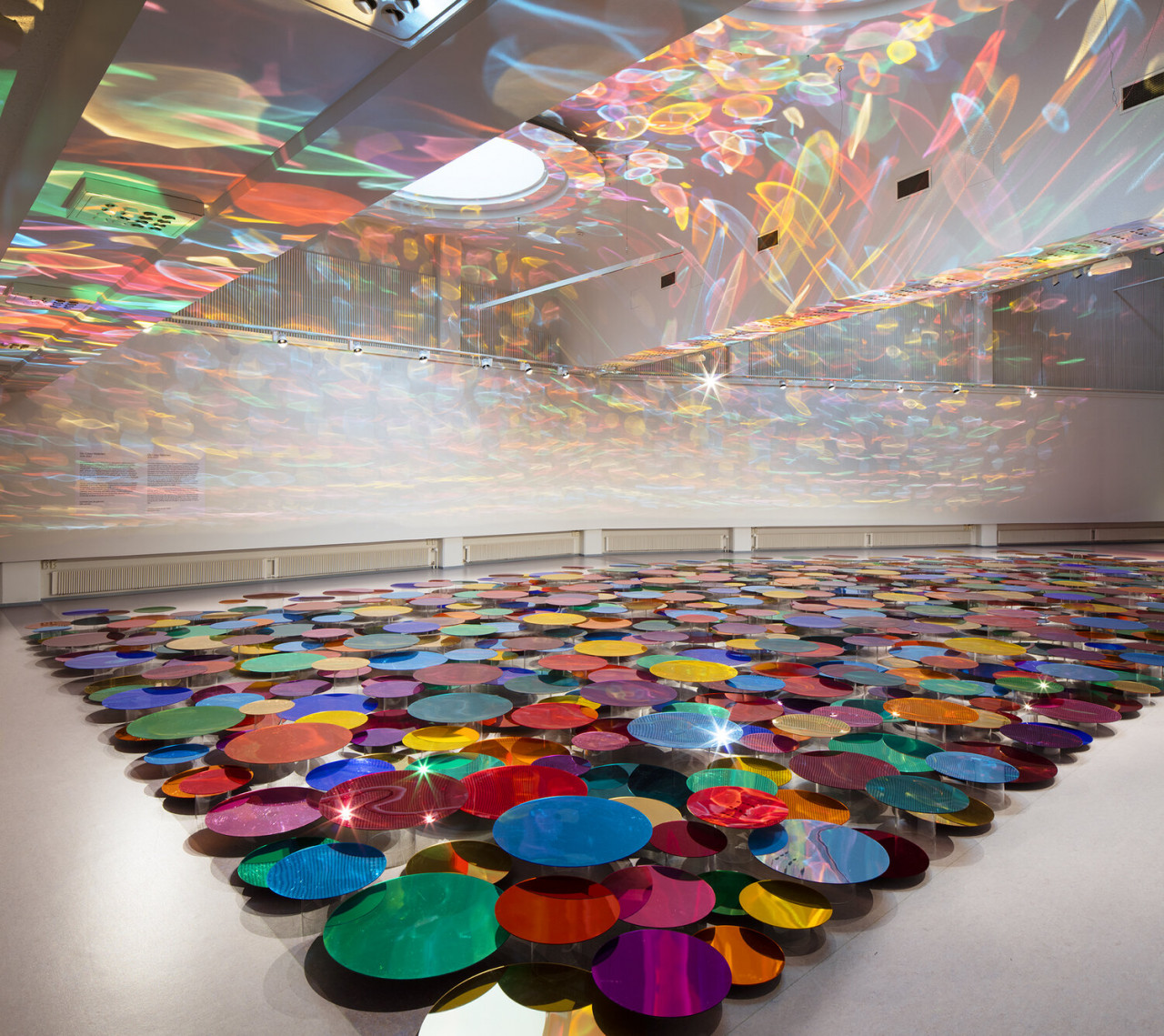 This week's DMTV Milkshake guest is artist Liz West – in her own words, a maker of "monumental and immersive site-specific installations with both color and light." If you haven't seen one of West's installations, you're missing out: They're pure color and light, made sculptural. The effect of her work – often made for public spaces and produced in collaboration with partners like London's Natural History Museum, the National Trust and London Design Festival – is transporting. Invigorating, yes – cheerful, for sure. Somehow West's work is more than that, as well. It's as if she's channeled and manipulated sunshine into her work, creating spaces that are somehow more alive than they were pre-installation.
West's work is often viewed as within conversation with publicly accessed spaces – like "Aglow," first seen as part of Paris Fashion Week 2018 in the courtyard of the city's Musée Nissim de Camondo. In this week's Milkshake, West shares her strategy for working with stakeholders in public art: "This is multifaceted, and it's a tricky one to get right," she says. "You've got to learn to listen. I think so many artists go into their proposals – or into their artwork – and they're not willing to move. But this is the public realm we're talking about, so all different kinds of people, from all different walks of life, will interact [with the work]. You've got to learn to listen to the different stakeholders' opinions – they might have information about that site or how that site is used that's absolutely critical to how the artwork behaves and functions within that space. [That said], you still need to keep the integrity of the work, you know? At the end of the day, once the stakeholders all go home, it's your name on the work, and nobody else's."
We also chat about what she learned at the Glasgow School of Art that she couldn't have learned elsewhere, how the pandemic shaped her practice, and where she'd most like to install her work. Tune in for more.
Diana Ostrom, who has written for Wallpaper, Interior Design, ID, The Wall Street Journal, and other outlets, is also the author of Faraway Places, a newsletter about travel.
Milkshake, DMTV (Design Milk TV)'s first regular series, shakes up the traditional interview format by asking designers, creatives, educators and industry professionals to select interview questions at random from their favorite bowl or vessel. During their candid discussions, you'll not only gain a peek into their personal homeware collections, but also valuable insights into their work, life and passions.