DMTV Milkshake: Leia Ward on Lessons From Staging $20 Million Homes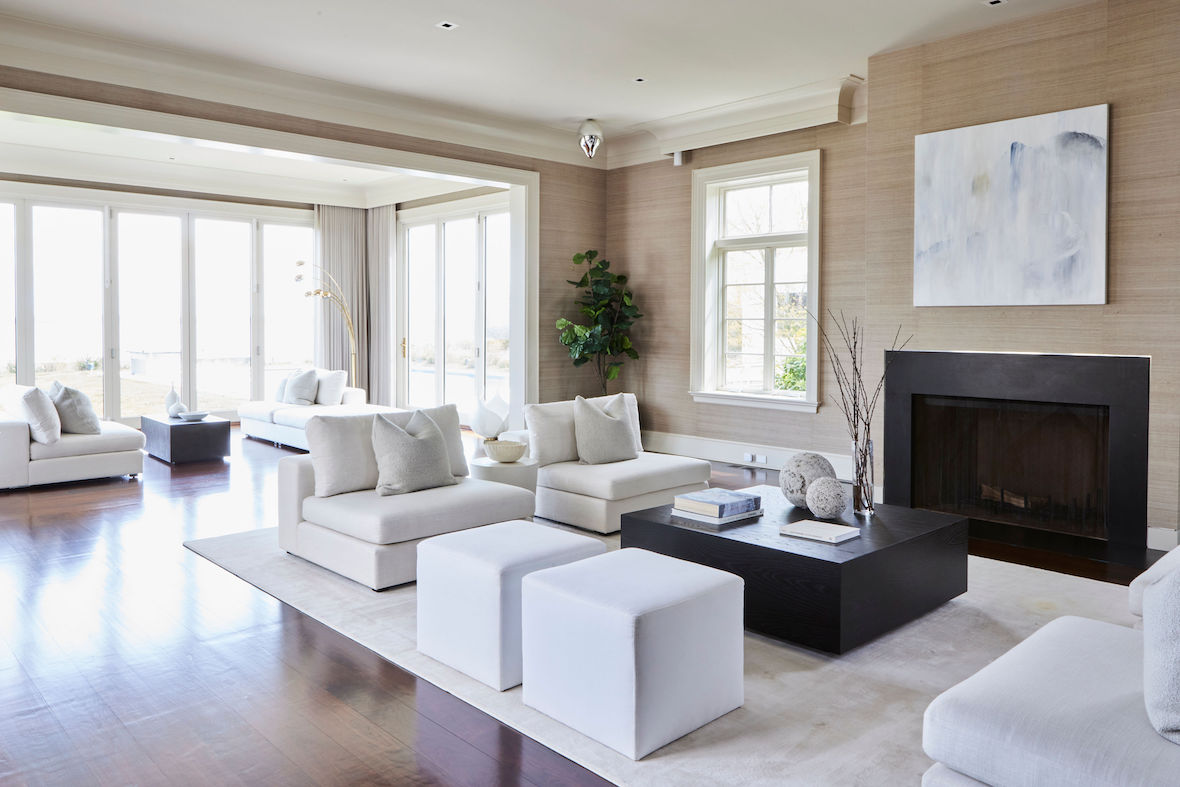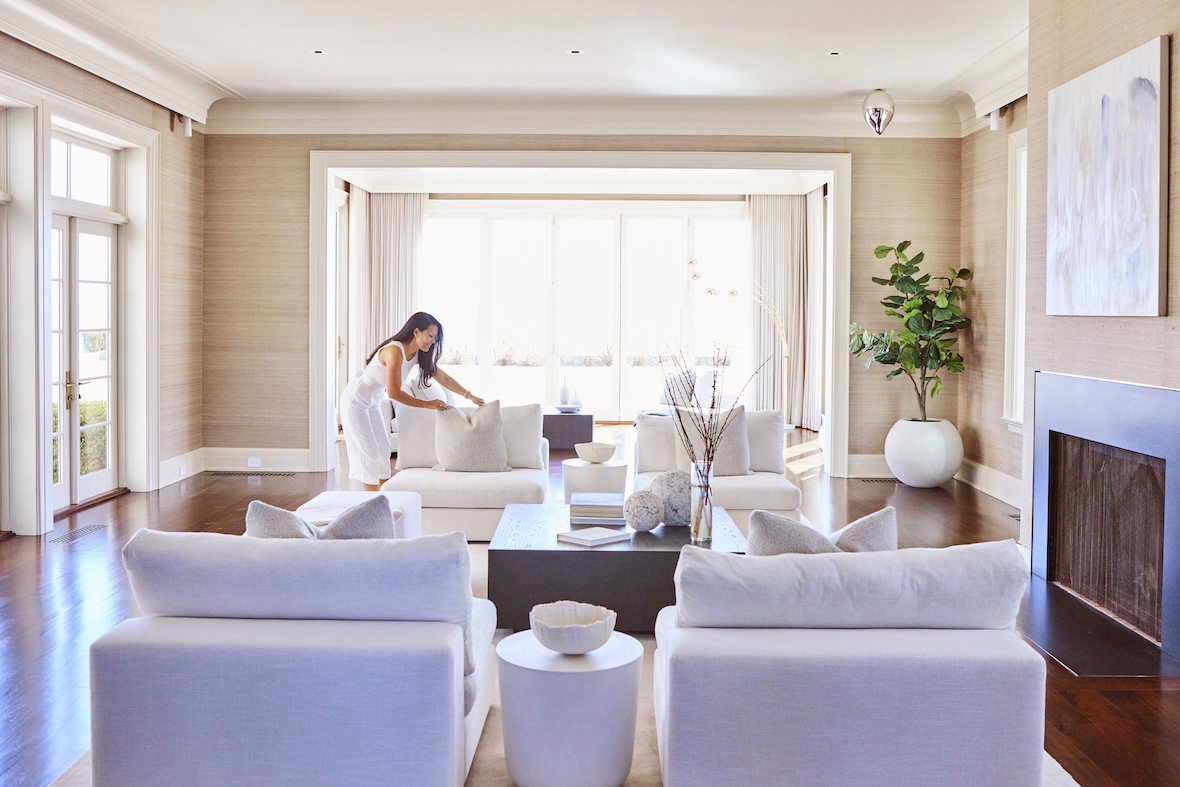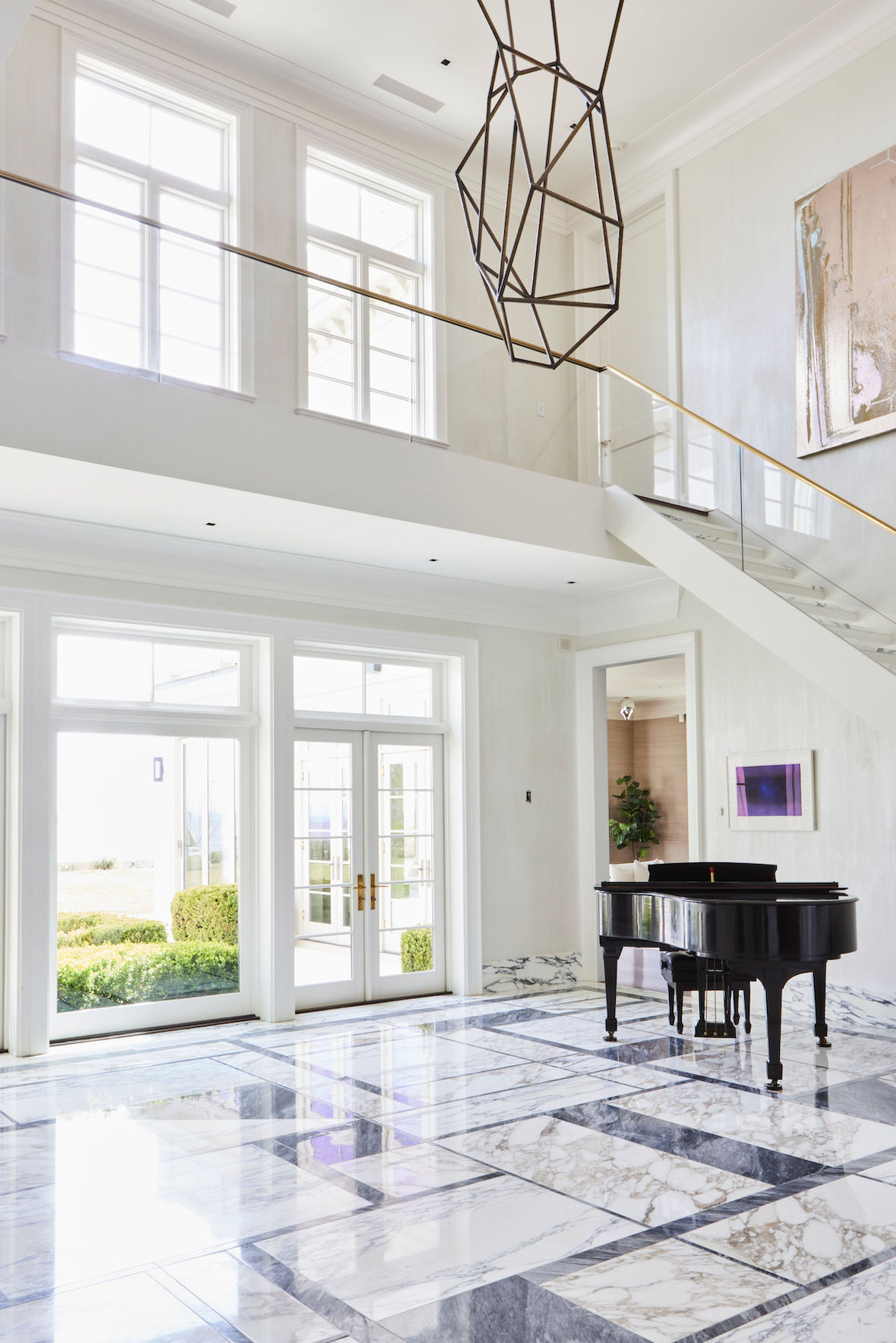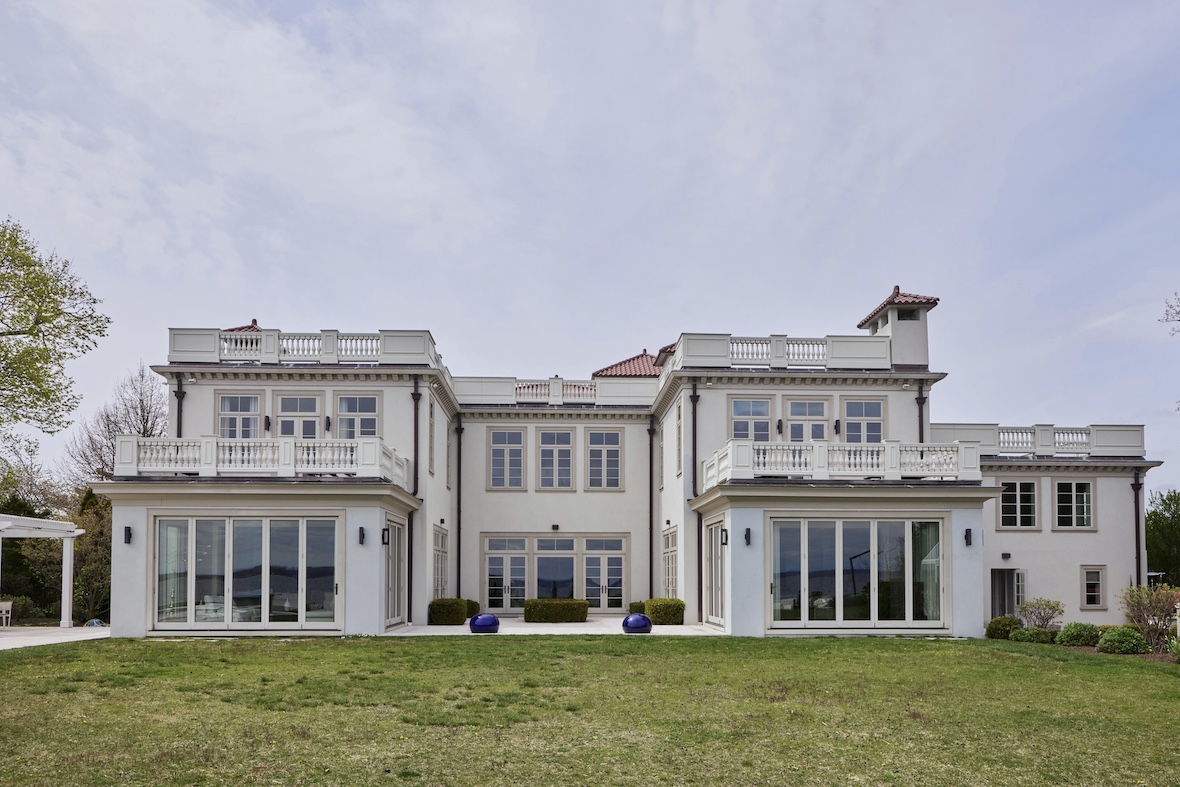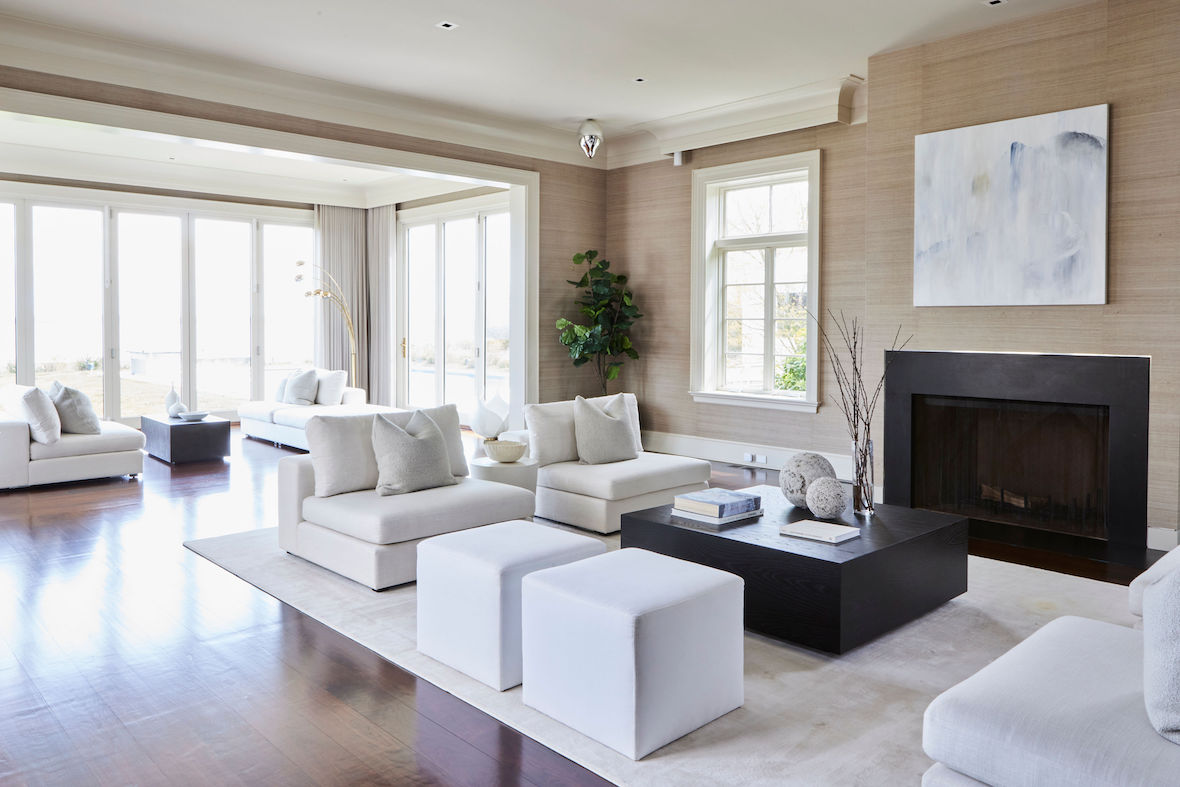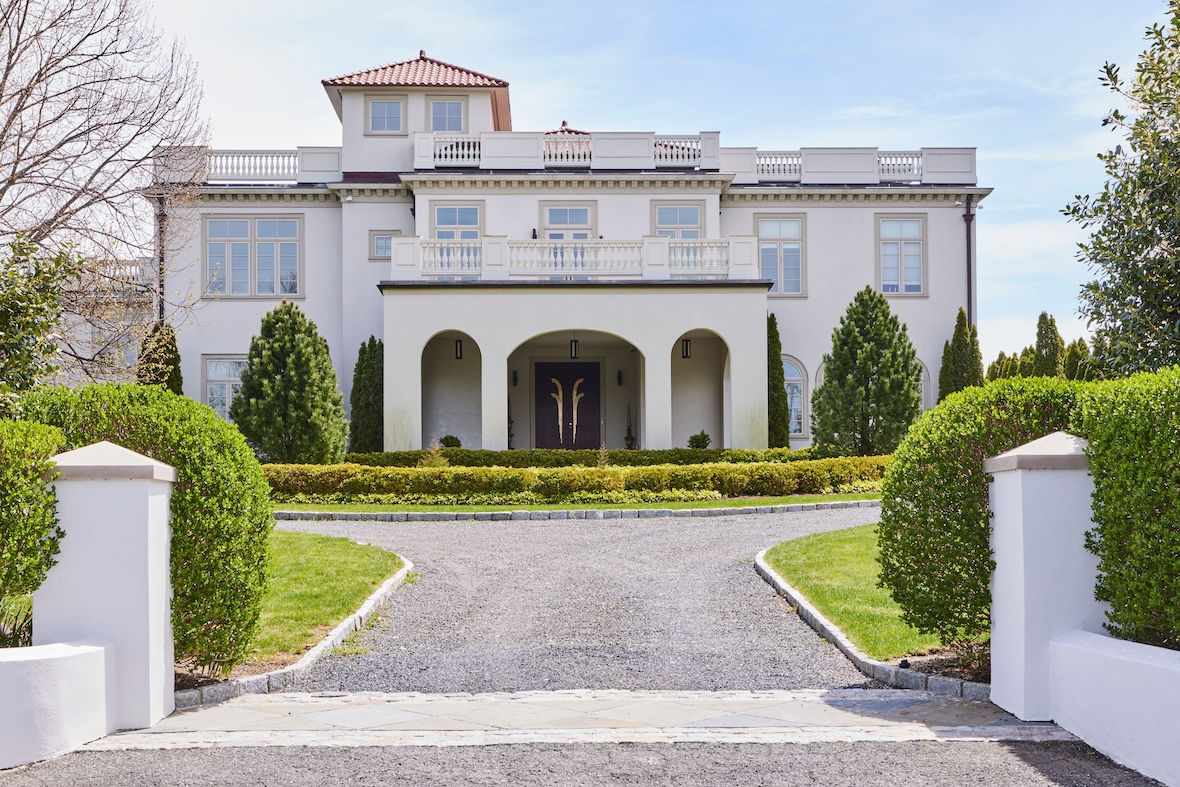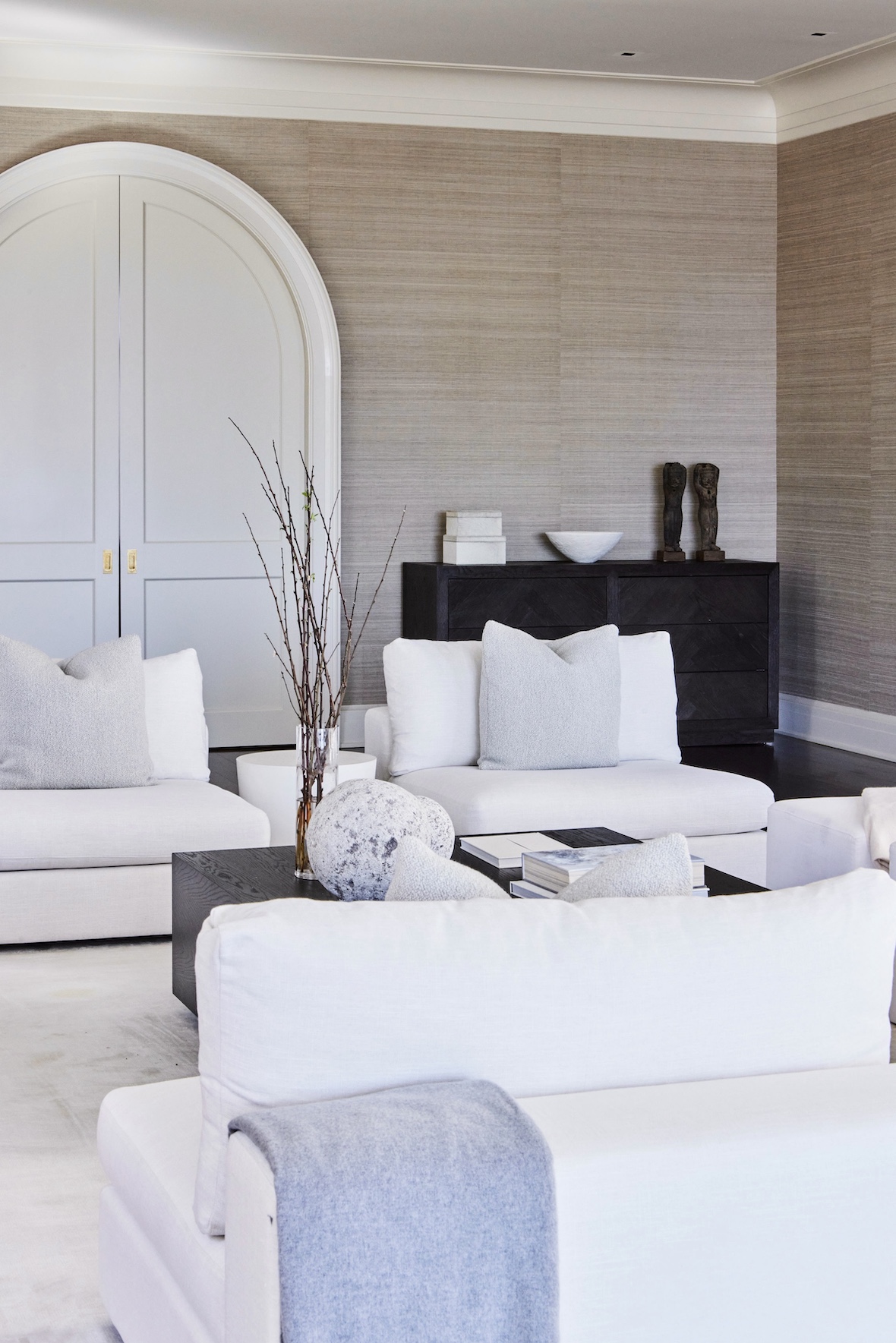 DMTV Milkshake: Leia Ward on Lessons From Staging $20 Million Homes
1/6 Photos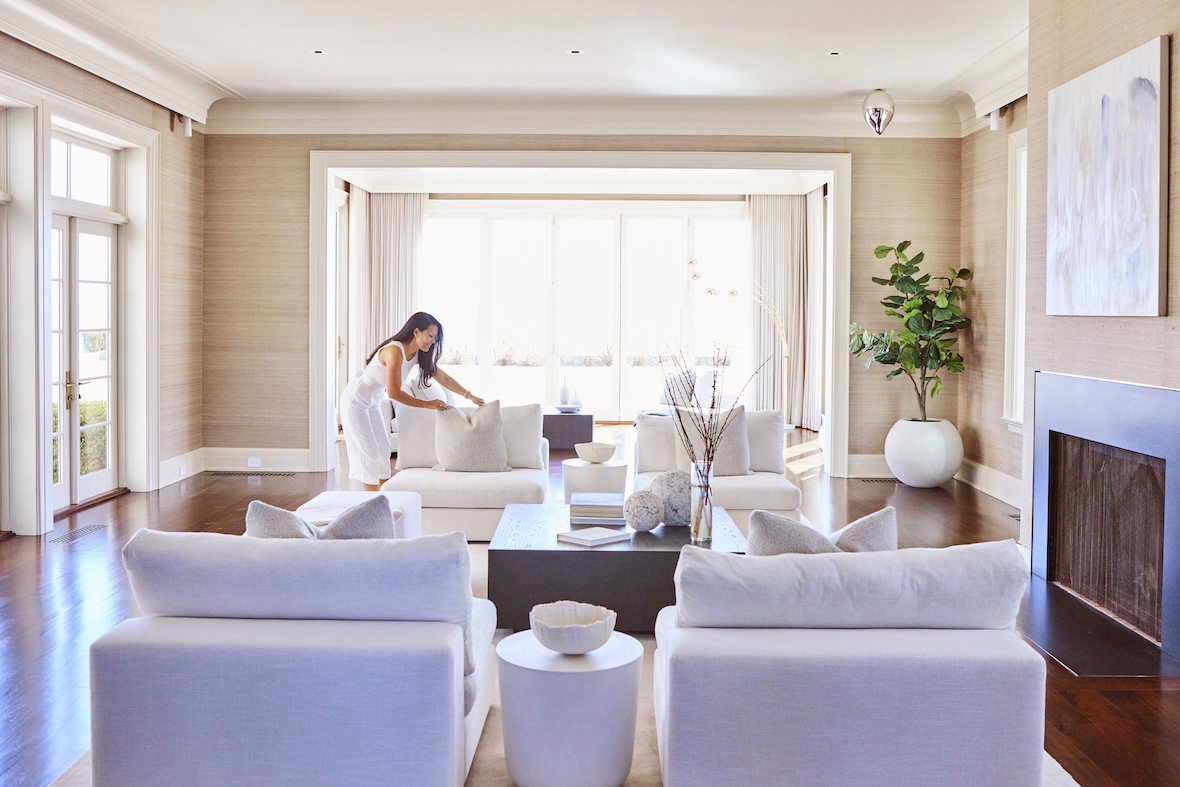 2/6 Photos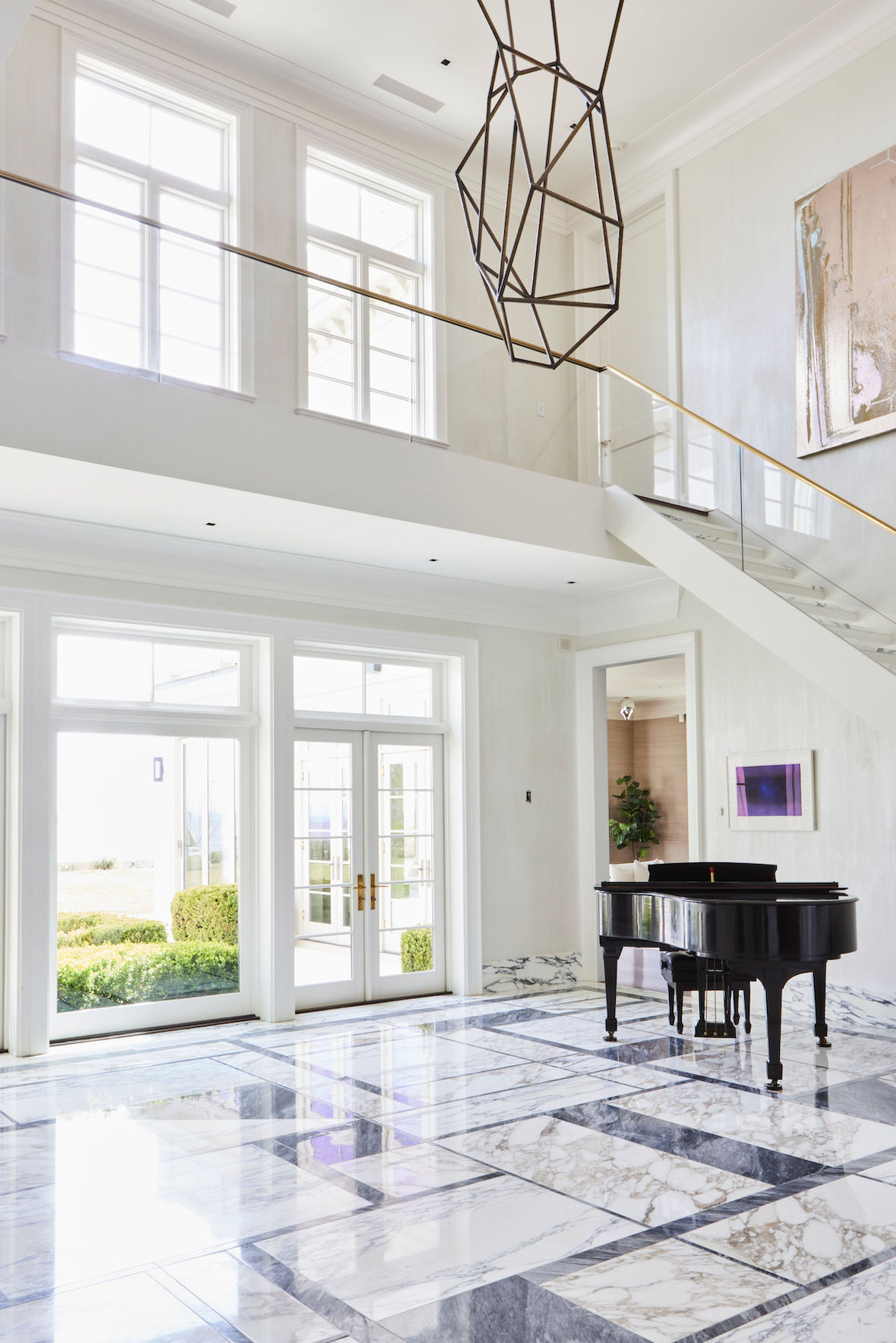 3/6 Photos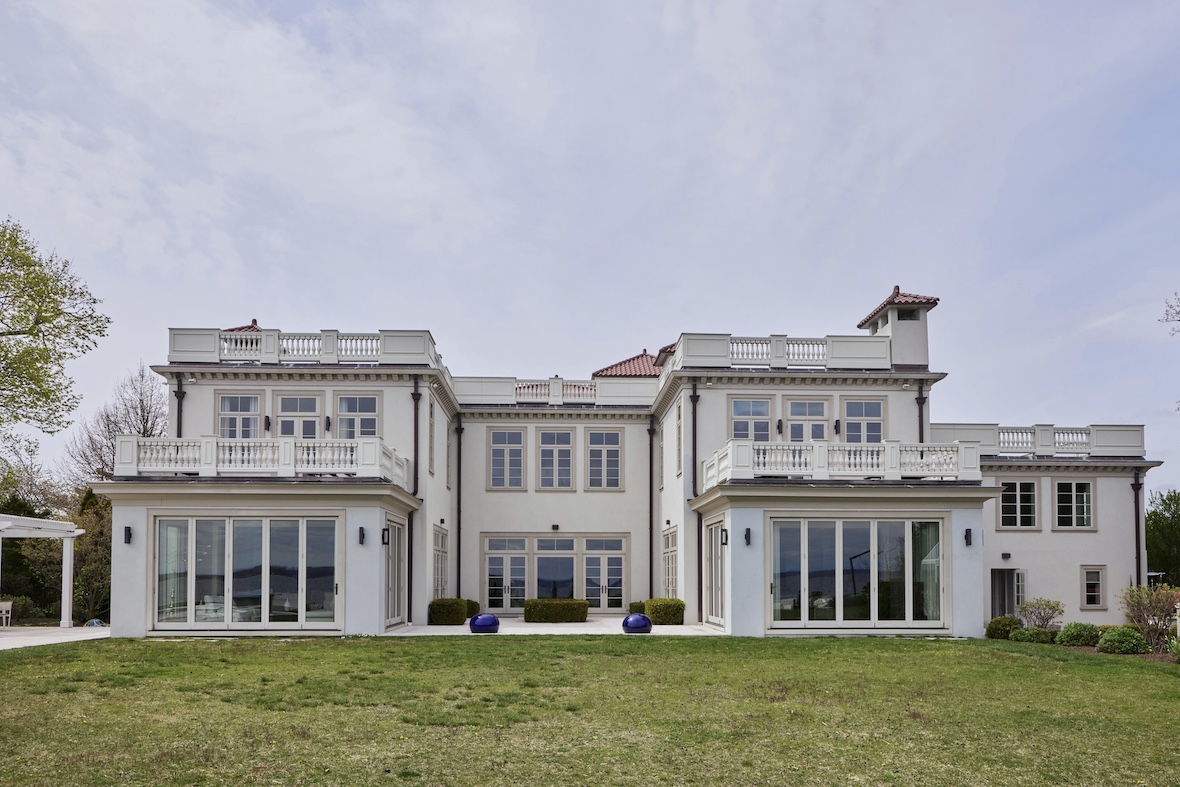 4/6 Photos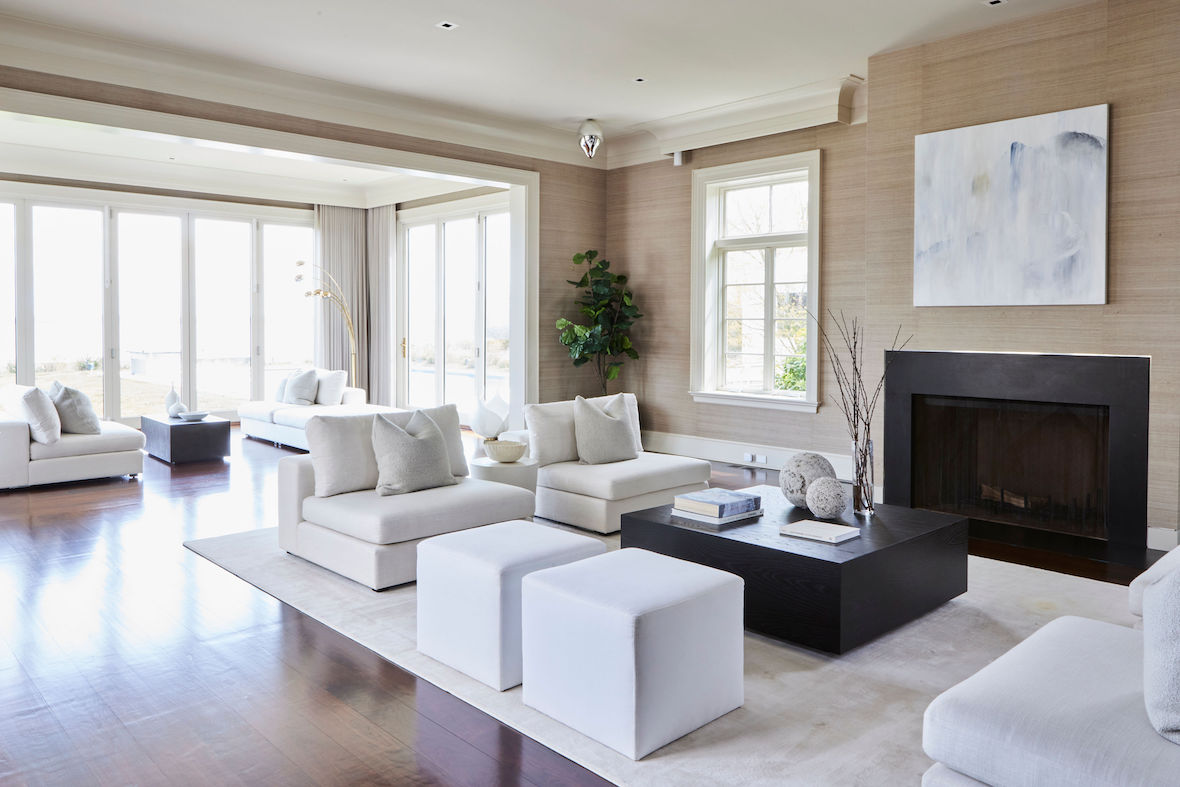 5/6 Photos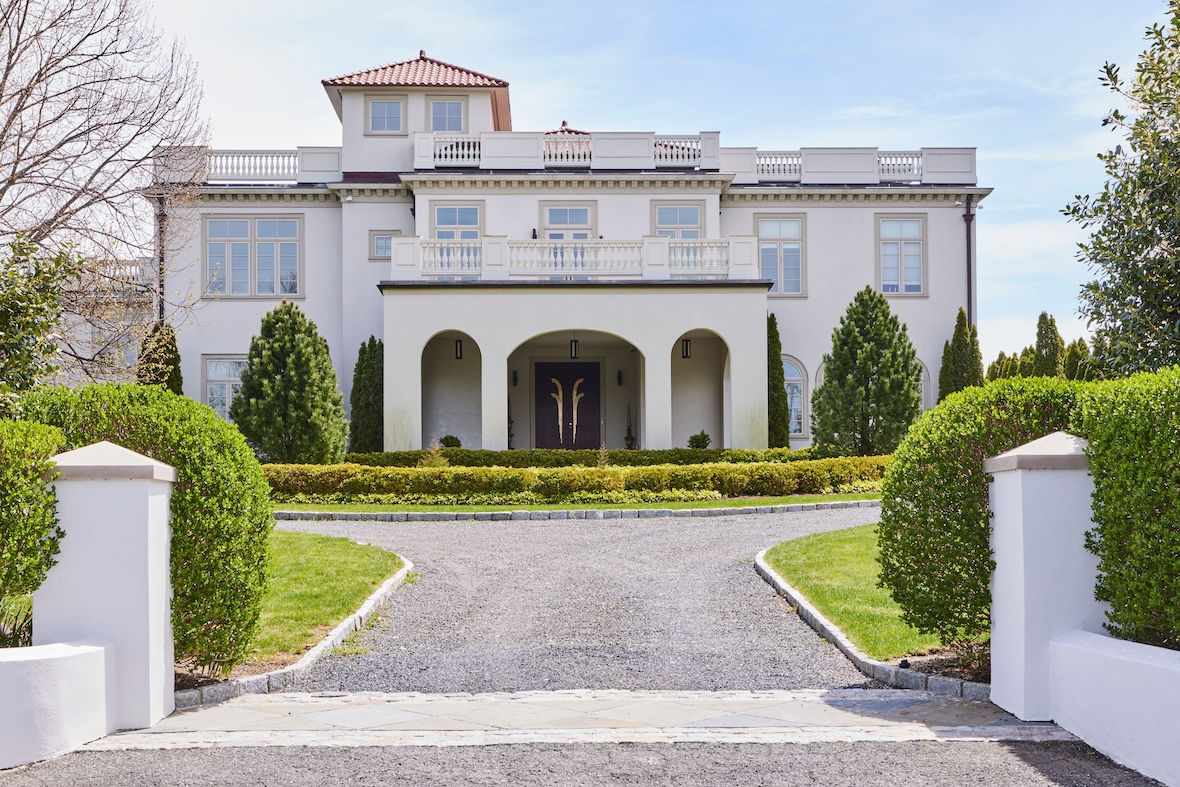 6/6 Photos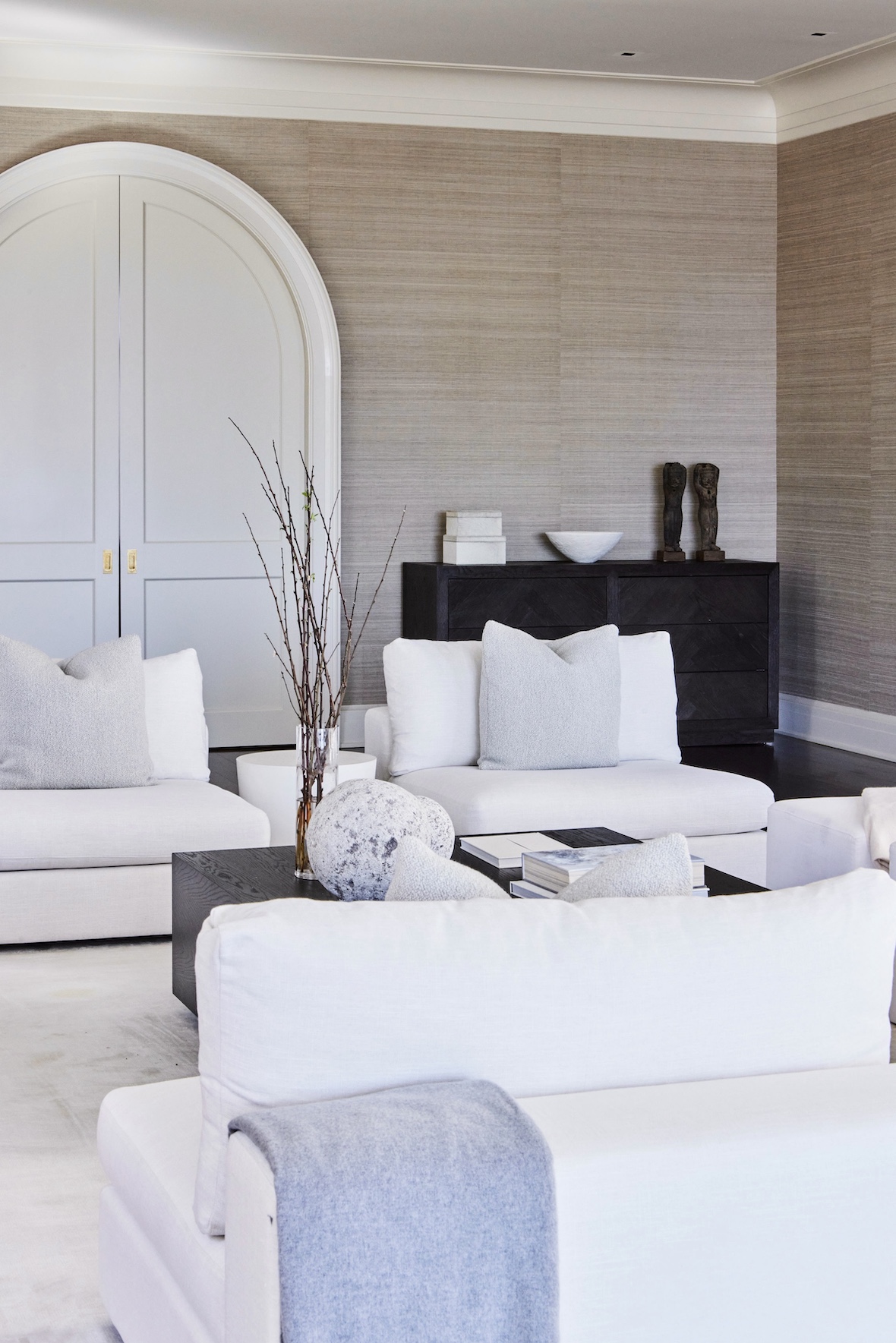 Leia T. Ward, founder of LTW Design, stages eight-figure properties – as she puts it, homes ranging from "$1 million to $20 million and everything in between." This week's Milkshake shares a few of the lessons from working with these beautiful properties, like an $11 million waterfront home in Del Mar, California, that's emblematic of her staging approach, with her trademark "bold neutrals" and soft, minimalist style.
Ward talks us through some of her approaches to these high-value deals, particularly in translating a home's architecture into its staging. For the Del Mar project, it meant restating the architect's symmetrical plan: "This home is completely symmetrical, so what was happening on the right side was mirrored on the left," she says. "When we staged it, we really had fun kind of mirroring that sentiment. We love symmetry – I think symmetrical spaces feel really balanced and calming. For example, in the right side of the living room, we did two accent chairs – and then on the other side, we mirrored it with two accent chairs. So it creates this feeling of balance." This is, she says, a lesson applicable in all homes. "It doesn't have to be completely the same and mirrored, like I was just describing – it could be something like you have a really big accent chair and oversized piece of art on one side, and then you want to just be sure on the other side of the room you have something that is of equal scale," she says.
Also in this episode, Ward walks us through the joys of springtime in the Northeast, a time of year that's always enhanced by having a large yard to forage from and a pair of clippers for flowering branches (here, she shares exactly how long you should cut them.) She also talks about her philosophy of bold neutrals – and how to be bold without relying on shocking pops of color.
"'Bold neutrals' is this phrase that we came up with to describe our aesthetic," she says. "We don't use a lot of bright colors – but we design, or we stage, with bold pieces. We're really talking about the scale of an item – whether it's a side table or a coffee table, we tend to stay away from pieces of furniture that have thin legs." To hear what she relies on instead – tune in!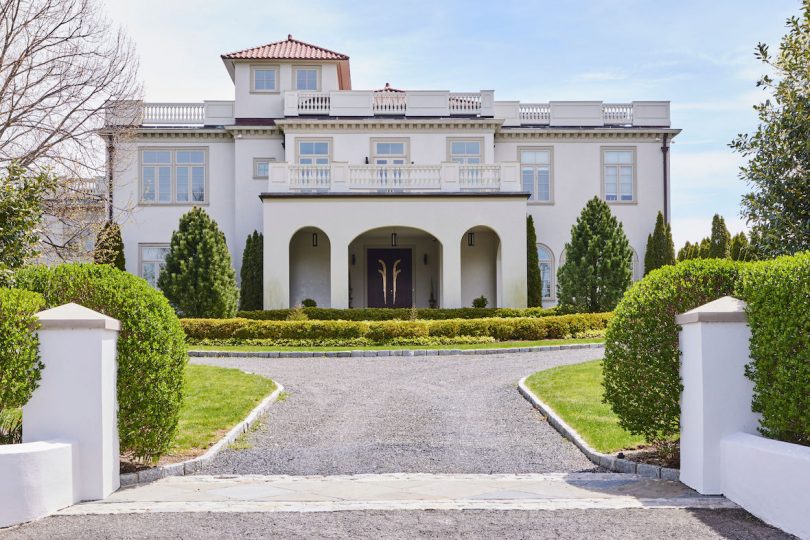 Diana Ostrom, who has written for Wallpaper, Interior Design, ID, The Wall Street Journal, and other outlets, is also the author of Faraway Places, a newsletter about travel.
Milkshake, DMTV (Design Milk TV)'s first regular series, shakes up the traditional interview format by asking designers, creatives, educators and industry professionals to select interview questions at random from their favorite bowl or vessel. During their candid discussions, you'll not only gain a peek into their personal homeware collections, but also valuable insights into their work, life and passions.