Dog Milk Best of January 2019
From silly dog-humans to modern architecture-inspired dog beds, here are the most popular posts from Dog Milk in January 2019: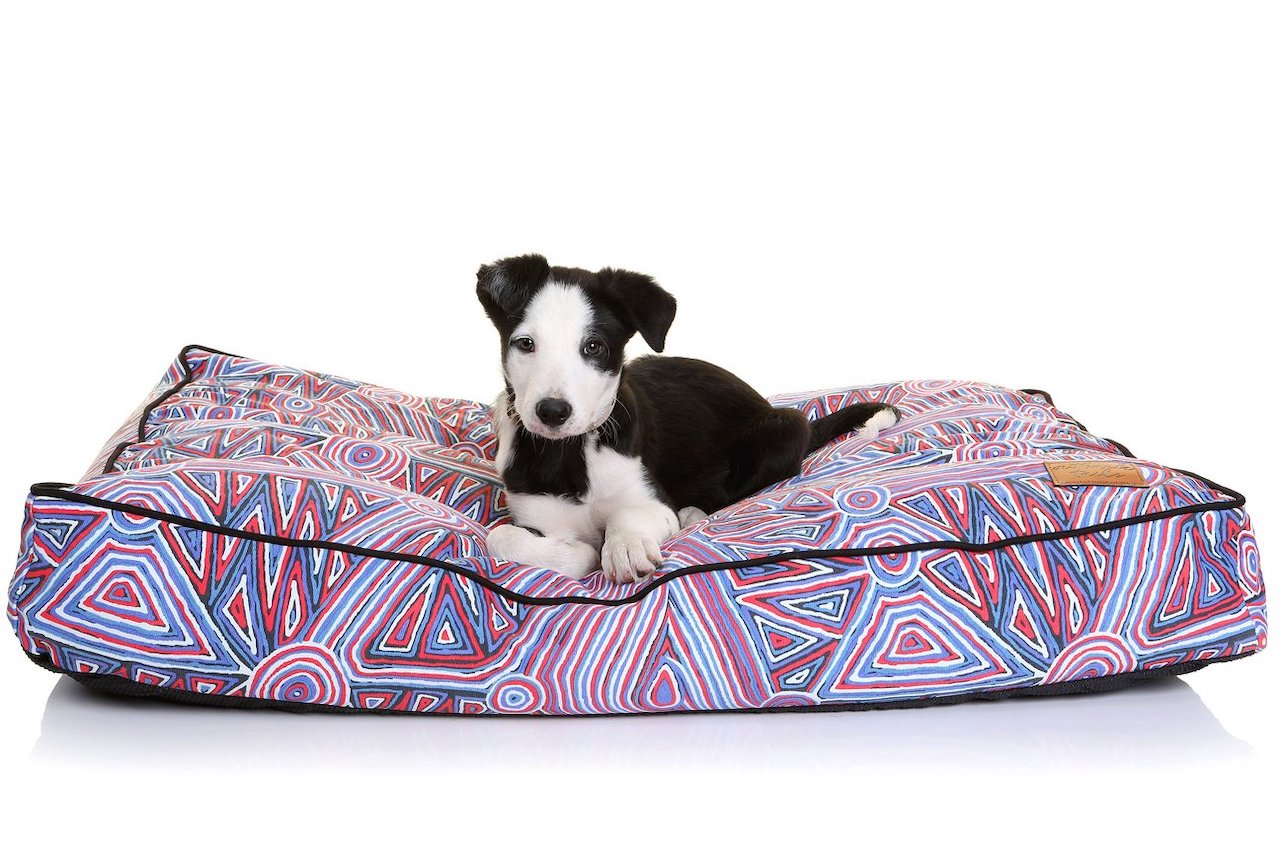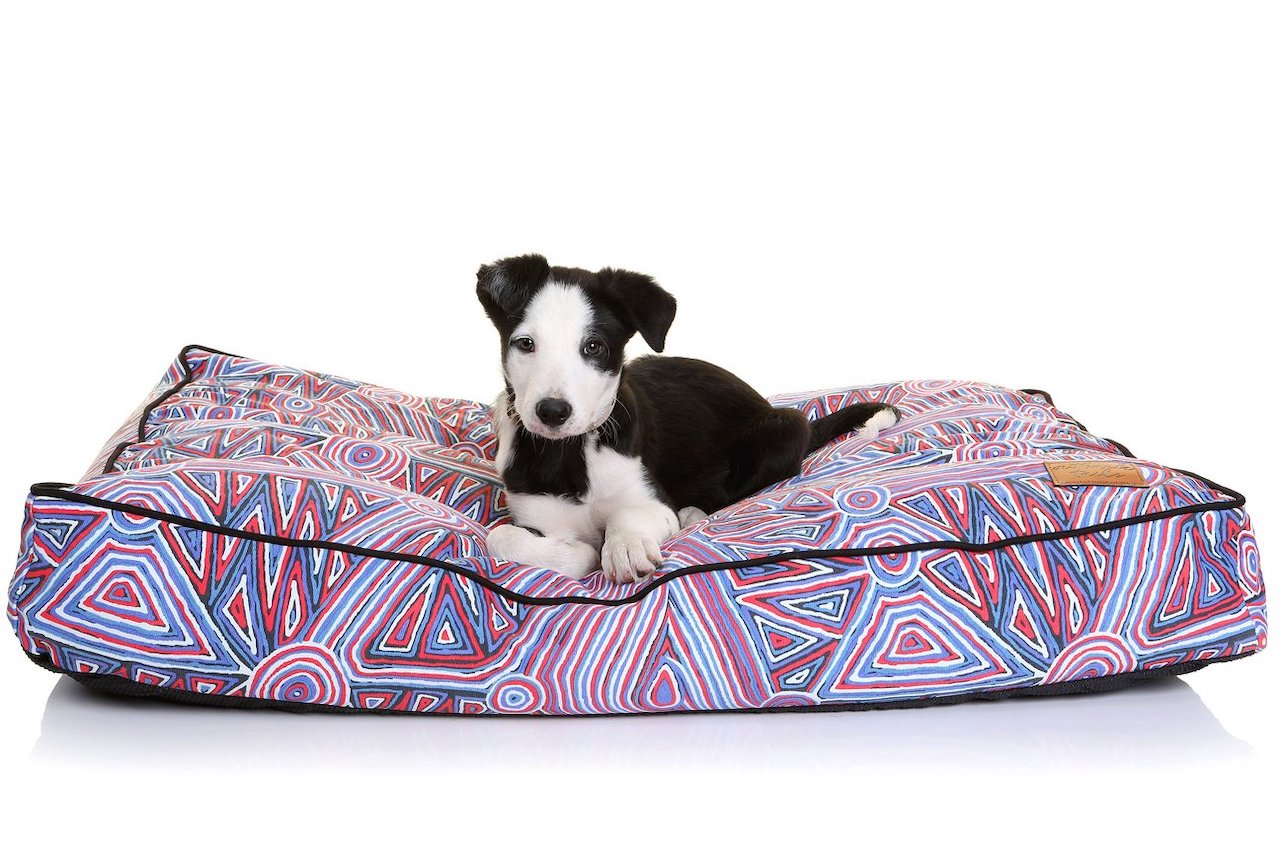 Dog Milk Best of January 2019
1/5 Photos
2/5 Photos
3/5 Photos
4/5 Photos
5/5 Photos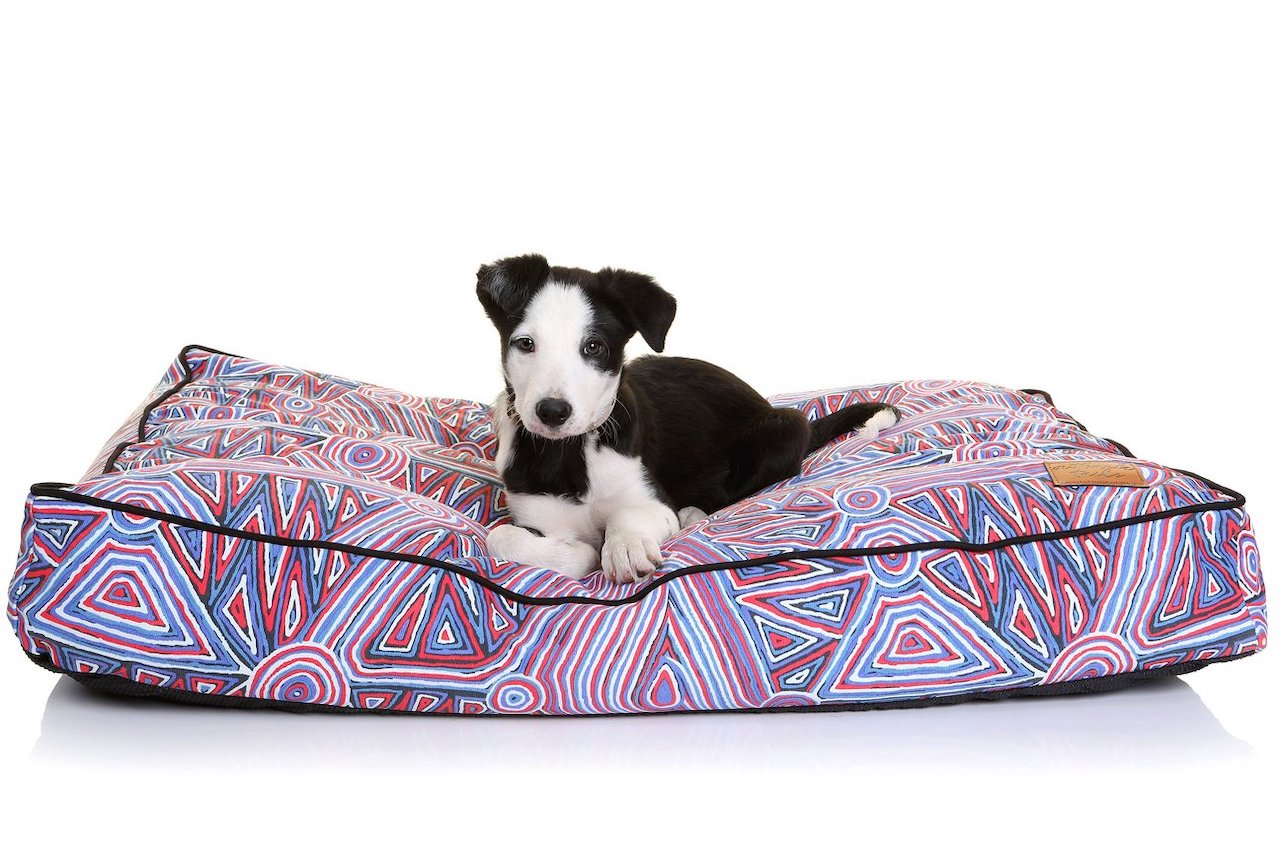 Australian-Inspired Dog Gear from Outback Tails
Modern Indoor Dog Houses from Original Dog Furniture
Artisans & Adventurers X Hiro + Wolf Coordinating Dog and Owner Collection
Personalized Modern Art for Dog Lovers from Dogmade
Dog + Human Combo Photos from Stephen McMennamy
To get Dog Milk updates, subscribe to the Dog Milk RSS feed or follow Dog Milk on Twitter, Instagram and Facebook.
Give Modern. Give The Best.
From a Beast Blender and cult-favorite portable candlelight to puzzles and retro classic keyboards, the Design Milk editors have curated the best of the best modern holiday gifts for 2021.