Downloadable Paper iPhone Dock
09.14.09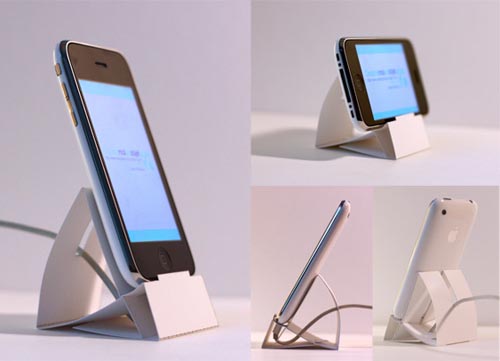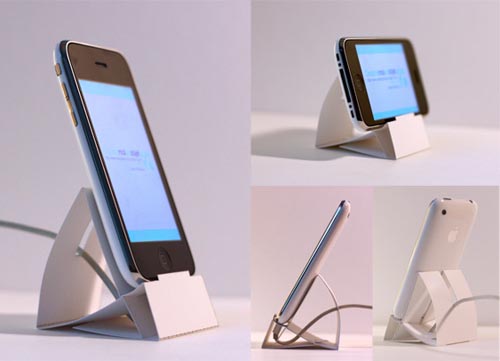 Julien Madérou has designed a paper iPhone dock that you can download and make yourself!

Design From Around The World

Popular
In Art
More

Design Store(y)
For the design shopaholics, this fully shoppable midcentury modern home is a dream come true.
Chamber launched Part III of Collection #3, a show that's been curated by design critic and co-founder of Depot Basel, Matylda Krzykowski.
Audemars Piguet invited artist and designer Sebastian Errazuriz to design their new lounge for their Art Basel 2016 shows.

Featured Columns