Drew Beckmeyer
01.15.10


Drew Beckmeyer uses art as salvation and rebirth.
[via Art Splash]

Design From Around The World

Popular
In Art
More
We're big fans of the illustration of Darren Booth, whose work crosses the bridge between art and design.
What better way to celebrate Valentine's Day than with a roundup of hot lips?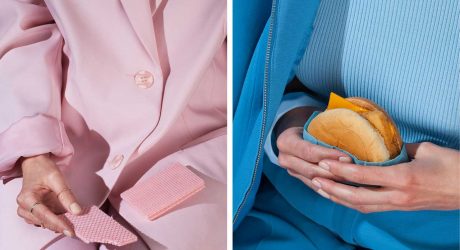 Taste
A look at Wardrobe Snacks, a project inspired by diners eating without the luxury of a table.

Featured Columns