The Rose House, located in Venice, was designed by duArchitects to be open, airy, and as green as possible.
Engineered with a hybrid steel/wood structural system, the home is two floors of budget-friendly materials. According to the architect, "the ground floor is a polished concrete slab with a hydronic radiant heating system. The second floor (bedrooms) is wood framed with hardwood floors. The ceilings are rough-sawn redwood. The roof has a 4kw photovoltaic electrical system that provides most of the electricity needed to power the home."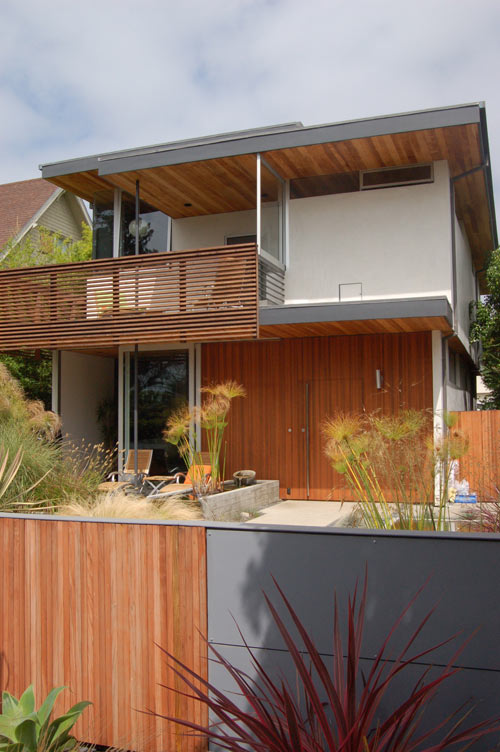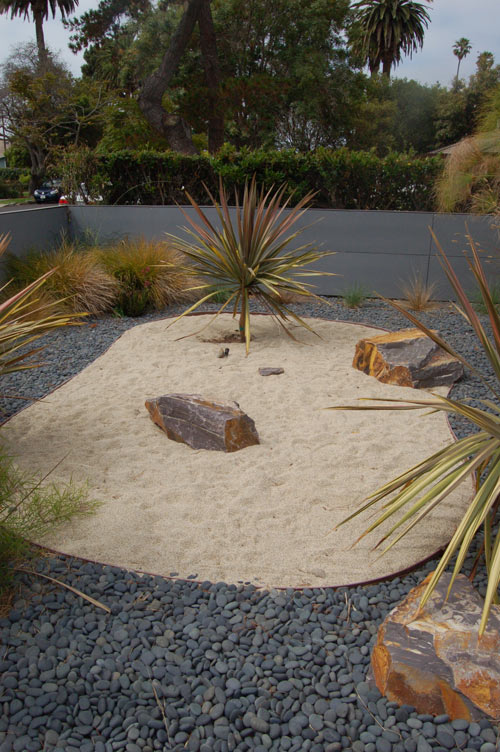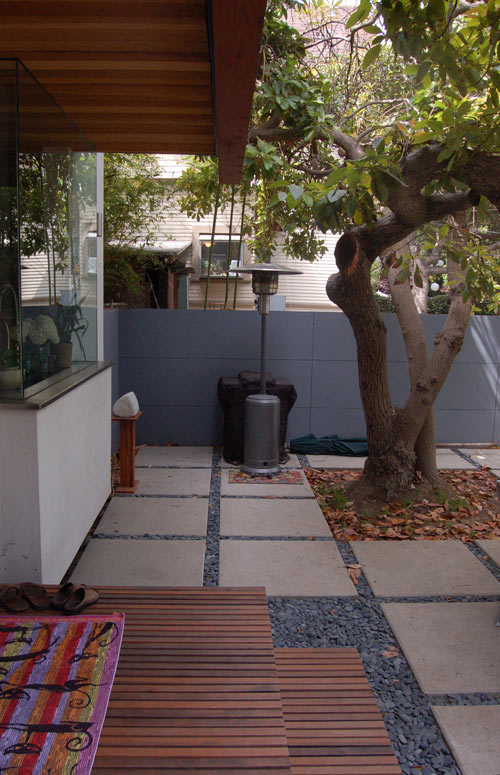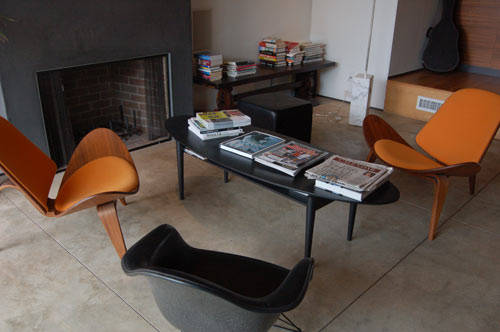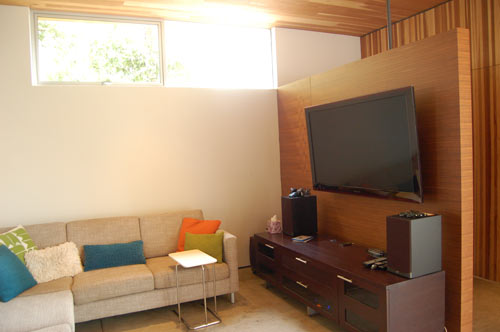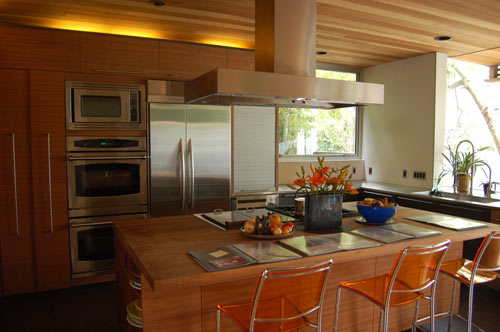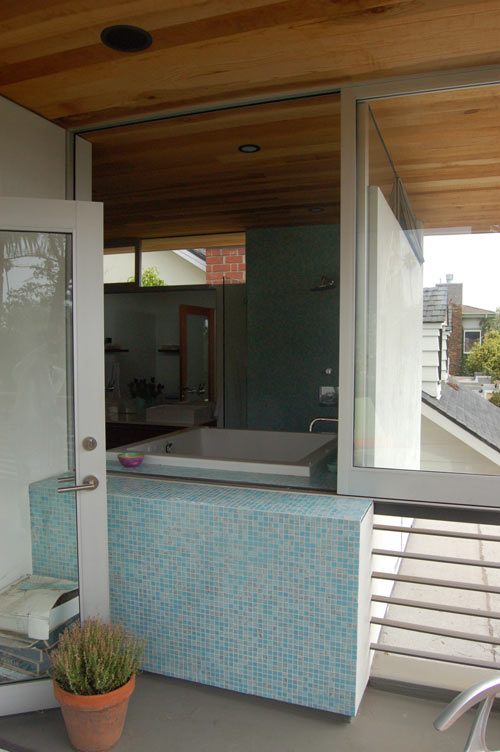 Top photo courtesy of duArchitects, all other photos by Kumiko Hakushi.
I was unable to attend Dwell on Design this year, but luckily DoD offered to capture some of the homes on the tour exclusively for Design Milk. See all of this year's exclusive 2011 Dwell on Design house tours here.

Design From Around The Web