The Sunlight Residence, located in Baldwin Hills, is the first model home from Proto Homes.
Proto Homes has built their business around the idae of interchangeable parts. Their homes feature a main core like a car chassis around which you can create the home of your dreams. But don't call these homes prefab — they can be considered more of a hybrid, where some parts are pre-made in the factory and others are constructed on site. Construction of a home from Proto Homes has been designed to be fairly affordable as well as fast — completed in under six months.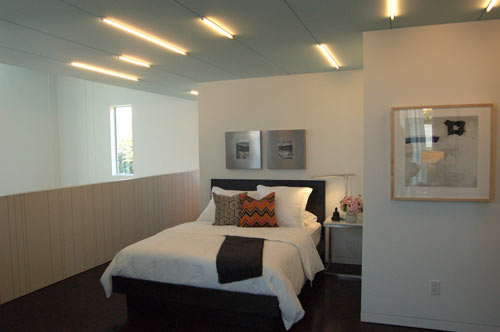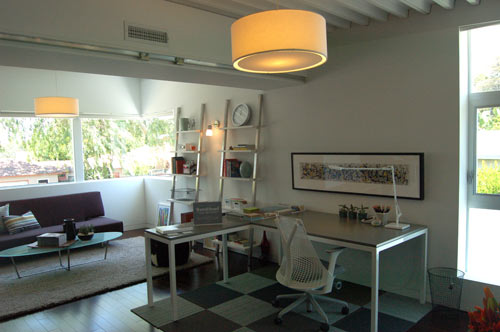 Top photo courtesy of Proto Homes, all other photos by Kumiko Hakushi.
I was unable to attend Dwell on Design this year, but luckily DoD offered to capture some of the homes on the tour exclusively for Design Milk. See all of this year's exclusive 2011 Dwell on Design house tours here.