The Tatami Residence, located in Marina Del Rey, by design*21 was designed for a young Japanese couple.
This 1800-square-foot single-story residence is minimalist and inspired by a tatami mat. Using the system of multiples of the tatami mat, the scale is livable and comfortable, each room having an adequate amount of space. Centered around a courtyard, the home has large floor-to-ceiling sliders to let in lots of natural light and air.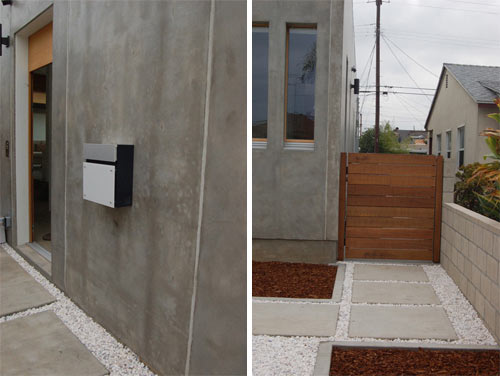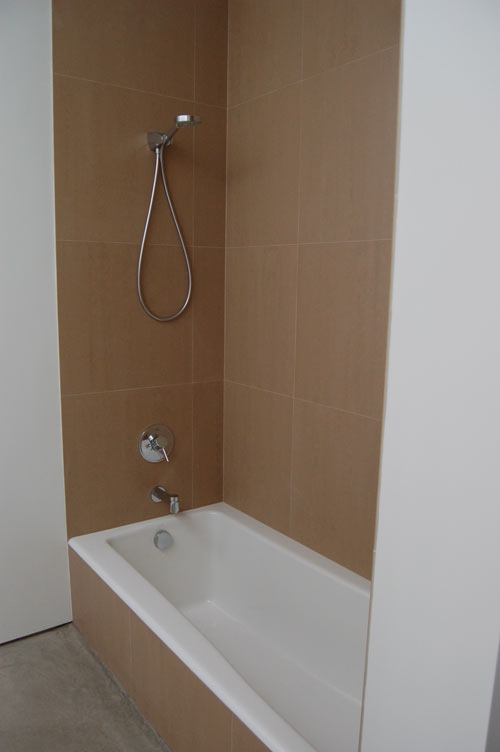 Top photo courtesy of design*21, all other photos by Kumiko Hakushi.
This concludes the Westside exclusive tours. Stay tuned for the Eastside house tours coming up this week!
I was unable to attend Dwell on Design this year, but luckily DoD offered to capture some of the homes on the tour exclusively for Design Milk. See all of this year's exclusive 2011 Dwell on Design house tours here.

Design From Around The Web