Dynamic Life Sofa by Matali Crasset
04.05.11


Matali Crasset has created this sofa, appropriately named Dynamic Life, for Campeggi.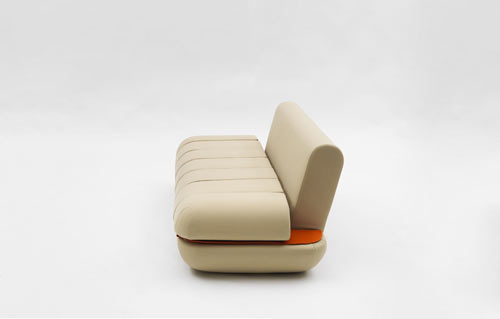 Design From Around The World

Popular
In Home Furnishings
More
The Abyss Dining Table will make you feel like you're floating on the sea as you're dining.
Rattan seating that blends traditional Indonesian hand weaving with a modern California aesthetic.
Apple partnered with tablemakers Arco to create 18' long tables that will serve as a focal point for collaboration inside Apple Campus 2.

Featured Columns