Ecobook
03.13.07



Popular
In Technology
More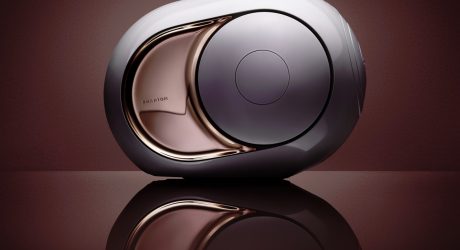 An innovative spherical wireless audio system designed to sound perfectly loud and clear, no matter where you're standing in a room.
Sponsored
We talk to three letterpress companies about how Squarespace helps them stop worrying about web design and start being creative.
Eric Zwierzynski created 260 drawings using an algorithmic process to convert popular music into complex compositions of color and form.

Featured Columns