Meze is an audio brand focused on delivering quality sound and elegant style to music lovers everywhere. The brand's philosophy is based on classical values of clarity, balance and harmony, which clearly translates into high-quality products. Their range of four styles of wooden headphones from the portable to the ultra high-end offers something for everyone.
Meze 88 Classics: These top of the line audiophile headphones are perfect for music enthusiasts who spend long hours listening. The headband has suspension support, too. Also available in a gloss finish.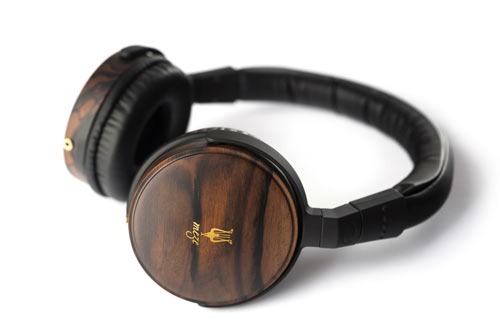 Meze 73 Classics: These feature a padded headband for long listening hours and soft and isolating ear pads.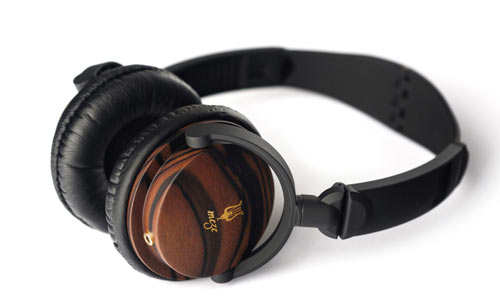 Meze 66 Classics: Versatile-use, on-the-ear headphones with wood cups to create a balanced tone and a lightweight, easily-foldable headband.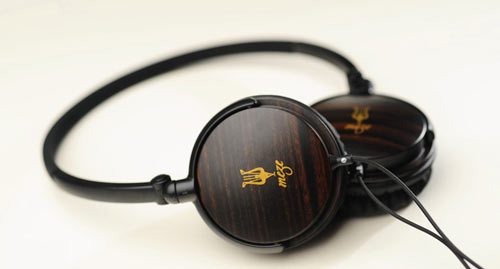 Meze 55 Classics: satin-wood finish foldable headphones, perfect for quality audio and style on the go. Also available in a gloss finish.
Available in the Meze online shop.

Design From Around The Web