Empathic. Discovering a Glass Legacy Explores the Powers of Matter + Shape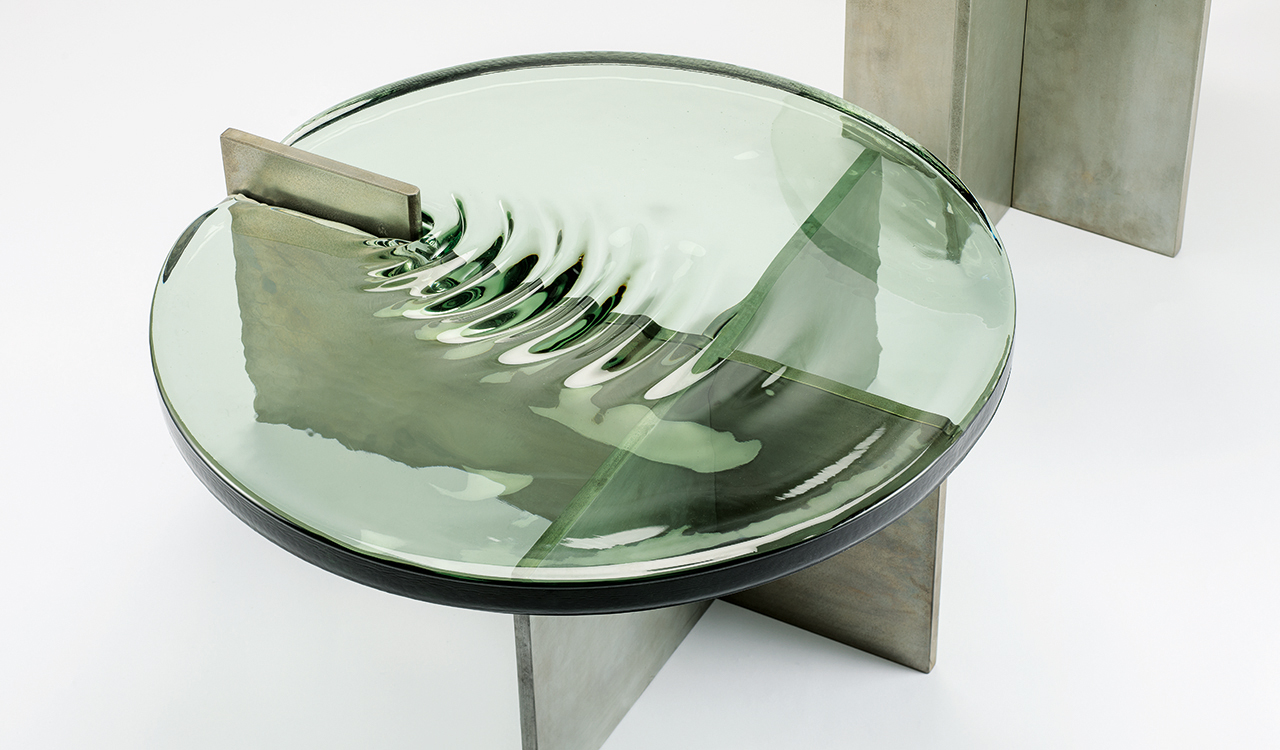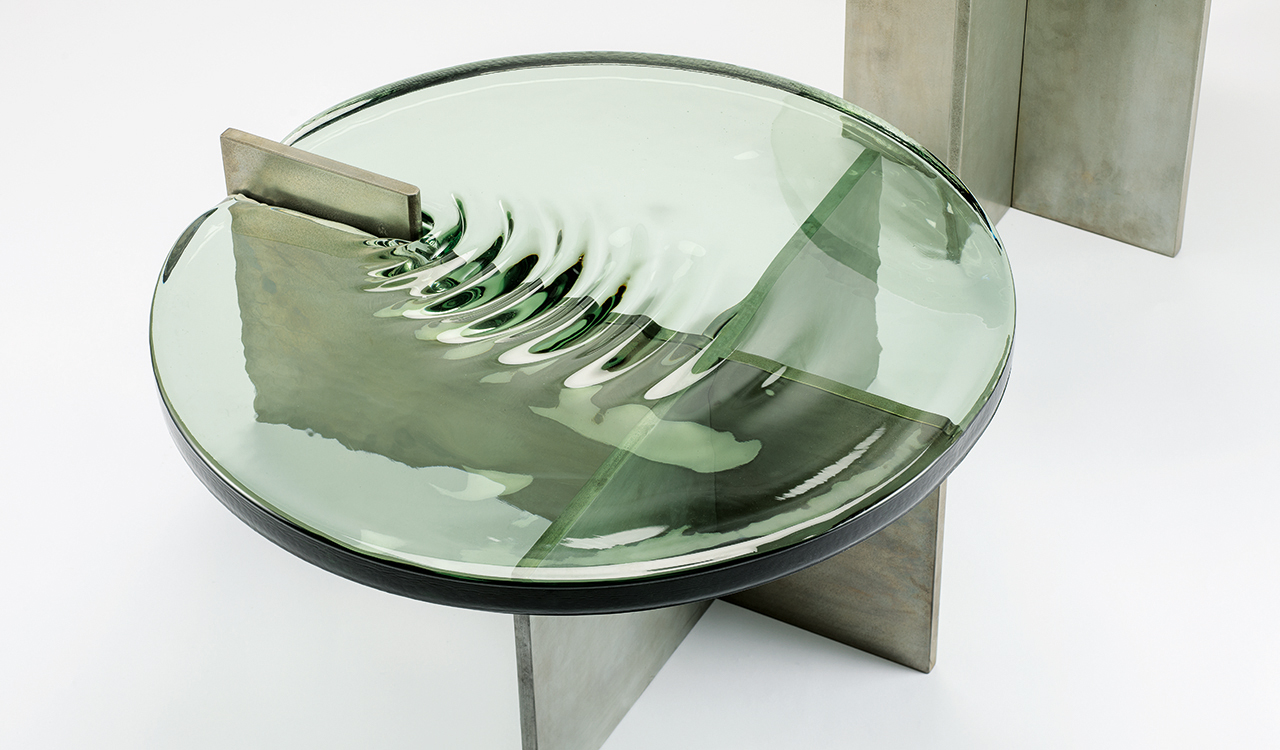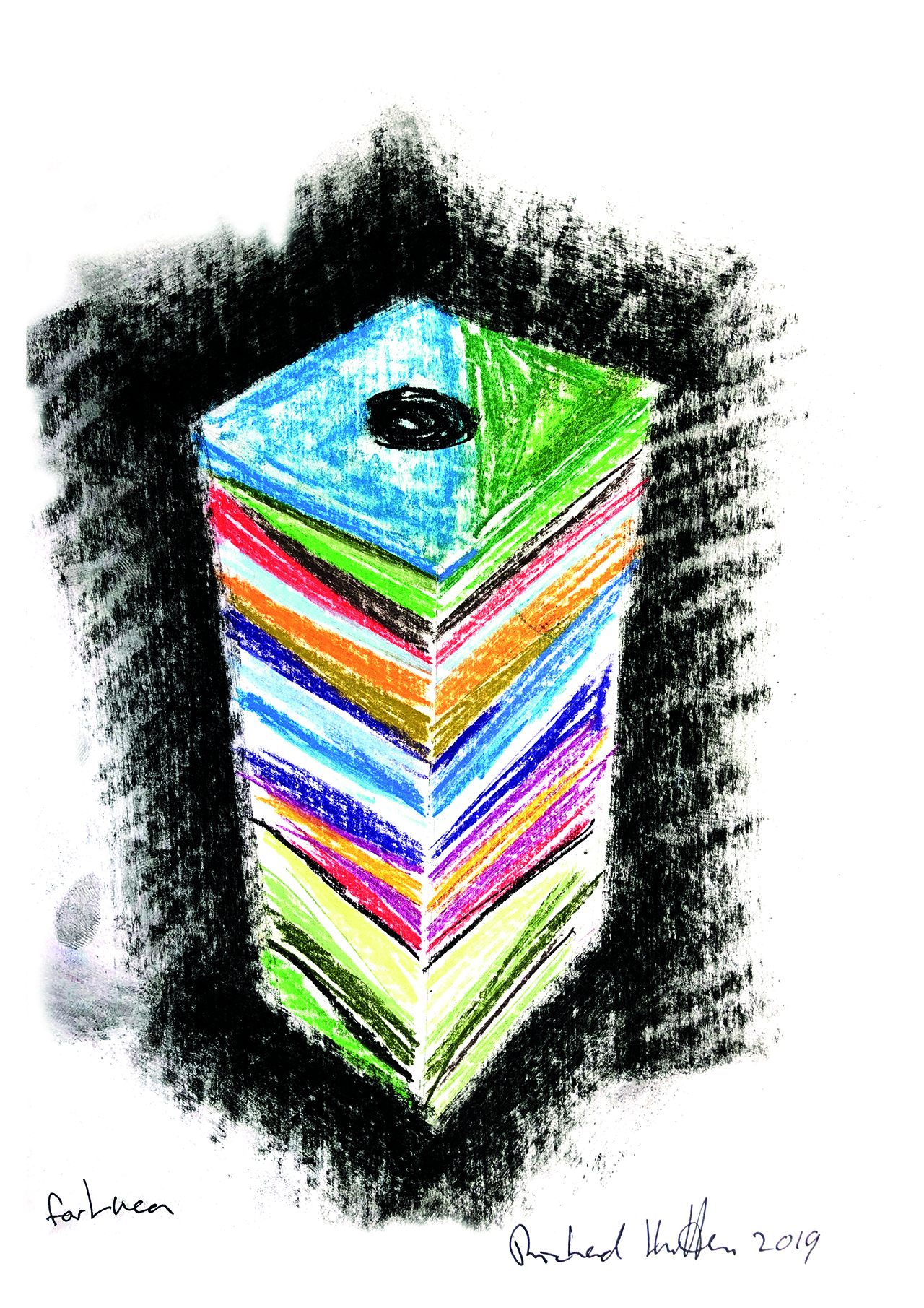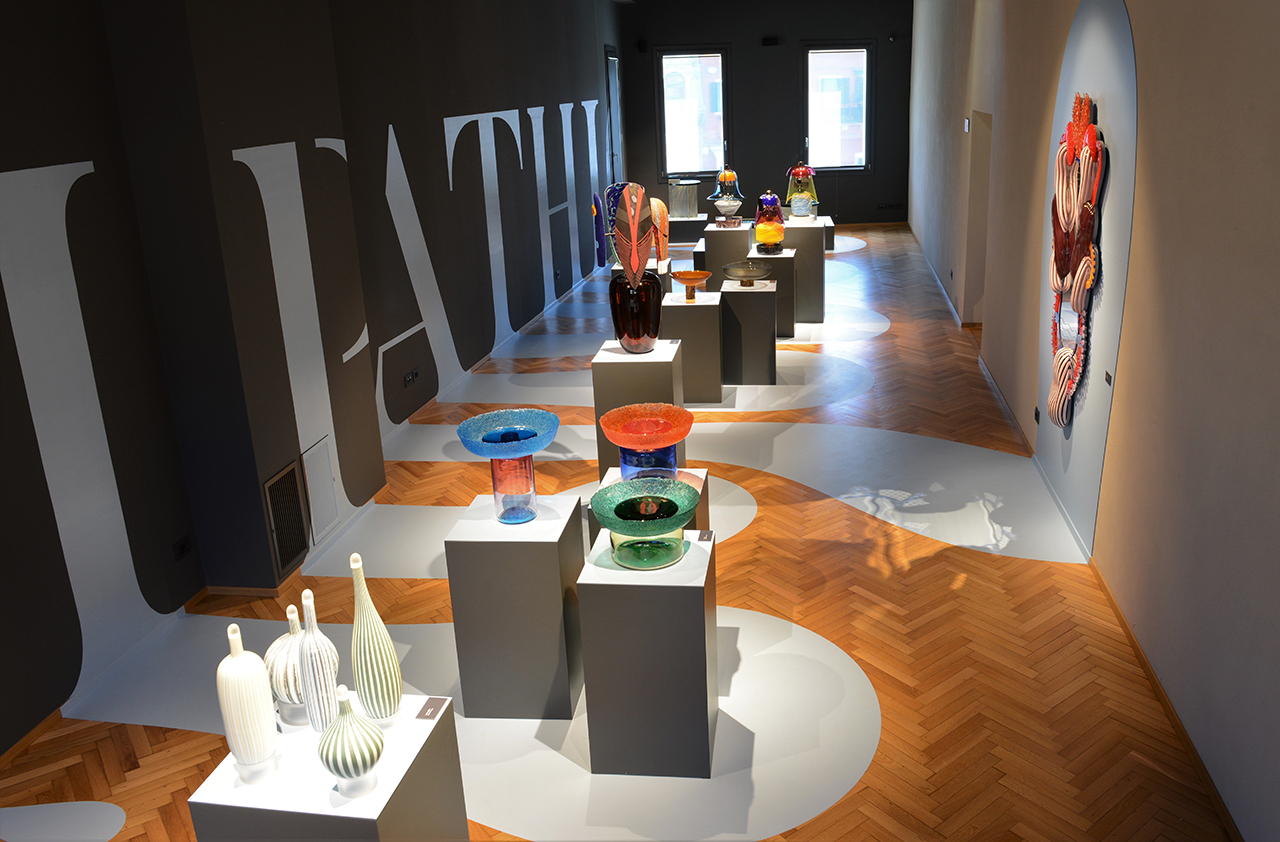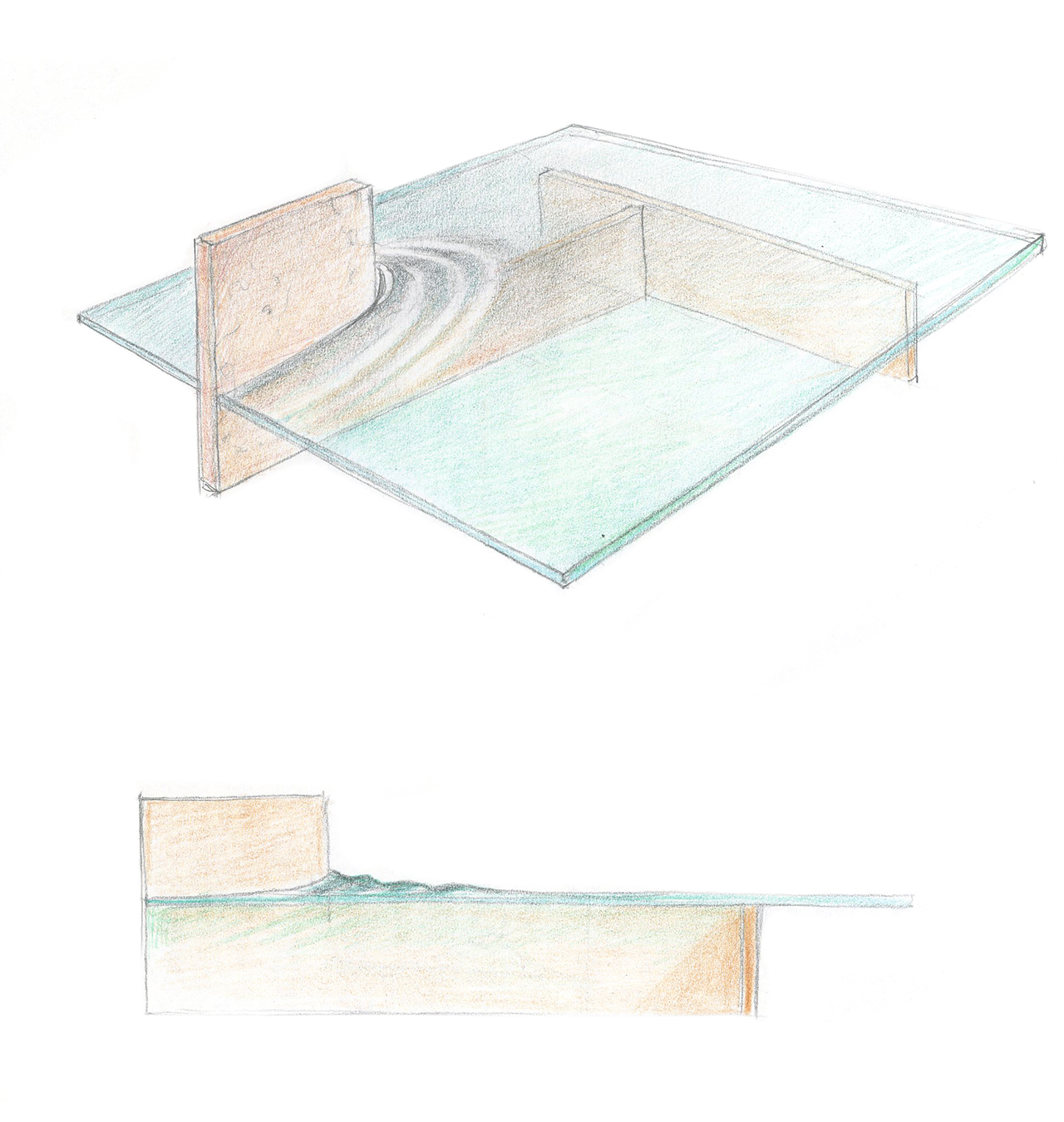 Empathic. Discovering a Glass Legacy Explores the Powers of Matter + Shape
1/18 Photos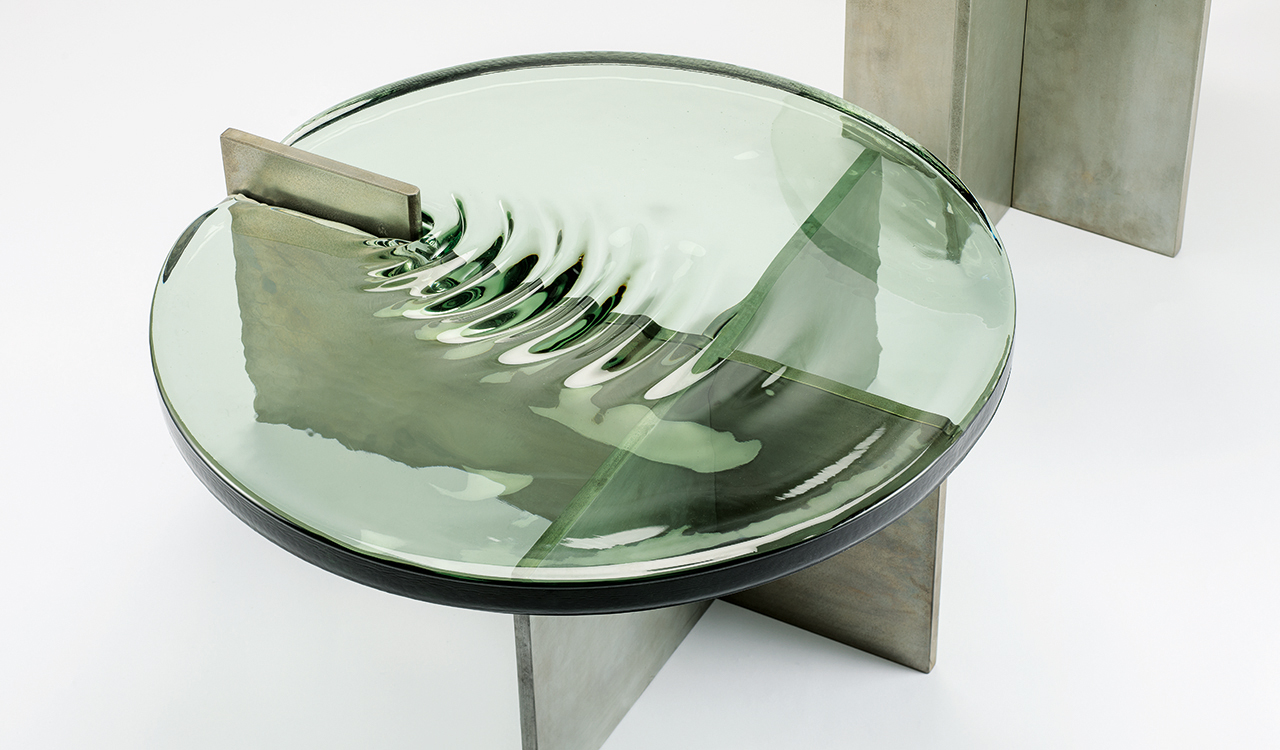 2/18 Photos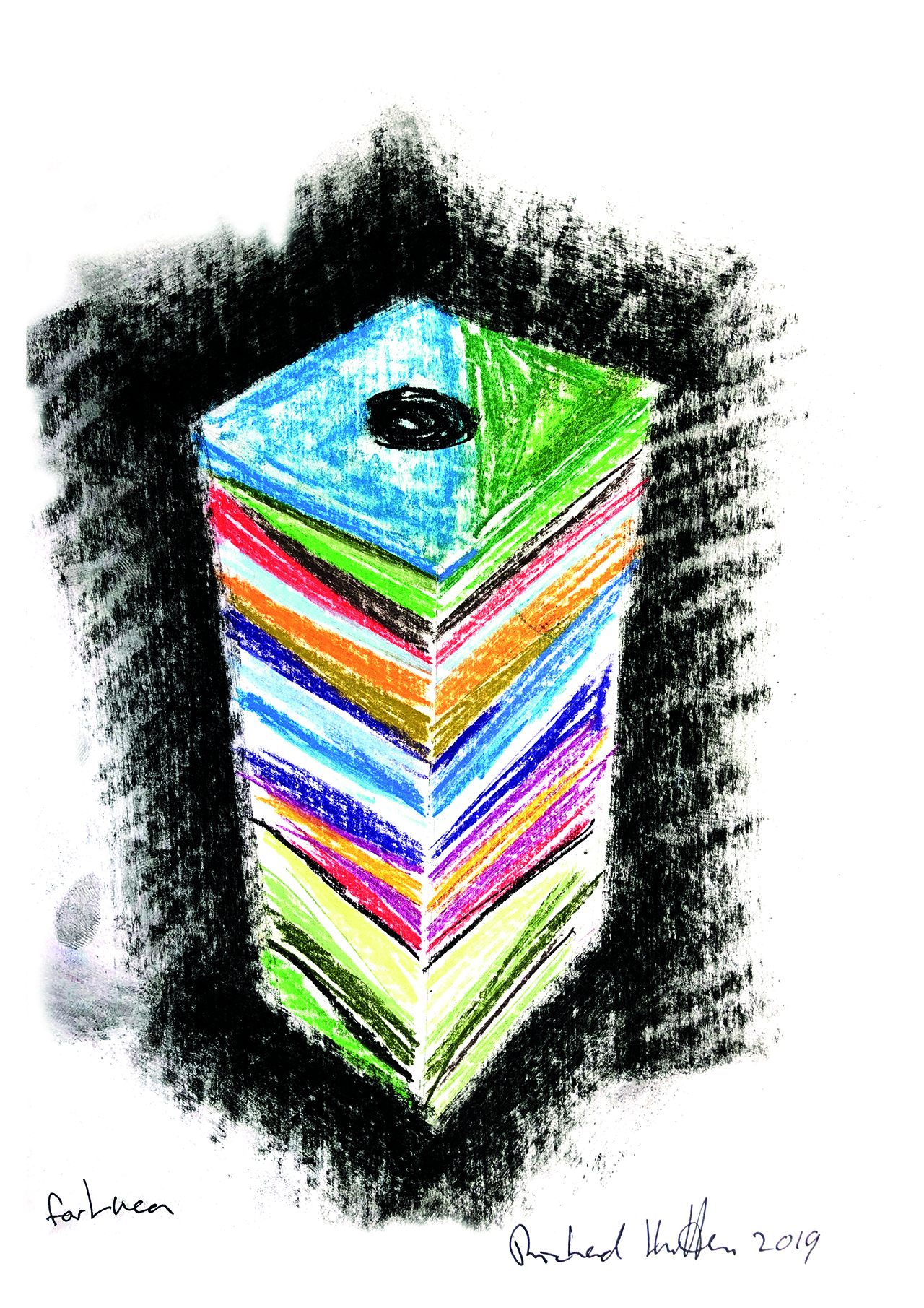 3/18 Photos
4/18 Photos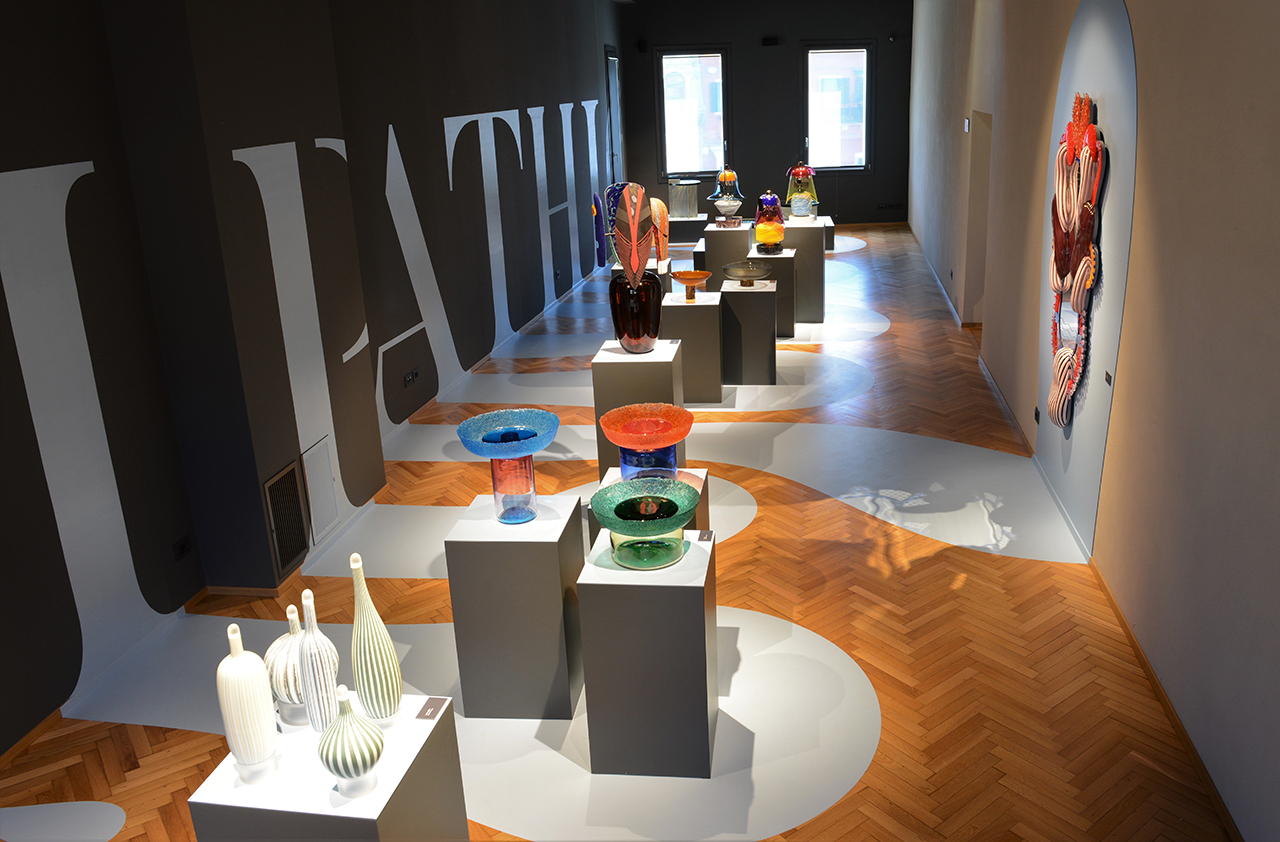 5/18 Photos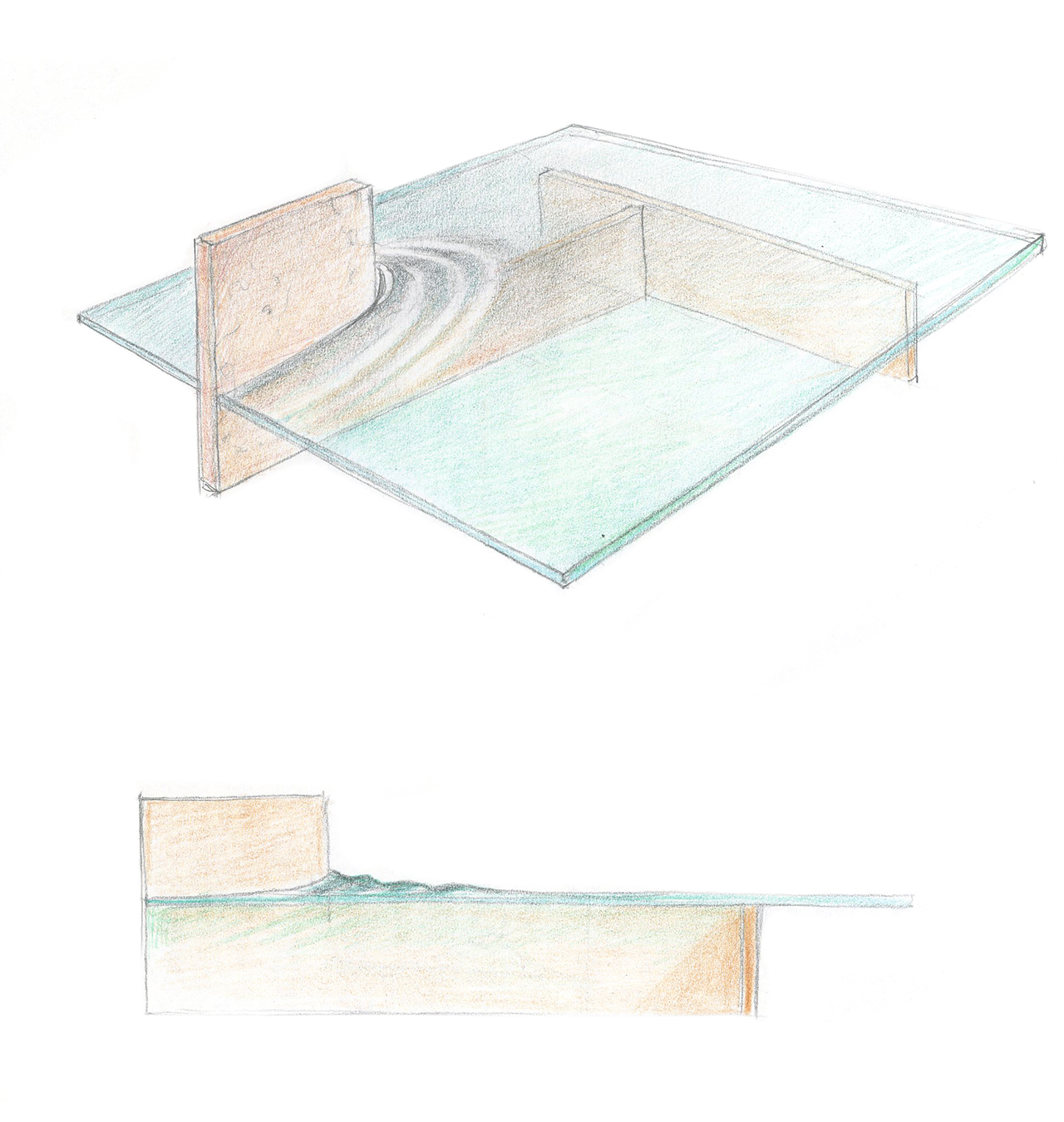 6/18 Photos
7/18 Photos
8/18 Photos
9/18 Photos
10/18 Photos
11/18 Photos
12/18 Photos
13/18 Photos
14/18 Photos
15/18 Photos
16/18 Photos
17/18 Photos
18/18 Photos
Luca Nichetto, curator of the fourth exhibition at InGalleria, the Art Gallery of Punta Conterie a Murano in Venice, chose an adjective as part of the name for the show. Empathic. The ability to share a feeling with others, in this case through the powers of matter and shape. Through April 10, 2022, installations and limited edition pieces by Ini Archibong, Noé Duchaufour-Lawrance, GamFratesi, Benjamin Hubert, Richard Hutten, Luca Nichetto, Elena Salmistraro and Marc Thorpe will be on display for Empathic. Discovering a Glass Legacy.
Noé Duchaufour-Lawrance found inspiration in shades used in the photographic series "Down by the water" by photographer Lucie Jean that's focused on a small island in the Venice Lagoon called Madonna del Monte. The result is a series of small sized furnishings and sculptures of the same name.
Nichetto, who also has an installation on display, invited the individuals to freely incorporate Murano glass into their works. No brief or constraints, only freedom to design and experiment with blown glass, glass rods and cast glass. Empathic. Discovering a Glass Legacy combines the craftsmanship of talented Murano glassworkers, each specializing in a specific glass working technique, with the pure creativity of the designers involved. The resulting installations and editions showcase the magic that can occur when master and designer work together to convey emotion, perception and more.
Richard Hutten experimented with color overlays and verticality in his Layered totem that's stratified, varied and intense.
I hope that all the energy dedicated to Empathic will bring a positive message of growth and broadening of horizons; I hope that this exhibition is able to involve and entice young designers to work and draw inspiration from the great little reality of Murano.
– Luca Nichetto
Marc Thorpe looked to the Venetian lagoon to create a collection of blown glass objects of various vertically striped shapes named The Family.
The exhibition, produced by InGalleria Art Gallery under the direction of Alessandro Vecchiato, investigates and crosses boundaries through the give and take of the glass. "Asking Luca Nichetto to conceive and curate this exhibition, I wanted to see what would happen if we all got involved by experimenting, disrupting the grammar of the forms, techniques and ingenuity of each to reach unprecedented results."
Benjamin Hubert observed the skills of Murano glass masters to design Granule, a series of objects in which chromatic gradients mark the different shapes and textures of glass: smooth, satin, melted, in granules.
Nichetto summarized, "I believe that the beauty of Empathic cannot be expressed by a single piece, but by the fact that the creation process had the sole intention of supporting Murano glass. And I like to think that we too are part of the rich tradition of designers who have worked with Murano glass over the years."
Ini Archibong, an American designer of Nigerian origins, transferred his fascination of traditional African wooden masks into glass,
Luca Nichetto, no stranger to Murano glass, used childhood tales, such as Goldrake, to bring Mecha to life. Three small colorful glass robots evoke icons in rustproof and glittering armor.
Elena Salmistraro's colorful mirror is inspired by the movement of the Gorgons' serpents. Large, strong and imposing, Medusa uses the techniques and processes of Murano mirror making in a fresh contemporary way.
GamFratesi looked to the lagoon of Venice – the foundation of the city – for Palafit. Wooden sections obtained from "bricole", the poles that mark the waterways, hold forms of large blown glass.
To learn more about Empathic. Discovering a Glass Legacy, visit puntaconterie.com.