If it's difficult to pinpoint the location of Enso Ango, it's because the hotel is actually made up of five bases dispersed across charming side streets of central Kyoto, to encourage guests to walk around and discover the city.
"ENSO" refers to the Zen concept that "everything is connected in a great circle." Ango Hotels, the firm behind Enso Ango, explained that the dispersed hotel concept aims to take the traveler out of a linear experience of Kyoto and into an organic, free-flowing route of the city.
"It could be said that traditional tourism in Kyoto involves making linear trips to and from the hotel and between various tourist attractions," the firm said.
"Kyoto has a thriving culture and a strong community; rather than focusing solely on tourists attractions from the past, our dispersed hotel concept allows travelers to discover and feel the living culture of the city," they added.
To encourage a flow between the bases, each building has communal spaces such as lounges, a Tatami salon, guest kitchens, bars, restaurants and a gym. Additionally, guests are free to check in and use the communal areas in all five properties and create their own unique routes through the streets and neighborhoods.
The five hotel buildings are all located in the central neighborhoods of Kyoto between Gojo and Shijo street, where small festivals and events take place all year round, and where there are abundant options for local cuisine and craft shops.
The hotel is aware that many travelers remain in the same socio-economic group when they travel. To encourage more interaction and to open its doors to as a diverse range of tourists, the rooms range from simple bunk beds to luxurious suites, so as to be welcoming to a multi-profile clientele.
Uchida Design Inc, a design and architecture studio founded by Shigeru Uchida, was behind the architecture and art direction of all the buildings. Other artists who contributed interior design, furniture and artworks are: ceramic artist Masanobu Ando, visual artist Katsuhiko Hibino, furniture and art designer Atelier Oi and architect Naoki Terada.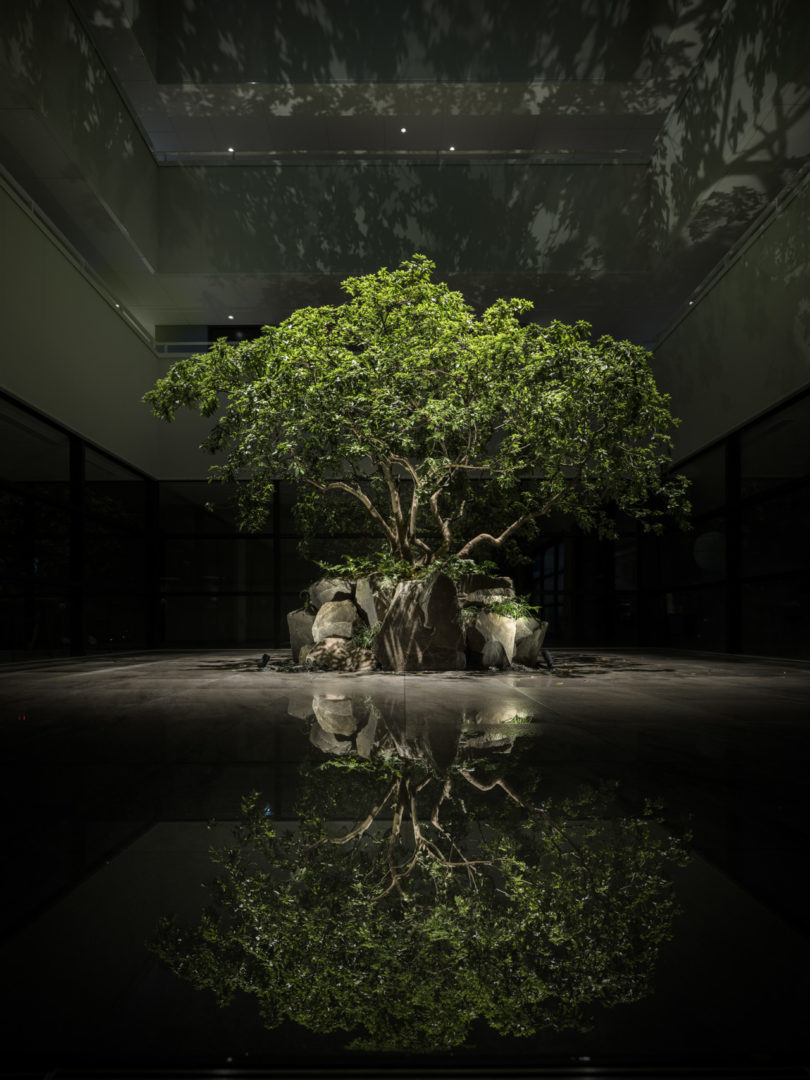 What: Enso Ango Hotel
Where: 5 buildings across Kyoto with separate addresses
How much? Room prices start at USD $139
Highlights: A dispersed hotel with 5 bases around Kyoto encourages guests to cross through town and experience the city.
Design draw: All interior design, furniture, artworks, ceramics, and even the staff uniform were carefully designed by Japanese specialists.
Book it: Visit Enso Ango Hotel
Facade photos by Satoshi Asakawa. Interior photos by Tomooki Kengaku.