Experience Plants Communicating at the Greenhouse Silent Disco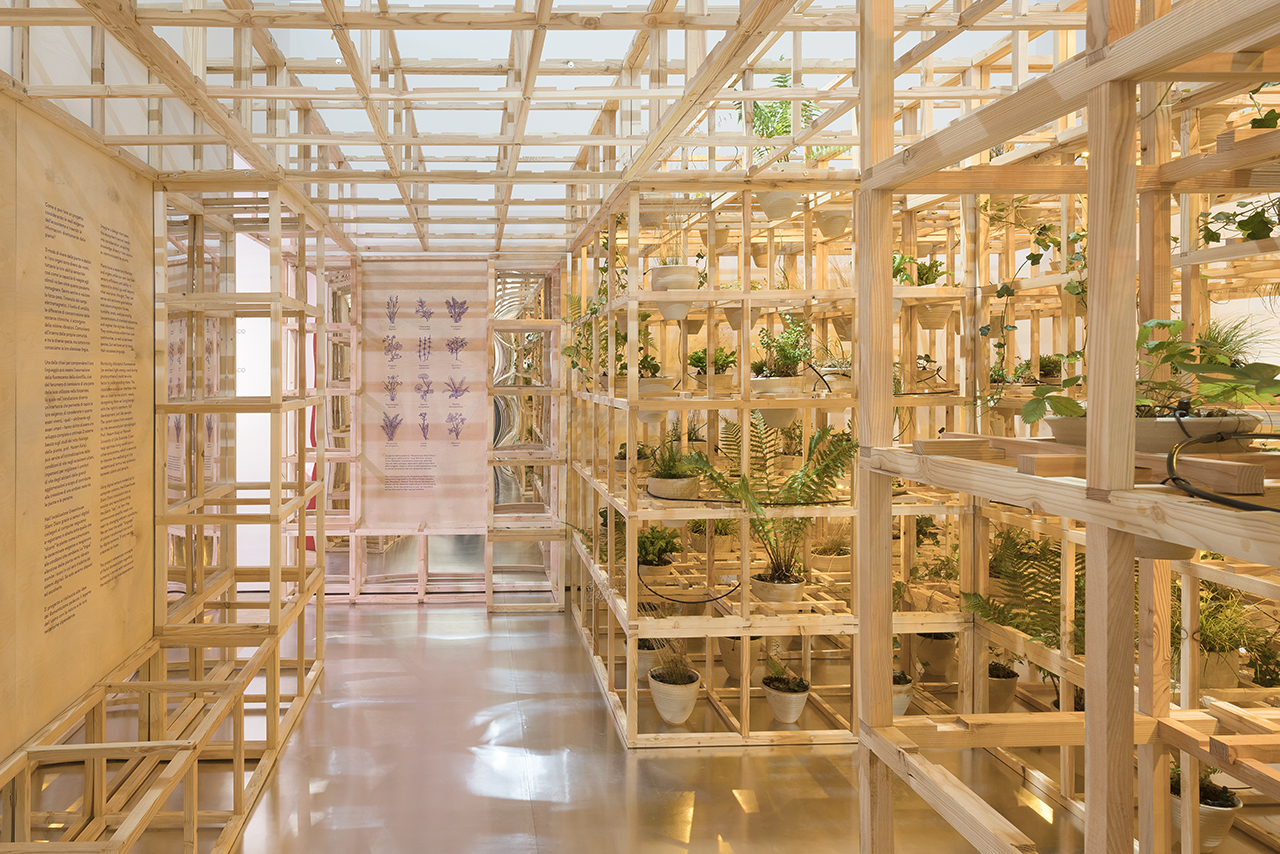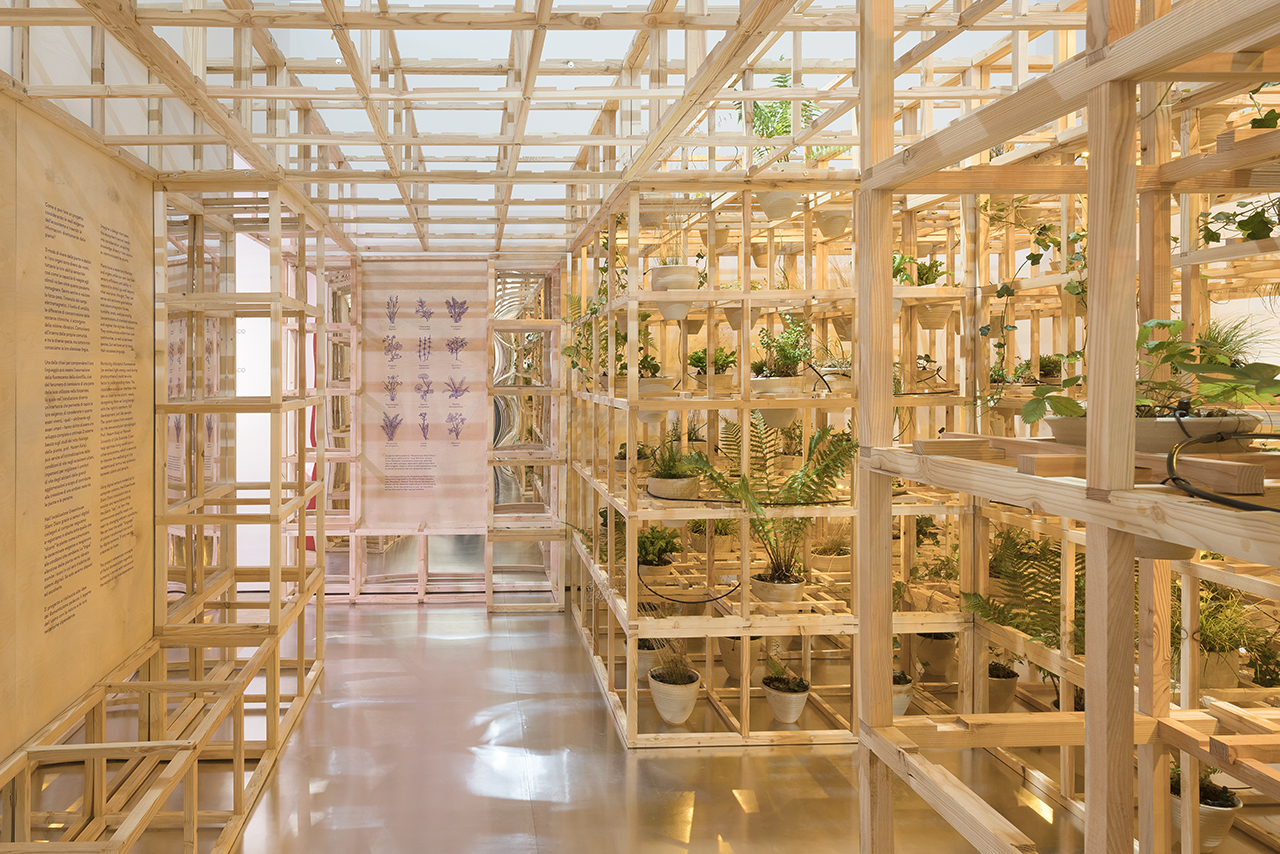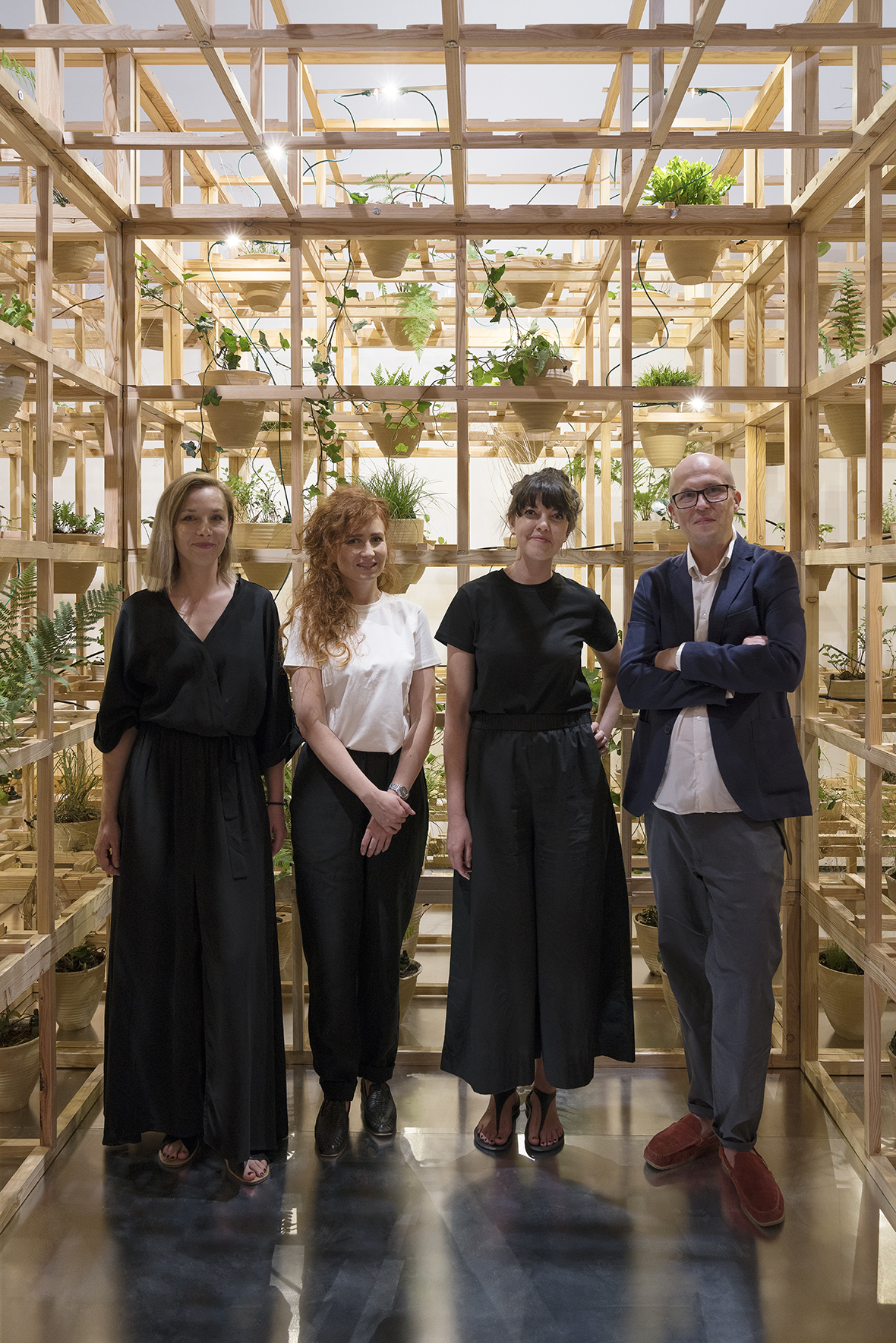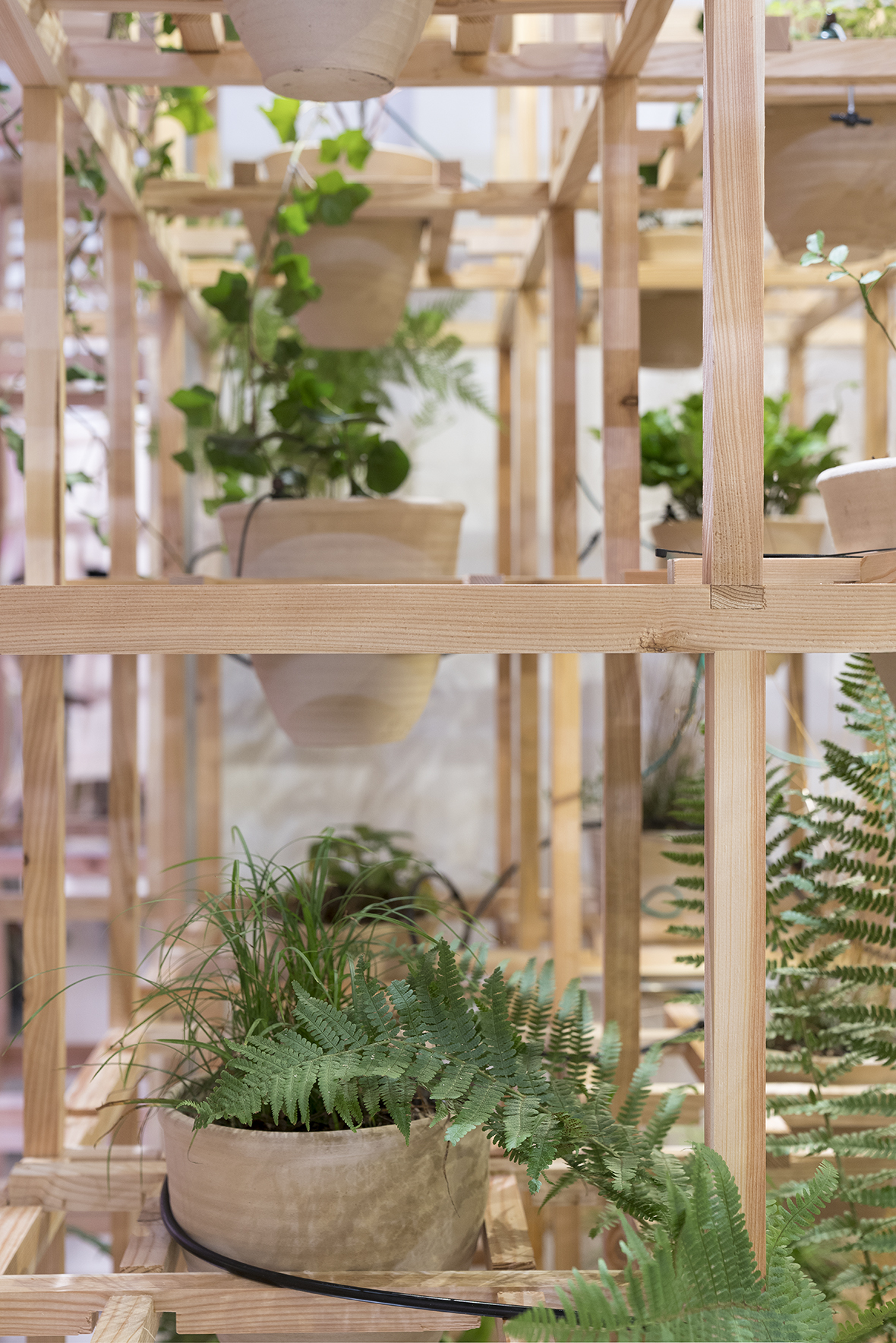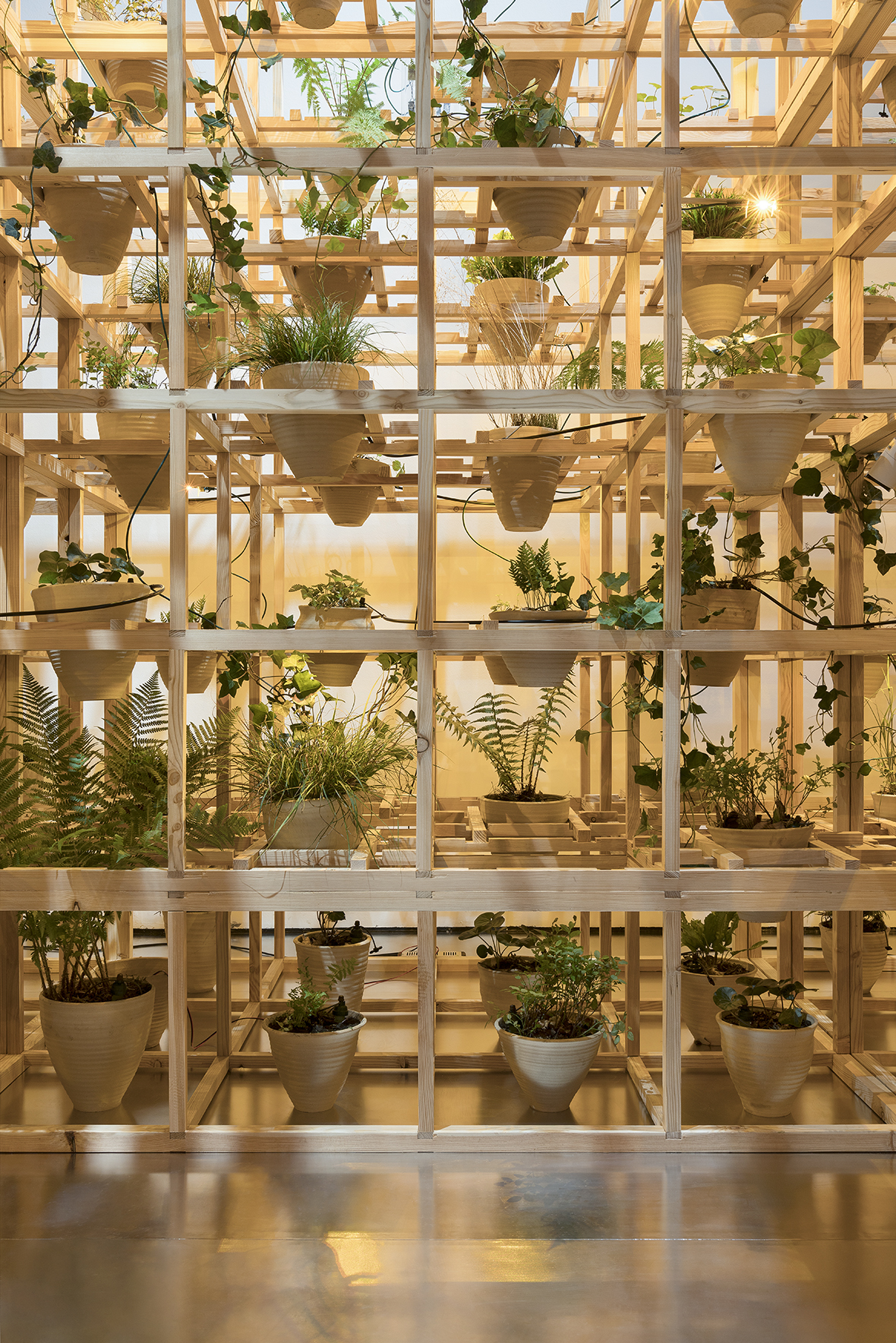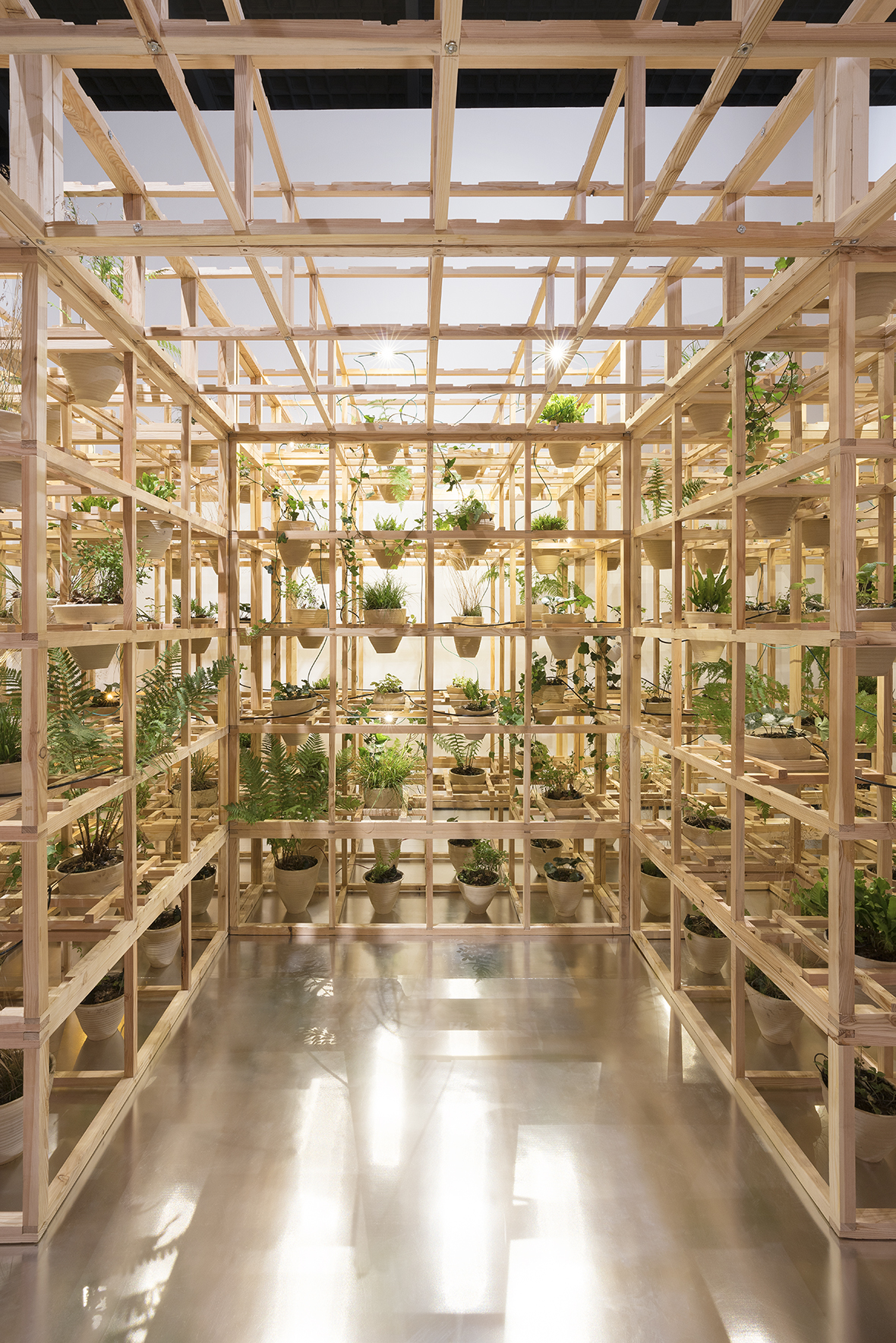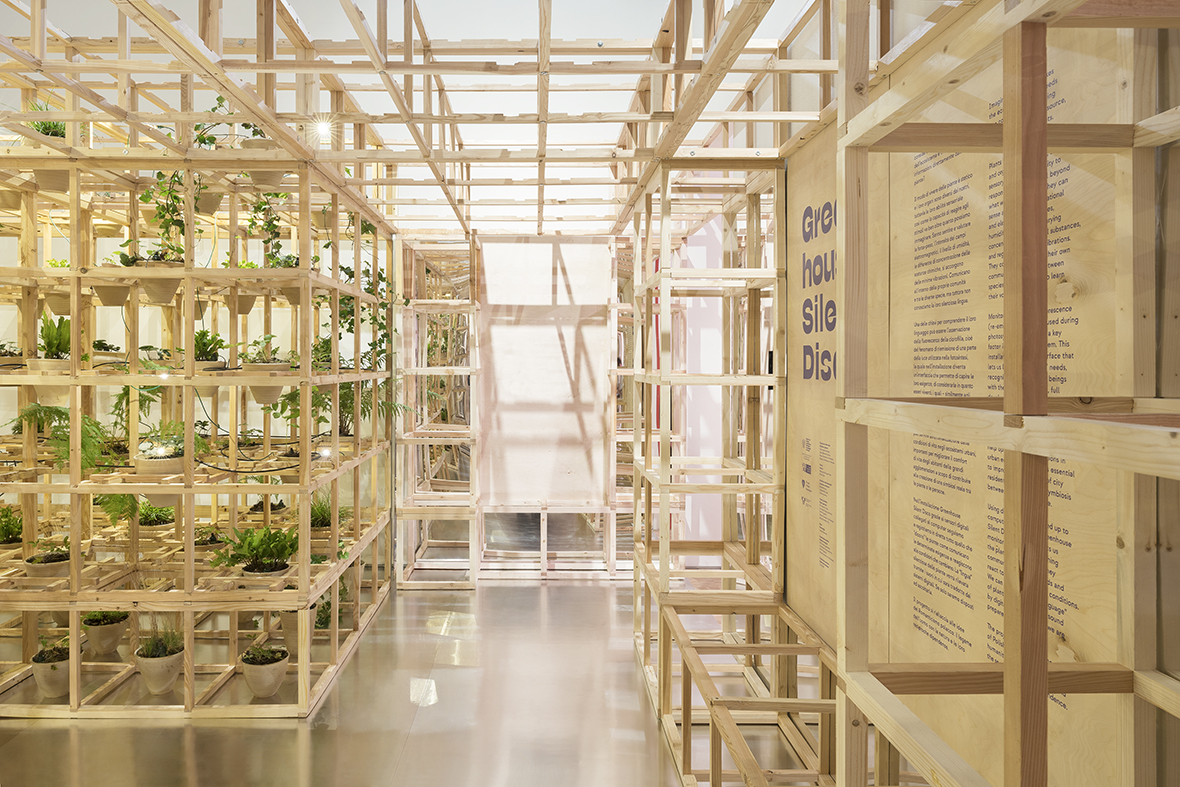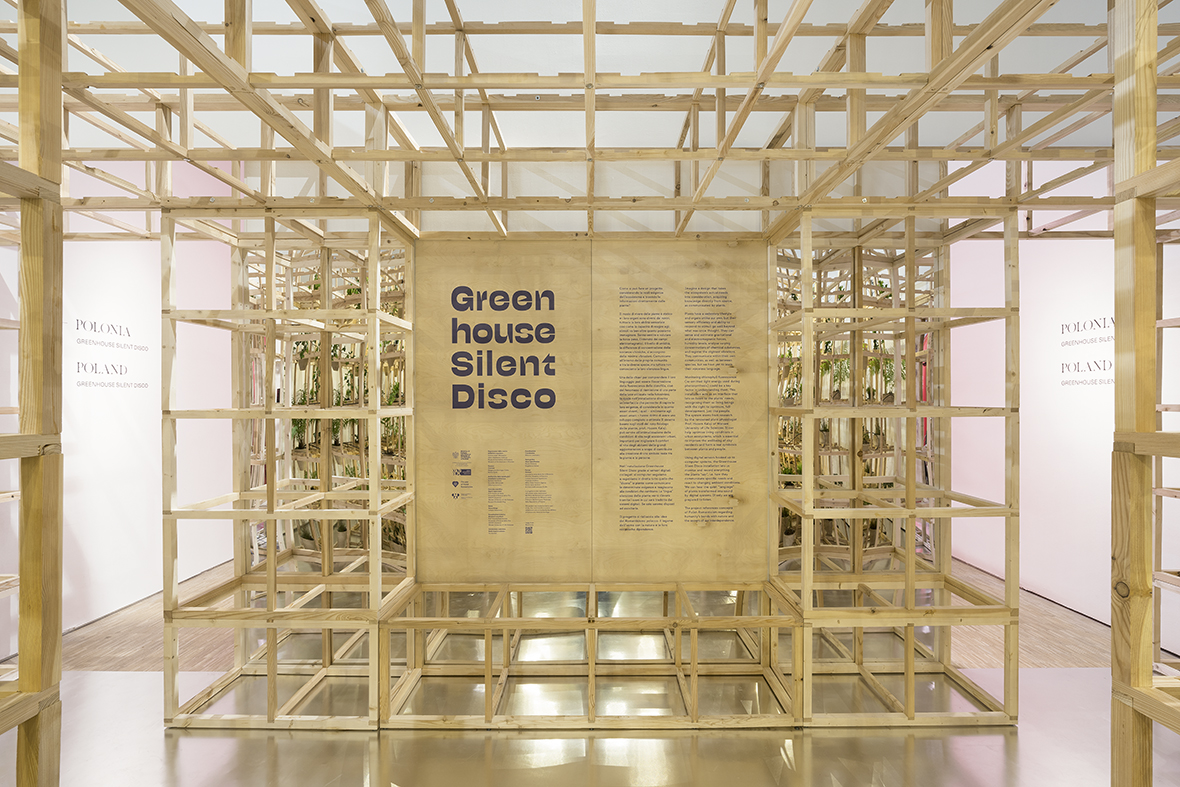 Experience Plants Communicating at the Greenhouse Silent Disco
1/8 Photos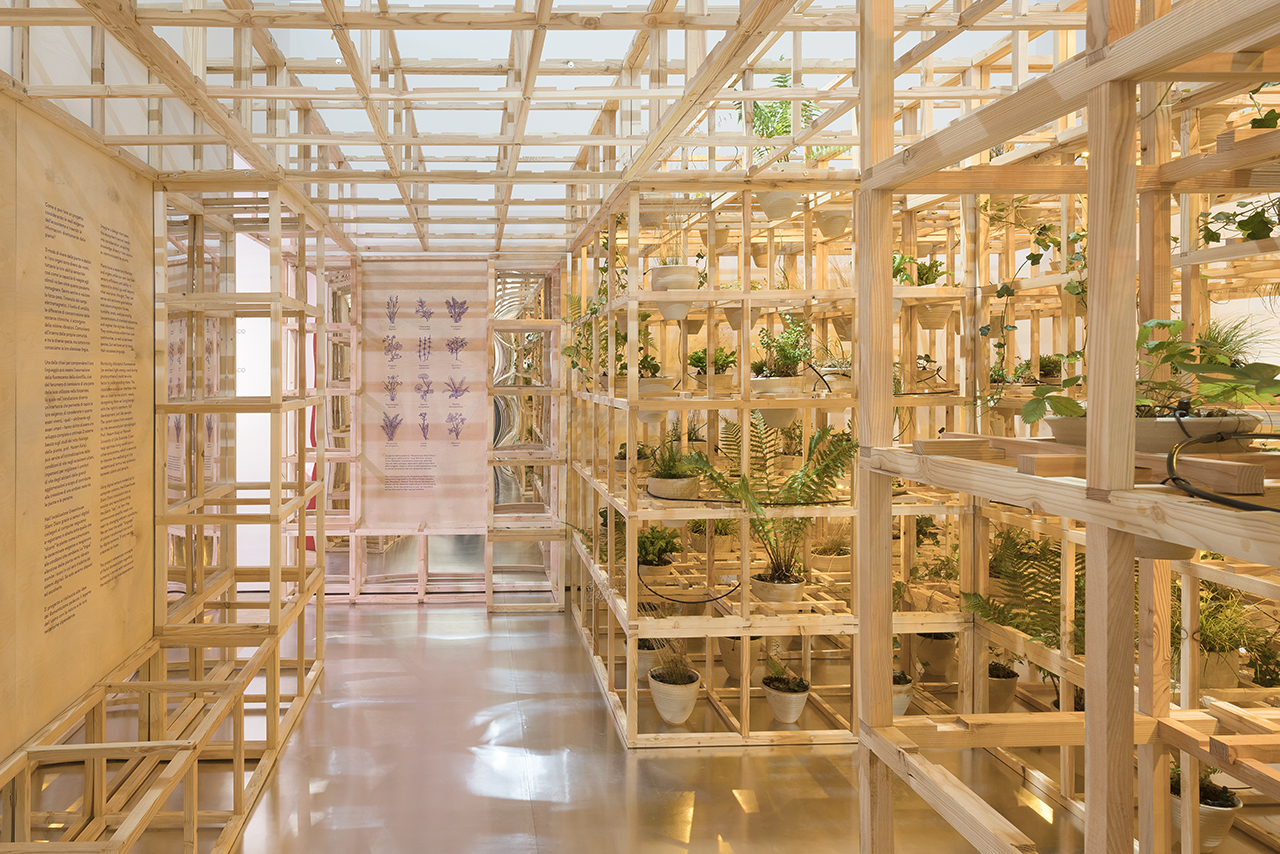 2/8 Photos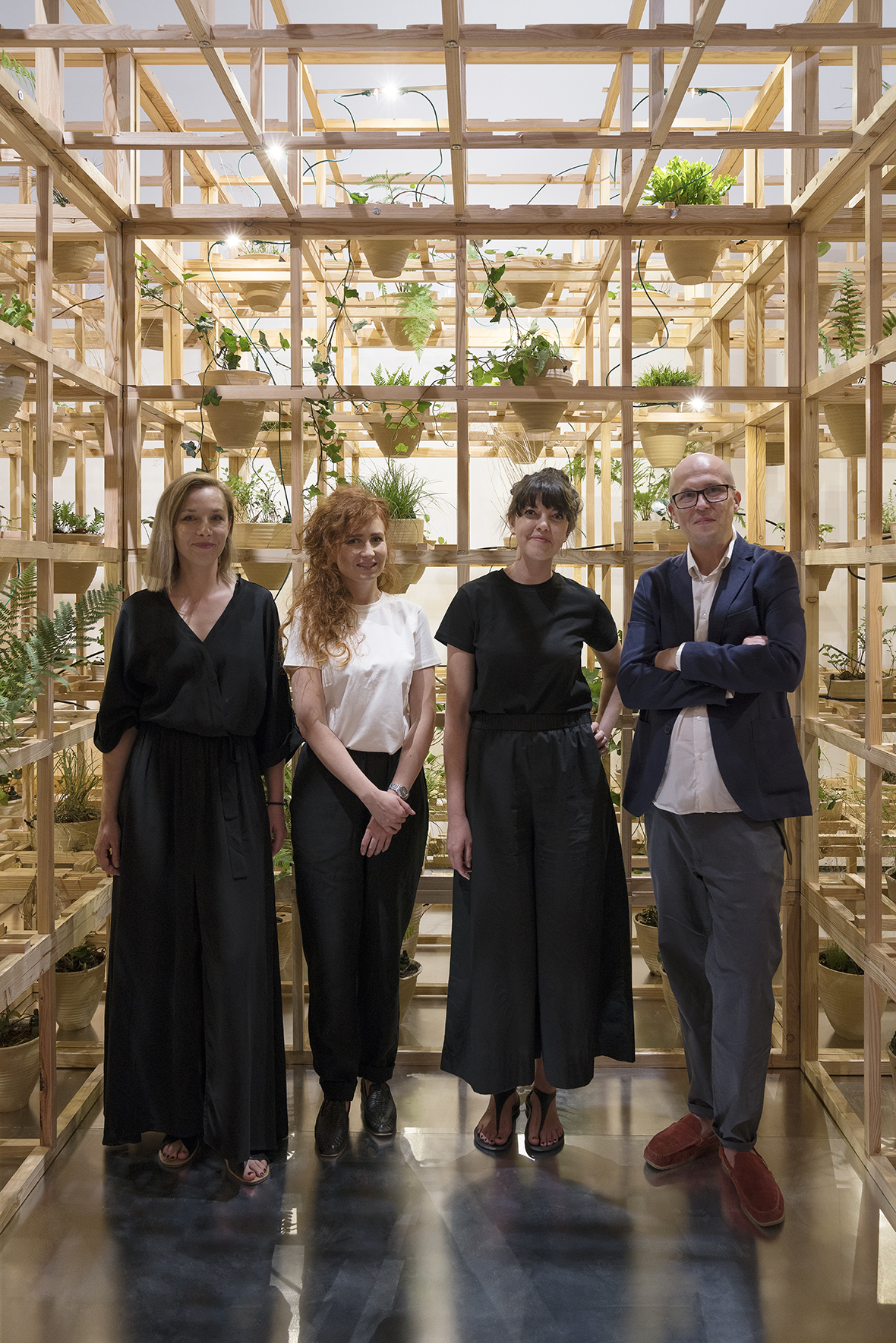 3/8 Photos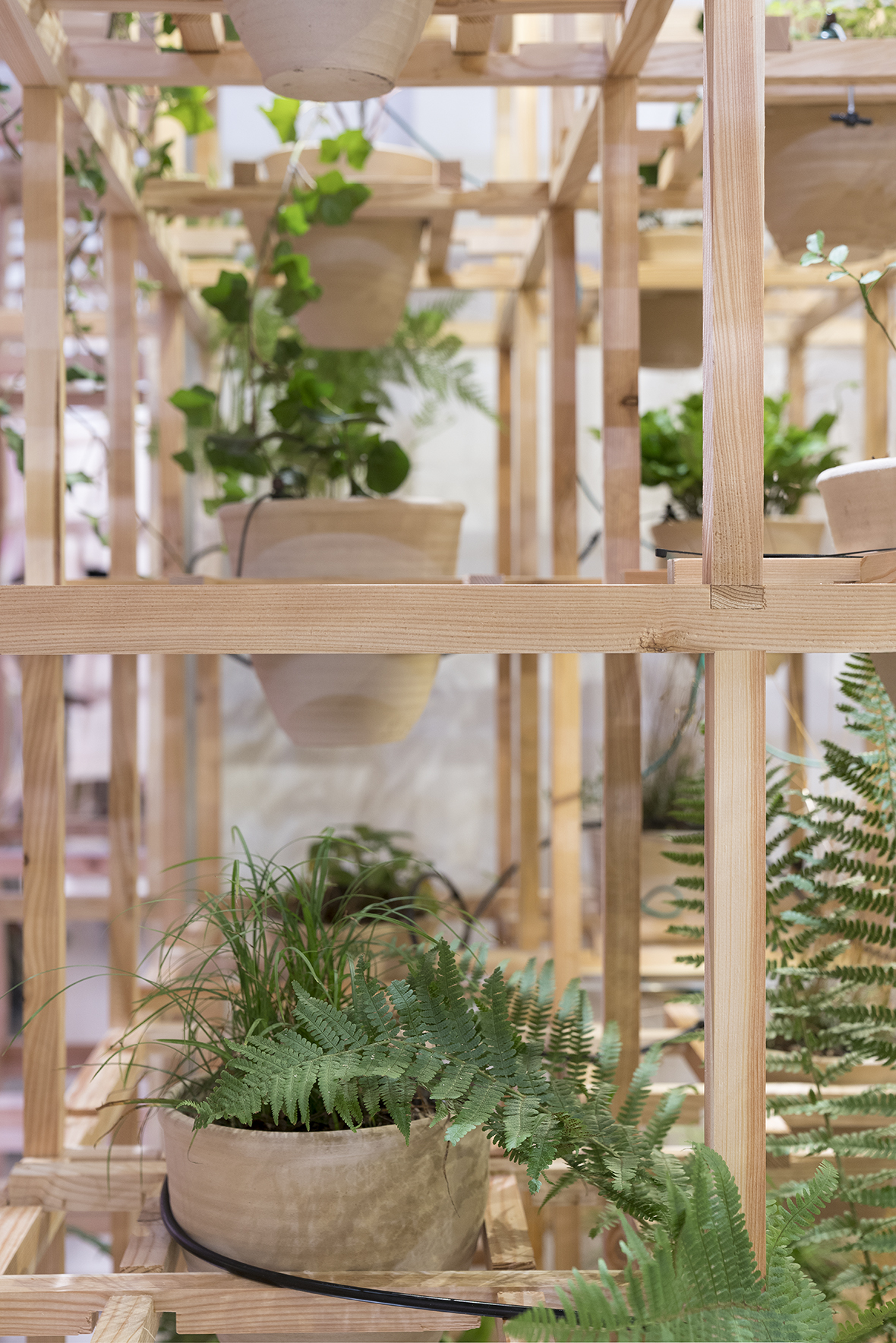 4/8 Photos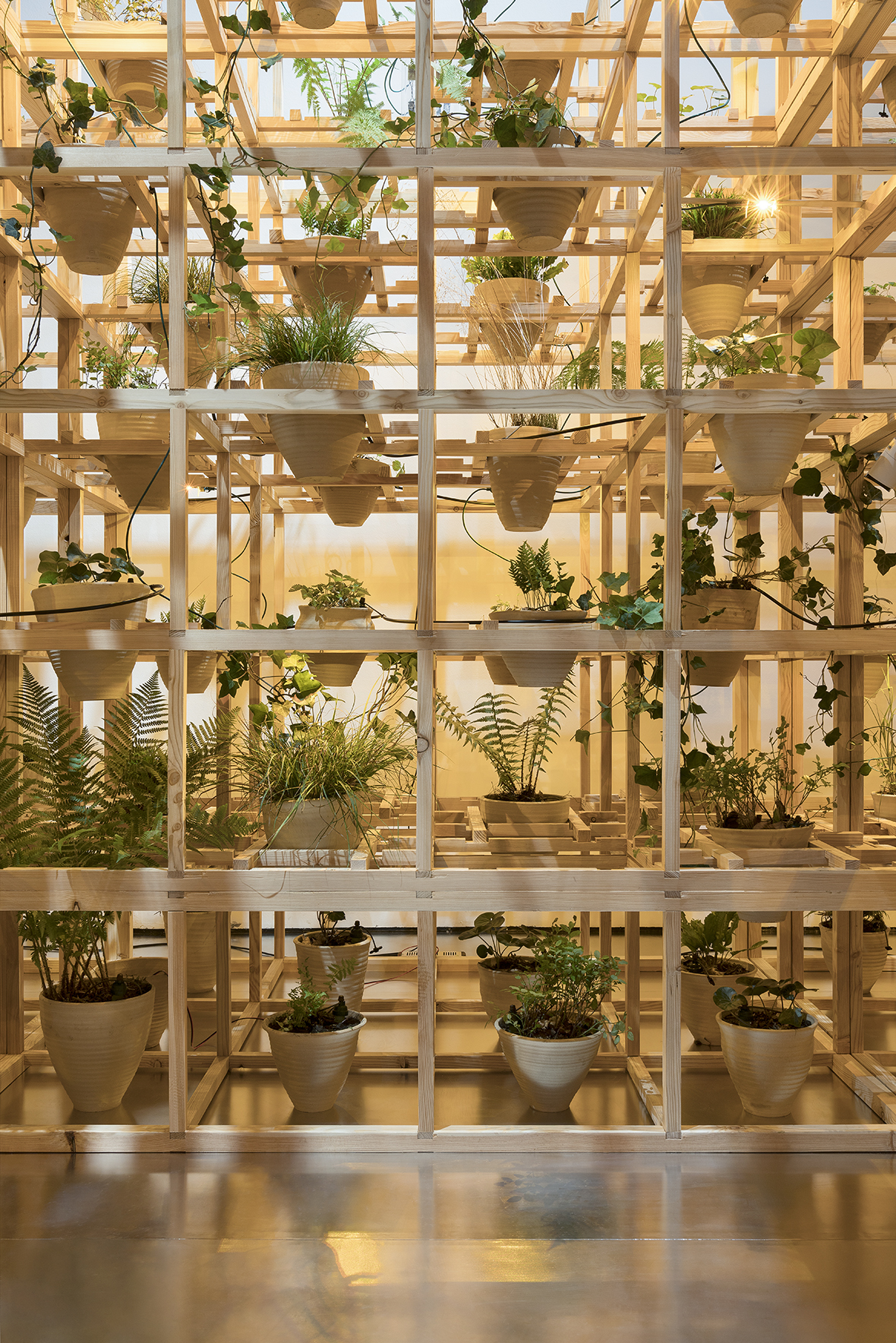 5/8 Photos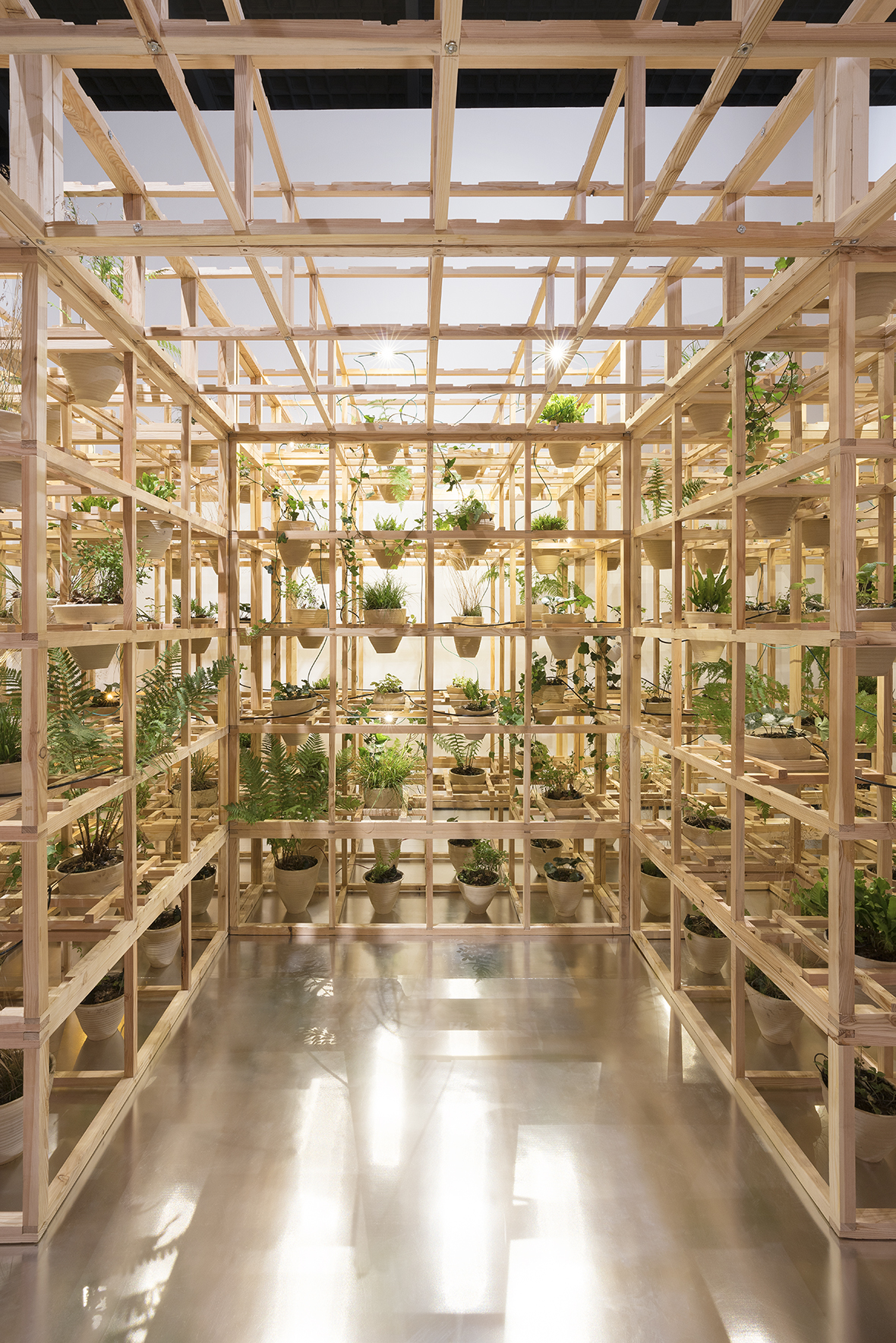 6/8 Photos
7/8 Photos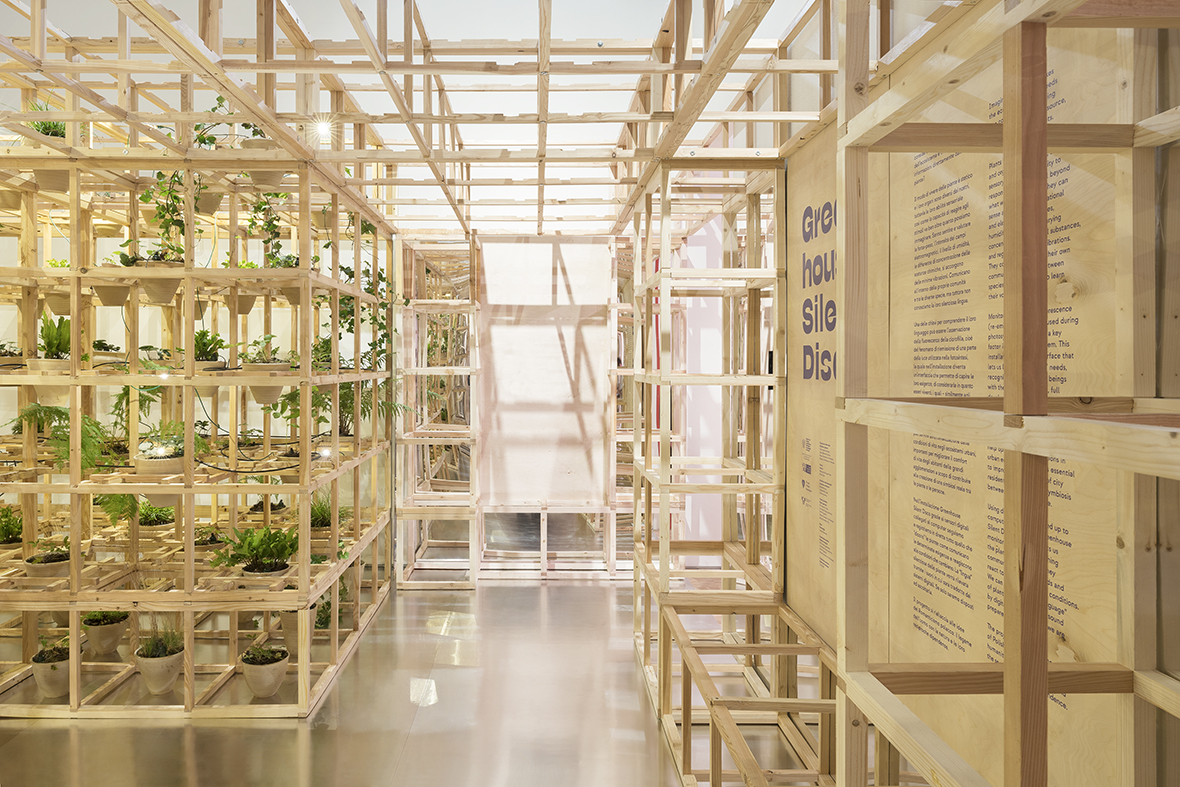 8/8 Photos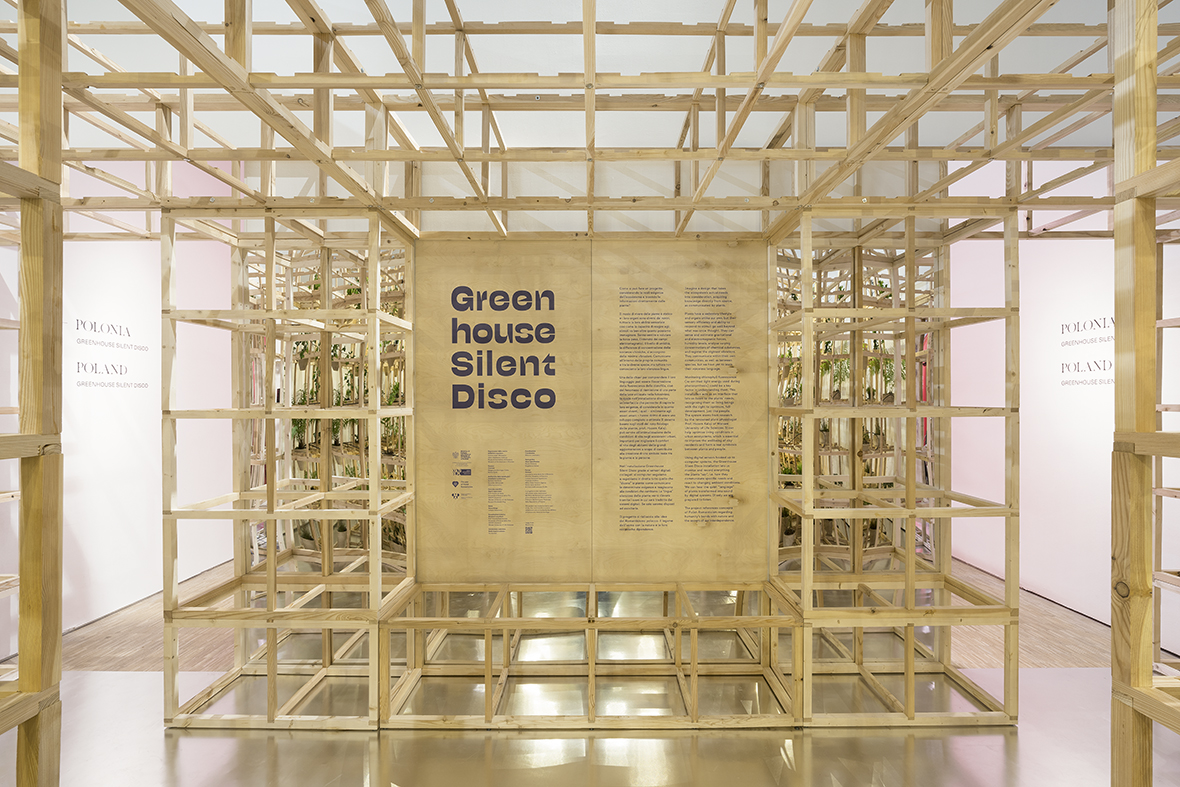 Have you ever stopped to consider what plants communicate to us and each other? Greenhouse Silent Disco, an immersive installation that made its debut at the Polish Pavilion at the 23rd Triennale Milano International Exhibition has. On display through December 11th, it attempts to translate the silent language of plants in this futuristic greenhouse. It's filled with lush vegetation and digital sensors that capture the reactions of the plants to stimuli, including the visitors who pass through the installation and the weather, that are transformed into LED lights and sounds.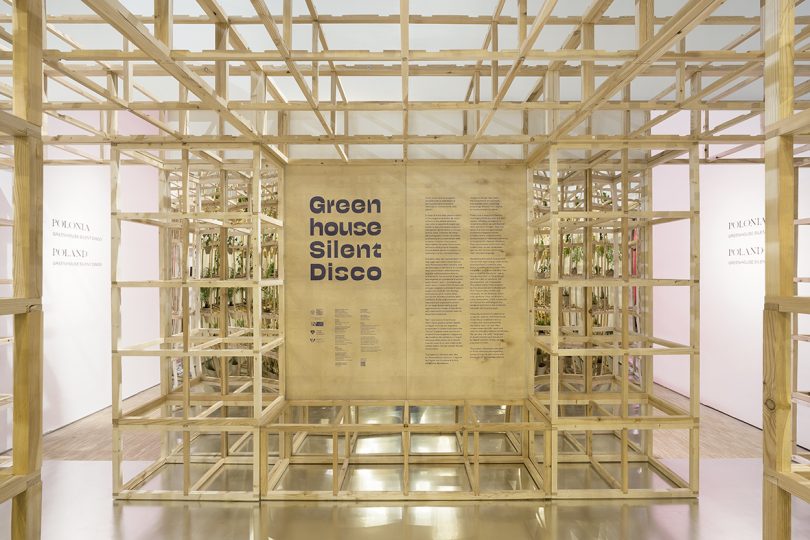 What do the plants in Greenhouse Silent Disco use to communicate? Through the excess light they receive that's not used during photosynthesis, also referred to as chlorophyll fluorescence. This turns their needs into parameters that humans can understand. Plants have a lot of abilities – to feel and assess gravity, sense electromagnetic fields and the level of humidity, notice vibrations, and communicate within their community and between different species. We just have to know how to listen.
"The greenhouse of the future is like a disco. The LED lights vary from blue to red and white depending on the plants' needs. For example, they change color if it is cloudy or raining outside the greenhouse," explains plant physiologist Hazem Kalaji.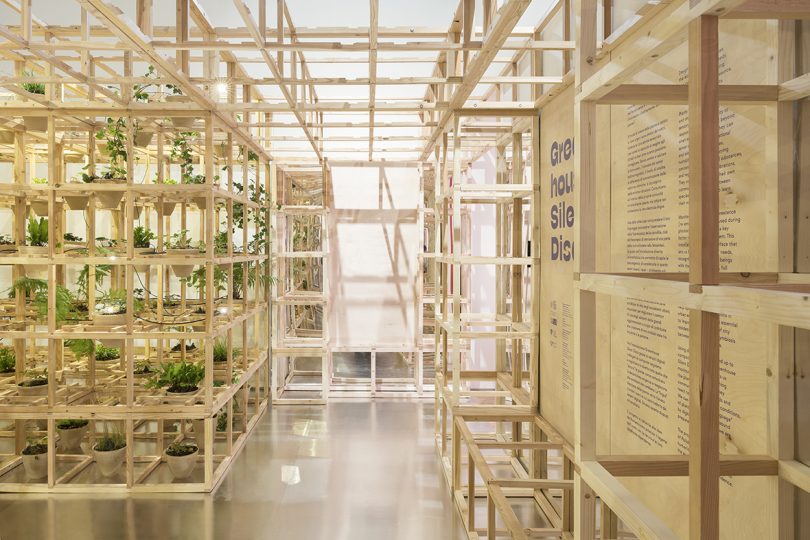 Curators Małgorzata Devosges-Cuber and Michał Duda have blended a corporeal approach to nature with modern technology. It wouldn't be possible without the research of Kalaji, professor in the department of Agriculture and Biology at the Warsaw University of Life Sciences, and his #iPlant system.
Lots of hands and ideas went into bringing Greenhouse Silent Disco to life.  The Adam Mickiewicz Institute, which supports and brings attention to Polish design and culture, in cooperation with the Museum of Architecture in Wrocław, present Greenhouse Silent Disco. The project was co-financed by the Ministry of Culture and National Heritage of the Republic of Poland. Greenhouse Silent Disco was designed by Barbara Nawrocka and Dominika Wilczyńska of the architecture firm Miastopracownia, and is a wooden structure inspired by natural fractals. The plants, held in handmade terracotta pots, are visually multiplied by the surrounding reflective glass walls. The living, ever-changing installation reveals nature's constant flux through the growth of plants and the turning of the seasons.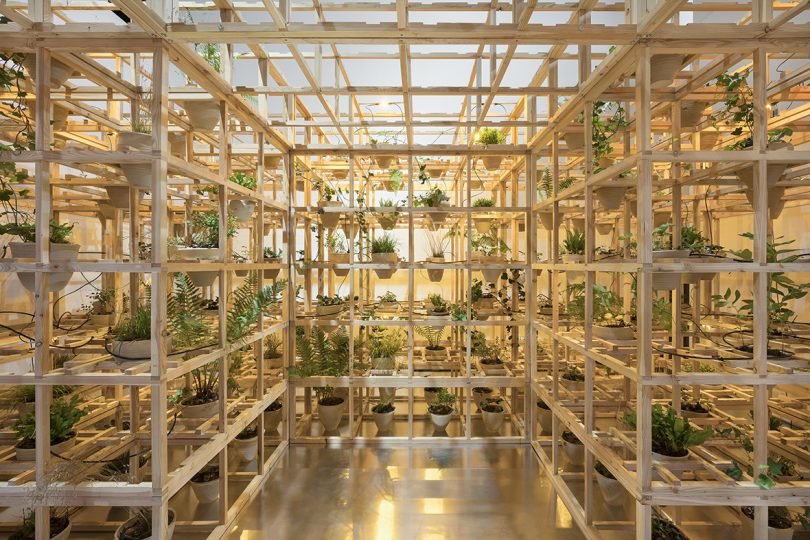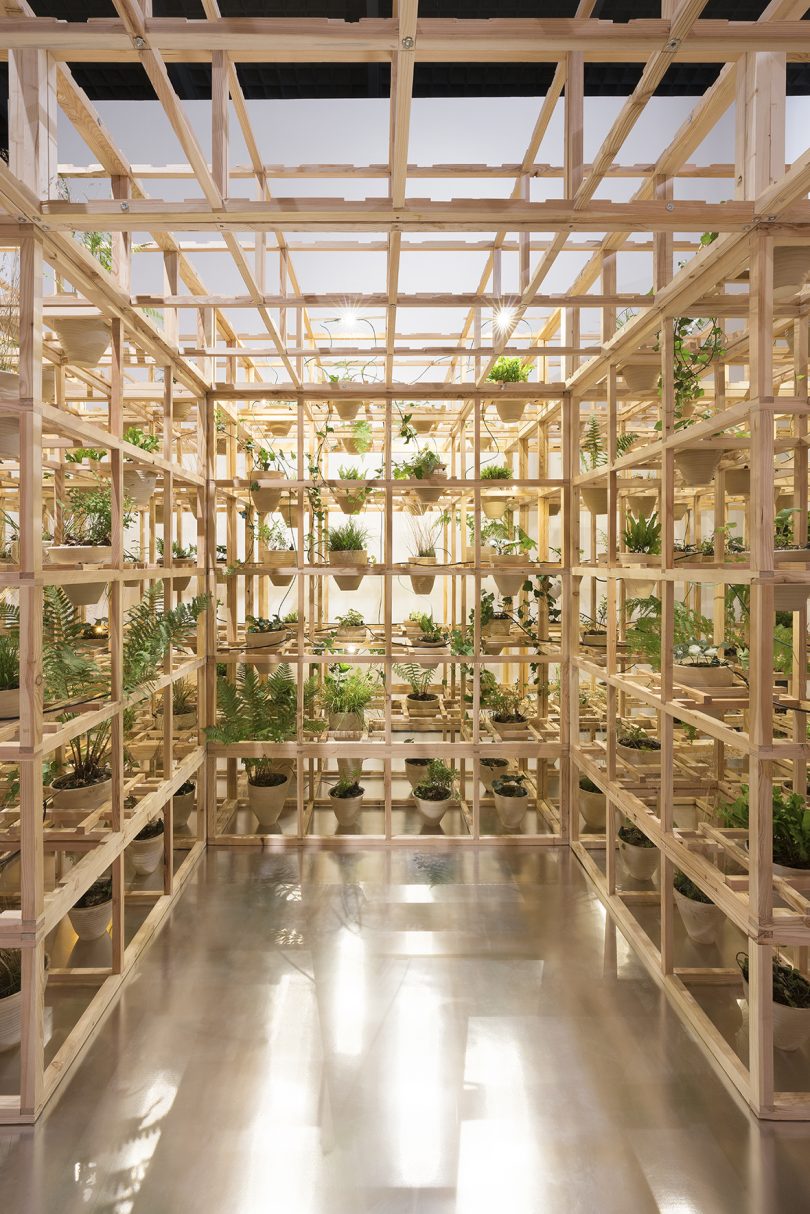 To learn more about Greenhouse Silent Disco, visit culture.pl.
Organizing institutions: Adam Mickiewicz Institute, Architecture Museum in Wrocław
Curators: Małgorzata Devosges-Cuber, Michał Duda
Exhibition Design: Barbara Nawrocka, Dominika Wilczyńska of Miastopracownia
Expert supervisor: Hazem Kalaji
Botanical consultant: Urszula Zajączkowska
Sound: Justyna Stasiowska
Visual identification: Nicola Cholewa, Magdalena Heliasz
Partners: Academy of Fine Arts in Wroclaw, State Forests – Milicz Forest District
Ufficio stampa: Barbara Musso