Experience the Unique Installation That Is Shape Tomorrow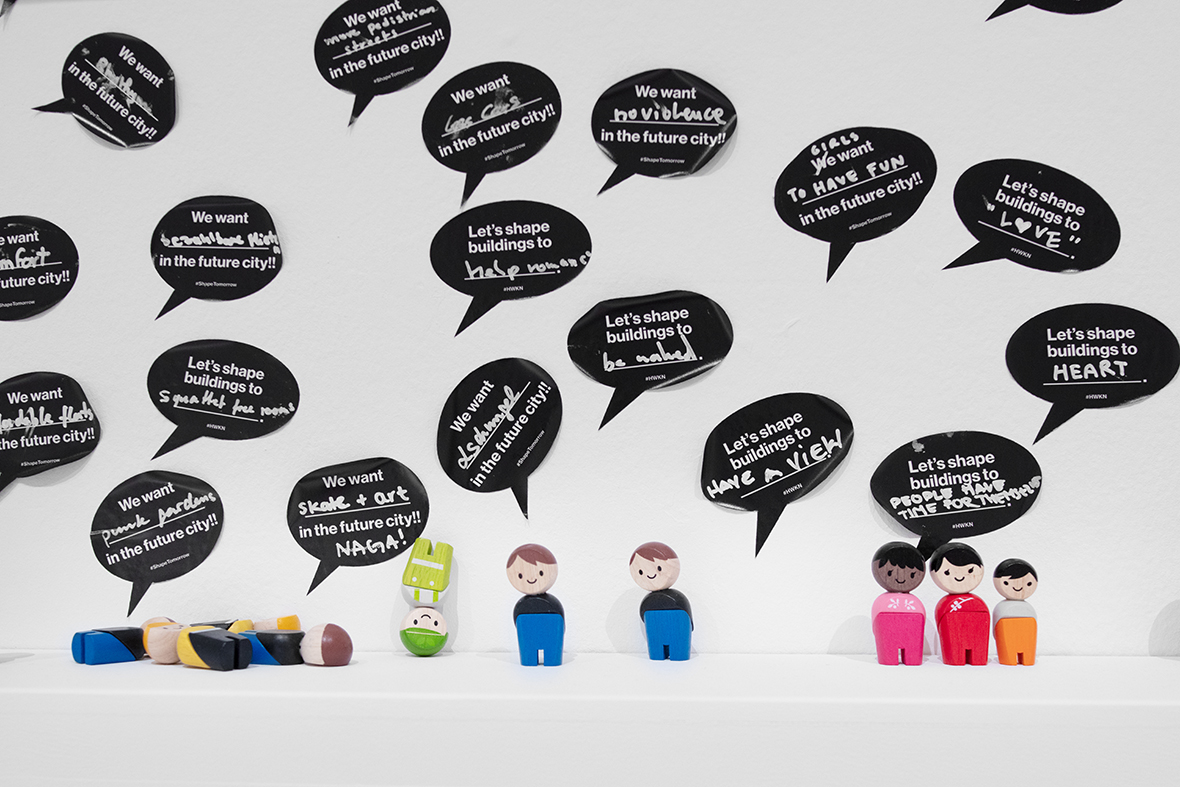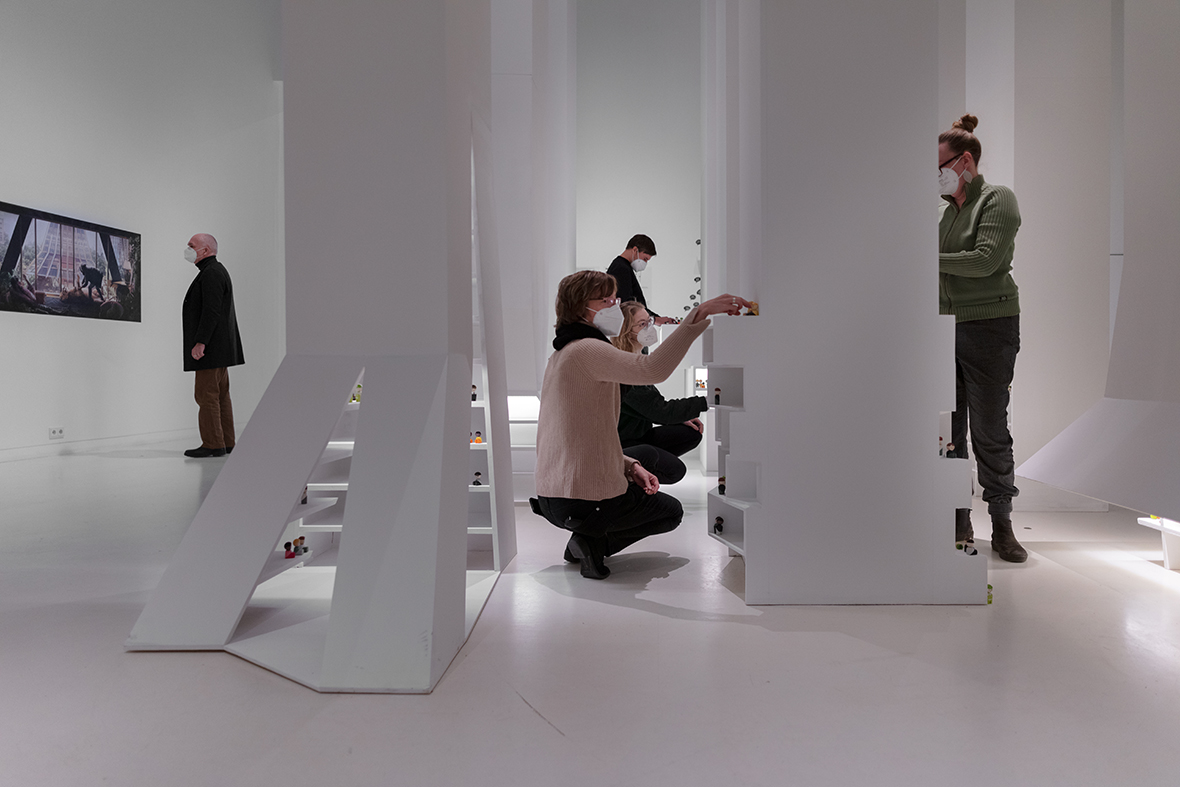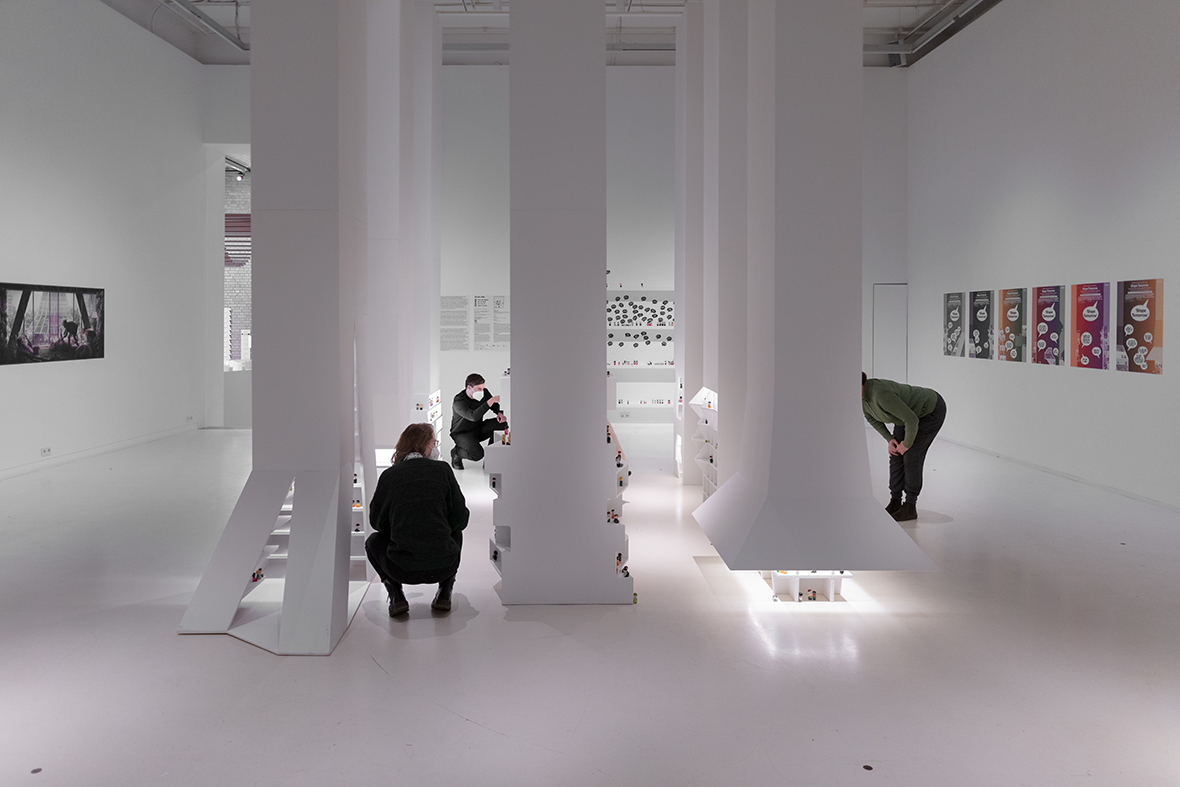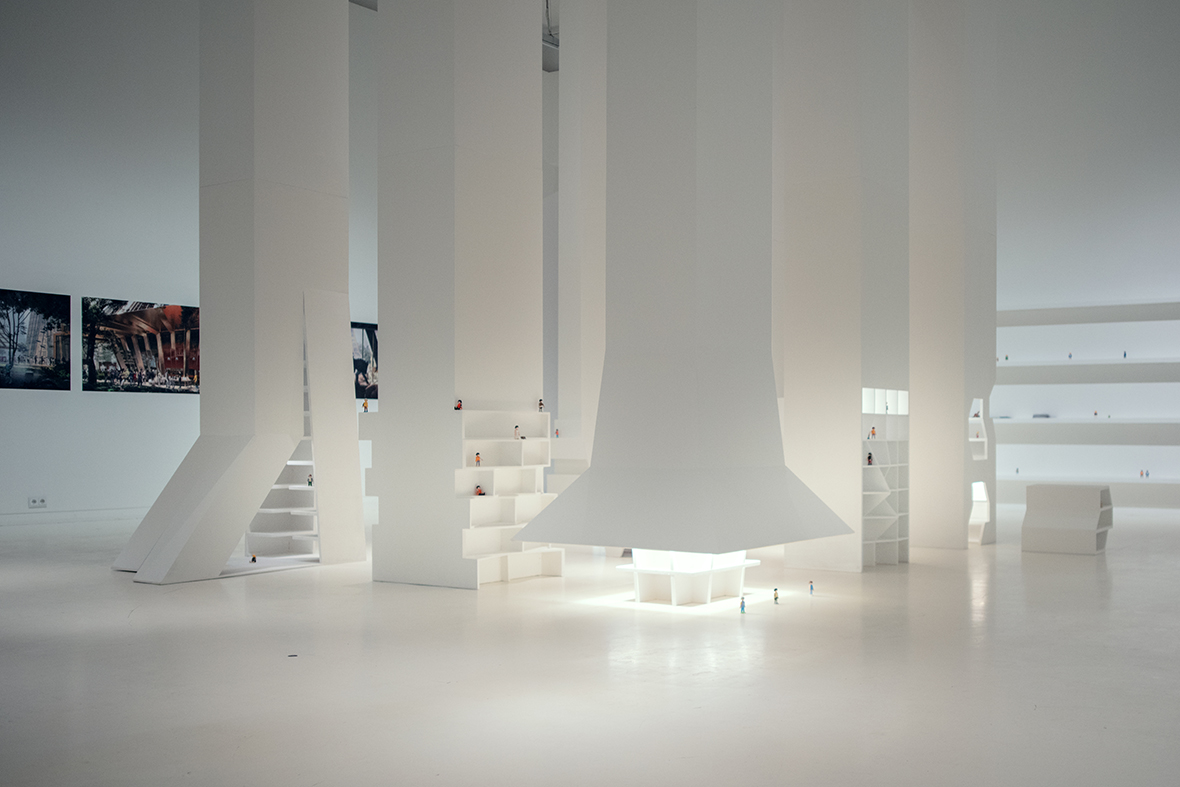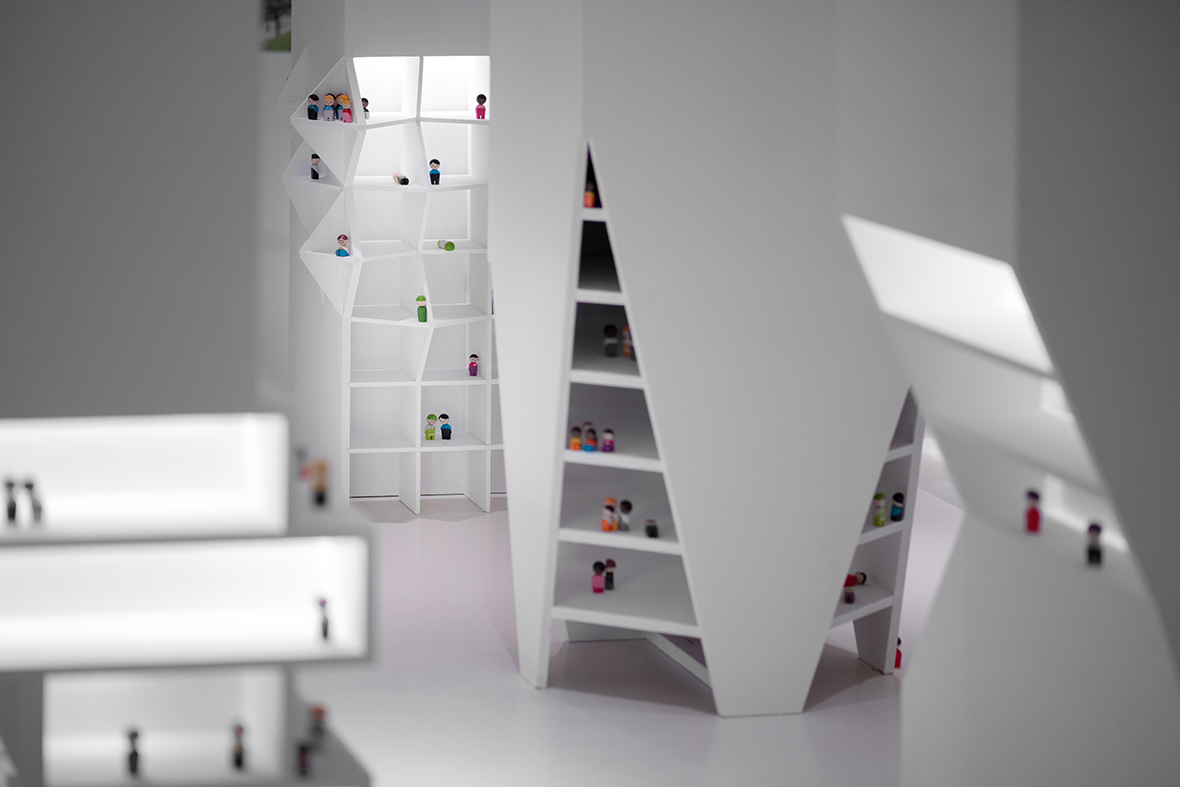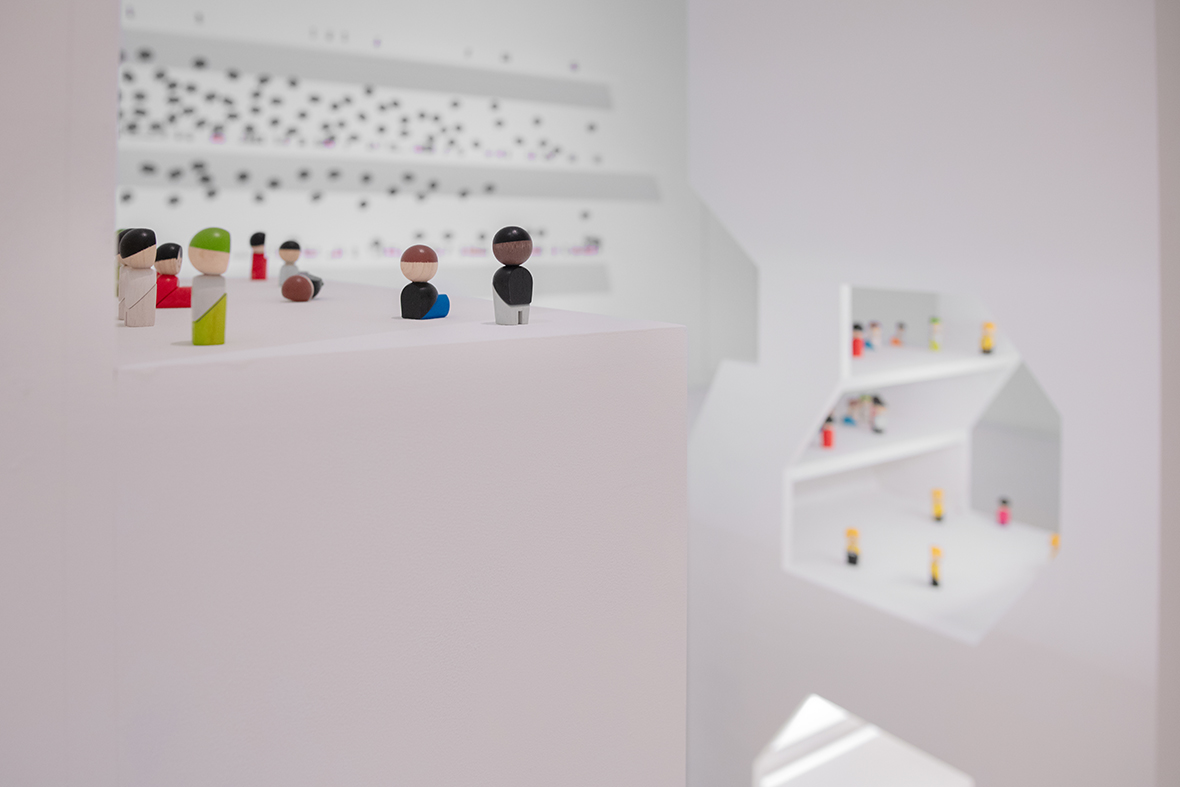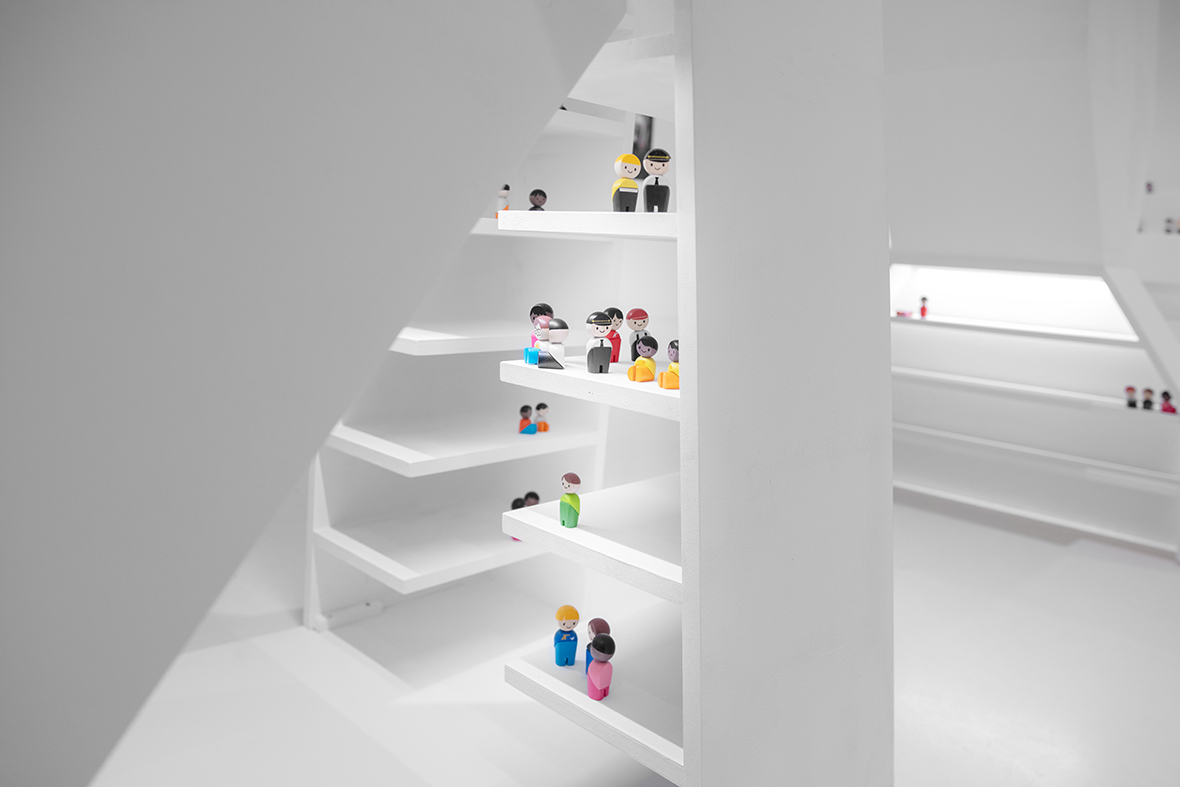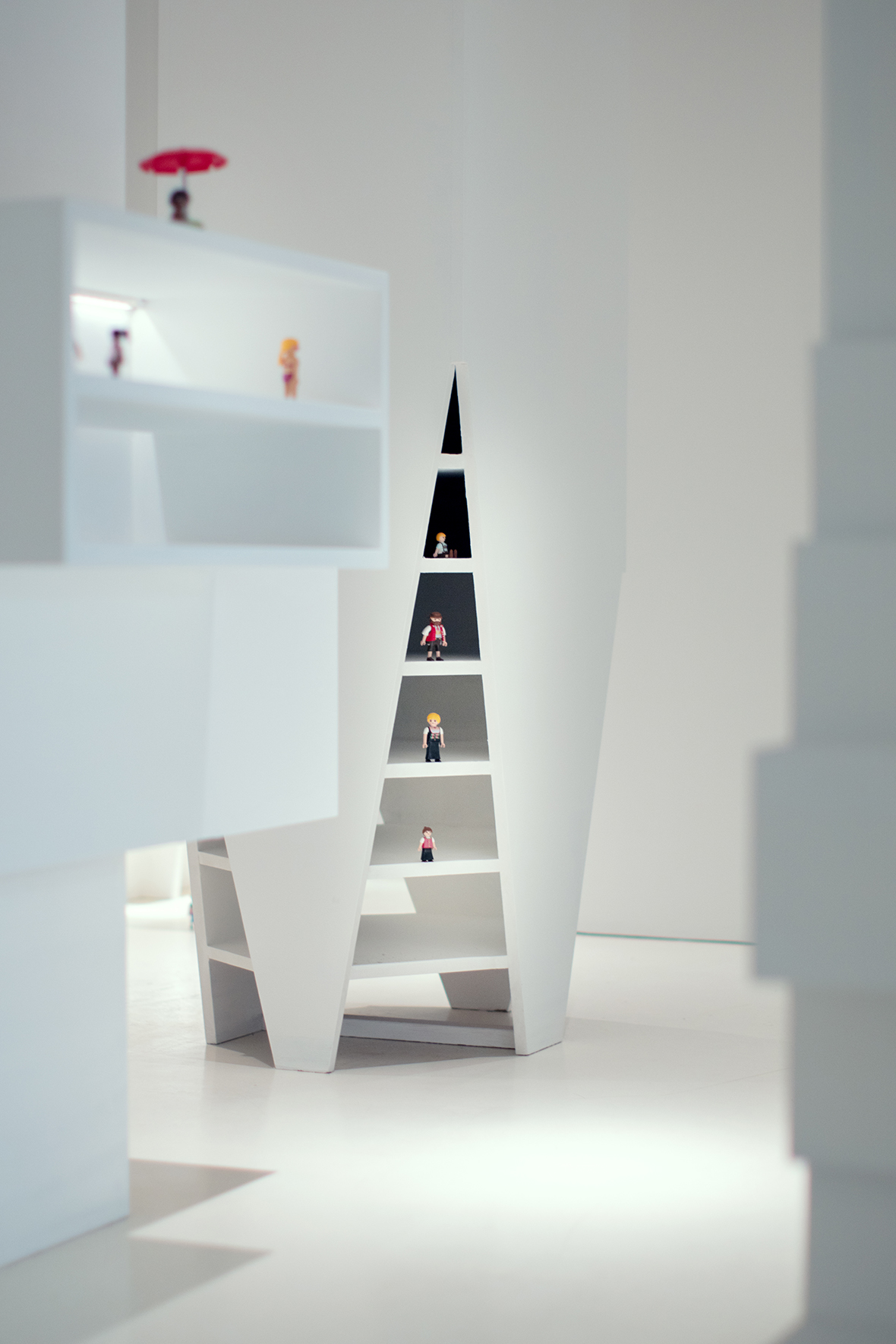 Experience the Unique Installation That Is Shape Tomorrow
1/22 Photos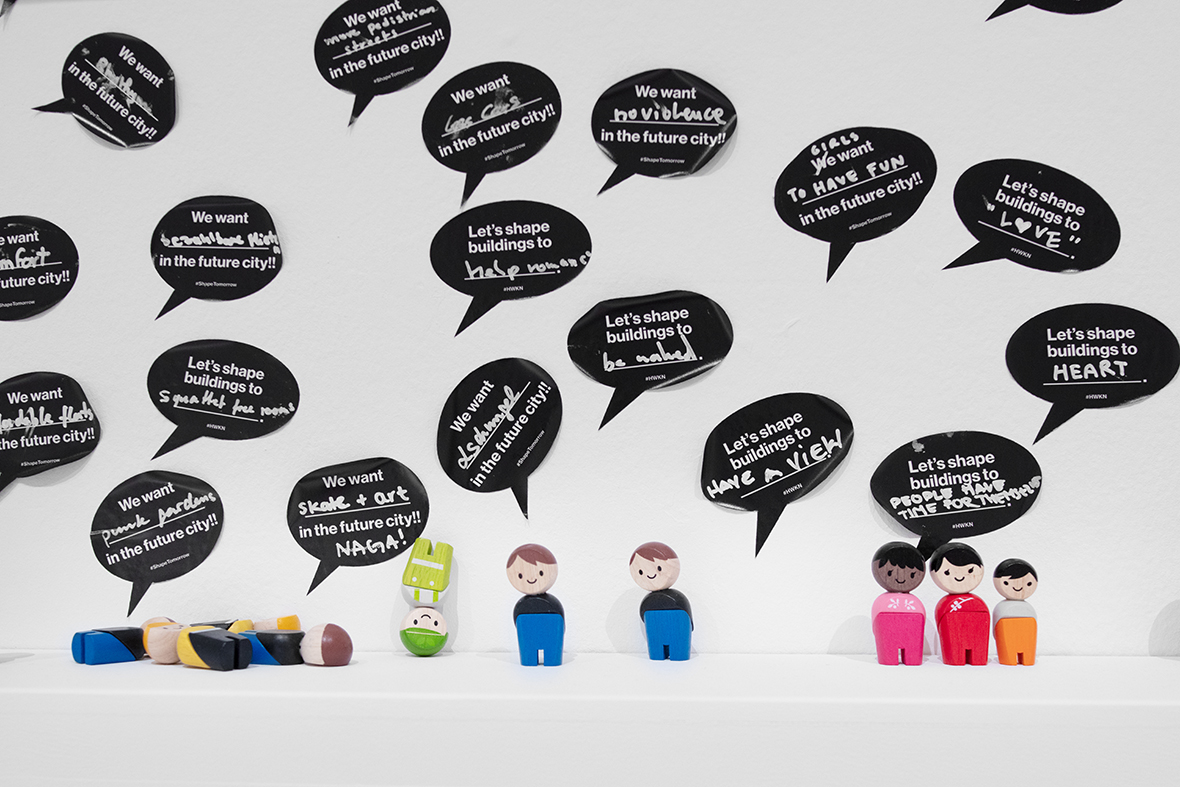 2/22 Photos
3/22 Photos
4/22 Photos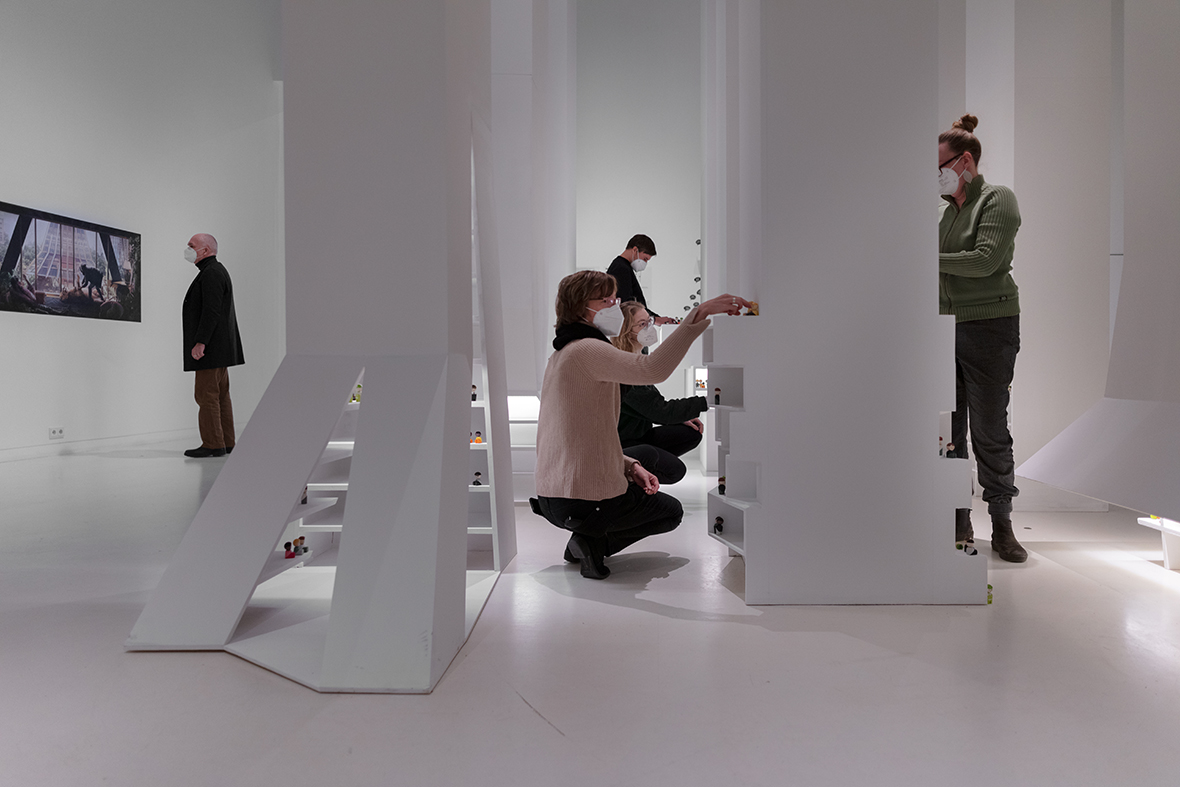 5/22 Photos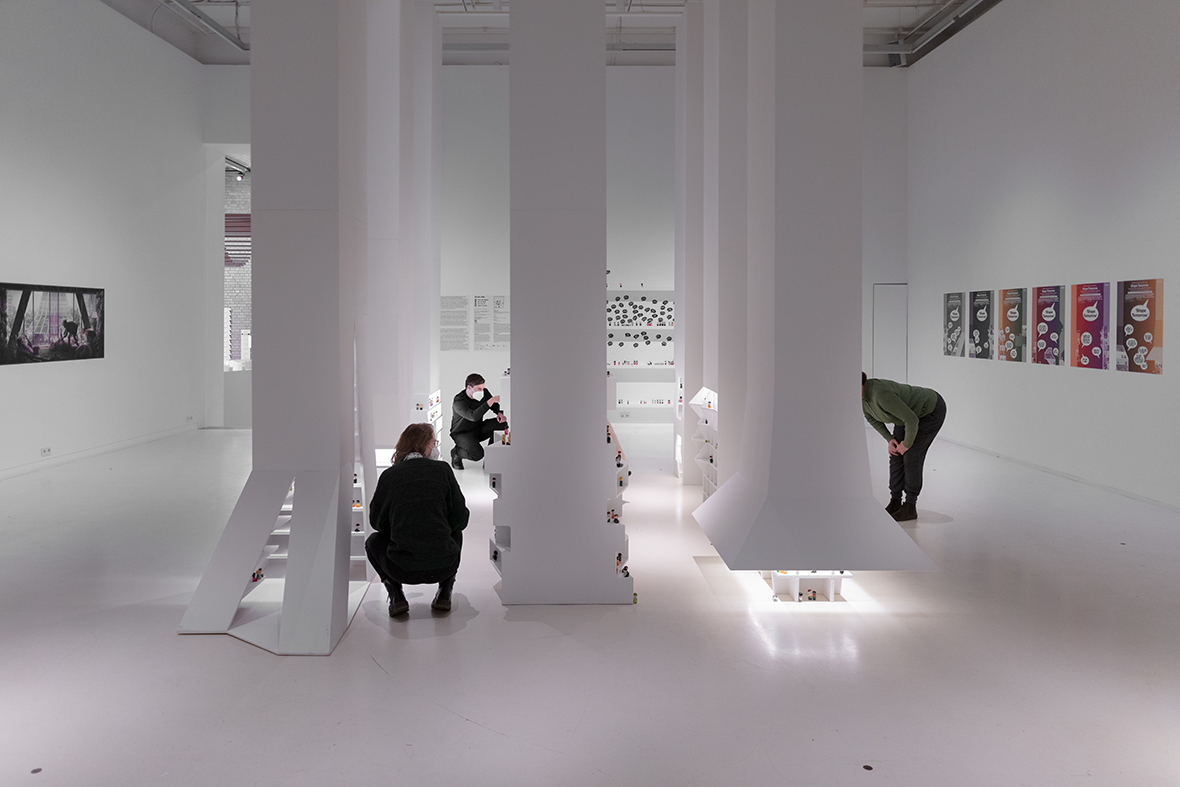 6/22 Photos
7/22 Photos
8/22 Photos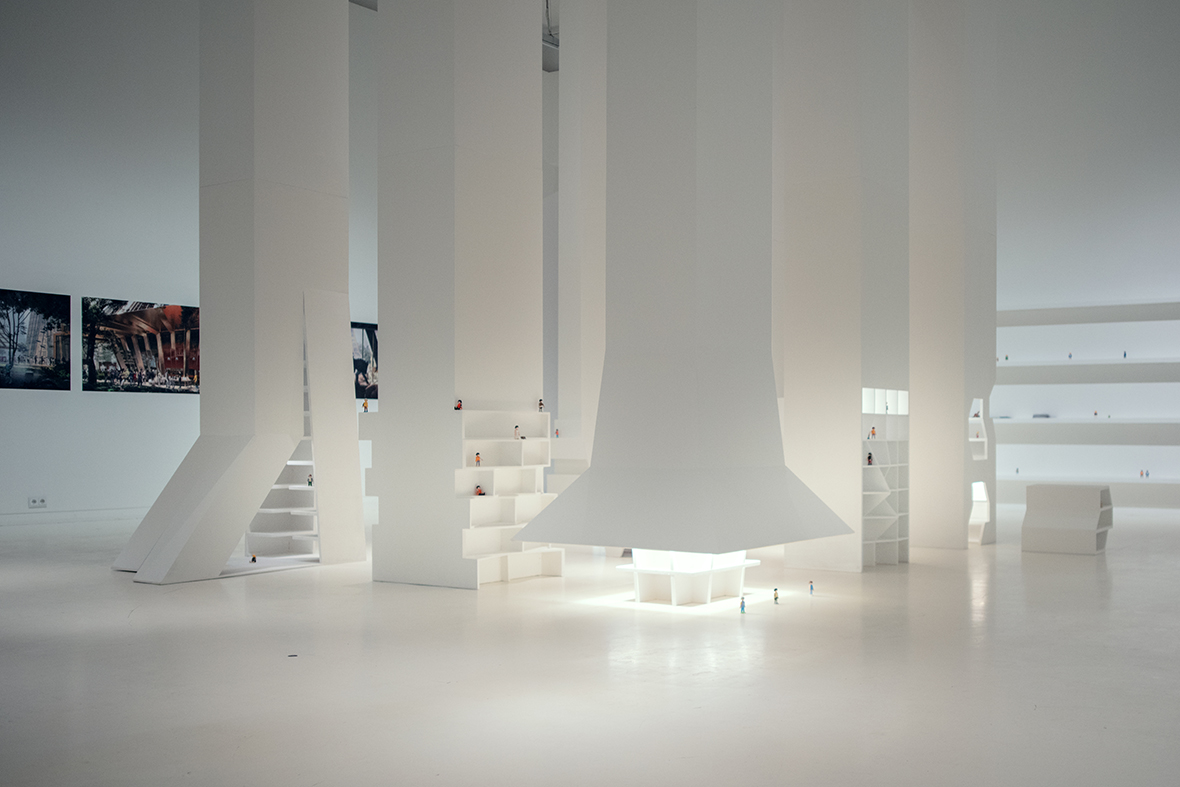 9/22 Photos
10/22 Photos
11/22 Photos
12/22 Photos
13/22 Photos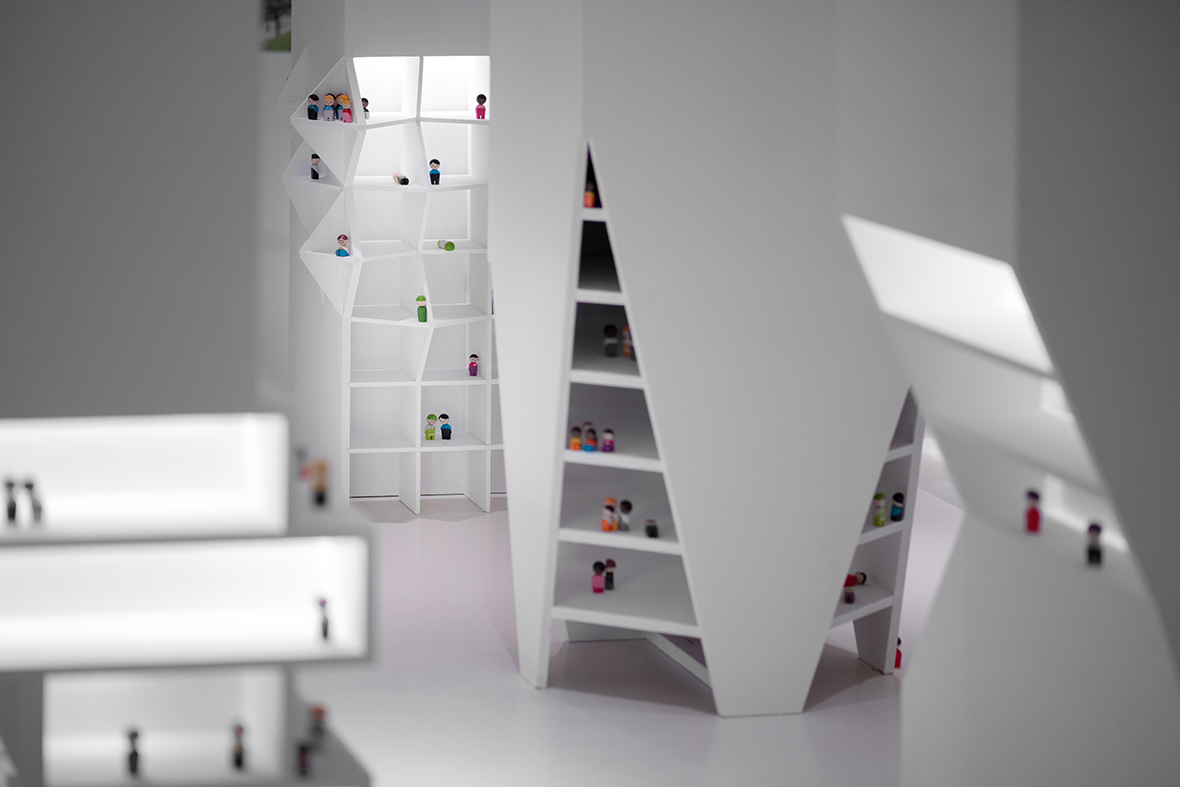 14/22 Photos
15/22 Photos
16/22 Photos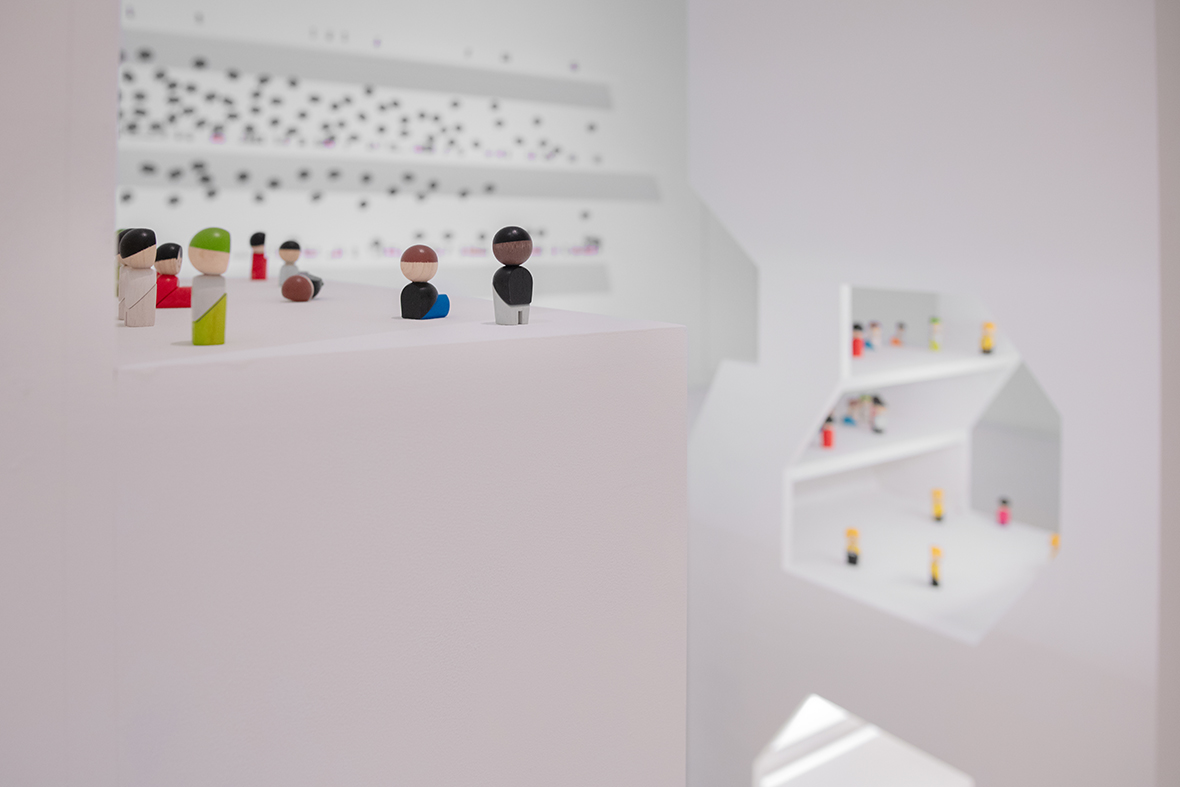 17/22 Photos
18/22 Photos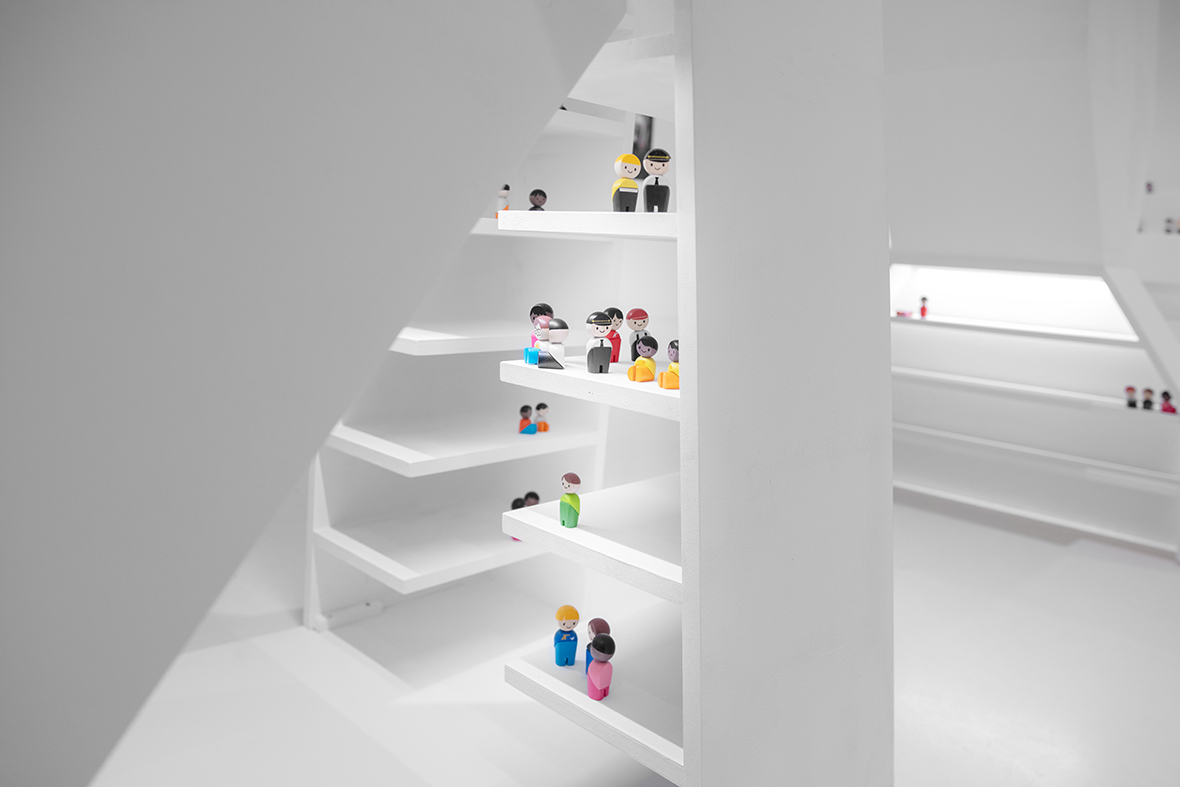 19/22 Photos
20/22 Photos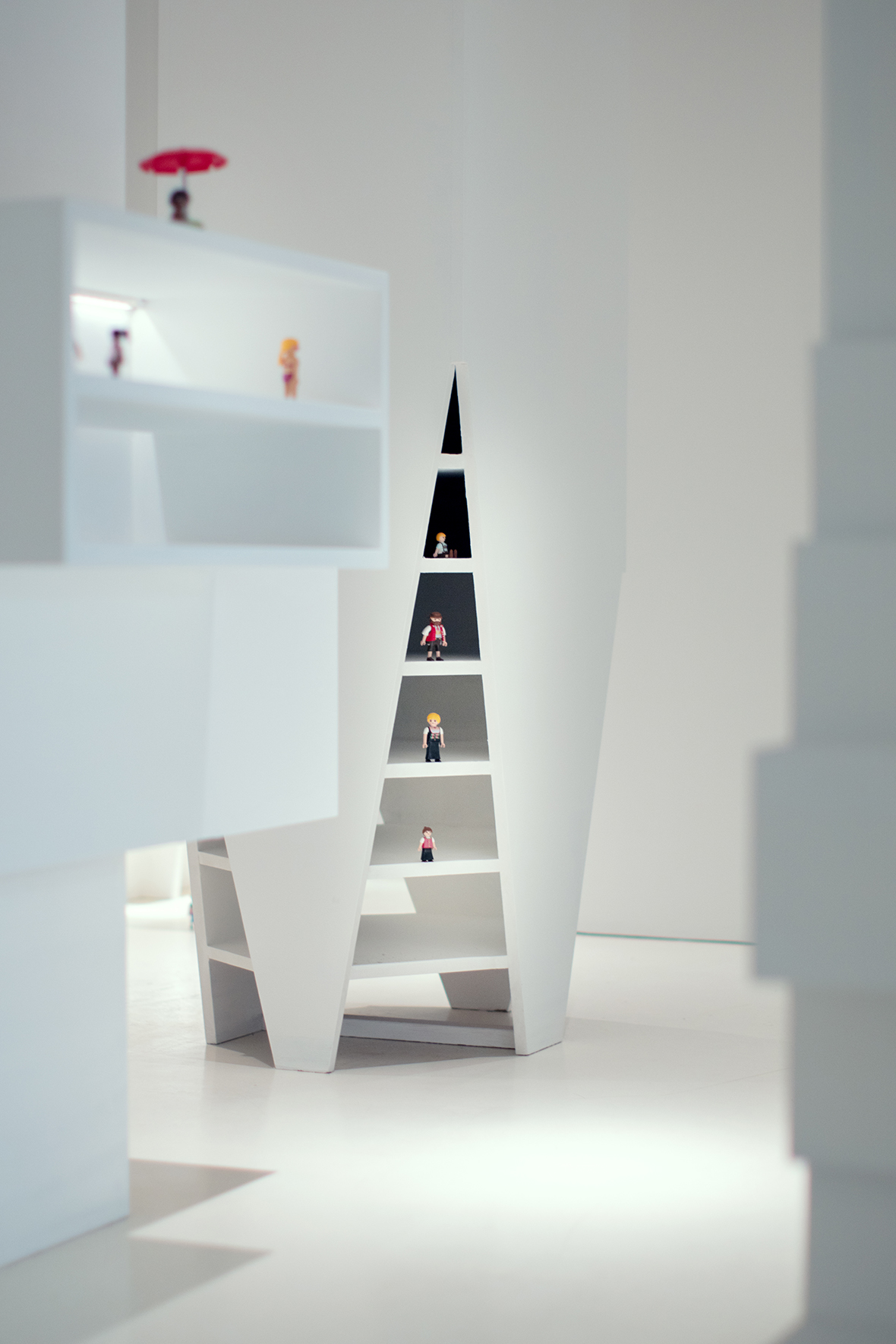 21/22 Photos
22/22 Photos
Making its debut in East Berlin's Aedes Architectural Forum, Shape Tomorrow: Towards a Future-Oriented Built Environment by Matthias Hollwich, is on view to enjoy through January 13th, 2022. Hollwich, a German architect who is founder of New York-based HWKN and Architizer, created the installation to highlight the collection of projects the firm created during the pandemic. Shape Tomorrow features nine five meter tall towers that symbolize each of these projects.
"We knew we had to turn this crisis into an opportunity," explains Hollwich. "Having seen how mutable society is, we recognized this as a rare moment for architecture, one where we could develop buildings that adapt to people's needs, desires, societal demands, and technological functions."
The unique experience invites visitors to choose a character from toy figures sponsored by PlanToys, then imagine where this person lives, works, and plays amongst the buildings. The buildings' placement encourages visitors to explore, react, and respond in a playful way. Each building has a name, turning it into 'someone' you might want to meet and interact with.
Visitors can then use their phones to snap photos and keep a record of the experience. At the end of Shape Tomorrow, all of these images and thoughts will be collected and published, and contribute to HWKN's continued research and development into creating a better tomorrow.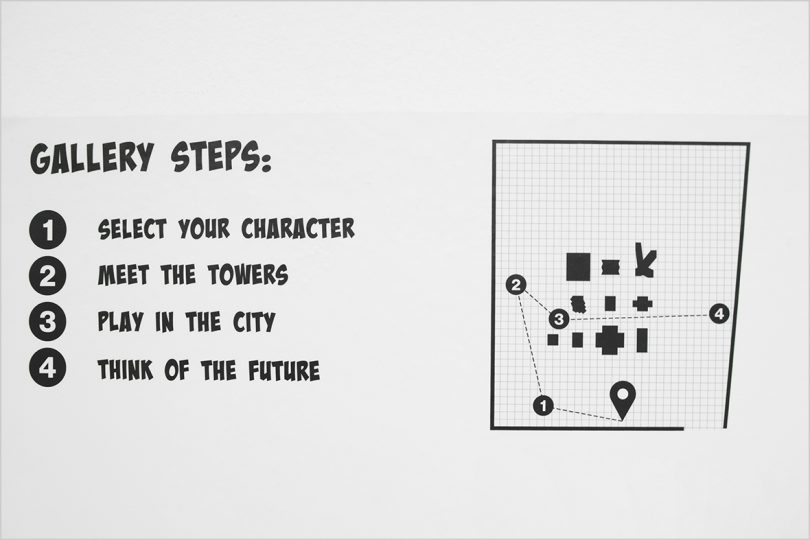 "Usually, the focus is on the top of a building, its facade and efficient organization, which are to be viewed from afar. This organizing rationale usually reserves the base for entry, retail, and parking," said Hollwich. By working with open-minded developers, HWKN intends to turn these design principles upside down. "We shape the base of the building, and focus on people's activities, emotions, and memories, while adding interiors with personality. For us, the interface with people is the focus: creating places which generate inspiration for everyone. The identity of the new building directly coincides with the experience on the street."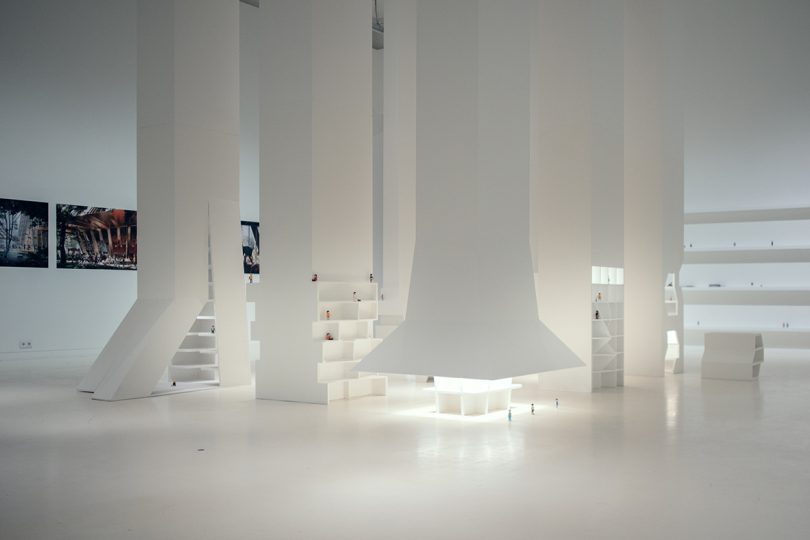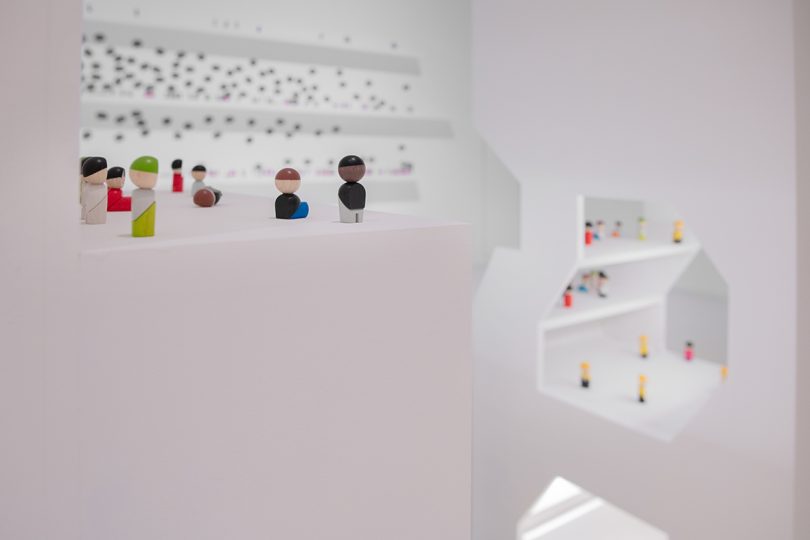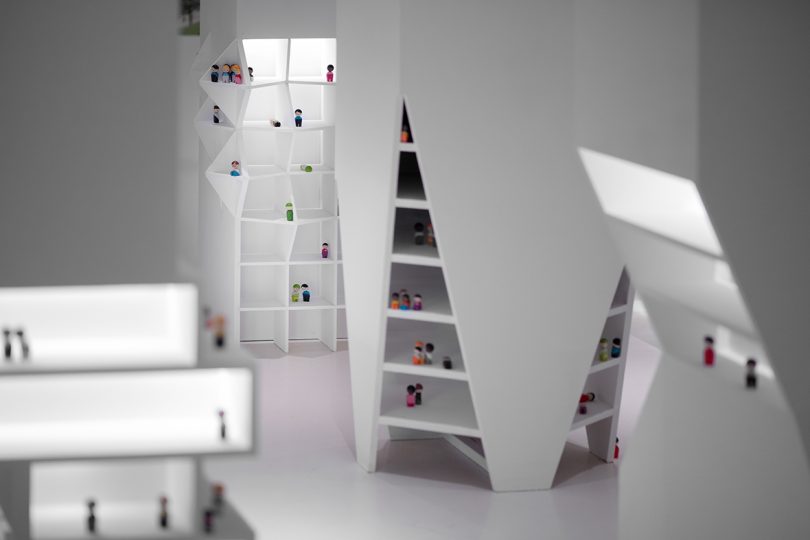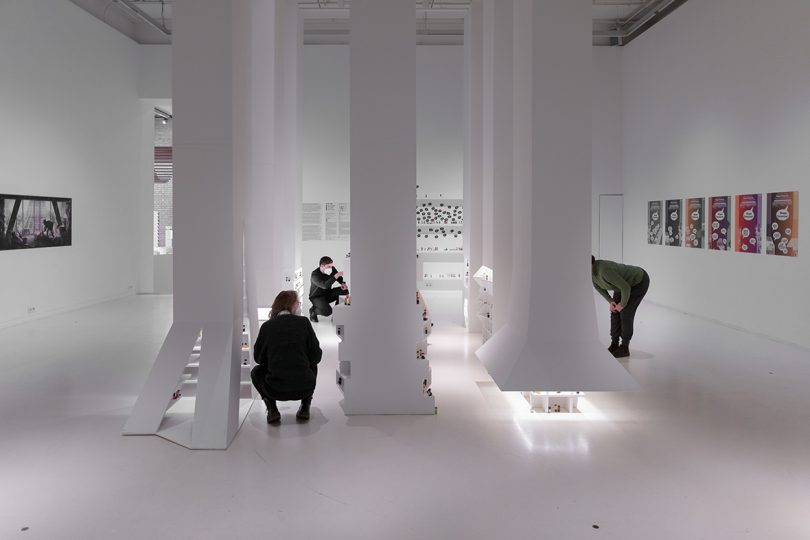 To learn more about Shape Tomorrow, visit aedes-arc.de.