F5: Adam Nathaniel Furman Shares Their Unique View of Creativity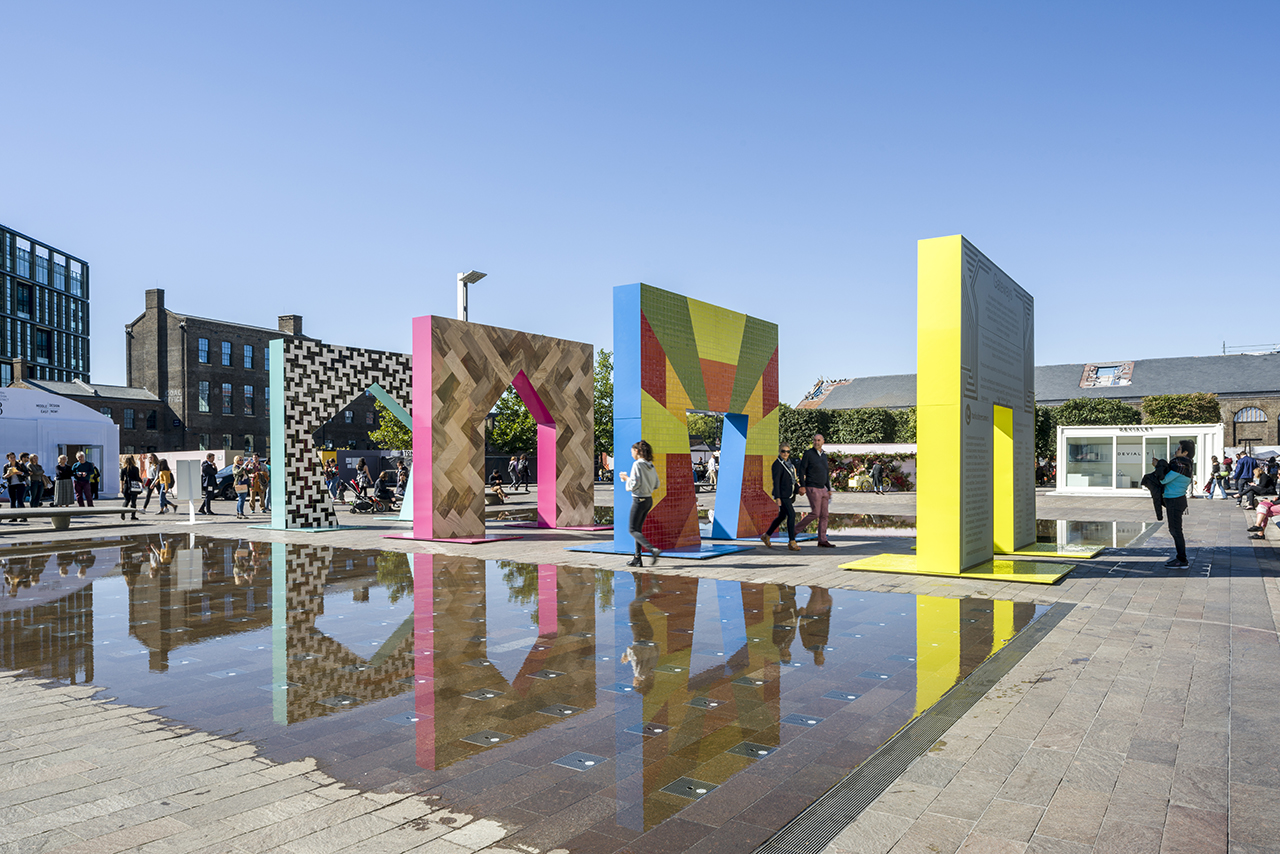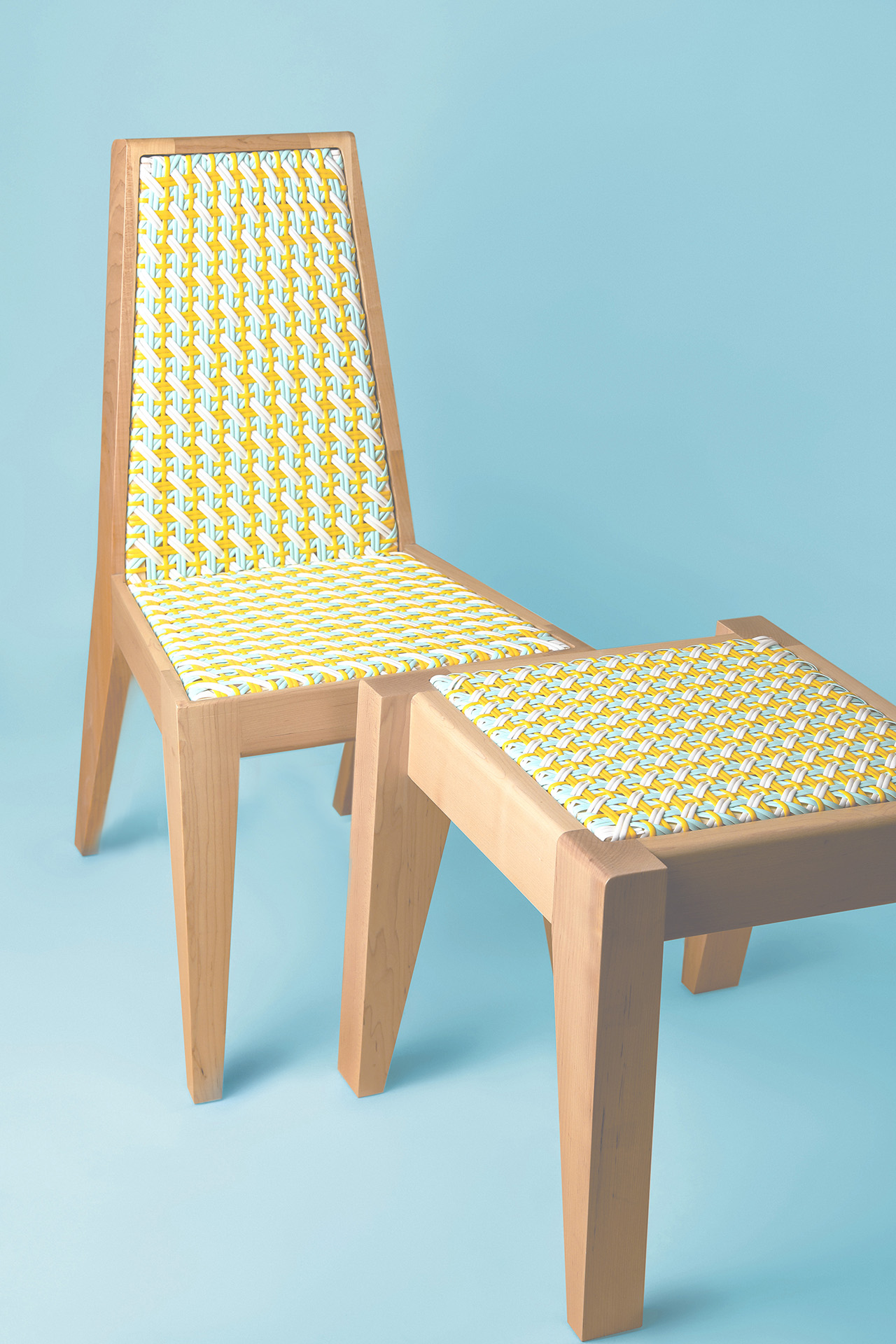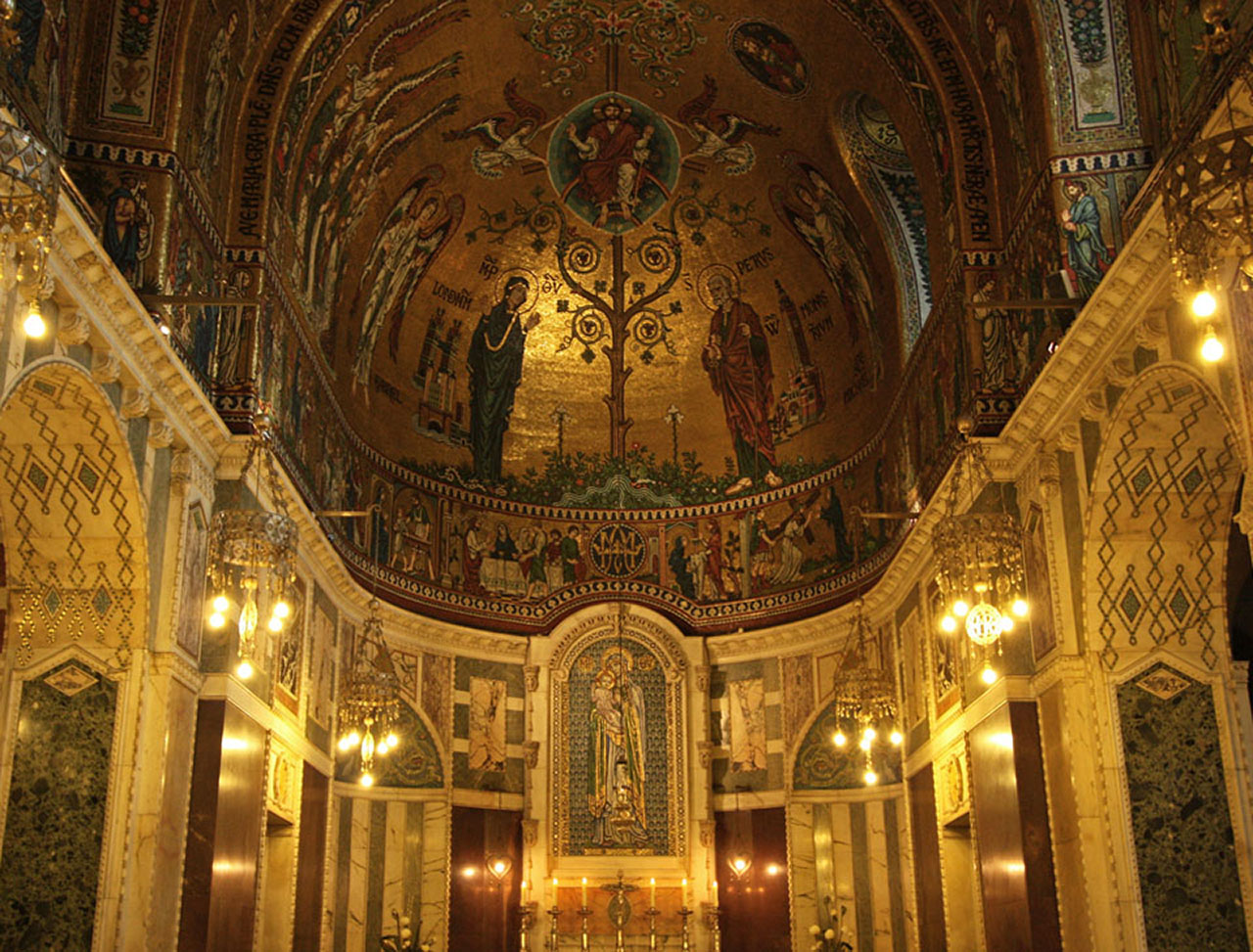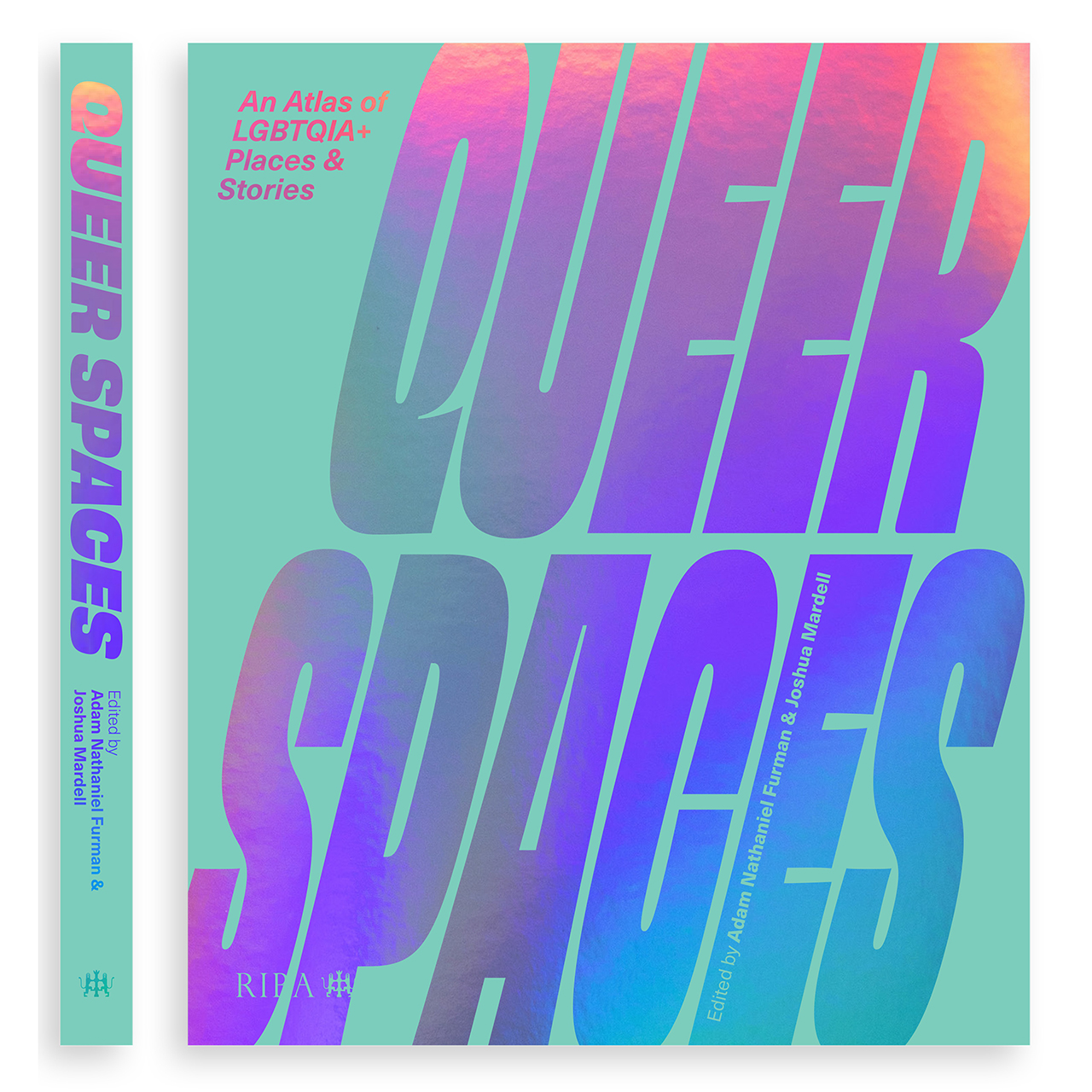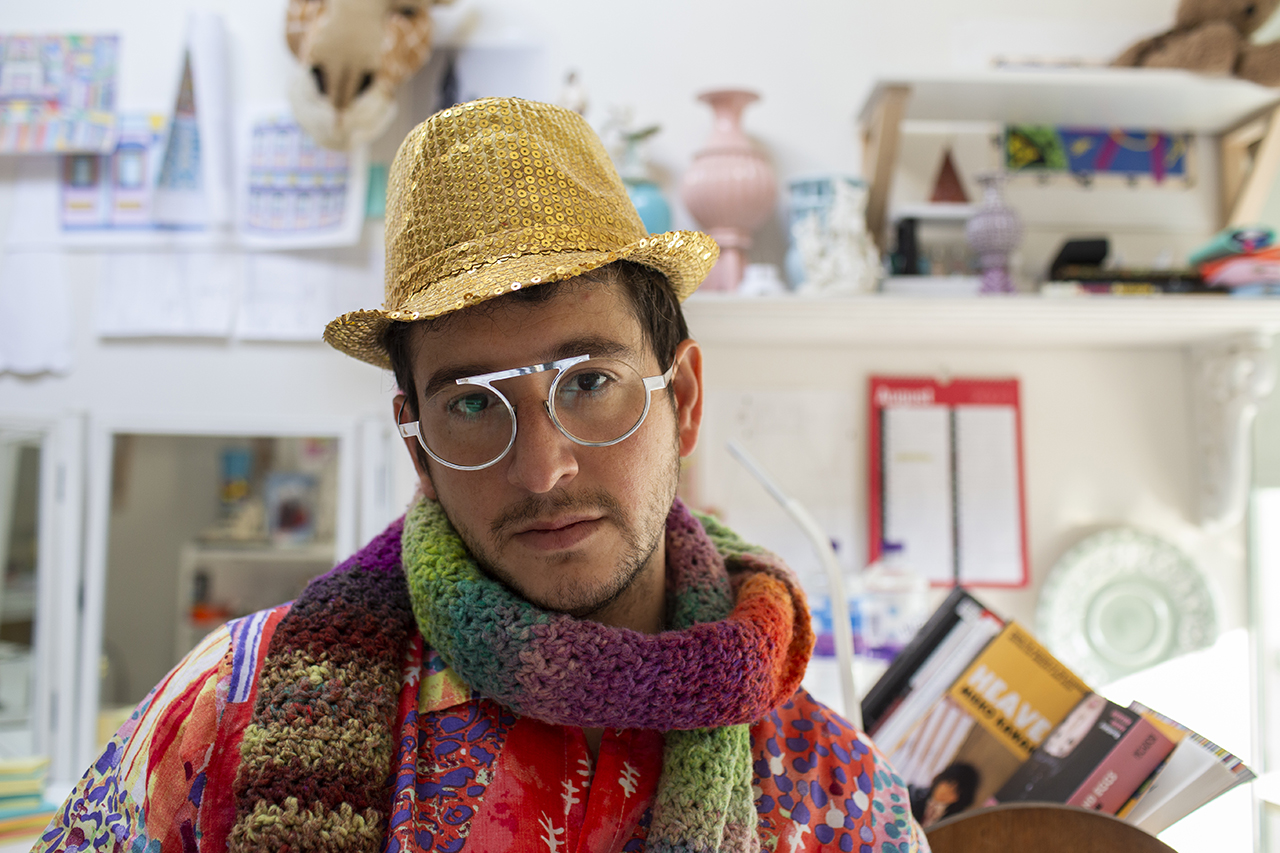 F5: Adam Nathaniel Furman Shares Their Unique View of Creativity
1/12 Photos
2/12 Photos
3/12 Photos
4/12 Photos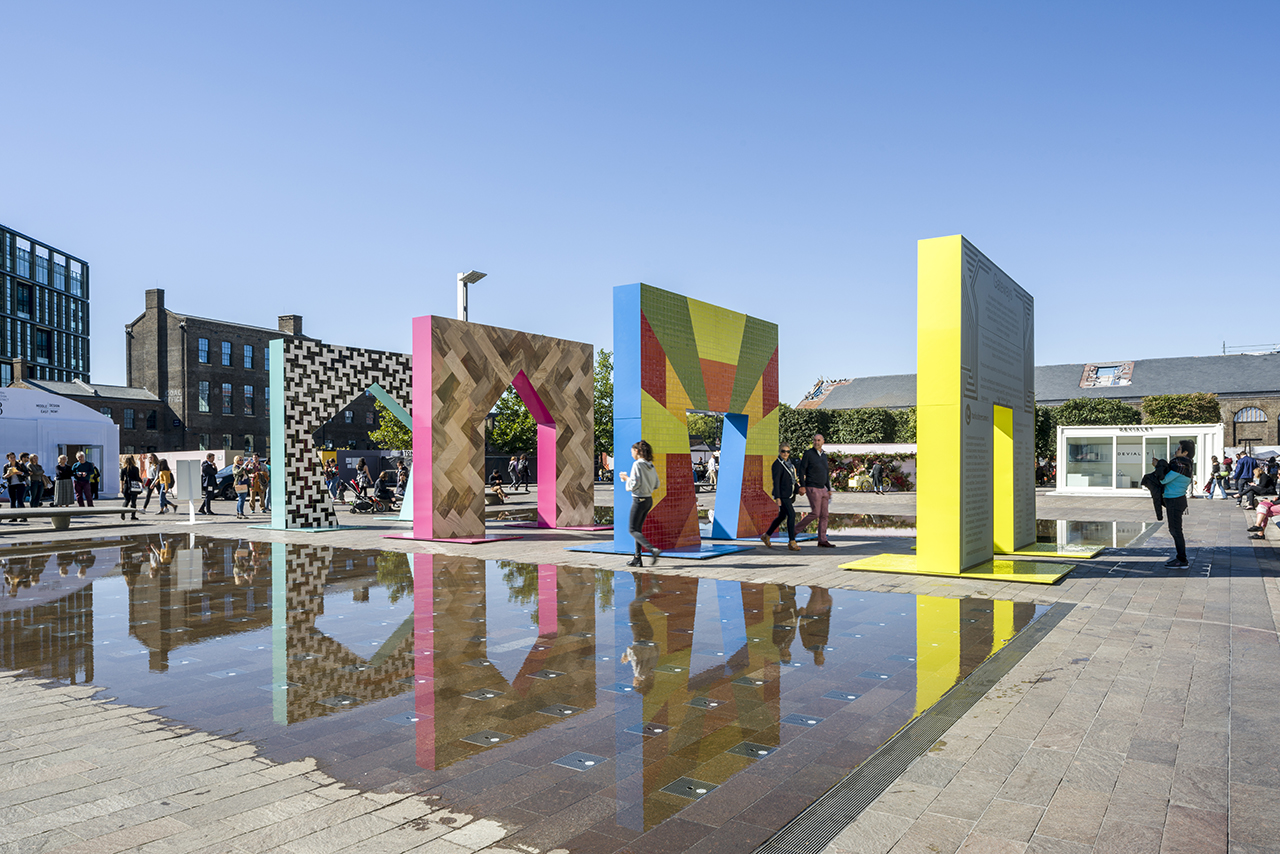 5/12 Photos
6/12 Photos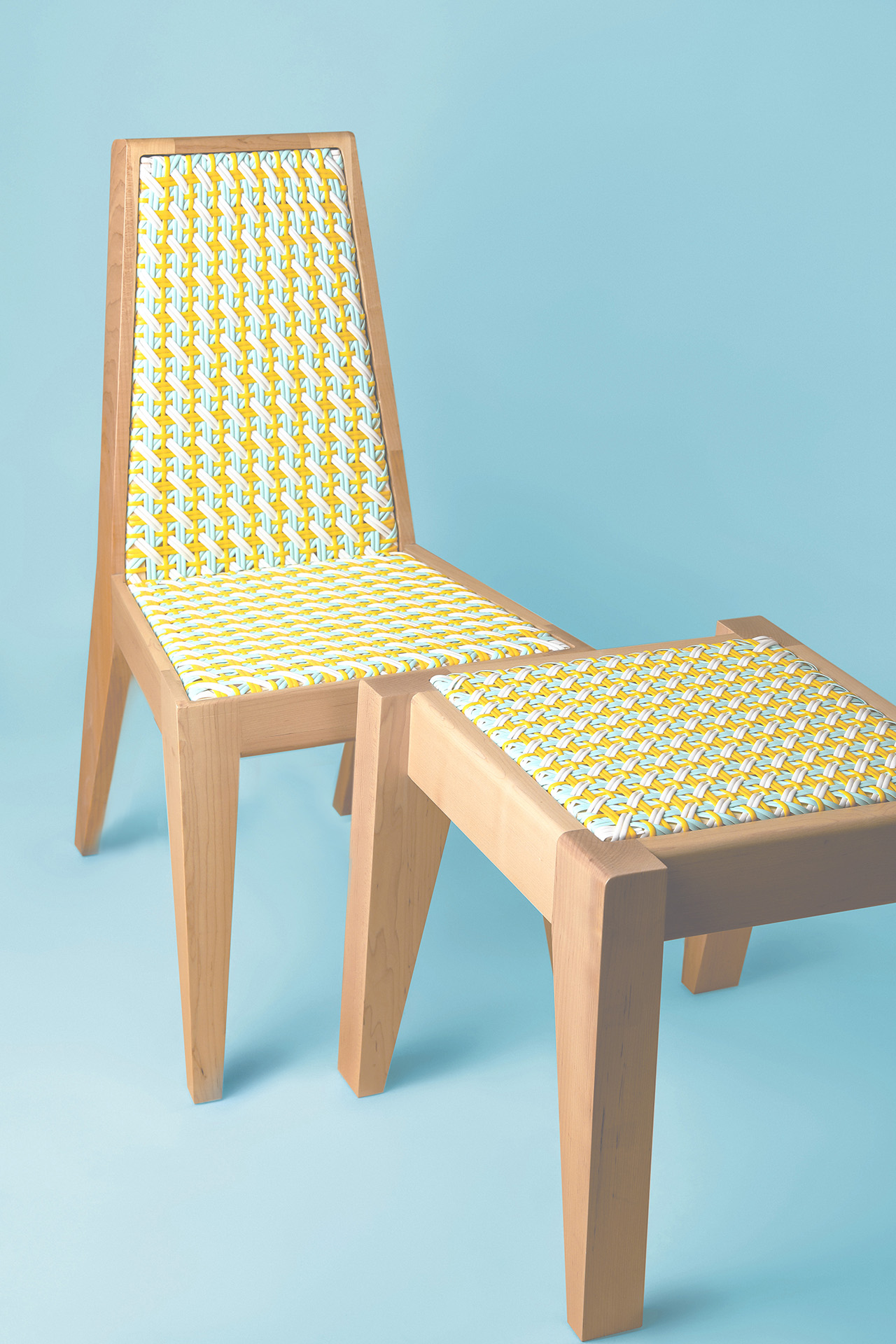 7/12 Photos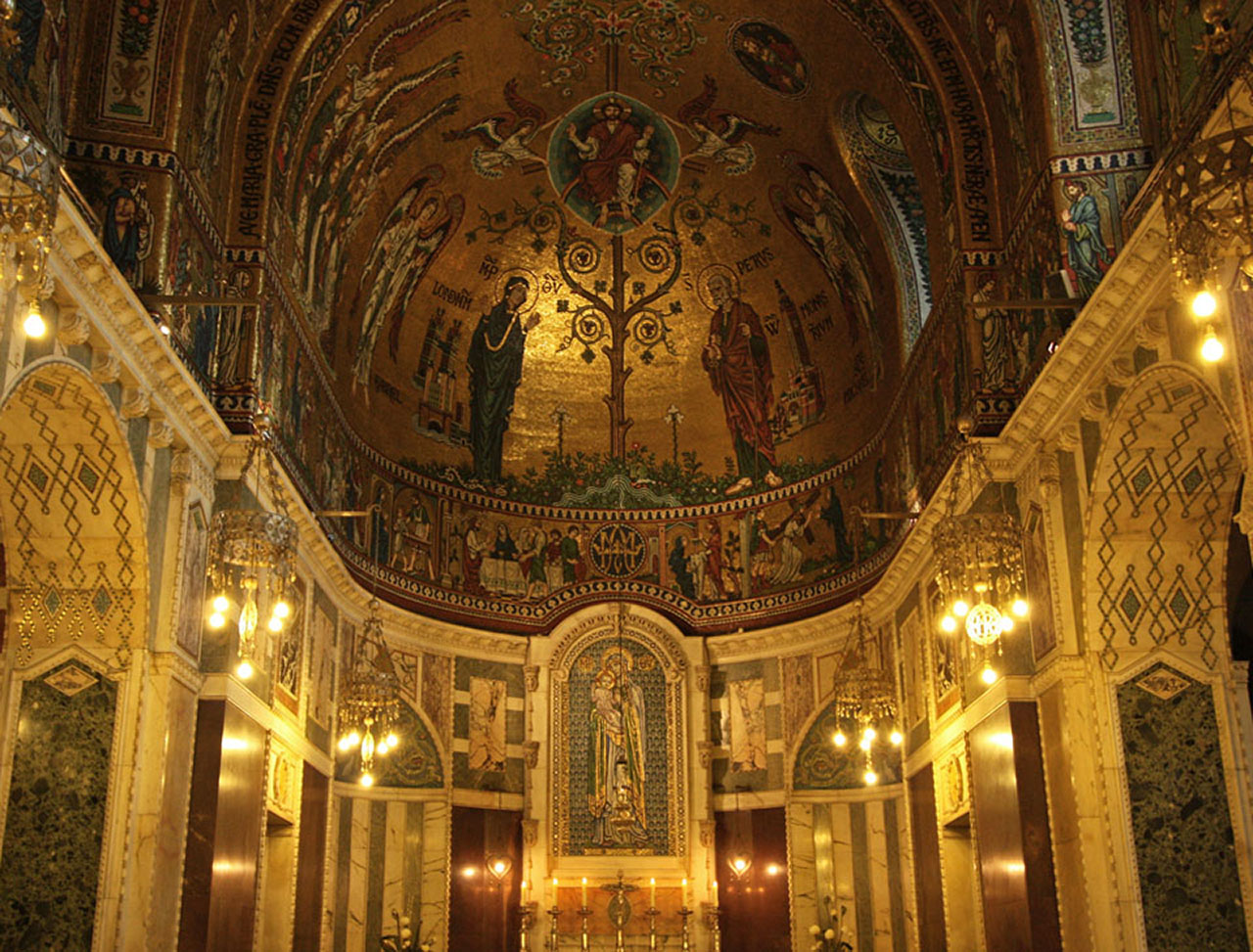 8/12 Photos
9/12 Photos
10/12 Photos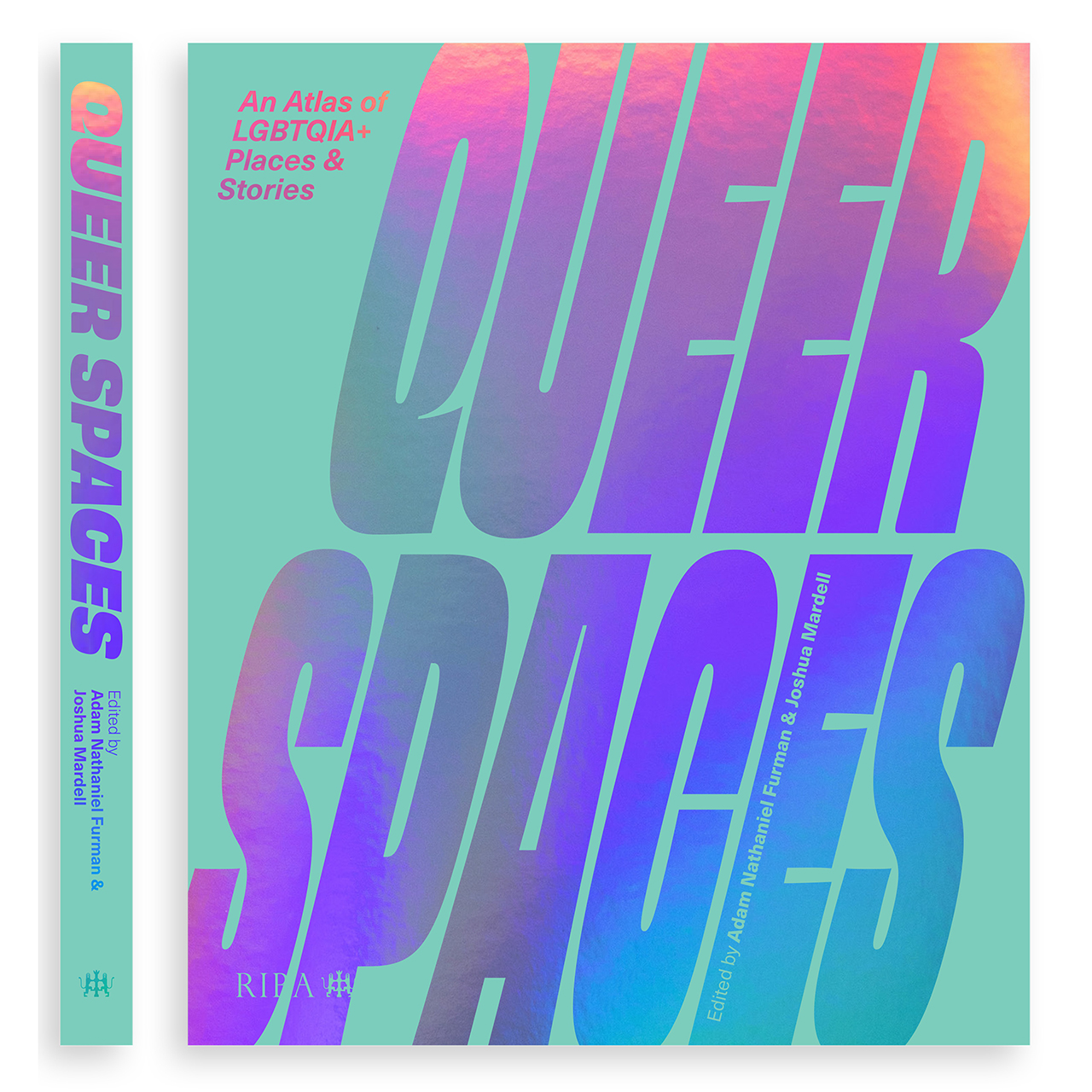 11/12 Photos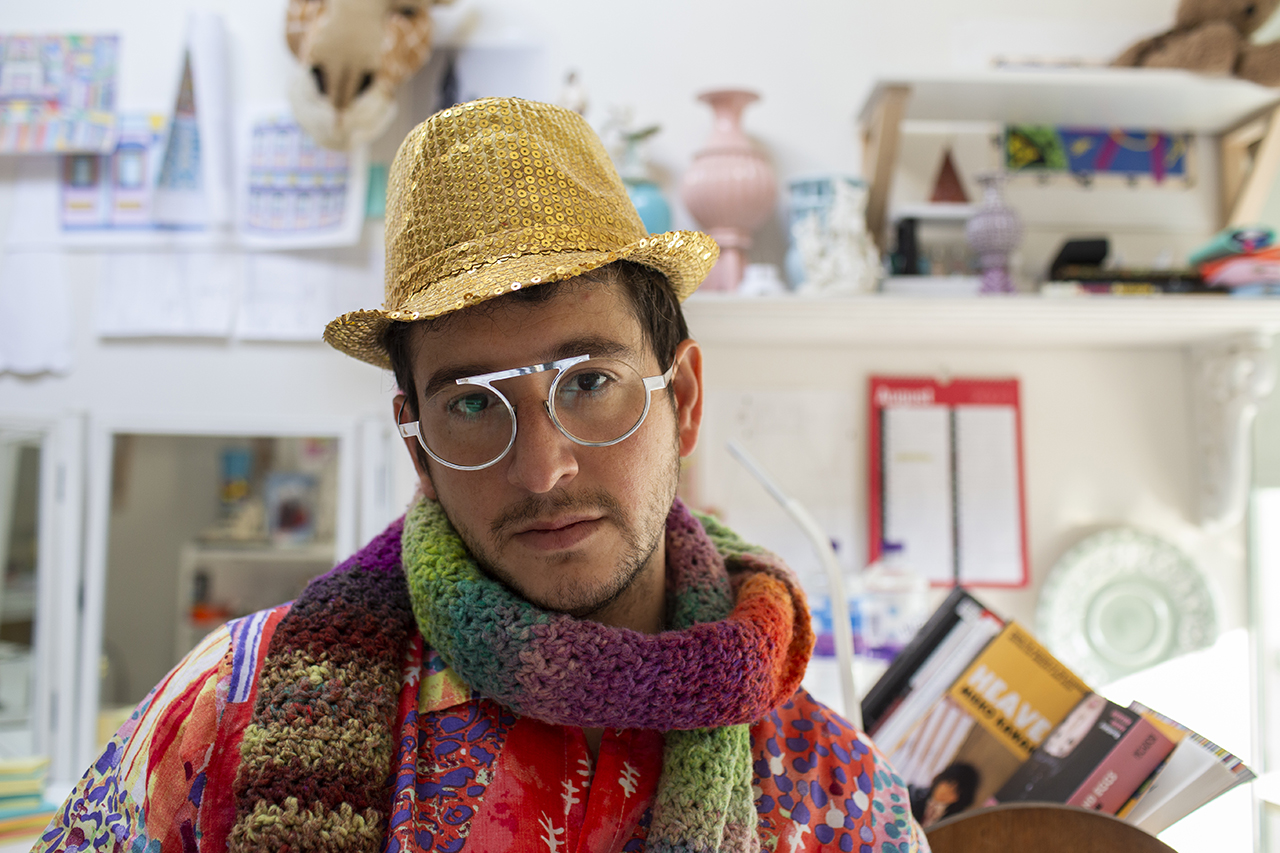 12/12 Photos
London-based artist and designer Adam Nathaniel Furman grew up surrounded by influences from different countries and cultures. Of both Argentine and Japanese descent, they have a unique perspective to share, and are eager to bring ornament and form from around the world into peoples' lives. Adam's creative practice includes product design, furniture, interiors, public art, architecture, fashion, and publishing – none of it for minimalists. The ultimate goal is to create items that feel otherworldly, yet strangely familiar. Those who will appreciate these things trust their own instincts, are confident in themselves, and aren't afraid of being who they are.
Adam says they've always loved objects, clothes, and interiors that are full of interesting things – particularly color and pattern. "The switch was not a sudden one, but more of a gradual process over several years, starting with my residency at the Design Museum in London in 2013," they say of their current career. "That program gave me the opportunity to share my work and ideas with a large audience, and was instrumental in beginning a chain of opportunities and commissions which, several years later, led to my setting up the studio to handle the volume and scale of work coming in. It was a tough decision to leave working for architecture practices, as they provide a sense of security, but within a year I was already doing better than I had ever been in architectural practice per se, and it's only gotten better since then."
Public art has also been a big influence on Adam. They named the old Tottenham Court Road Tube Station in London, what used to be known as "the world's biggest piece of public art" by Eduardo Paolozzi, as the first piece that really made an impression. The space "created a glittering warren of simultaneously dingy but magnificent, deeply colorful spaces that were the spectacular and strange entrance to the previously vibrant and queer world of Soho above," Adam shared. "Those spaces are burned into my memory as an exemplar of how public art can truly create a context, how it can gently submerge itself into the very fabric of the lives of those who pass through and past it, eventually becoming in the minds of those passersby equated with the area itself and all the memories of it they will have acquired over time."
The way Adam jots down ideas when they pop up, as either a sketch or a poem, is intriguing. "I find that they are the perfect vehicles for capturing a fleeting thought or idea in such a way that doesn't fix them too concretely into any one particular form. They remain open and flexible, easily returned to at a later date, and built upon further, modified. I have them lying around all over the place, and often return to them, combining different ones, merging a poem with two sketches – for instance – to respond to a new brief or project."
Celebrate Pride Month with ANF merch's incredible Queer Pride Collection! Twenty percent of proceeds go toward AKT, a lgbtq+ youth homelessness charity based in London, Manchester, Newcastle, and Bristol.
Today, Adam Nathaniel Furman joins us for this week's Friday Five!
1. Trans Rights are Human Rights
There is a concerted campaign by much of the media and conservative politicians and spin doctors to use the Trans community as a political wedge issue. They have pinpointed it as something that can divide people along emotional, rather than political, lines and are viciously attacking this tiny, vulnerable minority (who are rarely, if ever, invited onto panels "discussing" their right to exist) with all the – initially rhetorical, and now legislative – weapons at their disposal. It is important to understand that Liberal democracy must mean freedom, protection, and rights for all minority groups, or else it is simply a form of tyranny dressed up as democracy. So, this Friday I would ask everyone to switch off from the hate, and tune into the love.
This book was a huge communal/community project that unfolded over several years, and is a landmark change for the architecture world. For the time that architectural history has existed, queer history has been systematically erased, downplayed, and very often ridiculed and othered. It is quite astonishing that by 2022 there was no wide-ranging book that brought together an accessible historiography of case studies that present a history of queer space. Without which it is virtually impossible for students to do that kind of work in universities, let alone for the wider public to find out about. Queer Spaces does this, and on a large scale, with a multitude of voices (55 contributors), covering vast swathes of the world rather than just Europe and America. We regularly receive photos of students using it as reference and justification in final exams, and also receive a lot of very emotional feedback from people in architecture and parallel industries who feel seen for the very first time in their careers.
As someone with a very mixed heritage, I have struggled in recent years to place myself politically within an ever-polarizing discursive context. Appiah's beautiful treatise on the contingency of identity, and the framework and structures we can build as humans to accommodate the differences and contradictions inherent in many people's sense of self and communal affiliation, was something that brought me profound comfort in a dark time.
4. Westminster Cathedral
I am very sensitive to the effects of architecture and ornament. Westminster Cathedral is a place of almost biblical impact, with its vast vaults and domes disappearing into blackness, its innumerable little chapels encrusted like caves of gemstones with multicolor mosaics of every style and description, and incense hanging in the air, catching the rays of light as they cut through the darkness from above. When I am having a particularly difficult time, and everything feels just too much, I always go there and the power of its atmosphere somehow takes me out of myself and is profoundly calming. A magical and strangely unappreciated (I hope it will remain that way!) masterpiece in the middle of London.
I return to this series again and again, the Wachowskis have made a symphony in celebration of love, and the freedom of being liberated from social expectations and our bodily confines. I am not surprised it was cancelled by Netflix, as it was so radical, but the two series that were made are a true riot of liberation and joy.
Work by Adam Nathaniel Furman:
This post contains affiliate links, so if you make a purchase from an affiliate link, we earn a commission. Thanks for supporting Design Milk!