F5: Christine Lin Shares Her Favorite Music, City, Artist + More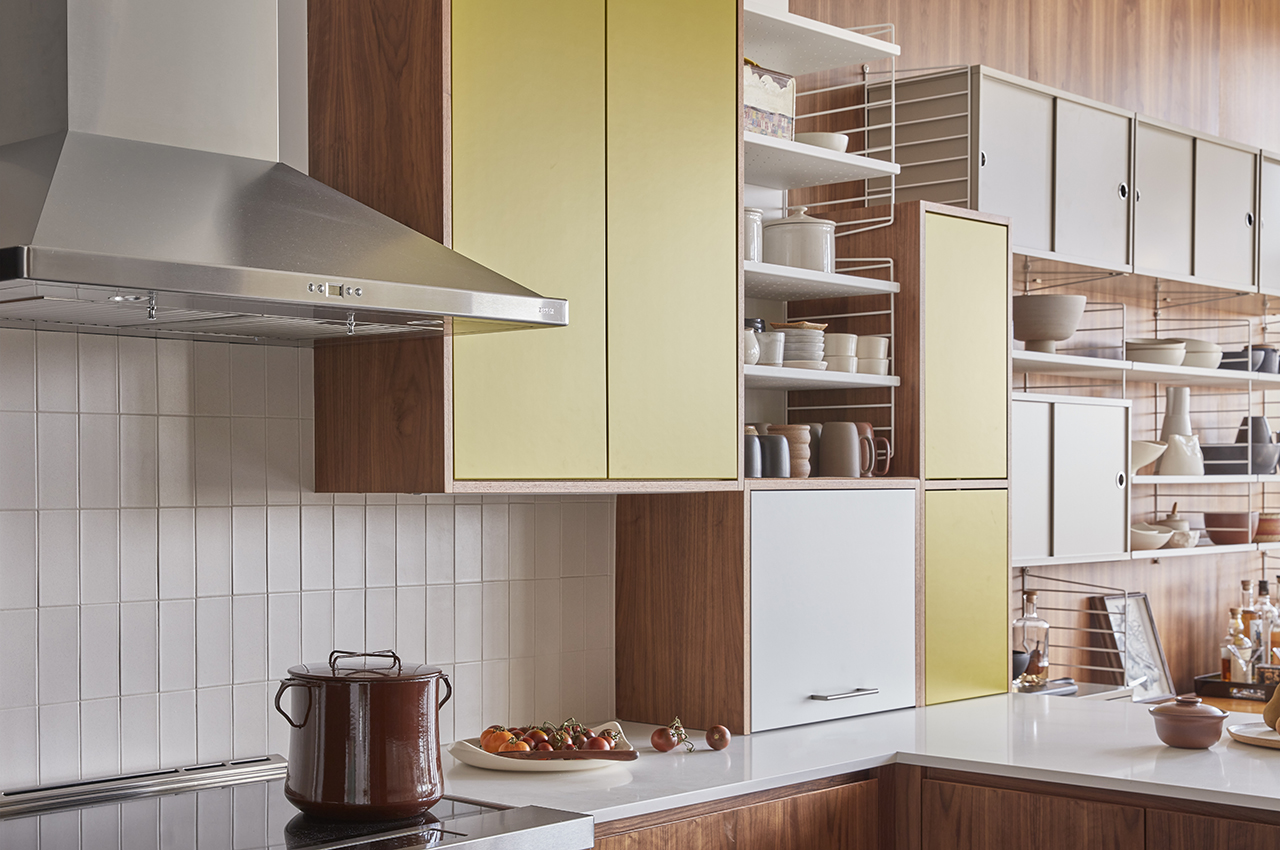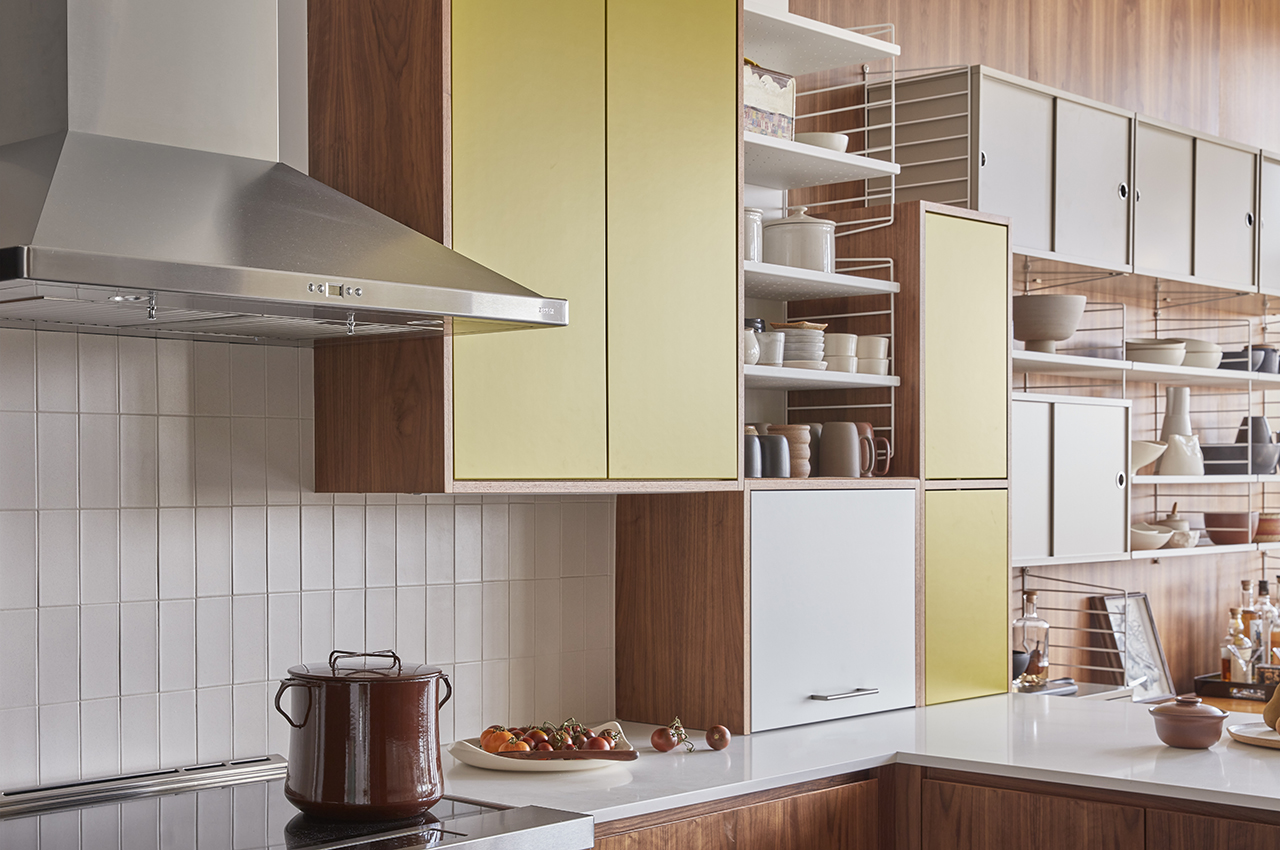 F5: Christine Lin Shares Her Favorite Music, City, Artist + More
1/11 Photos
2/11 Photos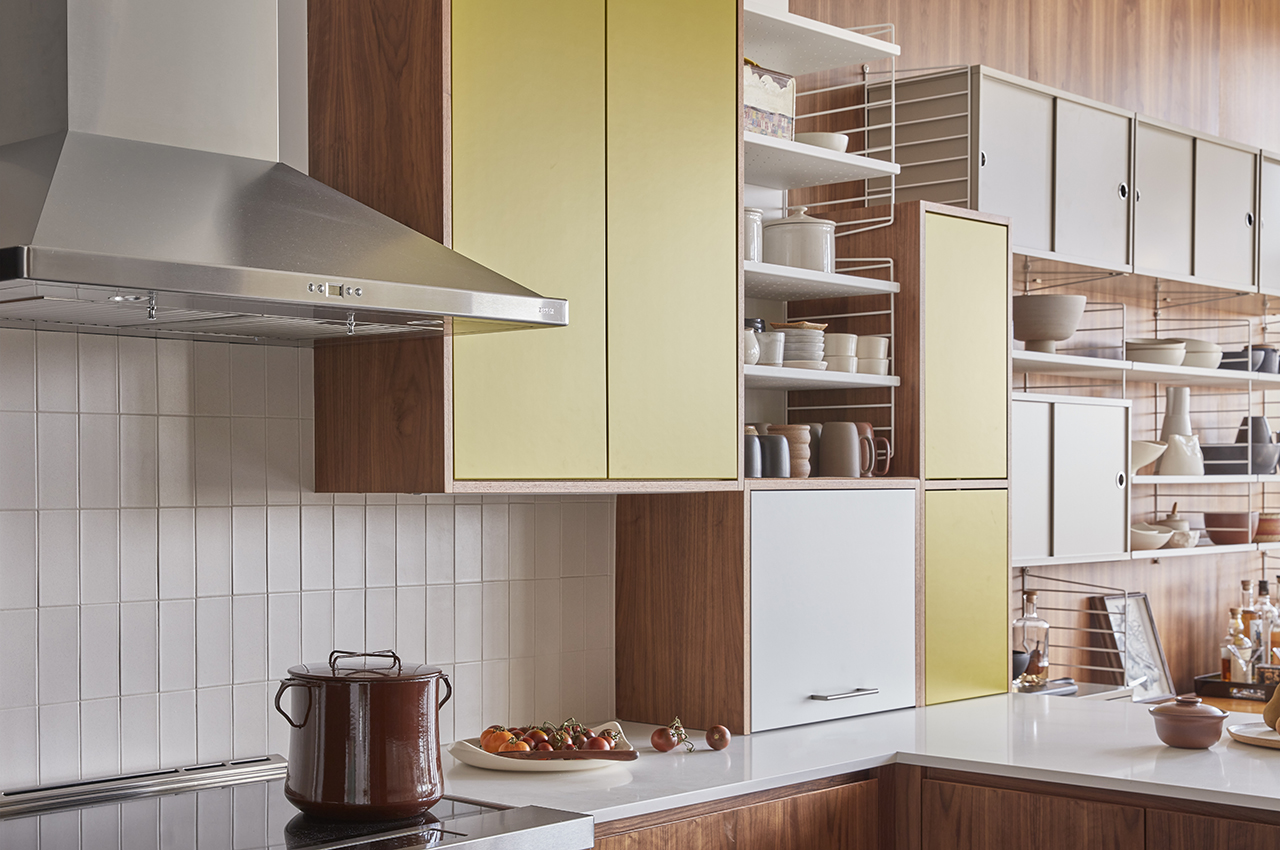 3/11 Photos
4/11 Photos
5/11 Photos
6/11 Photos
7/11 Photos
8/11 Photos
9/11 Photos
10/11 Photos
11/11 Photos
Christine Lin is the principal and founder of Form + Field, an interior design firm promoting joy and well-being through empathetic and creatively integrated interiors. A multi-disciplinary creative with degrees in architecture, engineering, and business from MIT and UC Berkeley, Christine cultivates every project as a partnership. "This is so cliché, but I first got into architecture when I discovered Frank Lloyd Wright in high school. I immediately made my parents drive me four hours to go visit his iconic Fallingwater House in western Pennsylvania. It introduced me to the concept of "Gesamtkunstwerk" – "total work of art" – which has stayed with me ever since."
"It never occurred to me that interior design could be a career until I started working on my husband's (then boyfriend's) surf house in Santa Cruz," Christine shared. "It was built in the 1970s and needed a full remodel and furnishings. I volunteered to design and manage the entire project because I thought it'd be a fun side project and, honestly, nothing more. At the time, I was a product manager at a tech startup, and the project not only took up all of my free time but also began intruding into my workday because that's how much I loved doing interior design!" She said that "It didn't feel like a job – I was passionate about every aspect of the process, even the project management. That's the point when I told myself to figure out a way to make this a full-time career. Then, in August 2016, I quit tech and never looked back!"
Form + Field's design philosophy is centered around integration and longevity, intentionally crafting contextual environments and selecting materials that will stand the test of time. With an emphasis on art, architecture, and eclectic modernism, the firm has earned national publication and industry accolades.
Christine Lin joins us today for Friday Five!
1. Naoshima, Japan
Back in 2014, I made a solo pilgrimage to Naoshima, an island west of Osaka, known for its art. It has amazing museums designed by Tadao Ando, and there's various art installations and art houses scattered around the island. It's a delight to explore, especially on a bike. A favorite experience was the Naoshima Bath designed by artist Shinro Ohtake where you can actually go take a bath. I've traveled to nearly 40 countries, and this still ranks as one of my most memorable experiences.
2. New Wave Music
You know how when you're younger, you wonder why your parents or other mature adults just listen to the same old music, and how you tell yourself that will never be you? Well, I became one of those said adults before I even turned 35. My favorite music to this day is New Wave: New Order, Blondie, Depeche Mode, Erasure, The Cure, Orchestral Manoeuvres in the Dark, Pet Shop Boys, etc. I'm technically a millennial, but my older Gen X brother gave me exposure to excellent music at a tender age.
I don't have to spend a lot of time thinking about clothes or how I dress because of Tibi. A few years ago, Amy Smilovic, founder and creative director of the brand, coined the term "Creative Pragmatist" to describe "an individual who values creativity and pragmatism in daily life, and applies both to their style choices." She was able to articulate to the layperson what personal style means, how certain color, material, texture, etc. can affect the overall look, and how dressing should be centered around how someone wants to feel. It was an intelligent approach to clothing that resonated with me instantly, and I realized that what she articulated is similar to how I approach designing interiors.
4. Marina Abramović
I was fortunate to hear Marina Abramoviić (the conceptual and performance artist) speak at the Nourse Theater in San Francisco back in 2016. She has an incredible presence, charisma, and sense of humor. What I love so much about her work is that it's challenging. It makes you question what you think you know about humanity and the human condition, and it stays with you long after you've first contemplated the piece.
5. Dialogo Chairs by Tobia + Afra Scarpa
My family sits in these leather and wood dining chairs daily, and I'll be hauling them to every home that I move to for the foreseeable future. They are that good: comfortable for all heights (I'm 5' tall), easy to clean, and they look amazing. Produced in the 1970s by B&B Italia, they were designed by the multi-talented husband-and-wife team, Tobia and Afra Scarpa.
Work by Christine Lin: